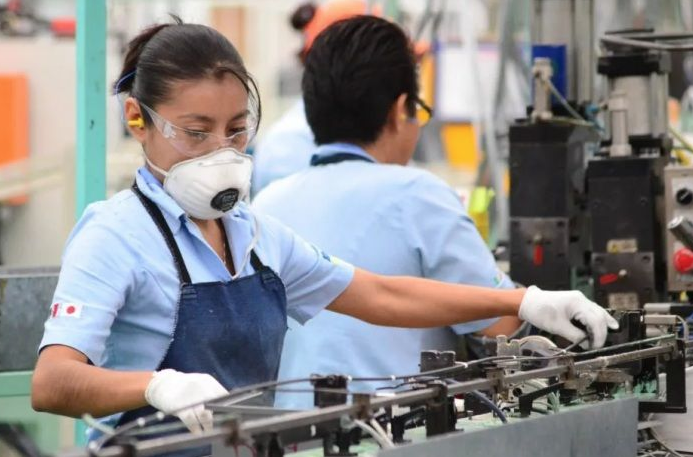 Institutional advances such as quotas or sanctions for unequal treatment between genders establish a principle capable of ordering other spheres, but they make us run the risk of not seeing the very origin of inequalities.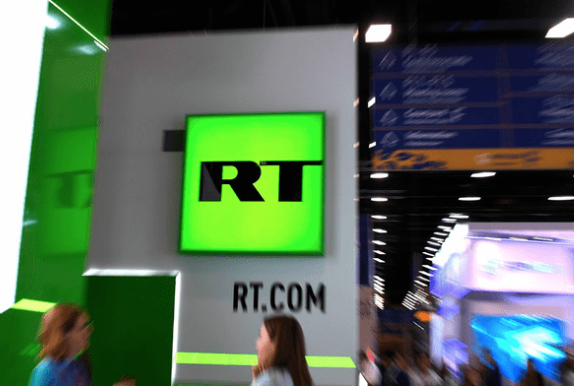 YouTube's channels and Facebook profiles of Russian-funded media outlets such as Sputnik Mundo and RT en Español, including Ahí les va, have been blocked in Latin America.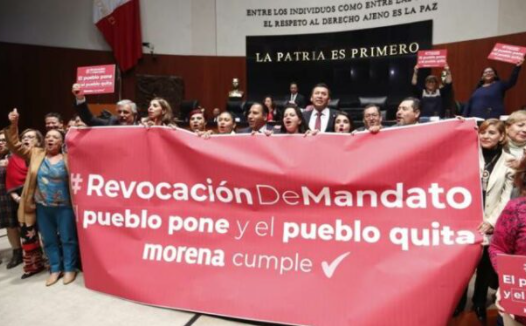 The revocation has been introduced in presidential systems as a mechanism of direct democracy, but in practice, it operates more as a mechanism for measuring forces between the government and the opposition and as a thermometer of the popularity of the incumbent rulers.