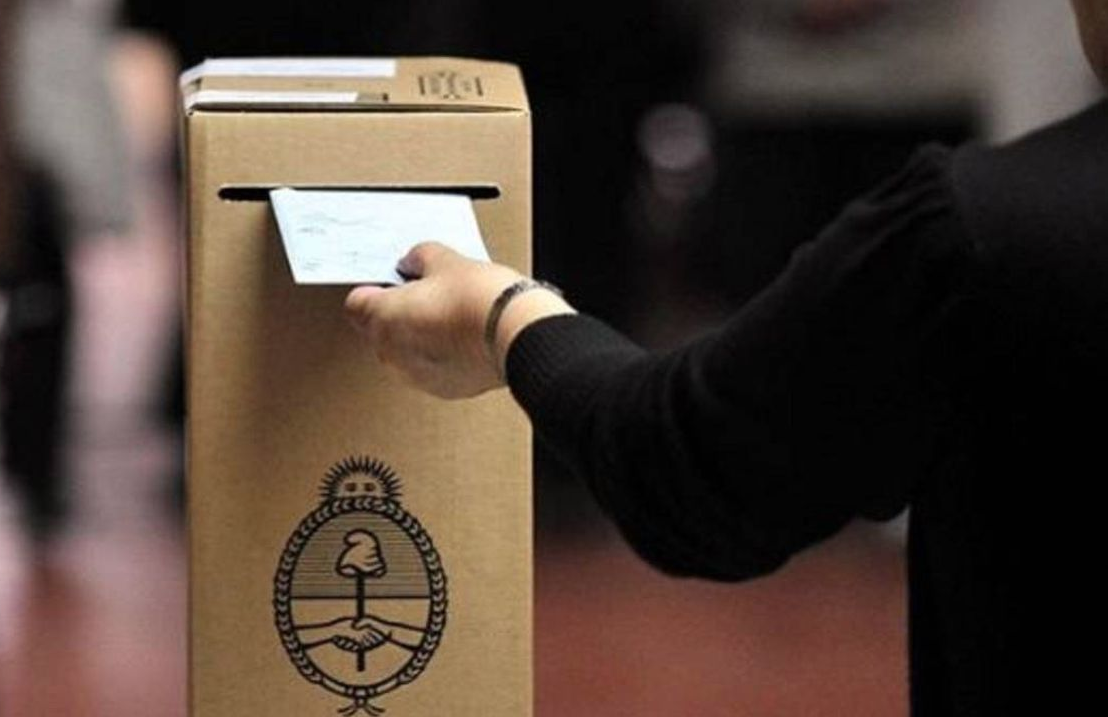 In Argentina, the figure of national electoral observation does not exist. What exists is civic accompaniment, a much more limited and poorly regulated monitoring modality.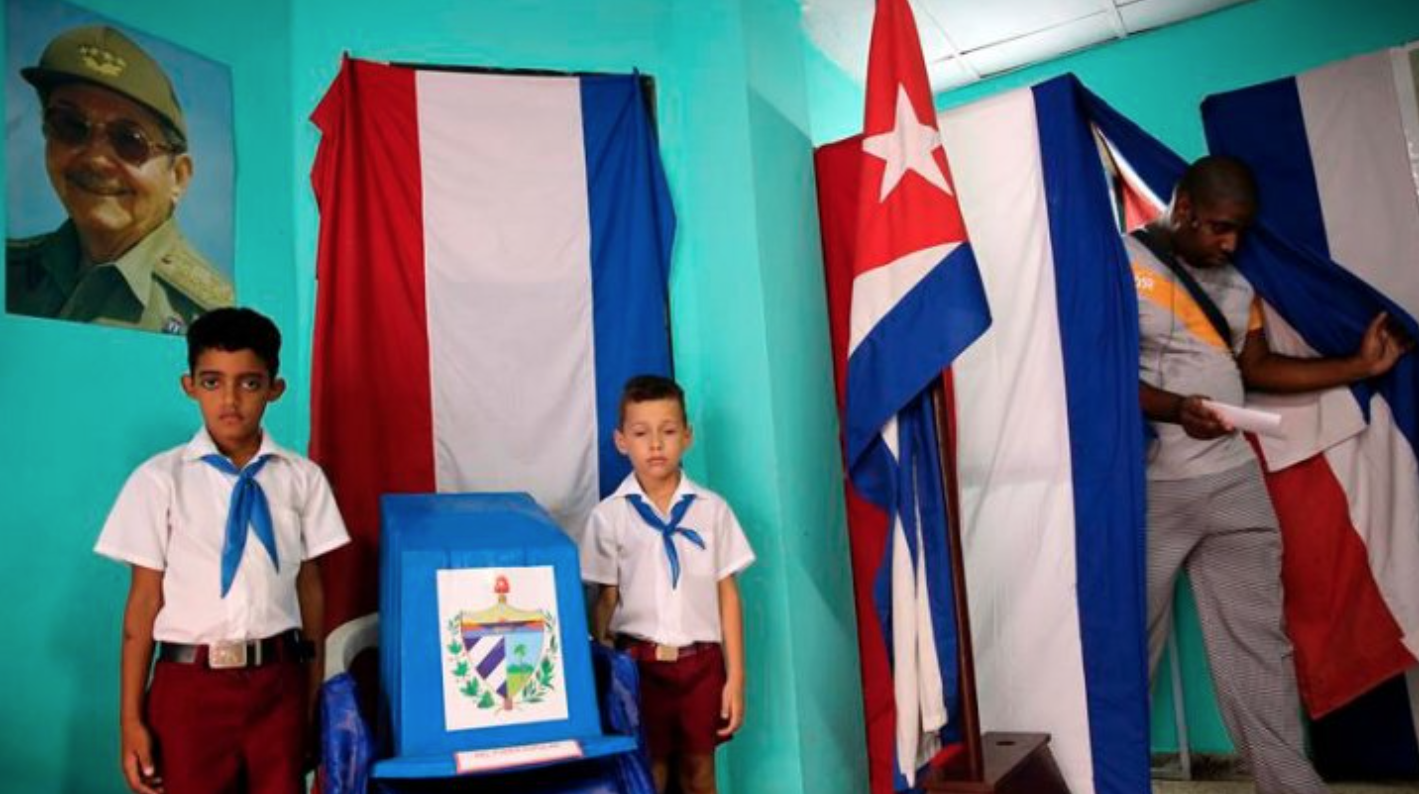 The Cuban diaspora suffers a double exclusion: forced emigration from the island due to the systematic violation of human rights and the loss of their electoral rights once outside.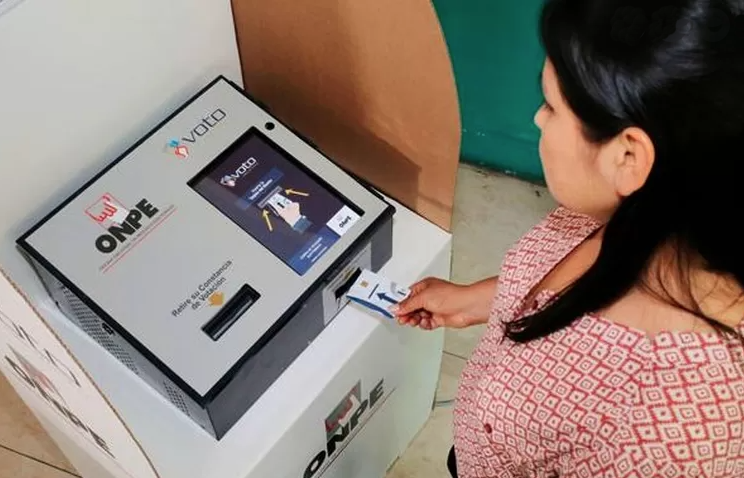 Migrants leave their countries in search of opportunities and, in doing so, in most cases they lose their political rights in their countries of origin. However, some States have developed legislative initiatives to address the problem.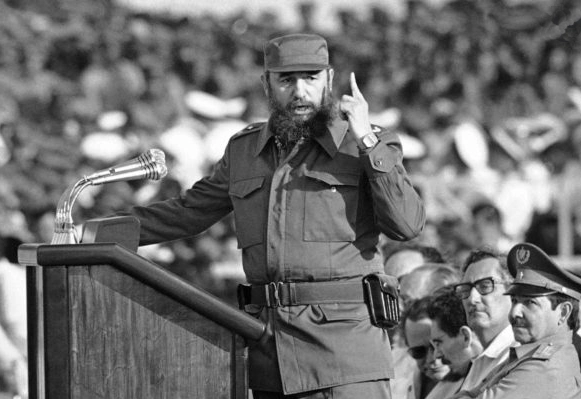 Once upon a time there was a democratic Cuba where political parties decided their competition in free elections, where citizens chose their representatives in a context of freedom. This period was short-lived, but it existed.