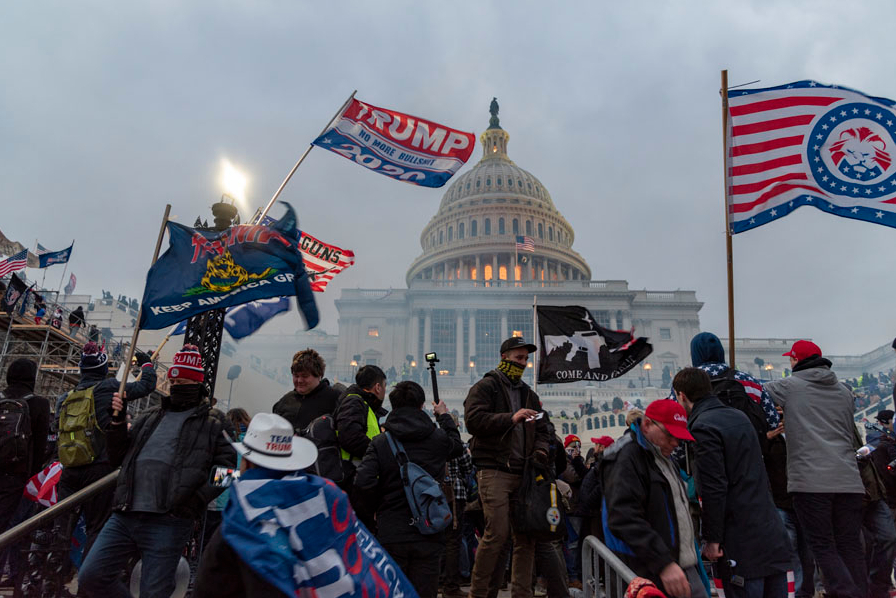 Co-author Peter Siavelis
The events in the US of January 6, 2021 have, once and for all, ended the idea that the US is exceptional and that some of the initial comparisons of Trump to Latin America's worst populist and semi-authoritarian presidents seem valid.
Co-author Luisa Feline Freier
The EU distinguishes between "refugees" and "irregular migrants," meaning that there are those who deserve protection and others who should be detained and returned. In this respect, South America is an example in the protection of refugees.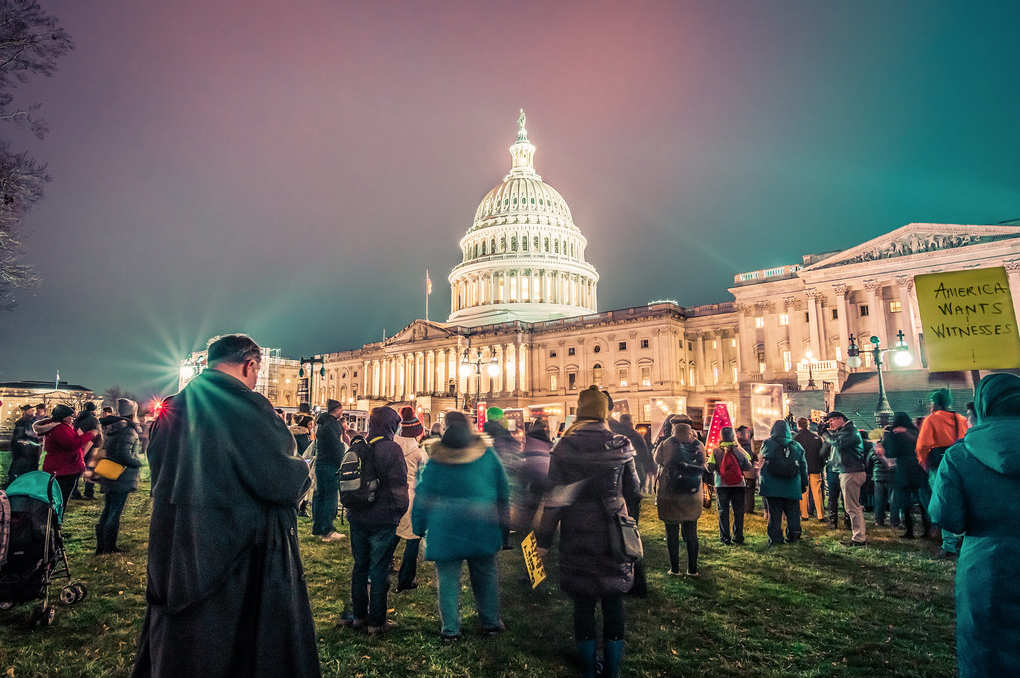 President Trump is taking lessons from some of Latin America's most notorious leaders. But those leaders commanded Latin American nations as authoritarians during the 20th Century. Latin America has democratized, placed a greater emphasis on the rule of law, and –in many nations– sought to diminish economic inequality.