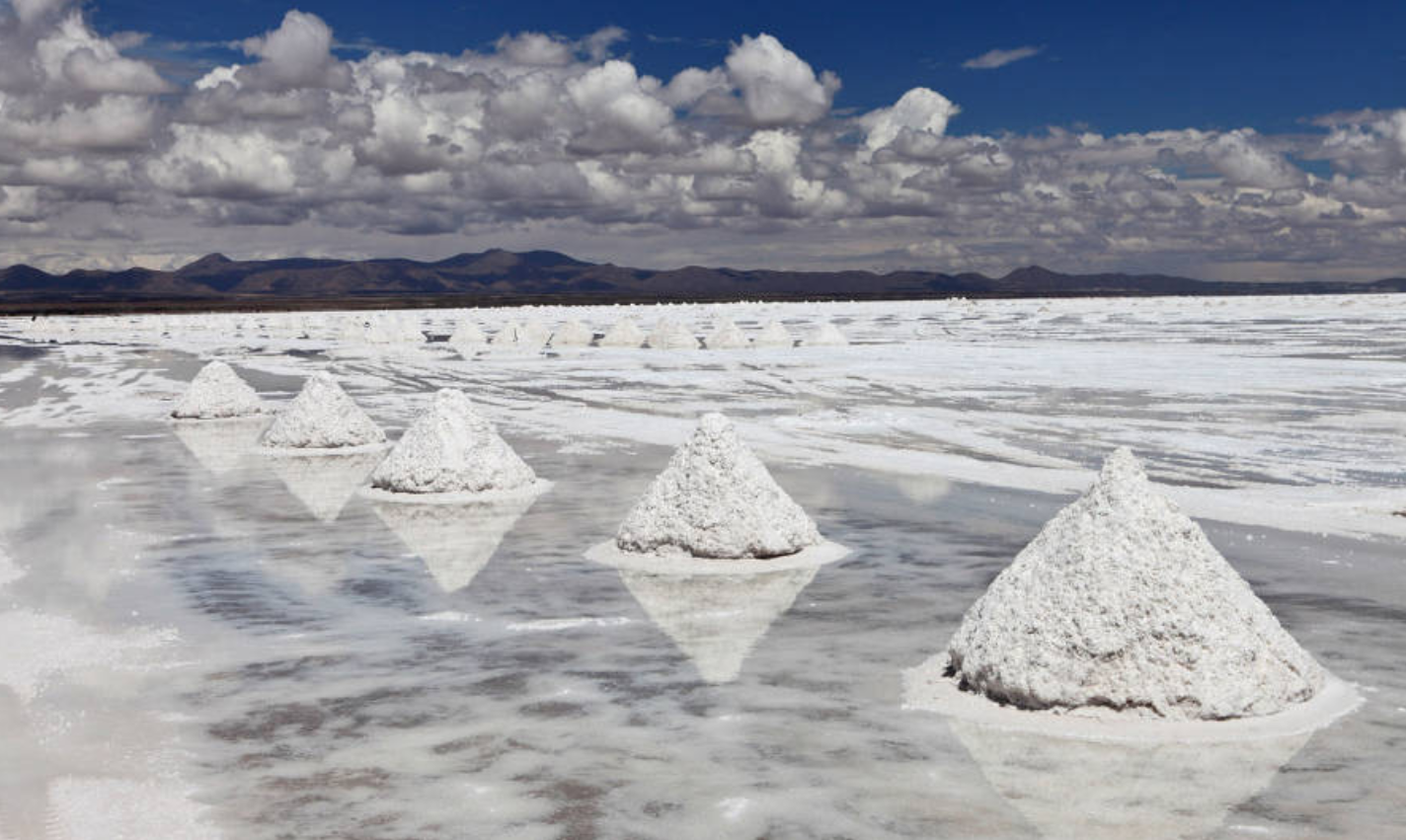 Coauthor Sergio Cesarin
This region, comprising areas of Argentina, Bolivia and Chile, holds the largest lithium reserves in the world.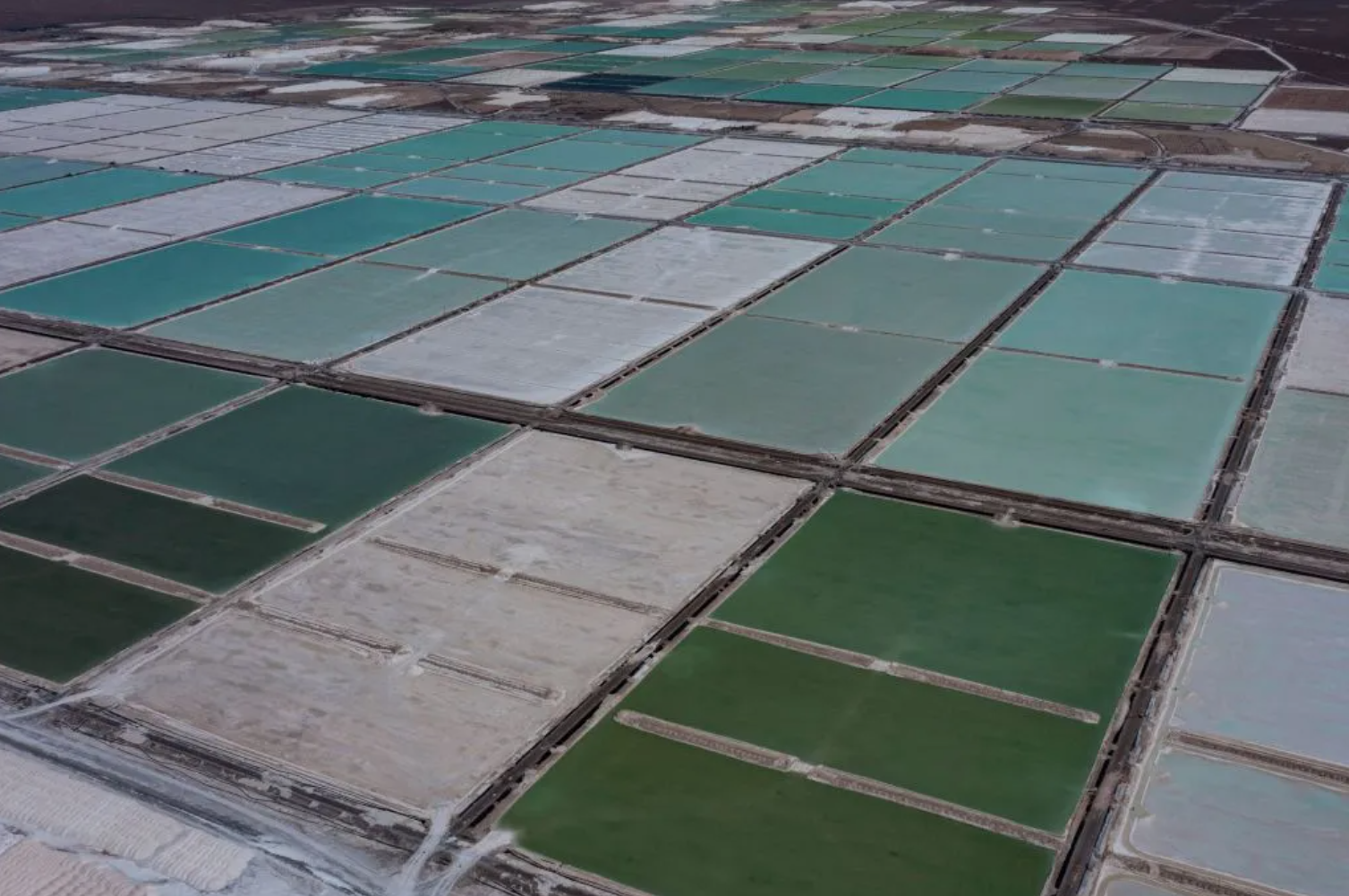 President Gabriel Boric announced on April 20 the new lithium policy that, in his words, will guide Chile towards a new development model.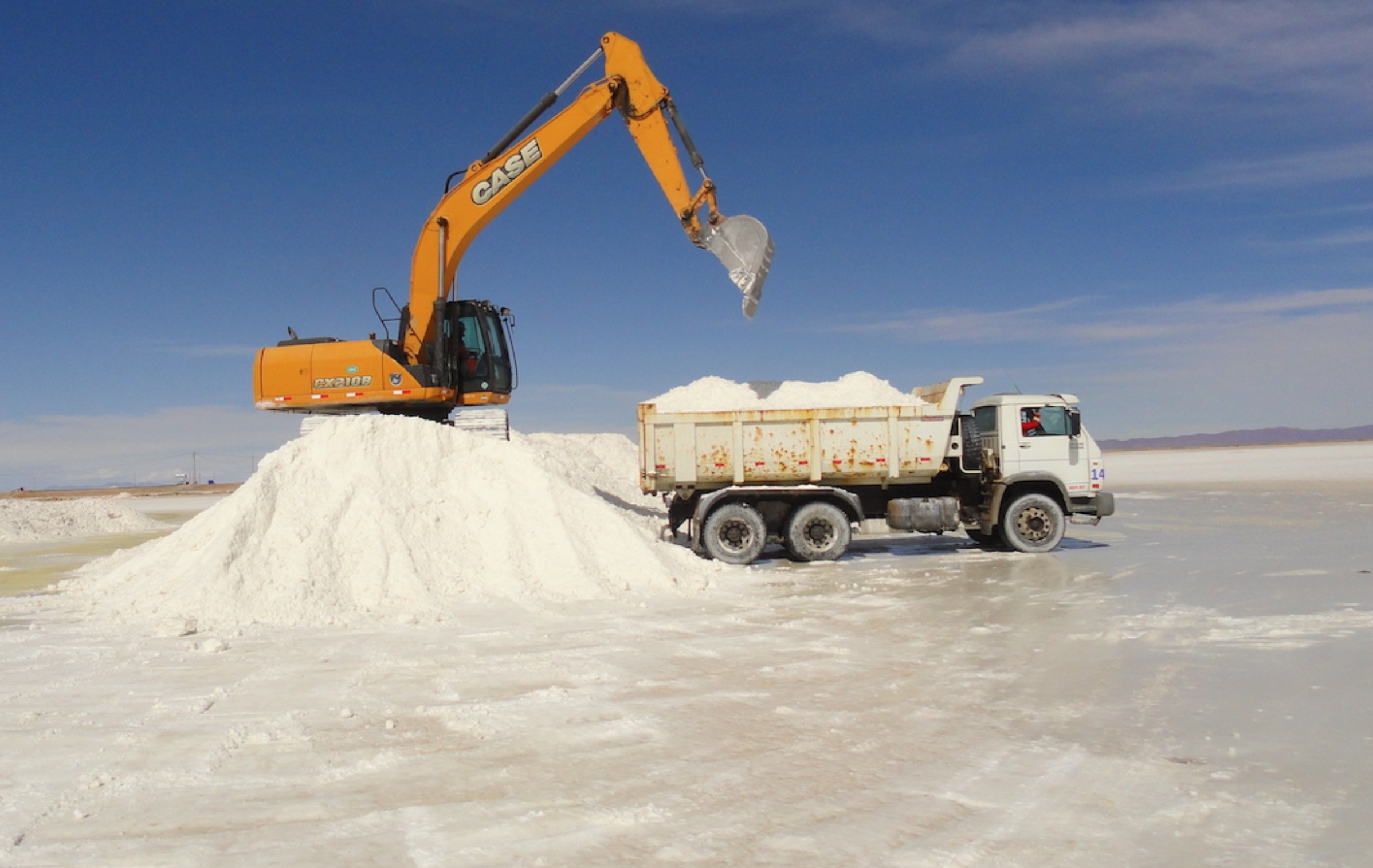 In times of climate change, lithium is a real and cheap alternative to fossil fuels. Countries such as Bolivia or Mexico, with large salt deposits, have great possibilities to position themselves strategically on the global chessboard.