In the coming months, AMLO is likely to resort to broad mobilizations and deepen his polarization strategy to keep his project alive. But this, in turn, will be a sign that his power is fading, like that of all the strong presidents who have governed Mexico.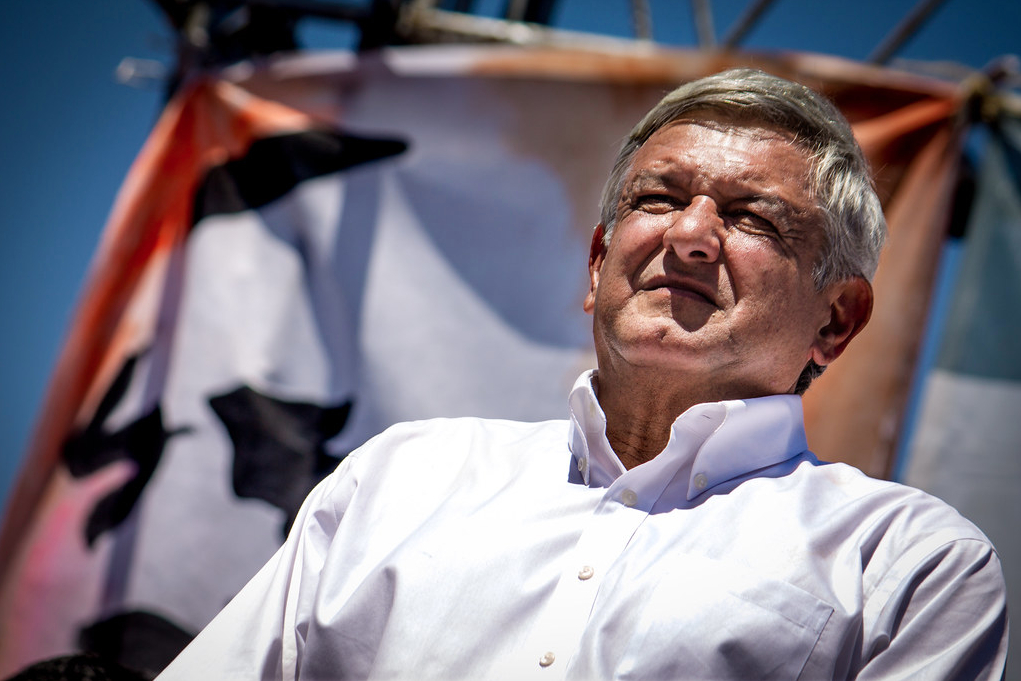 Co-author Alejandra Salado
Twenty-six months have passed since López Obrador took office as president of Mexico His administration presents clear light and dark shades, as well as shades between full light and total darkness.