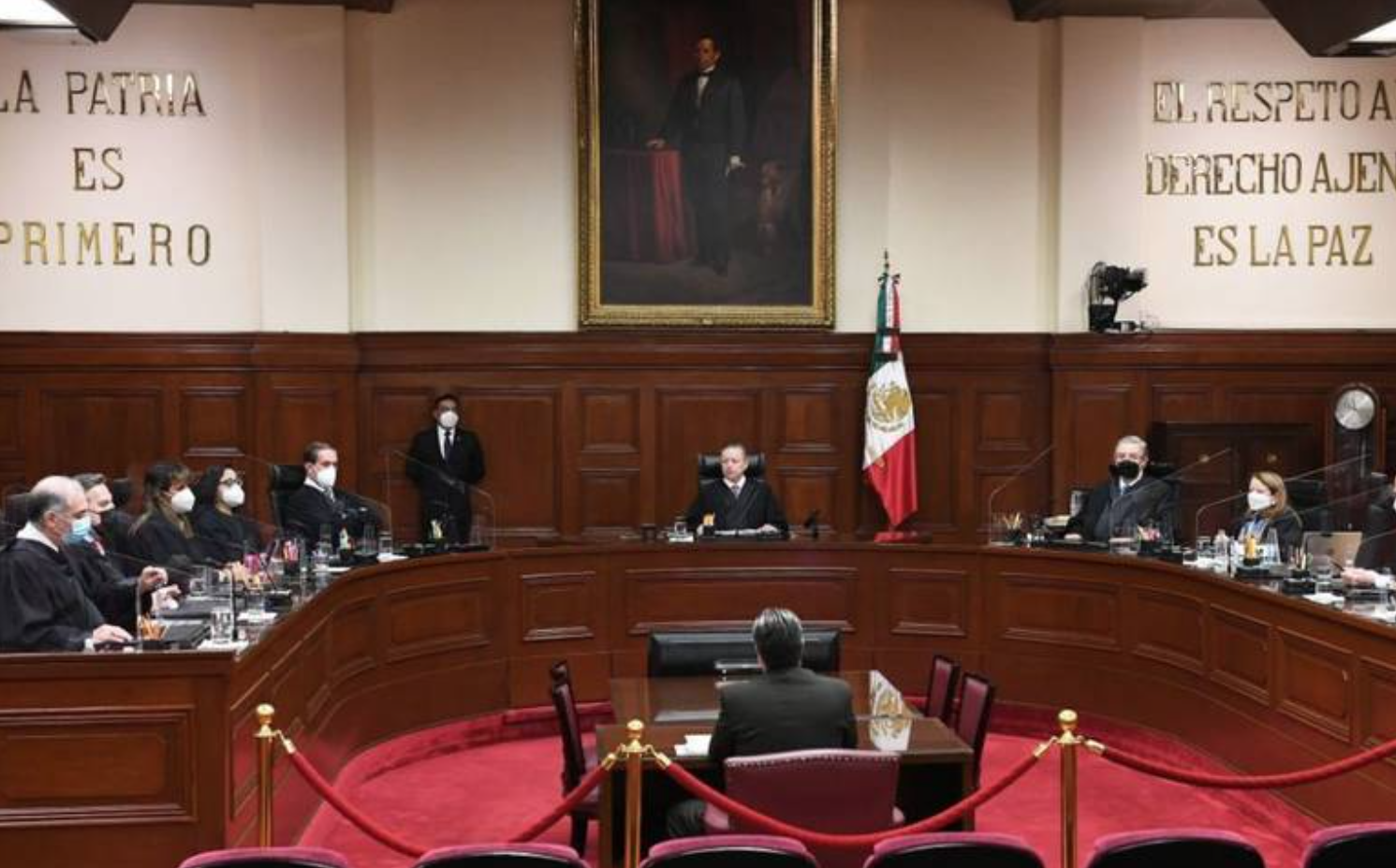 Relations among the Mexican Supreme Court and the Executive and Legislative branches in Mexico have been strained by the President's aspiration for electoral reform.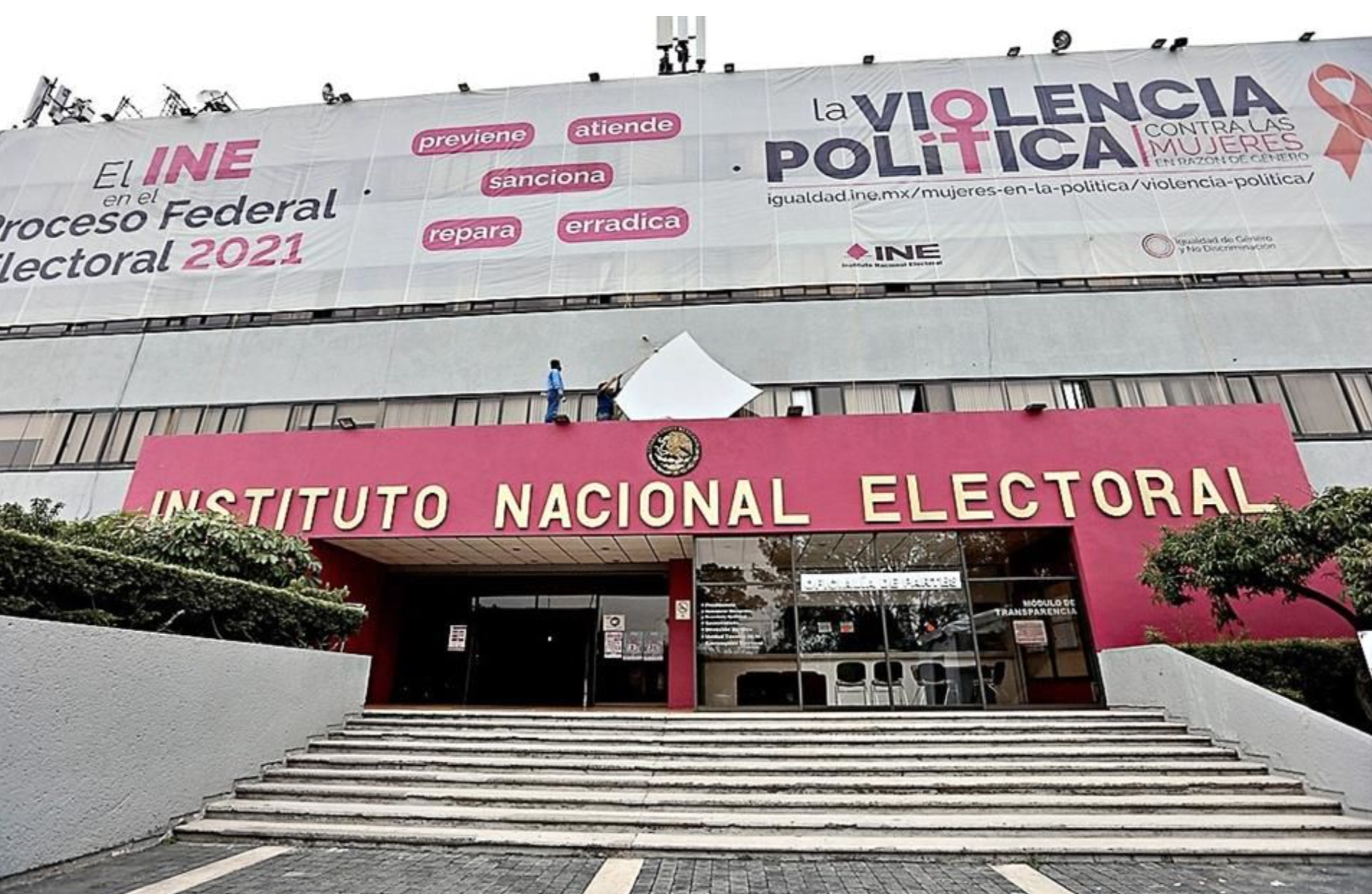 The ministers of the Court rejected, this week, the first part of López Obrador's plan B for electoral reform and have given legal reason to the opposition.
The ruling party presented a reform initiative so that the next election of the UNAM's rector will not be held as has been the case since 1945.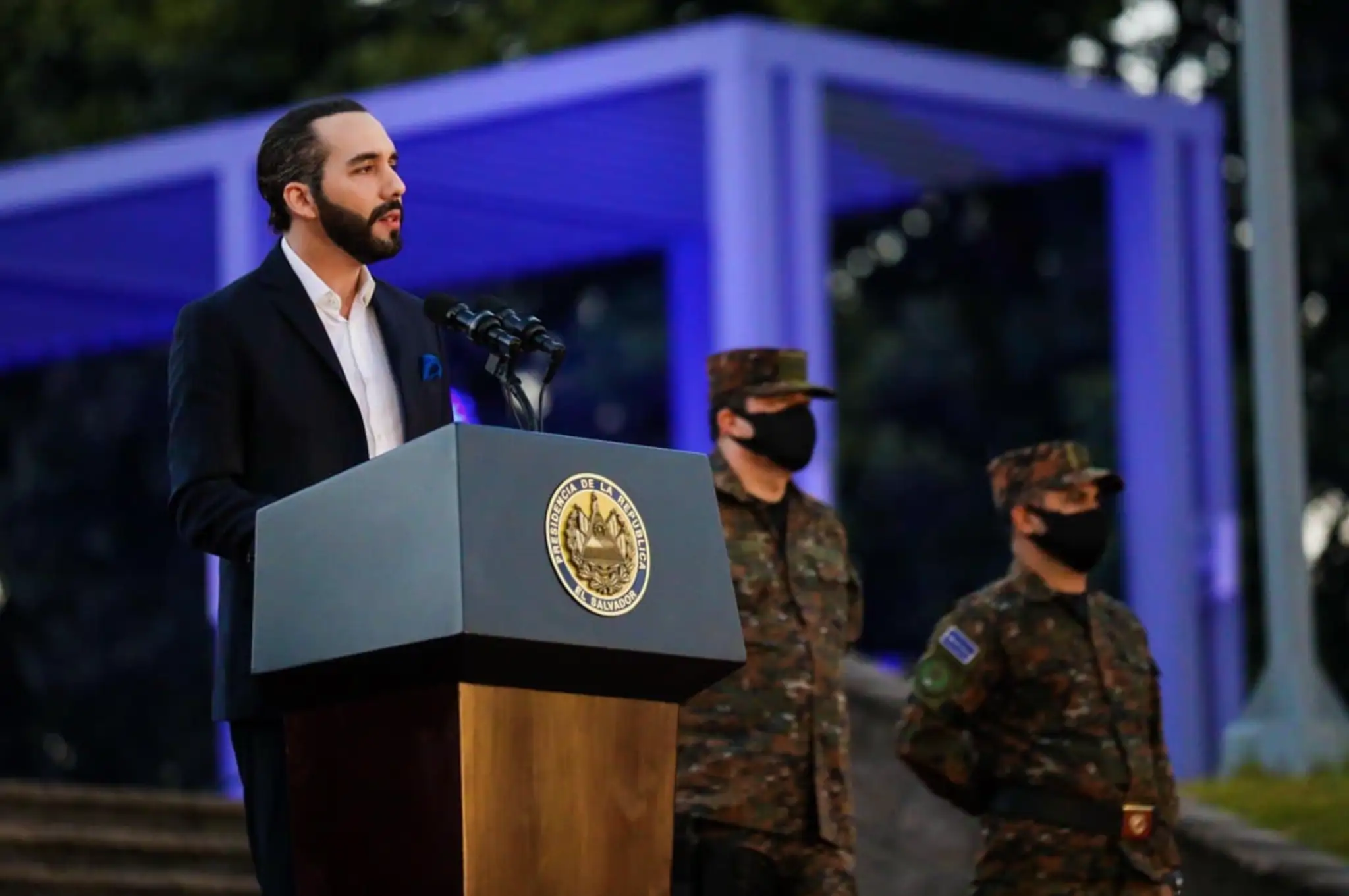 Two Latin America countries are currently transitioning from imperfect democracies to hybrid regimes: Mexico and El Salvador.
Mexico is going through a process marked by a political strategy that could break the constitutional order, and this has the country on edge.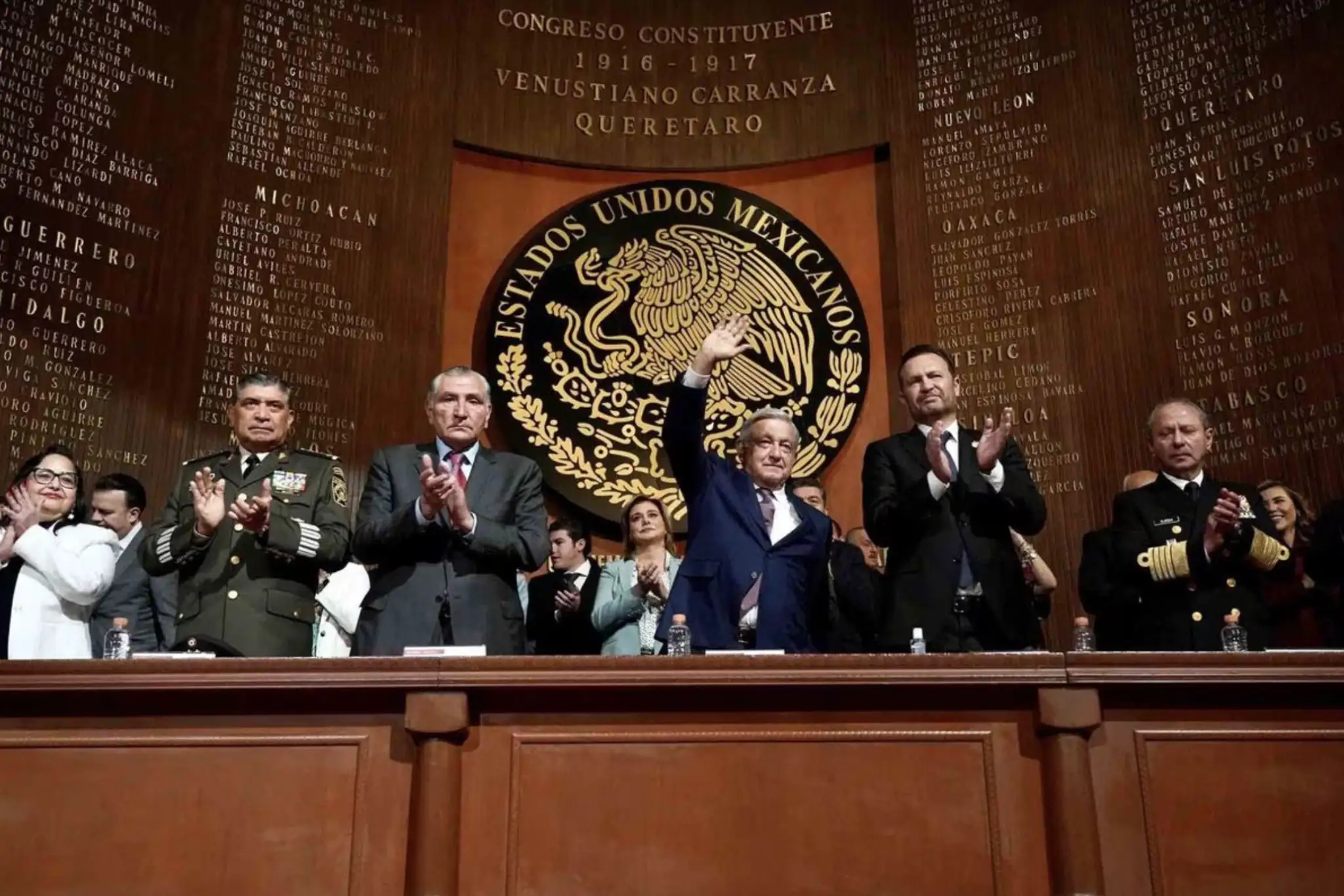 The country is in the run-up to the elections in the states of Mexico and Coahuila next summer and the general elections in 2024.
In the coming months, AMLO is likely to resort to broad mobilizations and deepen his polarization strategy to keep his project alive. But this, in turn, will be a sign that his power is fading, like that of all the strong presidents who have governed Mexico.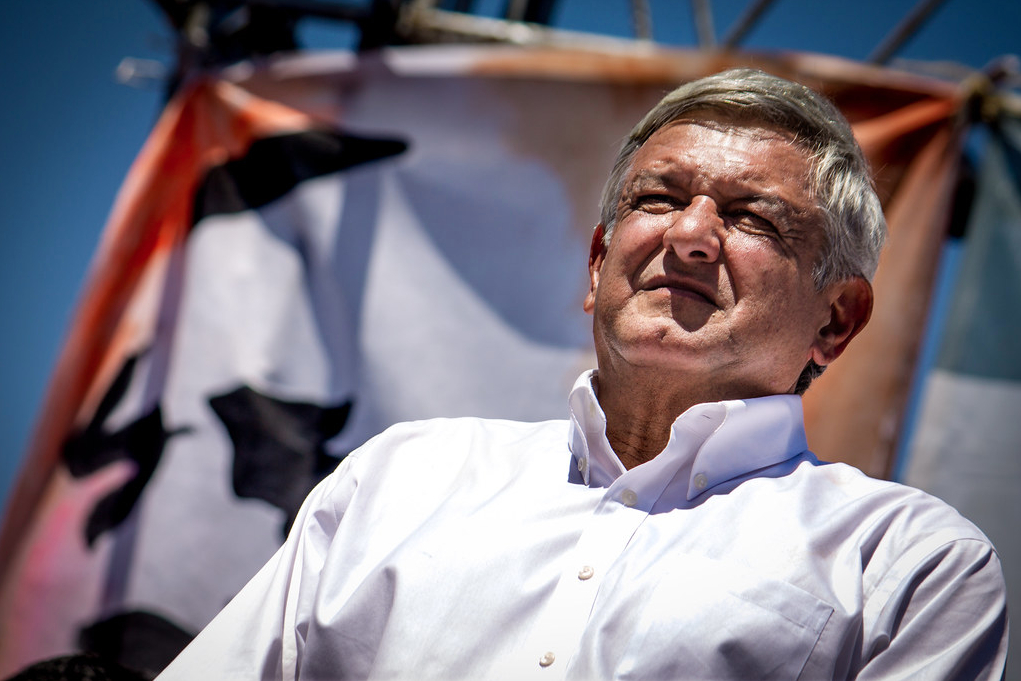 Co-author Alejandra Salado
Twenty-six months have passed since López Obrador took office as president of Mexico His administration presents clear light and dark shades, as well as shades between full light and total darkness.