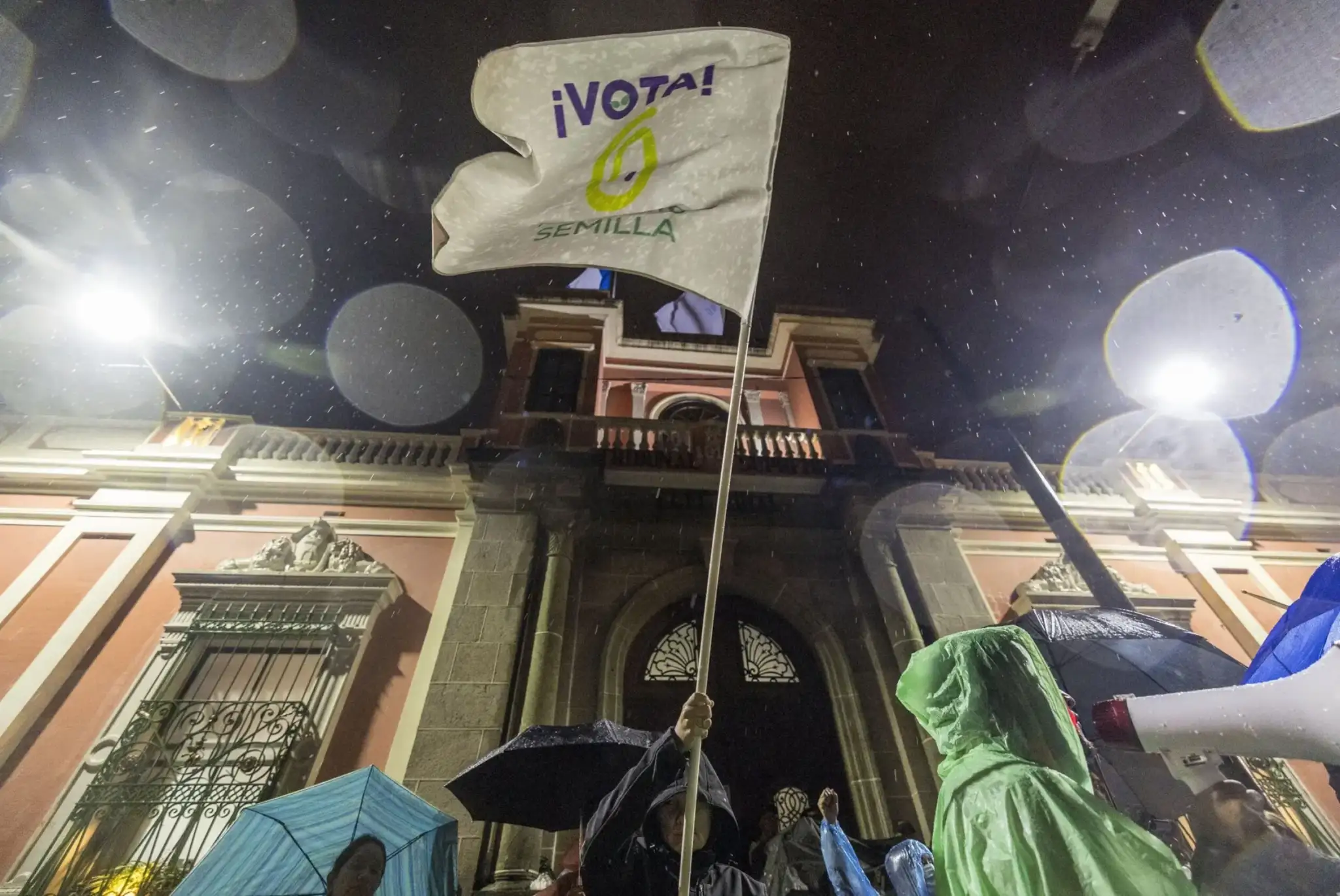 Three weeks after the first round of elections, on July 12, a judge suspended the Semillha Party (PS) for alleged acts of corruption committed by presenting "false signatures".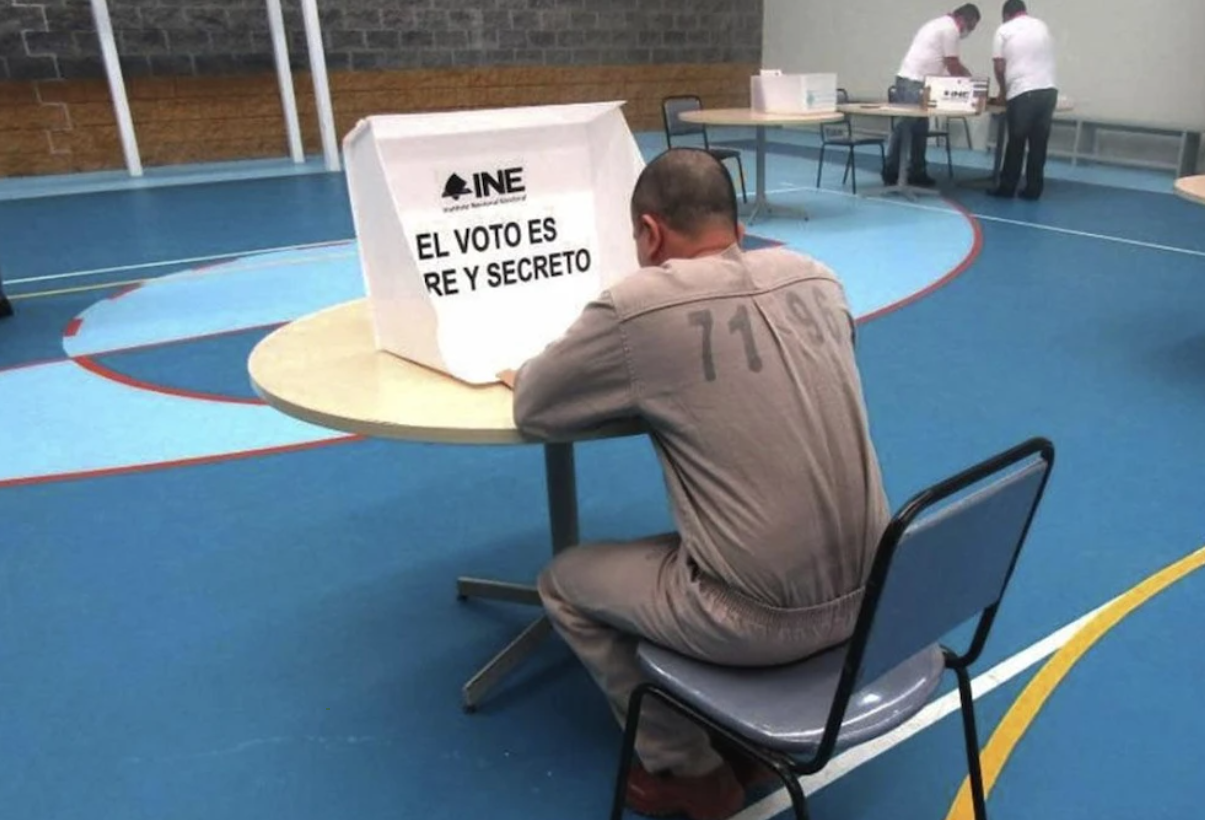 The right to vote is a fundamental pillar of any democratic society, but its effectiveness for persons deprived of liberty depends on the country.
The new INE is counting on a vote of confidence to guarantee free, periodic, authentic and peaceful elections.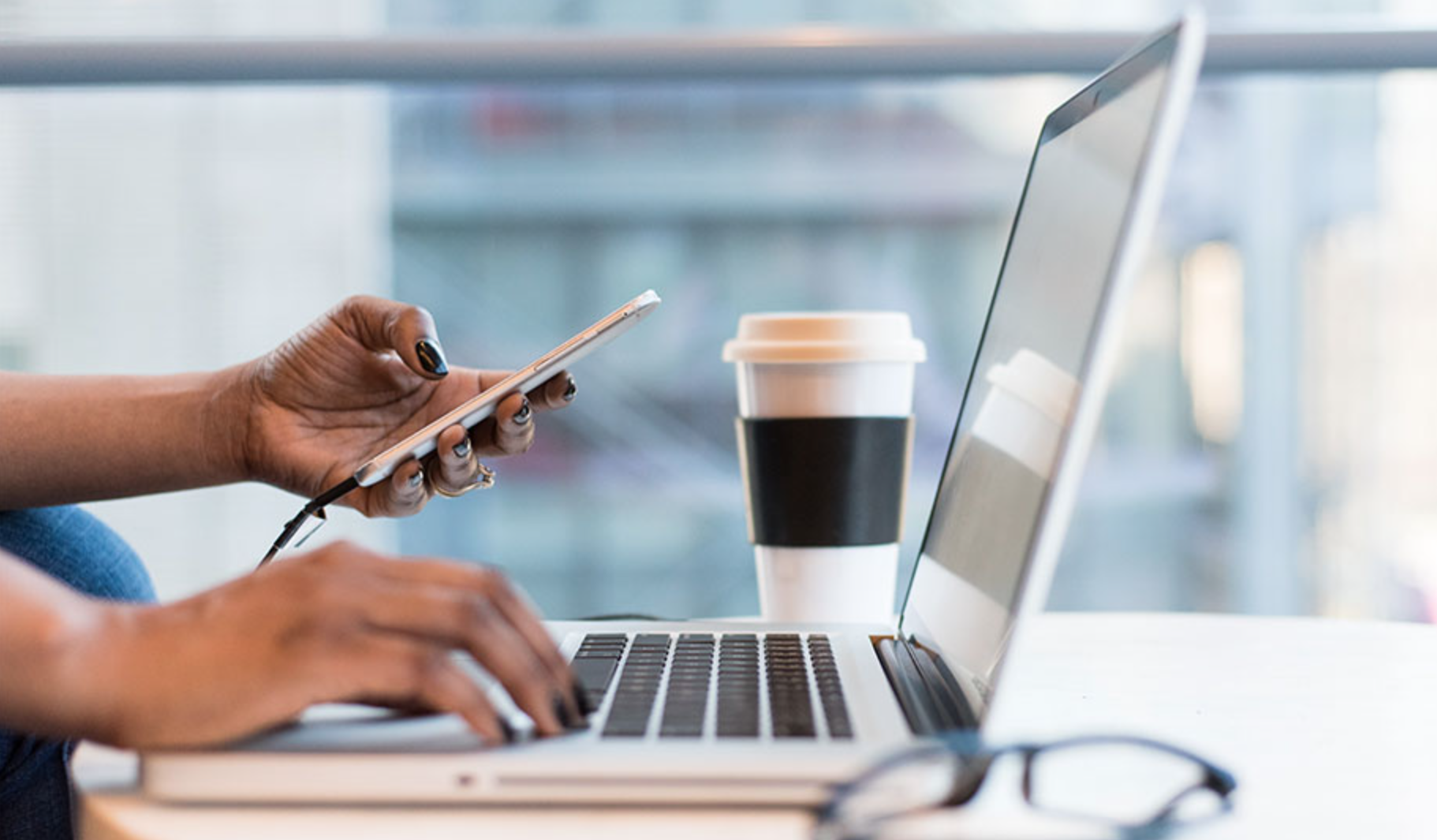 Internet voting encourages electoral participation and improves transparency and trust in the electoral process.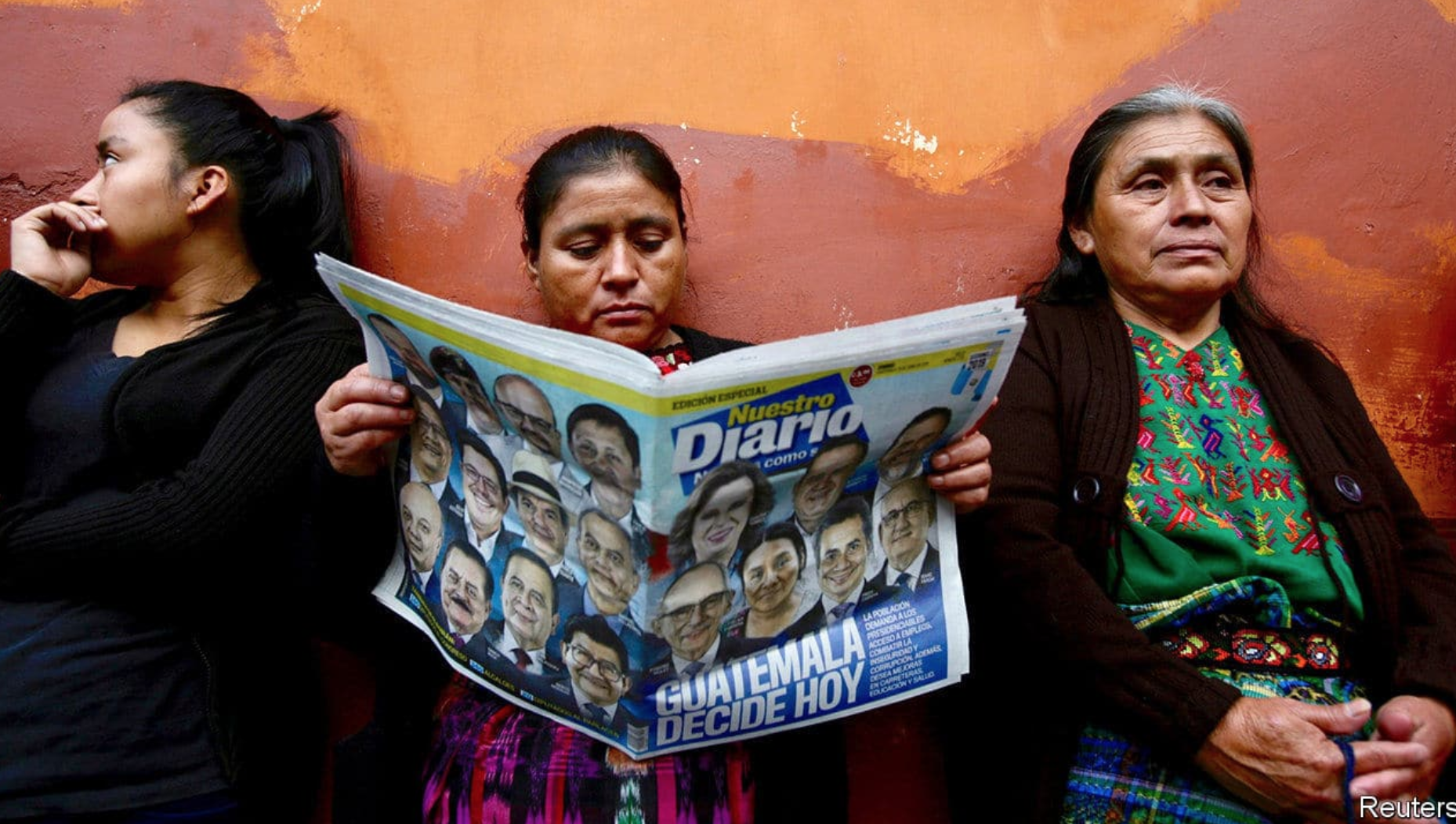 The Supreme Electoral Tribunal of Guatemala has the responsibility to guarantee Guatemalans that their votes will be counted with absolute transparency, in full view of everyone and with the conformity of the electoral prosecutors.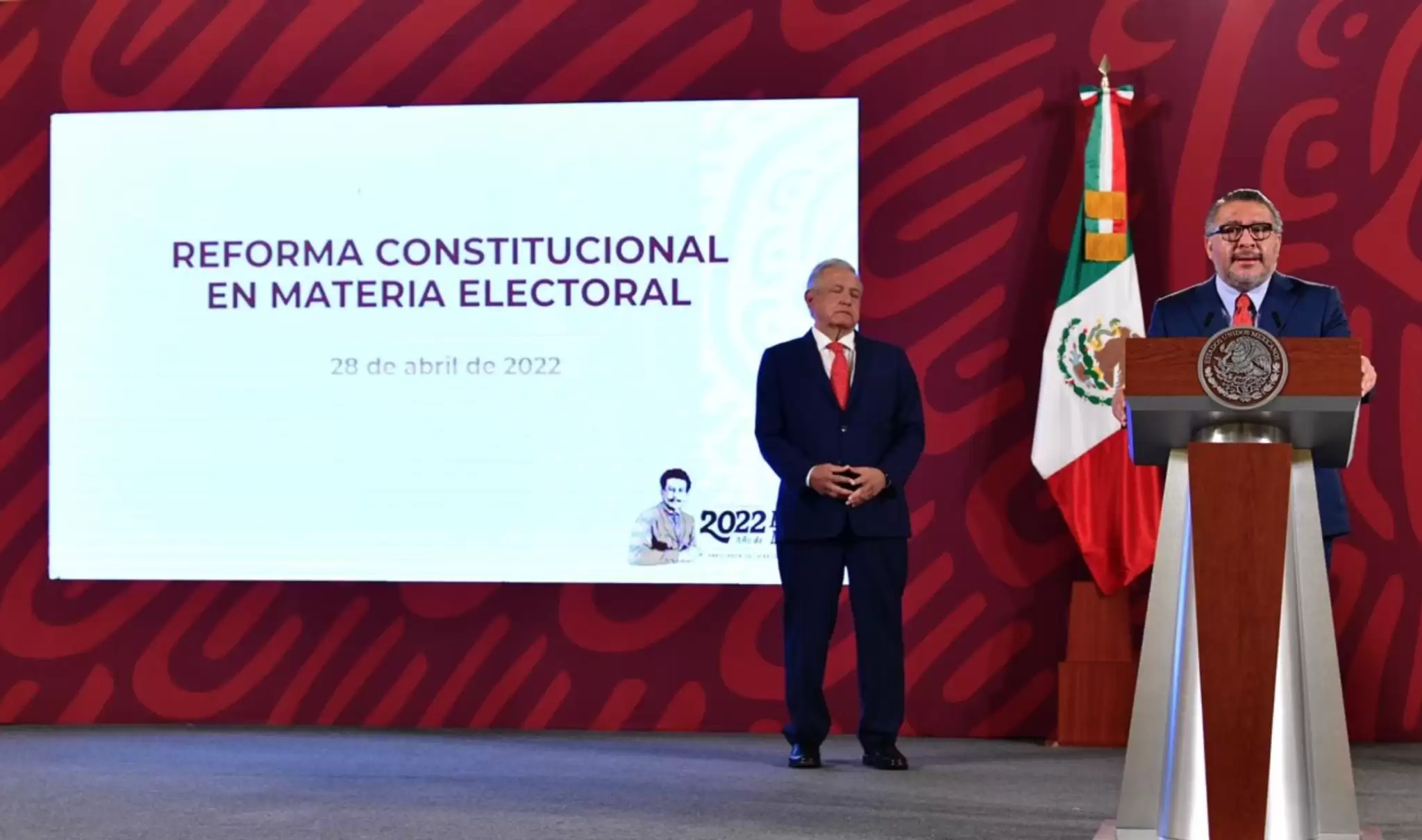 A political-electoral reform must adjust to the healthy competition, take care of and strengthen institutions of the State.