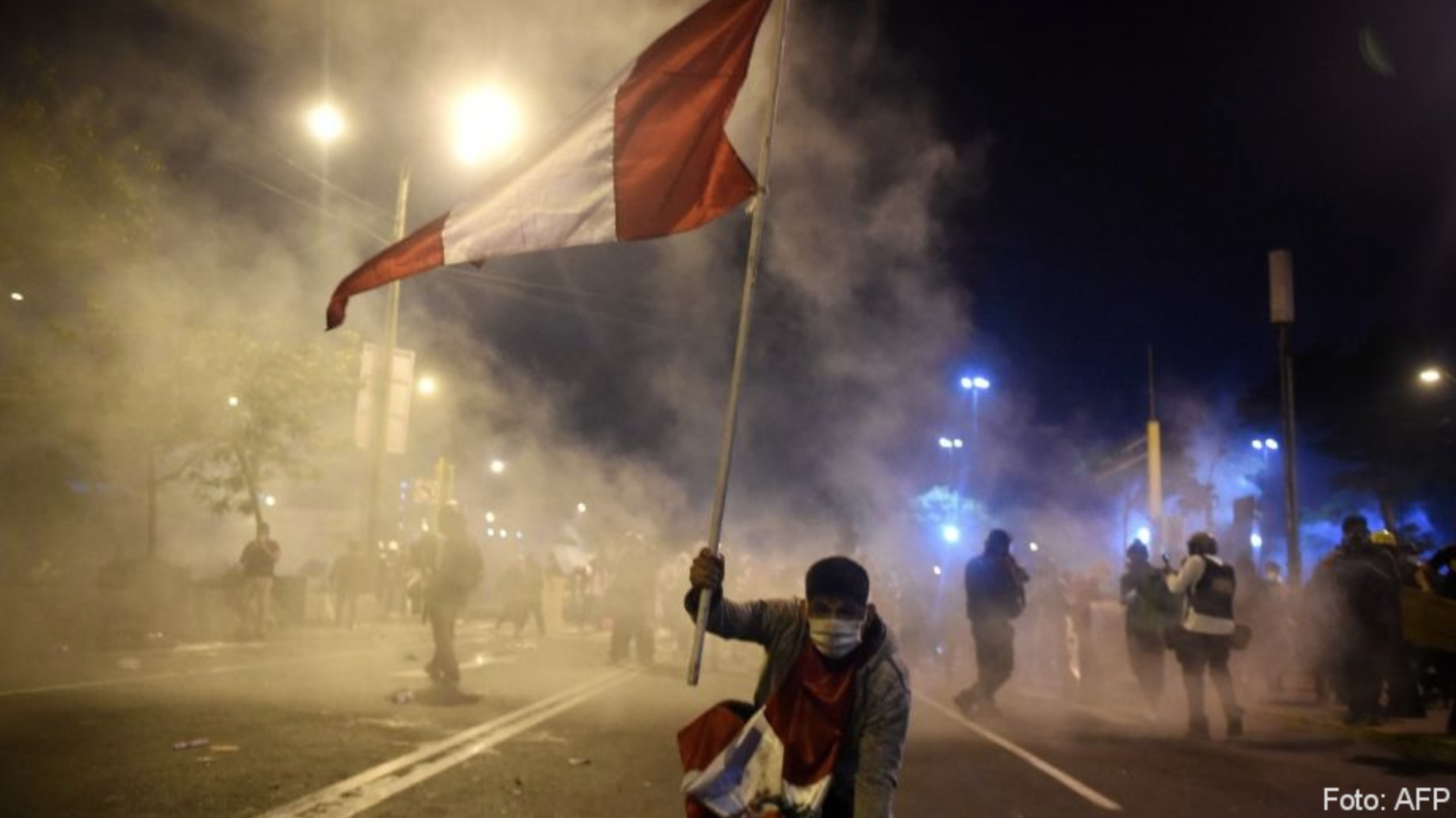 Between call for calm and harsh repression, Dina Boluarte's government is defining a profile tributary to its right-wing partners of the Peruvian political spectrum.
A government that called itself leftist, but was rather reactionary was ended. This government was represented by that personage who raised Castillo in the presidential candidacy, as he himself could not be a candidate for having been convicted of corruption: Vladimir Cerrón.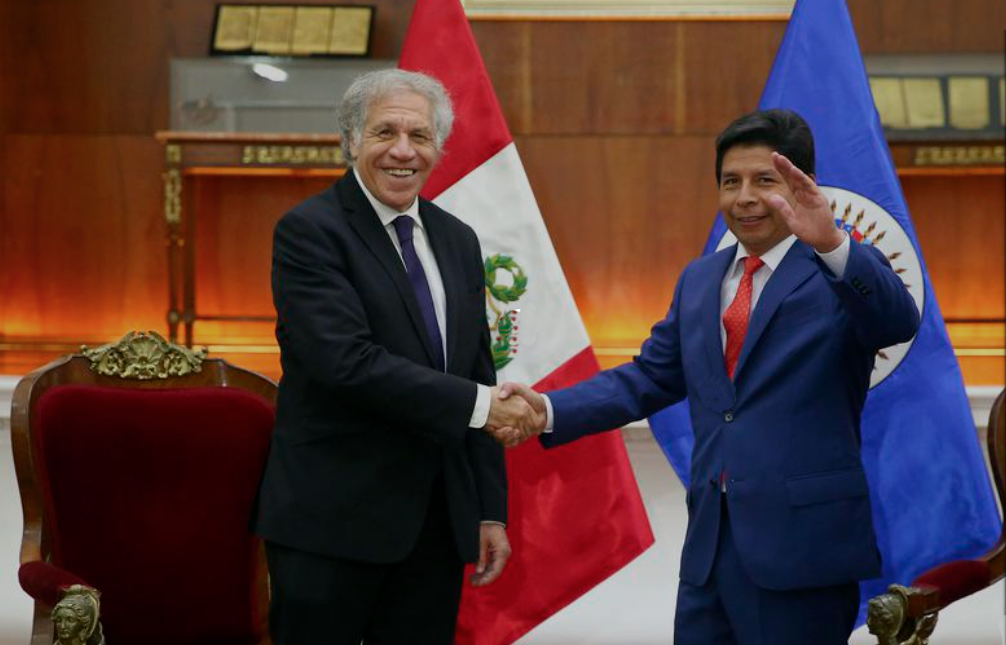 The OAS, after its visit to Lima, has issued a report on the Peruvian situation which, mainly due to its omissions, is complacent with the government of Pedro Castillo.