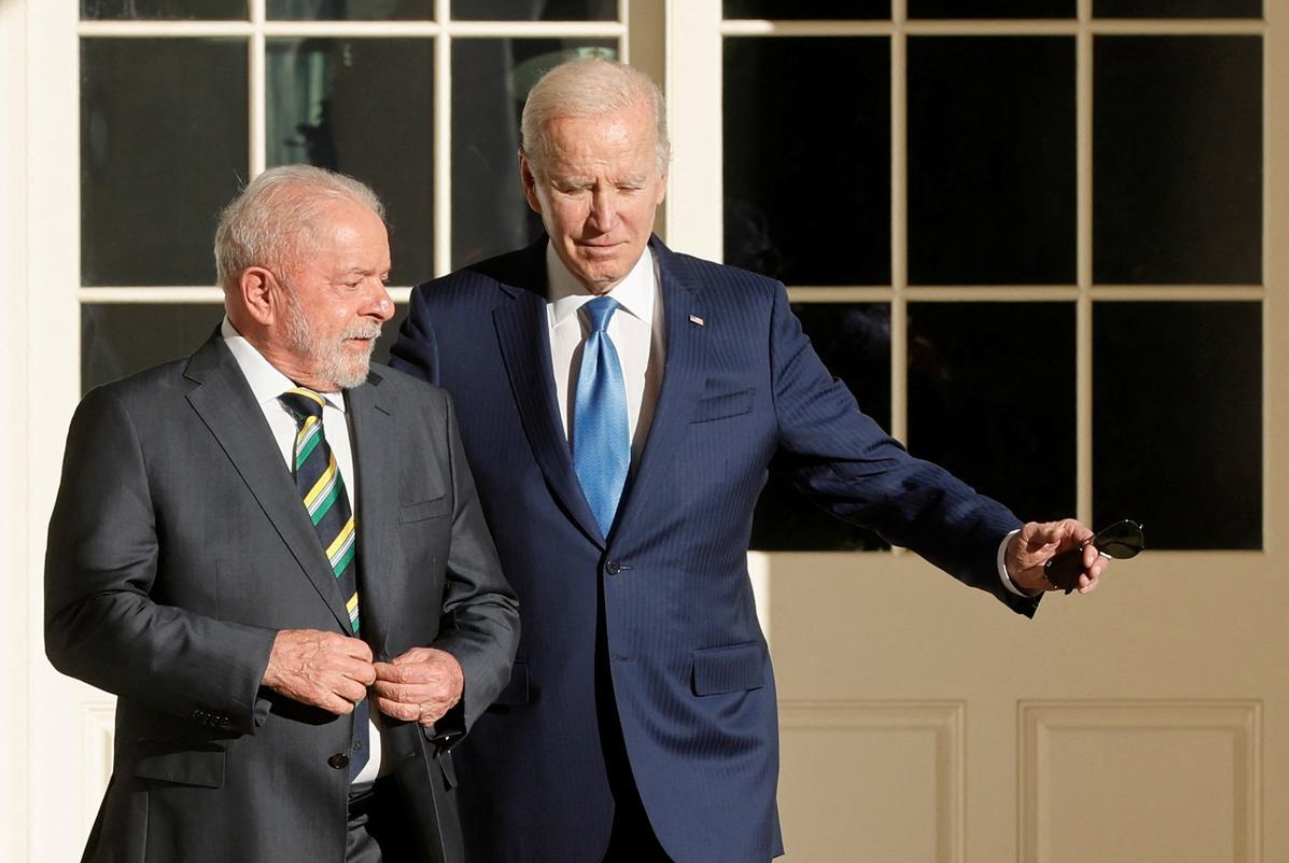 Lula da Silva's return to the presidency has raised great expectations. However, circumstances have changed compared to his previous mandates.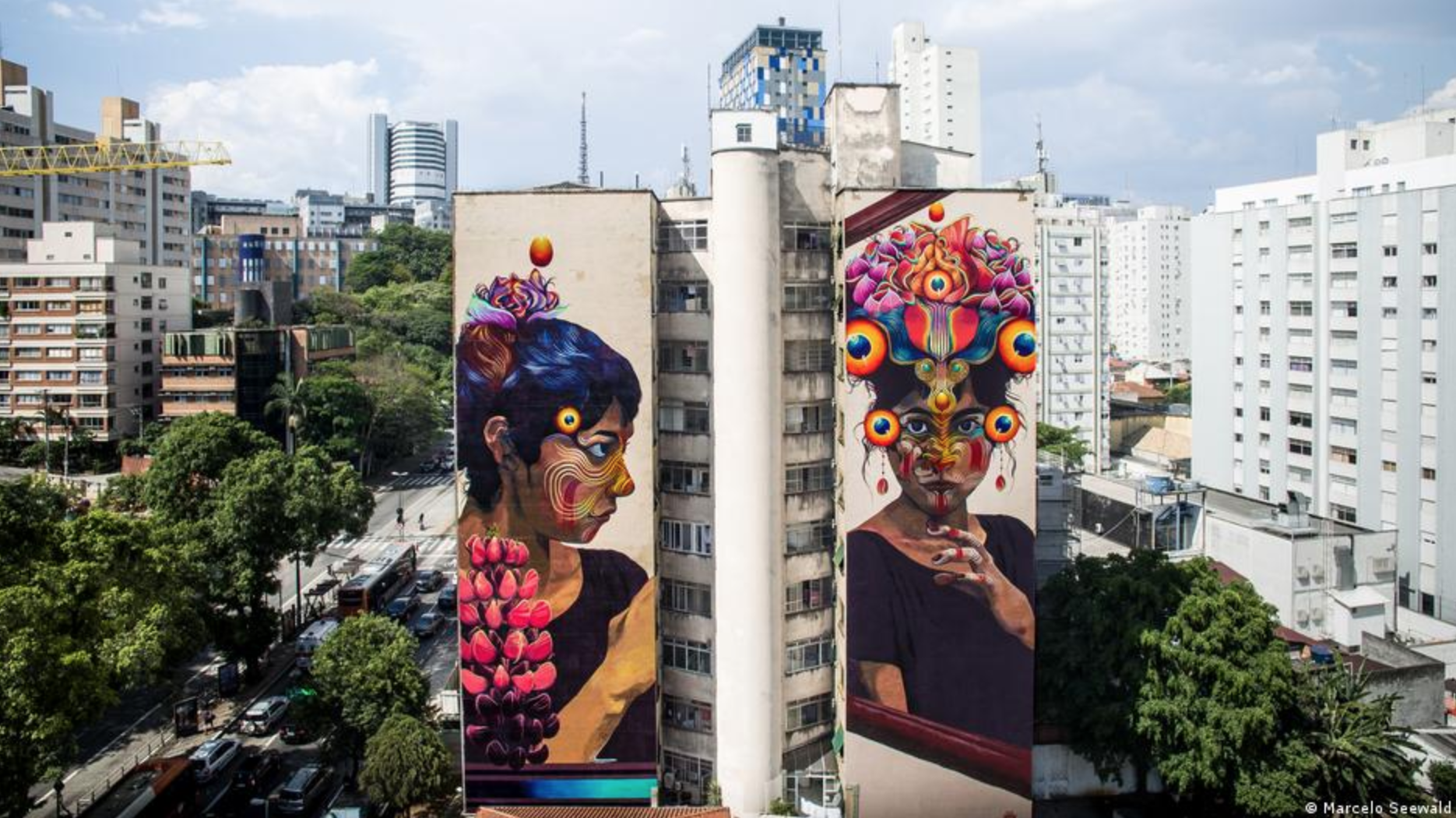 Contemporary development strategies based on the economy of culture and knowledge must be translated into cross-cutting and cross-sectoral public policies.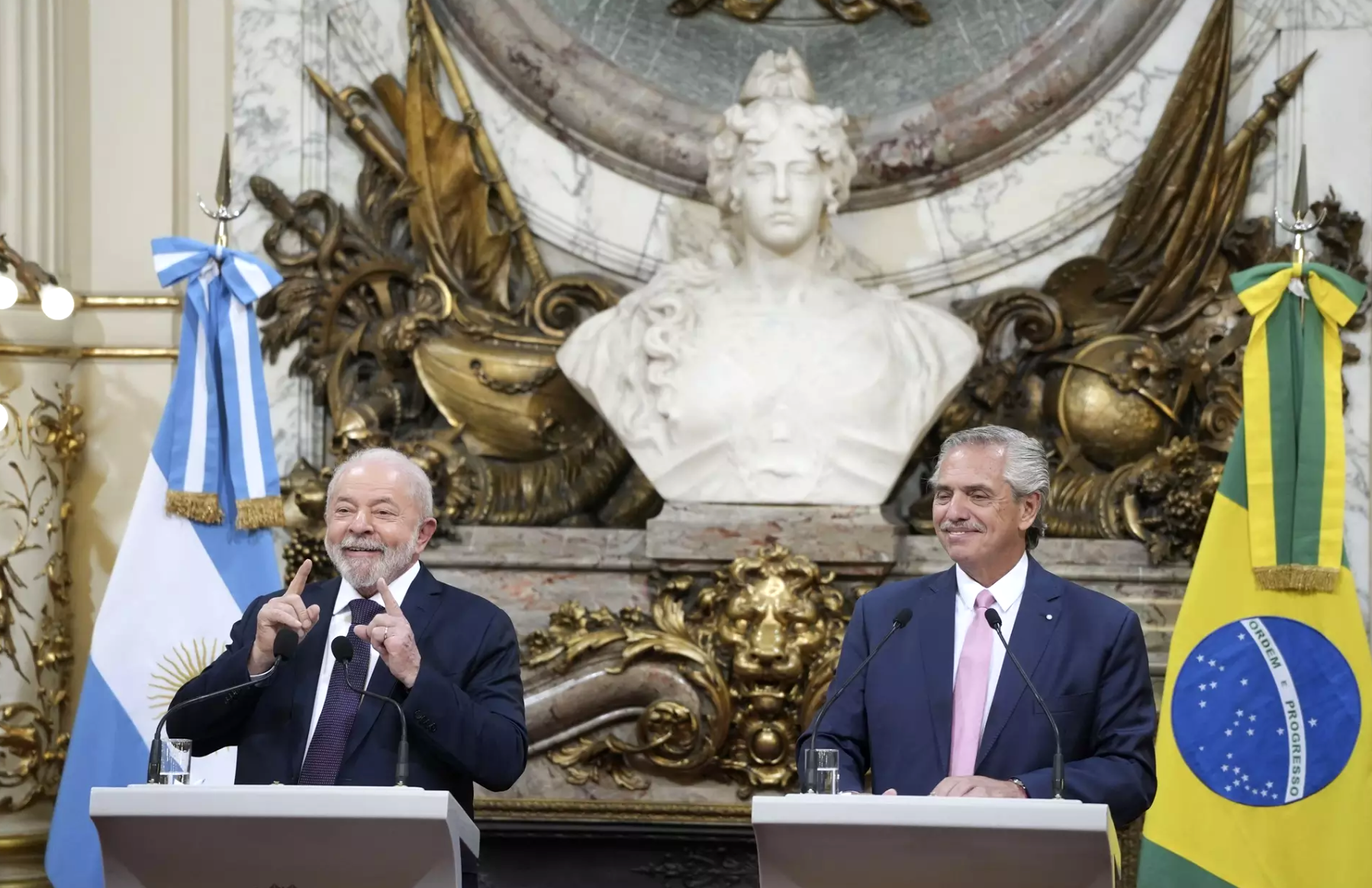 President Lula da Silva's victory in the elections has improved Brazil's image abroad.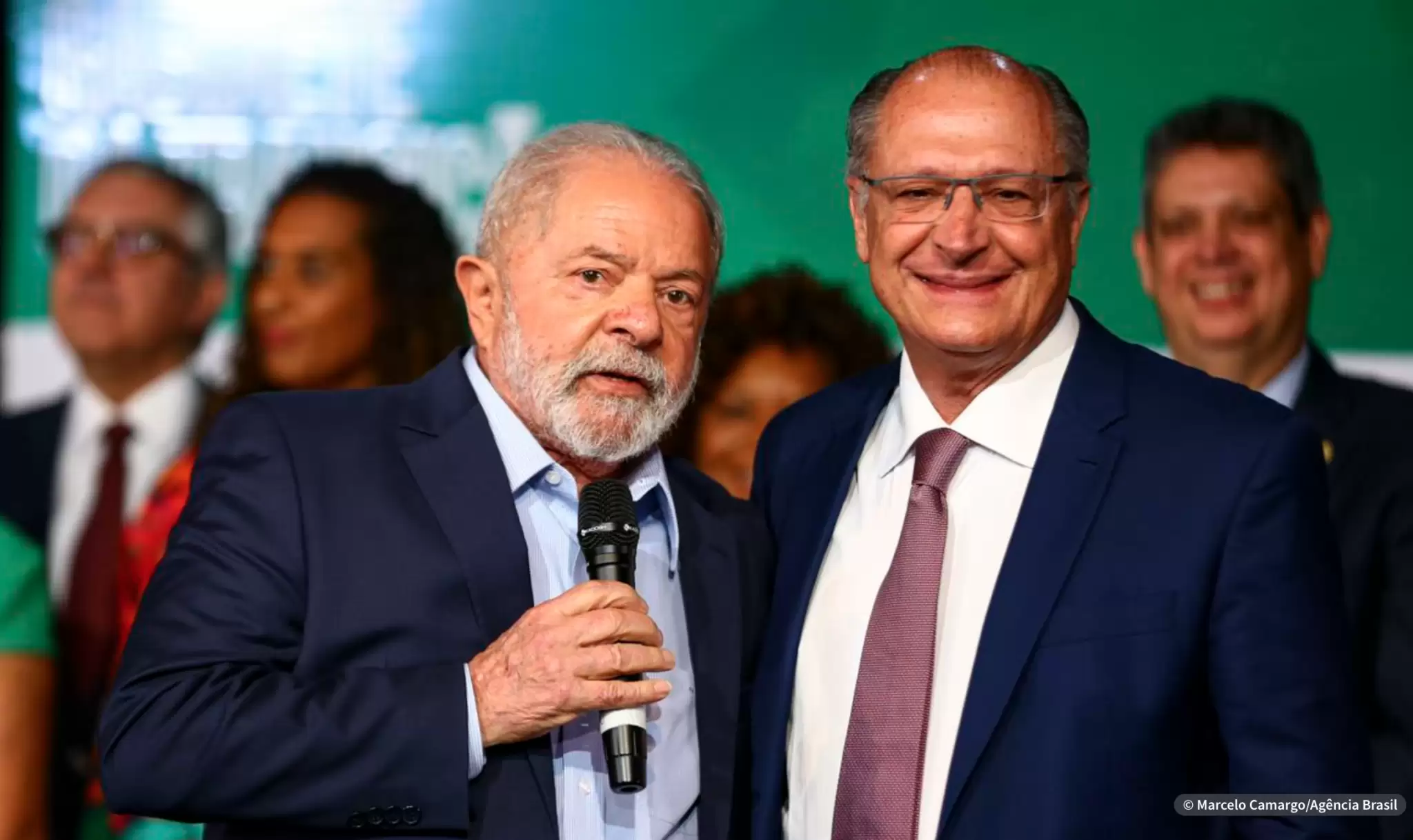 Despite Lula's promises not to increase personnel costs or lose sight of programmatic focus, the large number of ministries distributed among his broad base of parliamentary support smells of mothballs.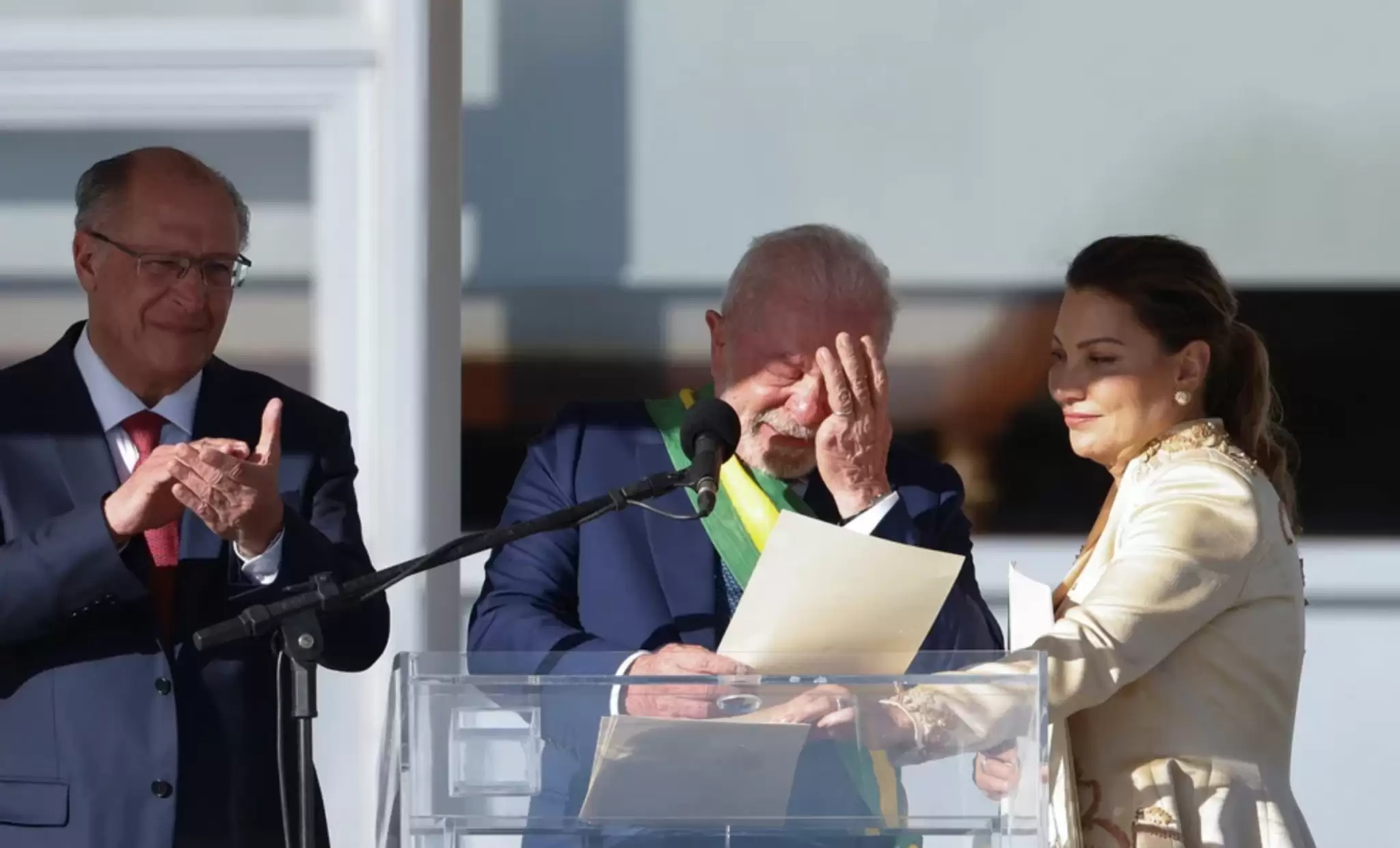 There is sufficient agreement among Brazilian analysts that the recent assault on the buildings of the public authorities has the immediate effect of opening a window of opportunity in favor of Lula da Silva's government.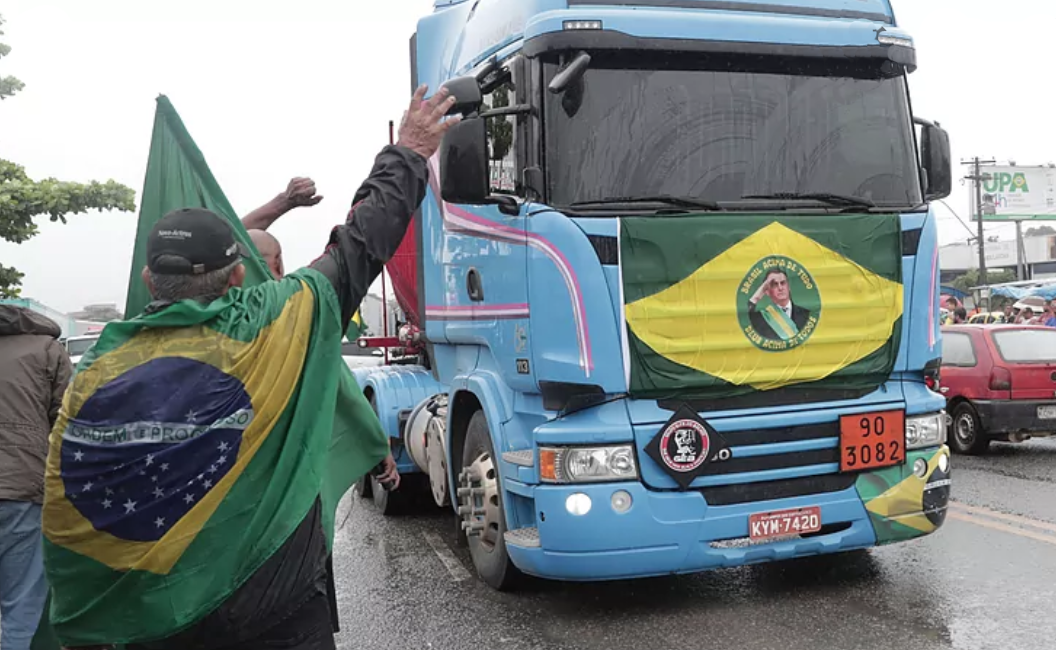 After holding his breath for 45 hours, waiting for President Bolsonaro to publicly accept the decision of the Superior Electoral Court that makes his contender Lula da Silva president-elect of the Republic, the time seems to have come to confirm the good news that Bolsonarism will vacate Palácio da Alvorada. It does not matter that … Continued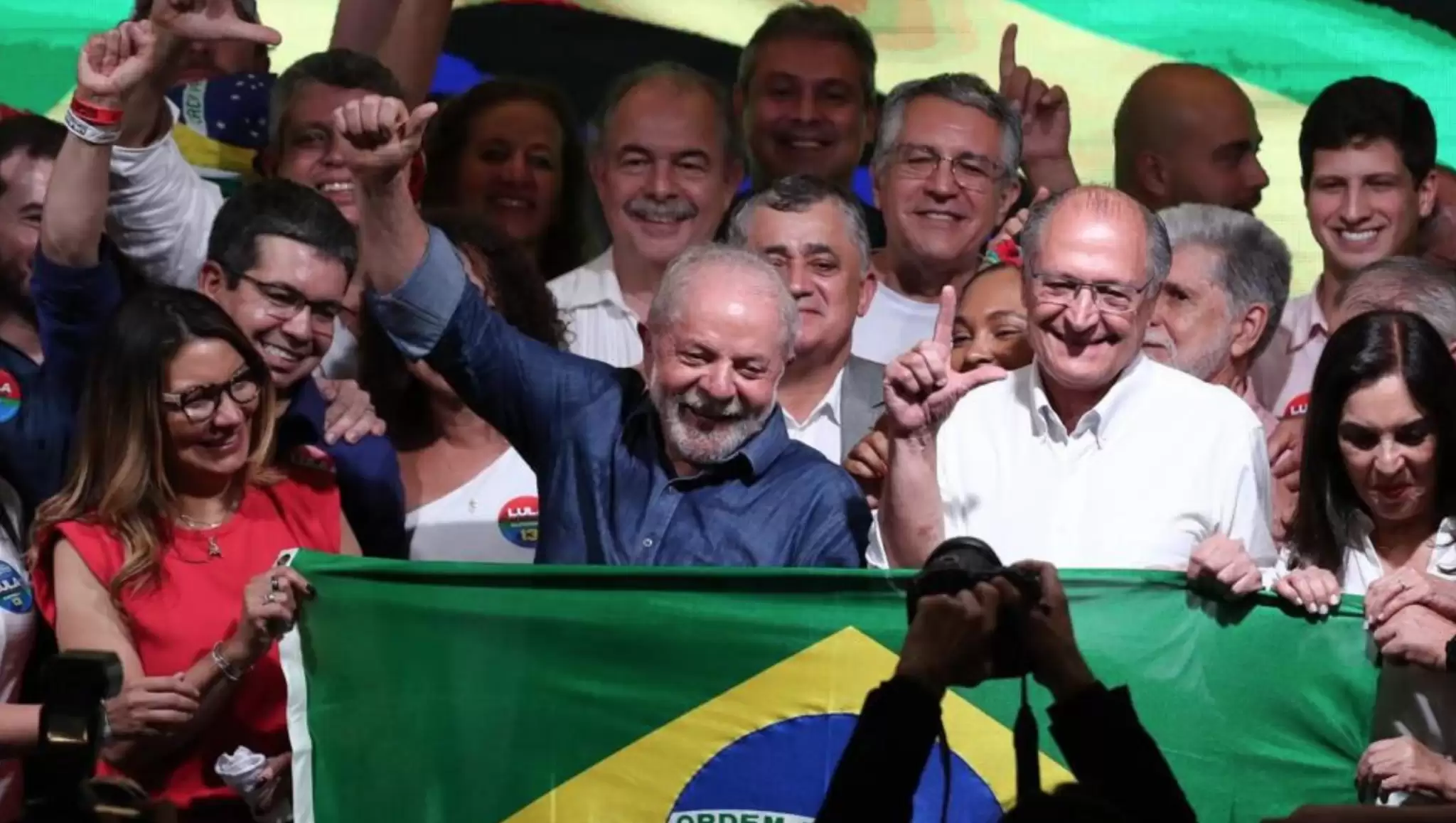 Despite Jair Bolsonaro's threats and attempts to hinder the electoral process, the victory of the largest broad front since the military dictatorship is clearly the victory of democracy.