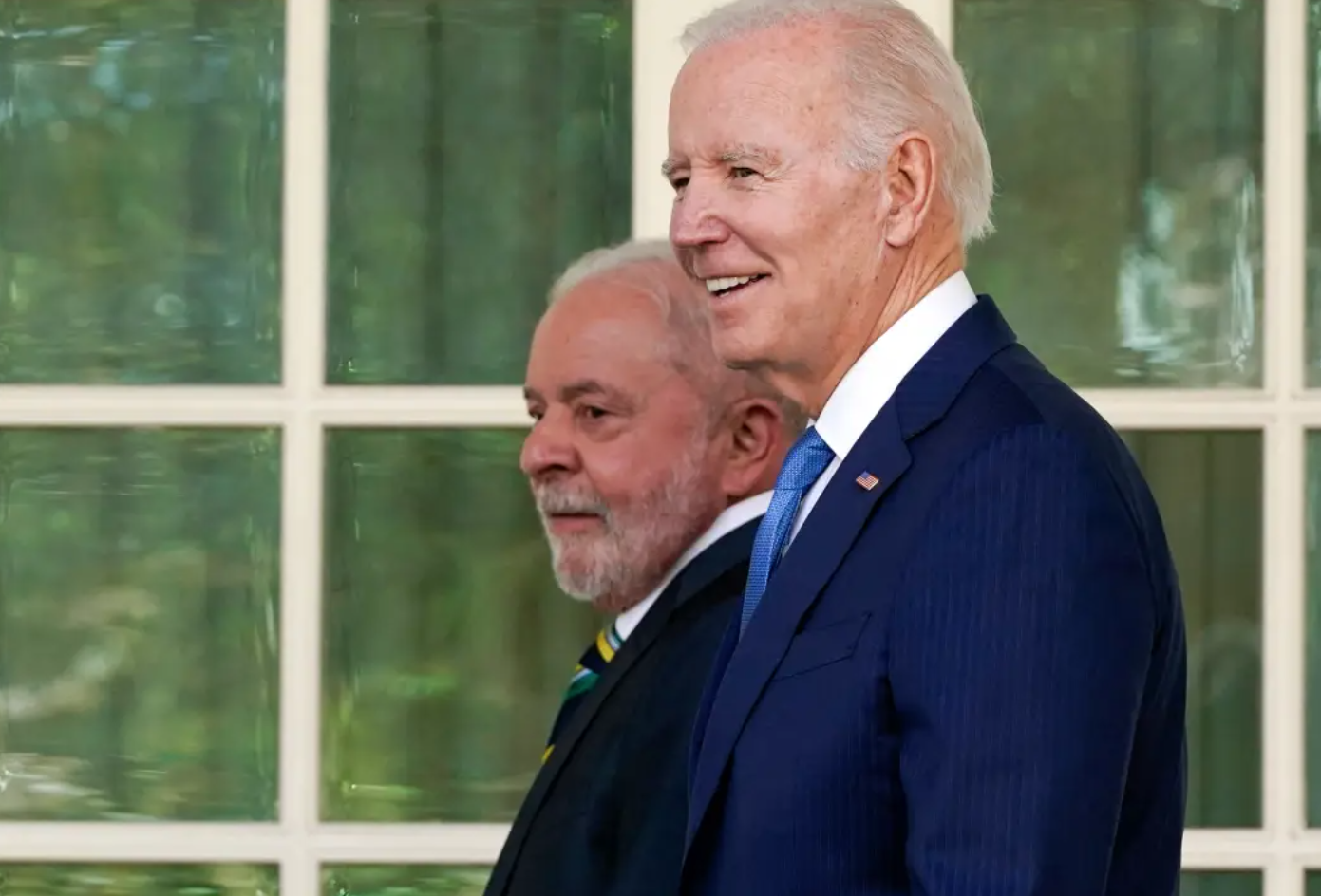 Brazil and the United States have long played the double game of being allies and competitors on the international stage, but the war in Ukraine has increased divergences.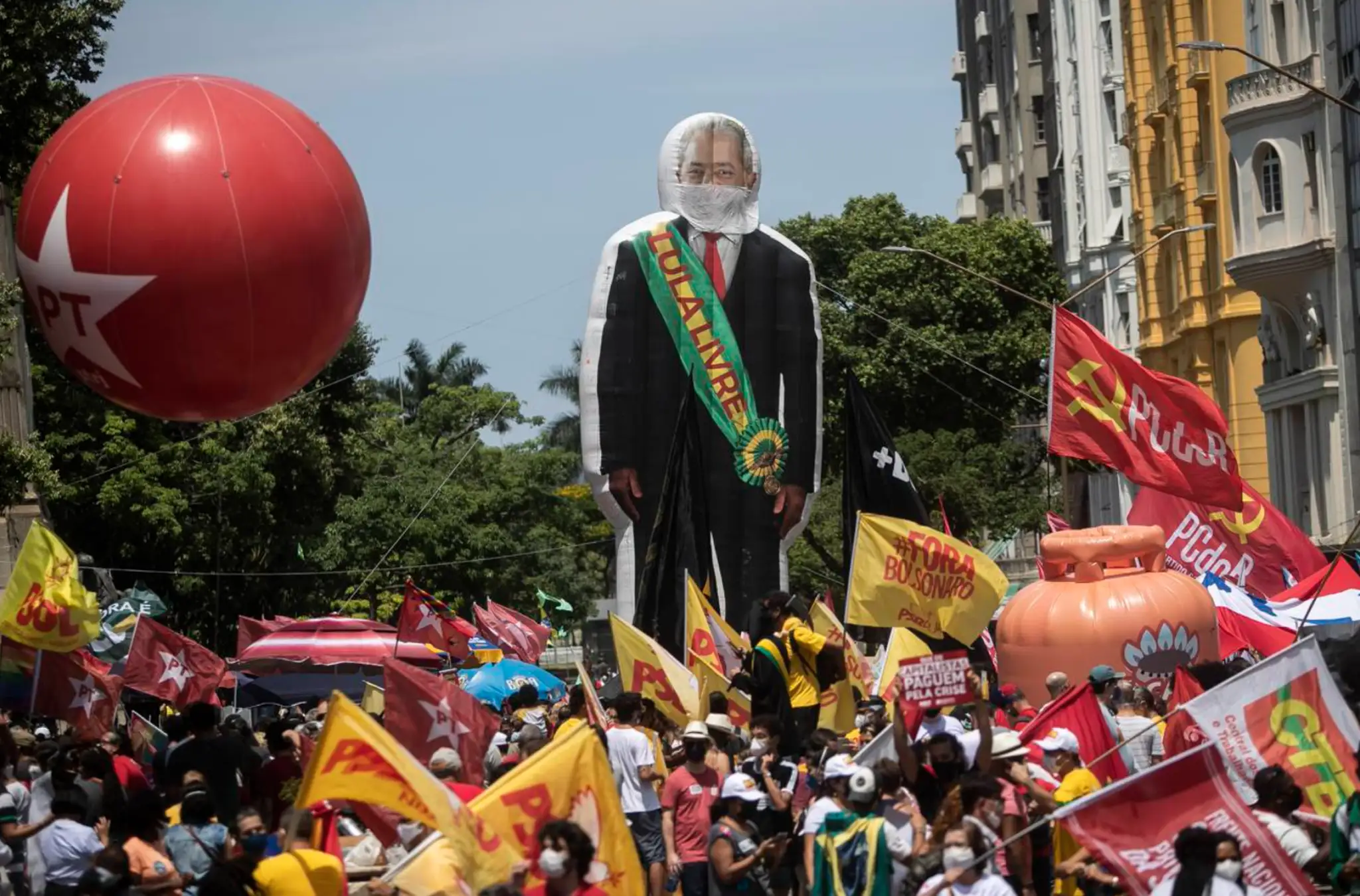 Brazil is a key regional and global player, with one of the world's leading economies and a prominent power in many aspects.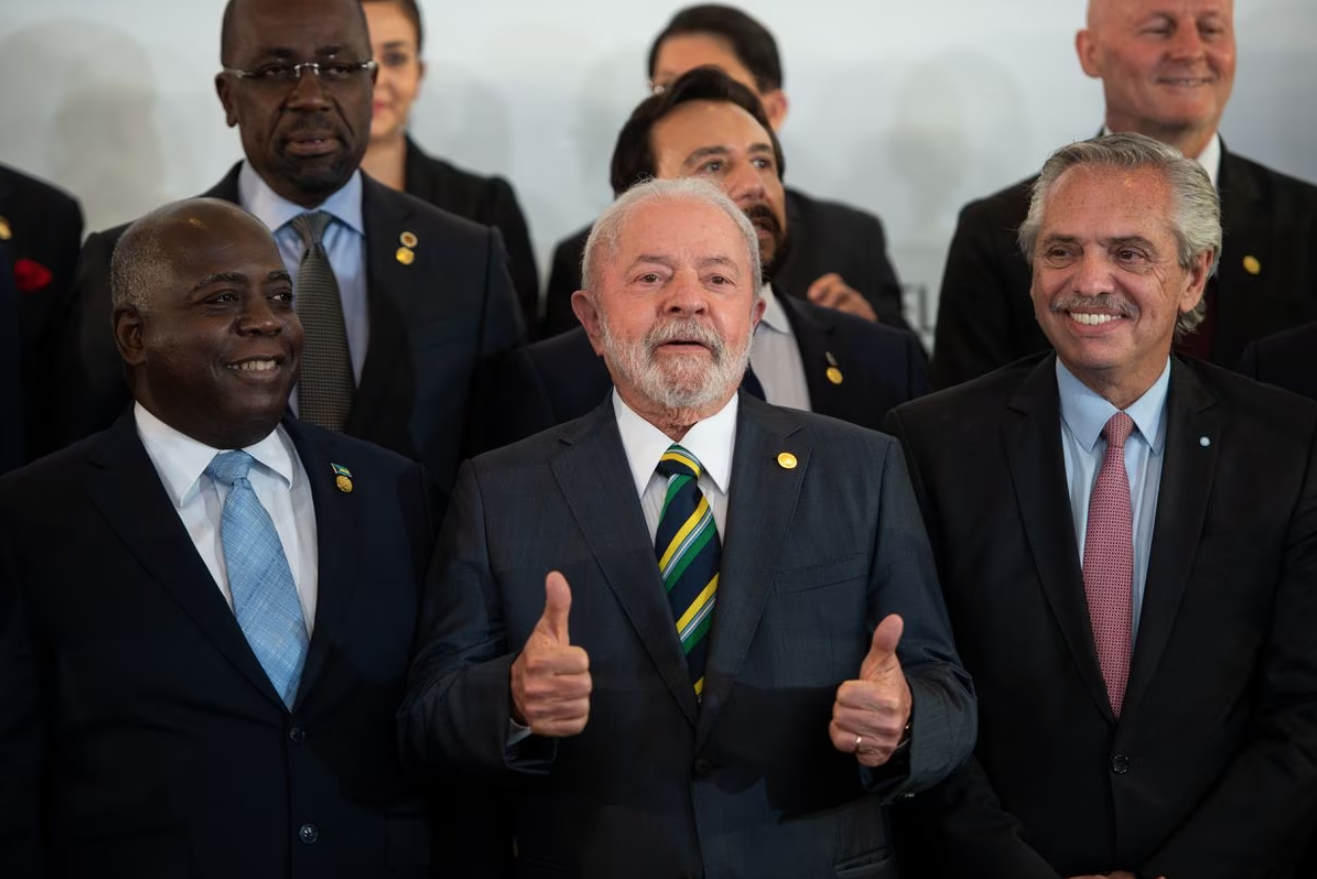 The time has come to promote South American regionalism. What is at stake is the reversal or deepening of the region peripheralization in the international scenario.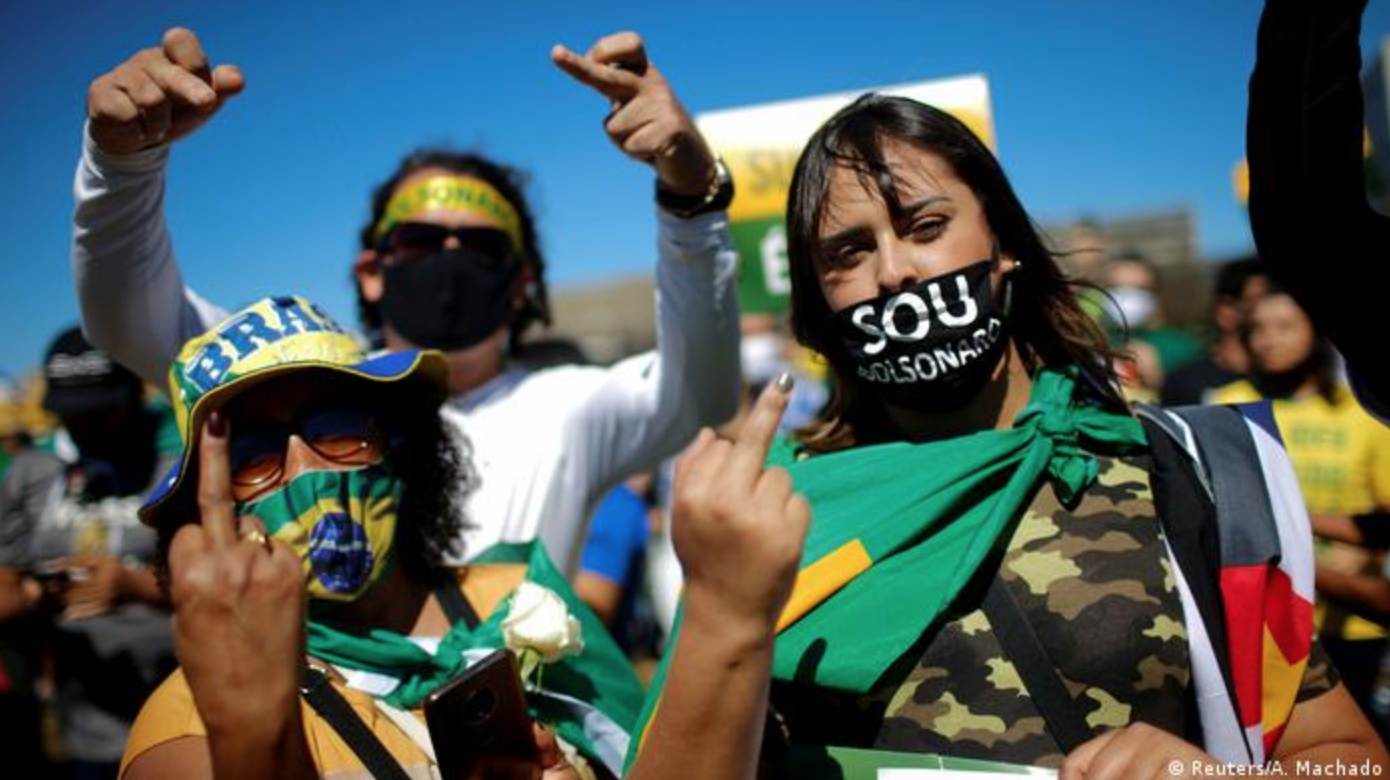 The mandate that is beginning looks uphill and the first signs of this journey show that the goal promised by Lula of uniting Brazilians is little less than unattainable.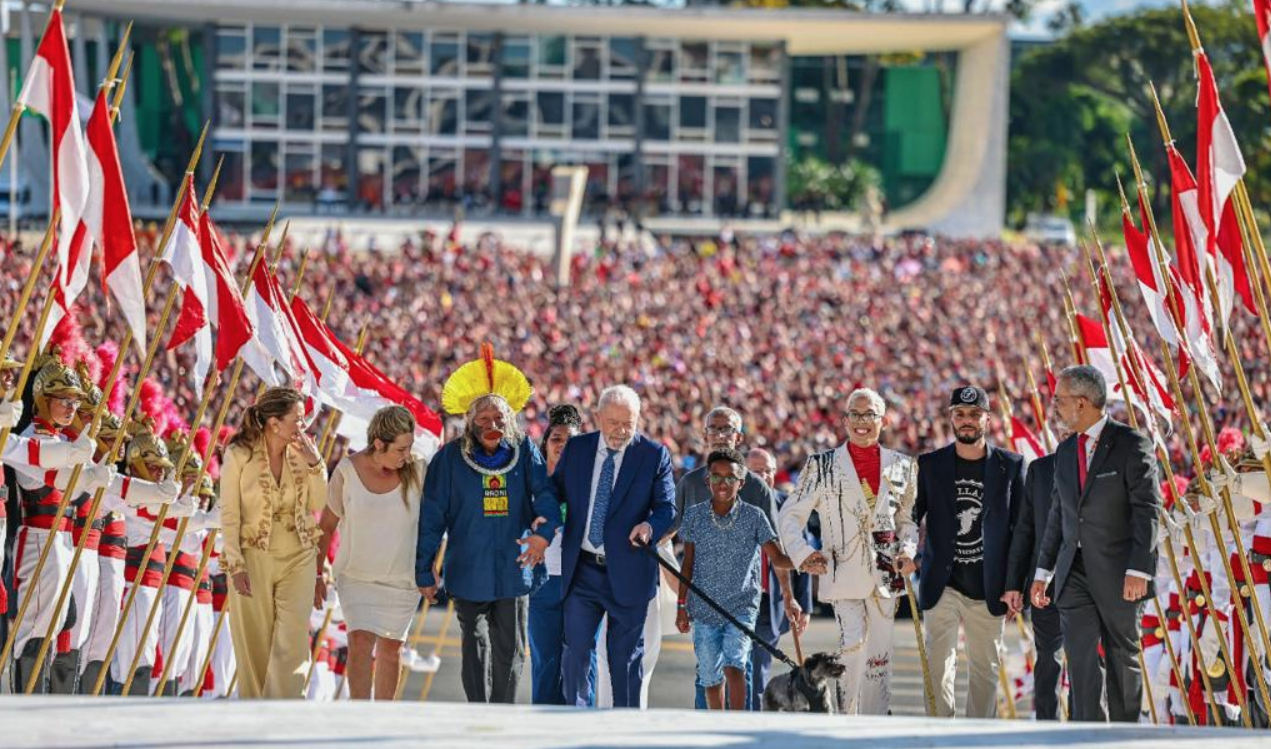 The inauguration of Luiz Inácio Lula da Silva as the new president was marked by the handing over of the presidential sash by representatives of the people, after Bolsonaro's refusal and his departure to the United States.
Cristina tries to convince Argentines that Kirchnerism and Lulism are similar, but her efforts to polarize society reveal many more similarities with Bolsonarism.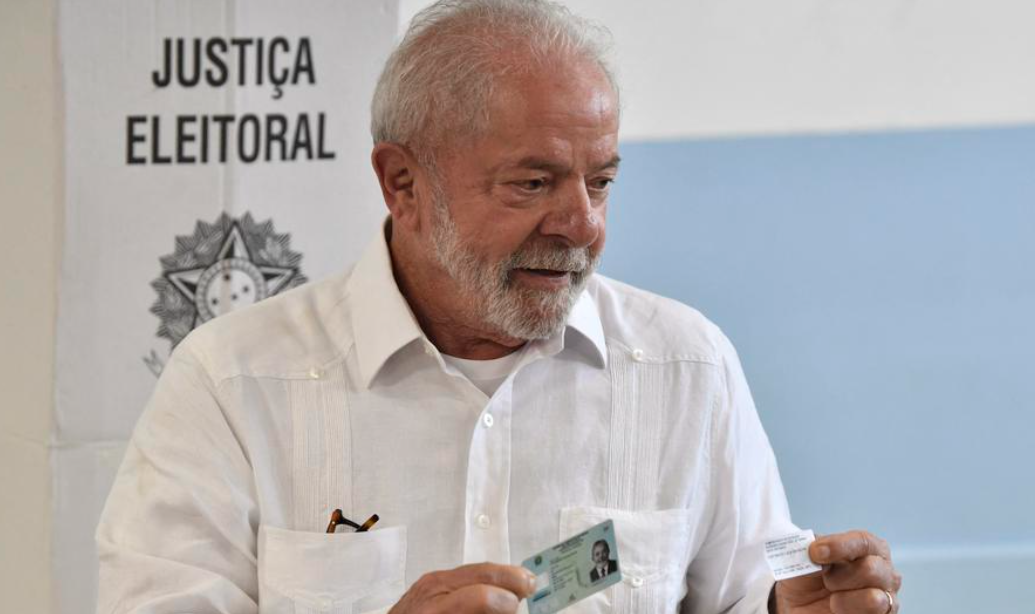 The use of a clear Latin American garment conveys the personal, political-partisan and civilizational commitment of Lula's future government to Latin America.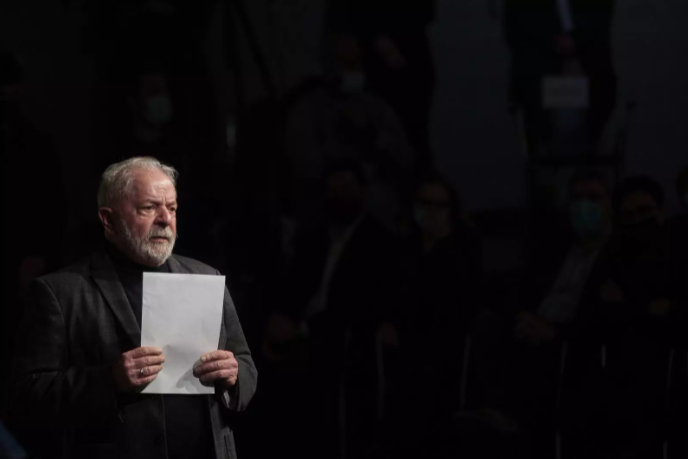 The Workers' Party has never been a party of broad fronts. What would be the reasons for us to bet now on the current adhesion of Lulopetism to a broad front?