Cristina tries to convince Argentines that Kirchnerism and Lulism are similar, but her efforts to polarize society reveal many more similarities with Bolsonarism.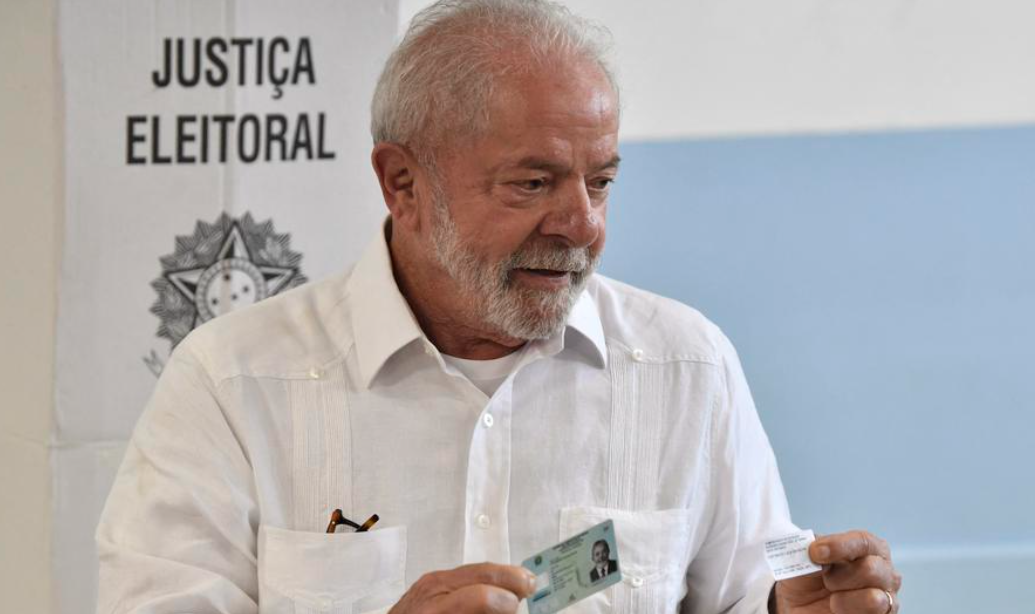 The use of a clear Latin American garment conveys the personal, political-partisan and civilizational commitment of Lula's future government to Latin America.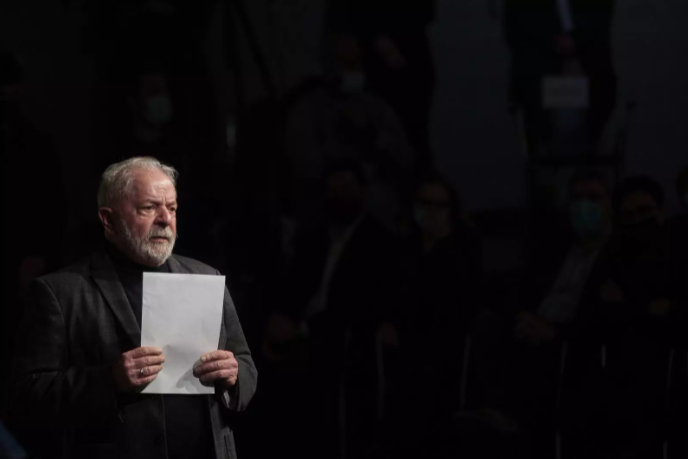 The Workers' Party has never been a party of broad fronts. What would be the reasons for us to bet now on the current adhesion of Lulopetism to a broad front?