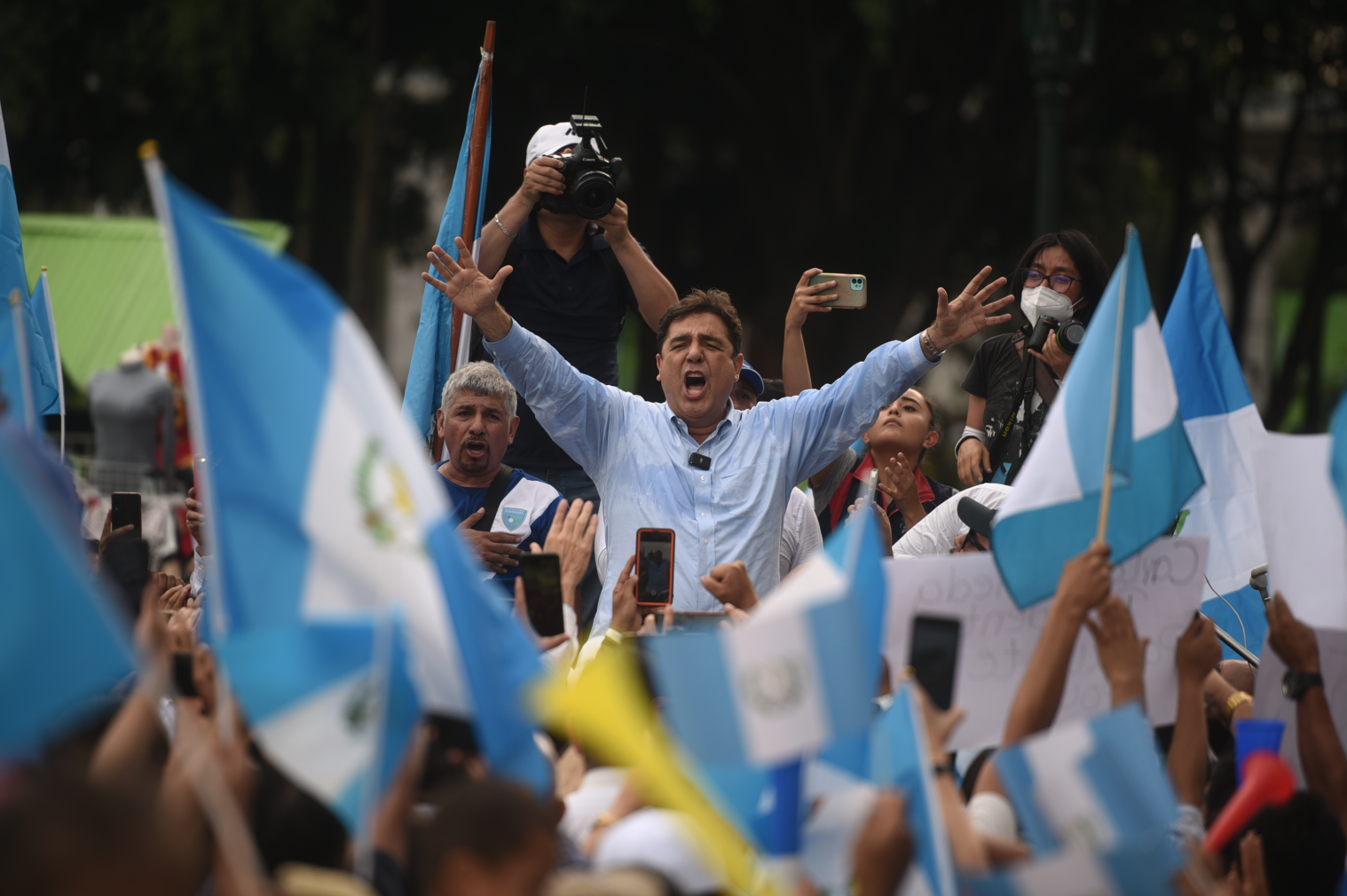 The relationship between leadership and parties is a long-standing issue in politics that is exacerbated in presidential regimes.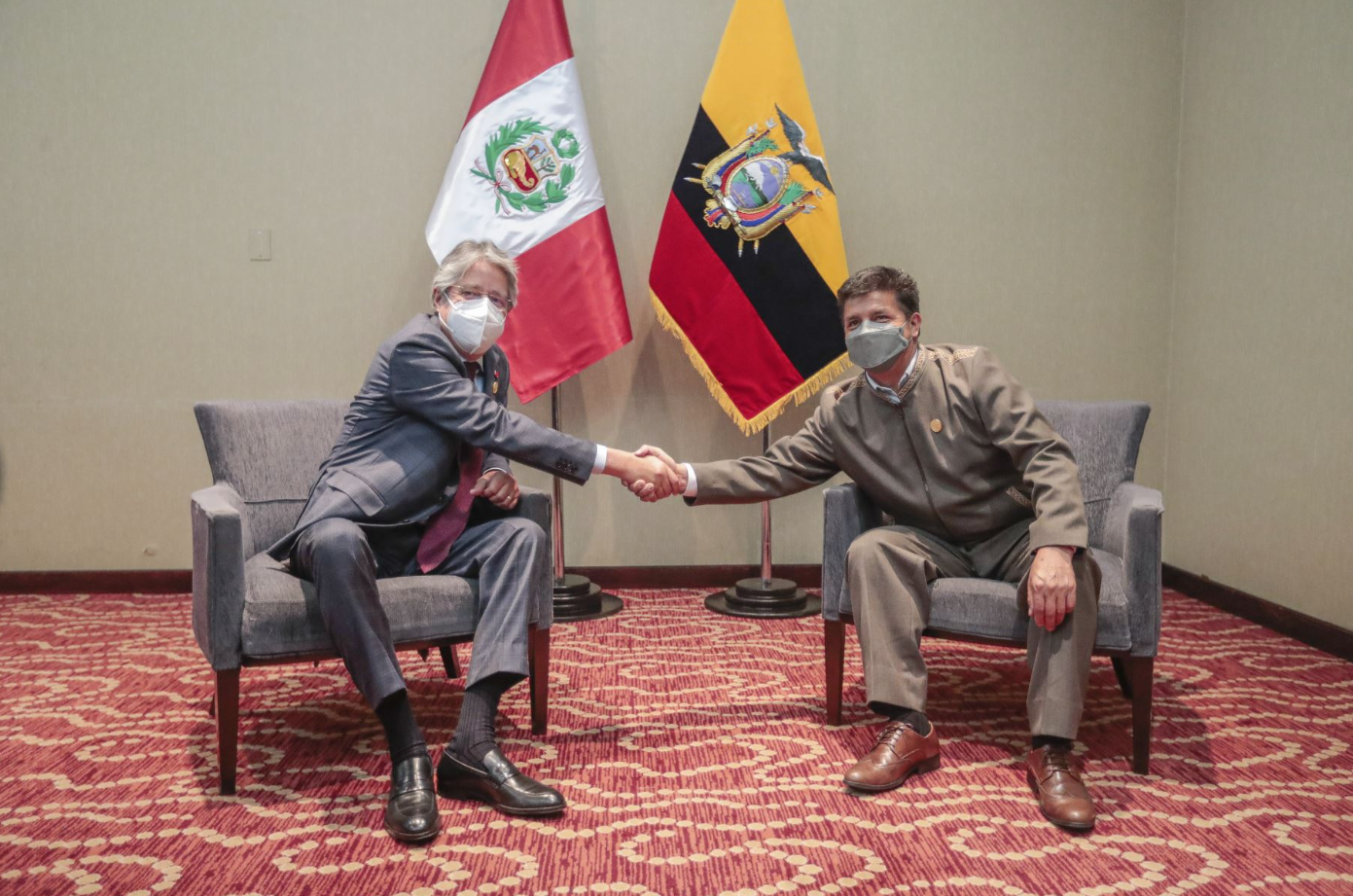 Skills and knowledge are components that are required in any profession. So, the level of training of politicians to hold office should be evaluated.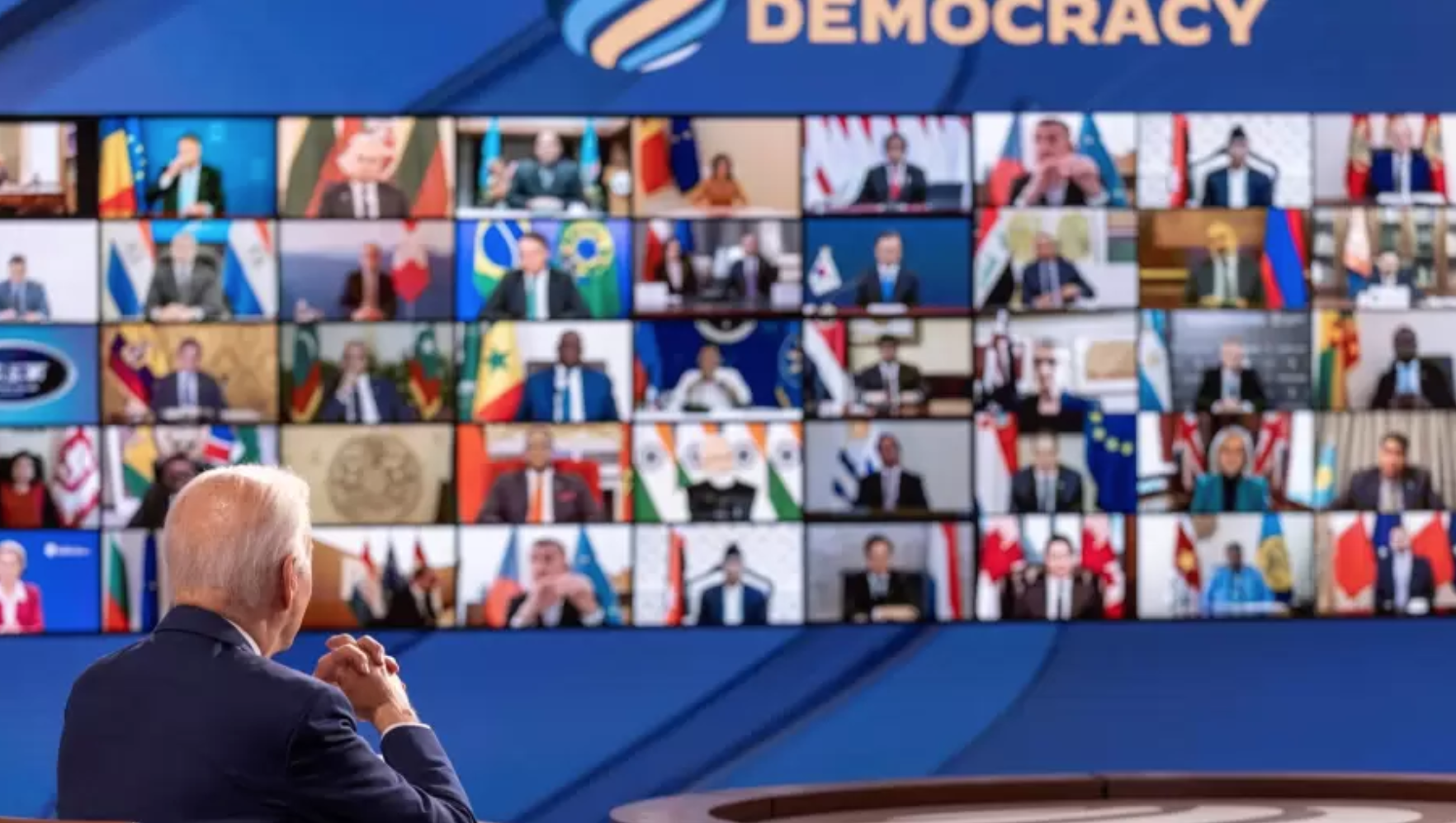 The Summit for Summit 2023 is being held virtually on March 29 and 30. It is an excellent pretext to reflect on the state of democracy in Latin America.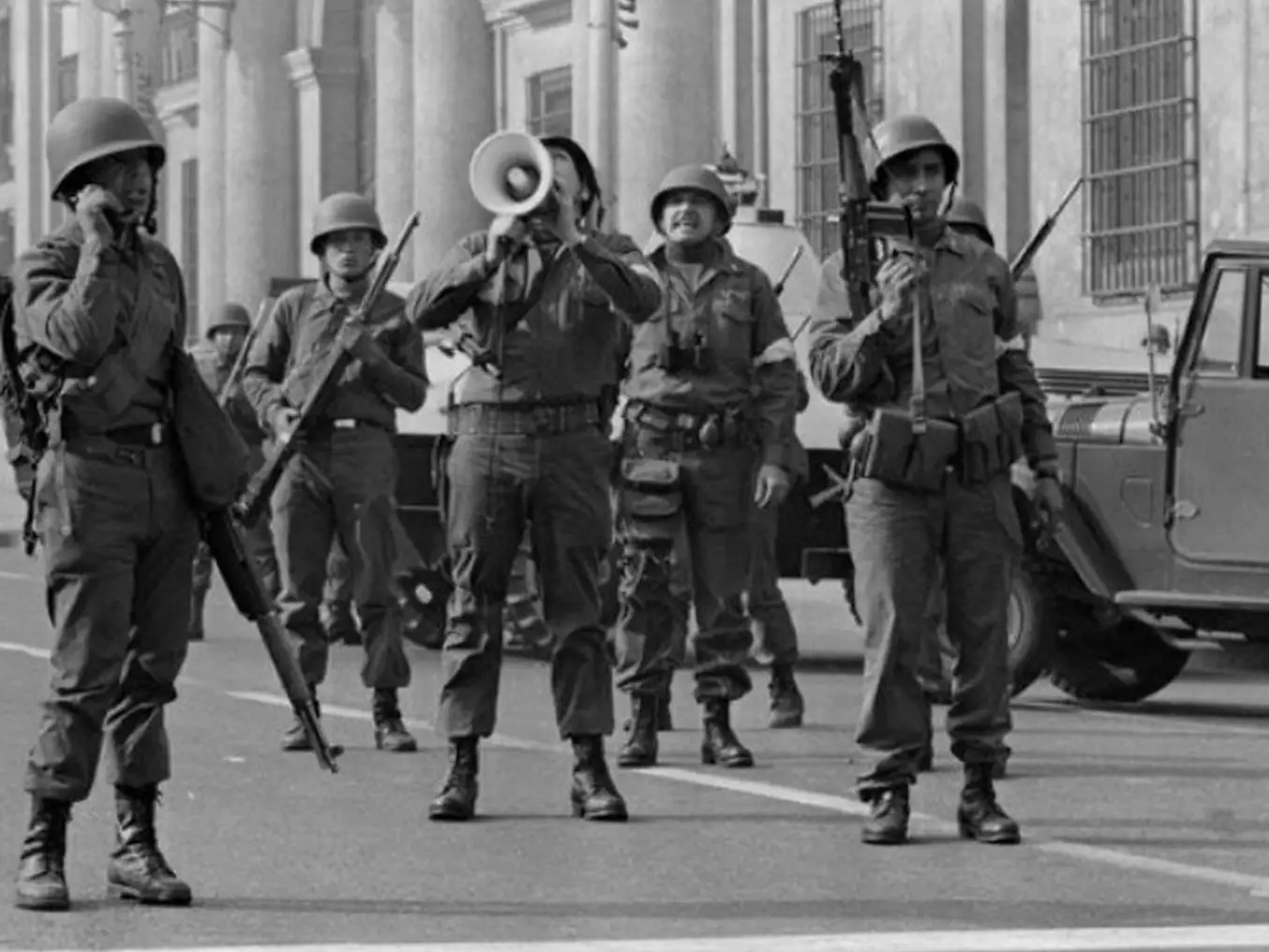 The use of the concept of "coup d'état", beyond its political-constitutional conceptualization, tends to enter the realm of narrative.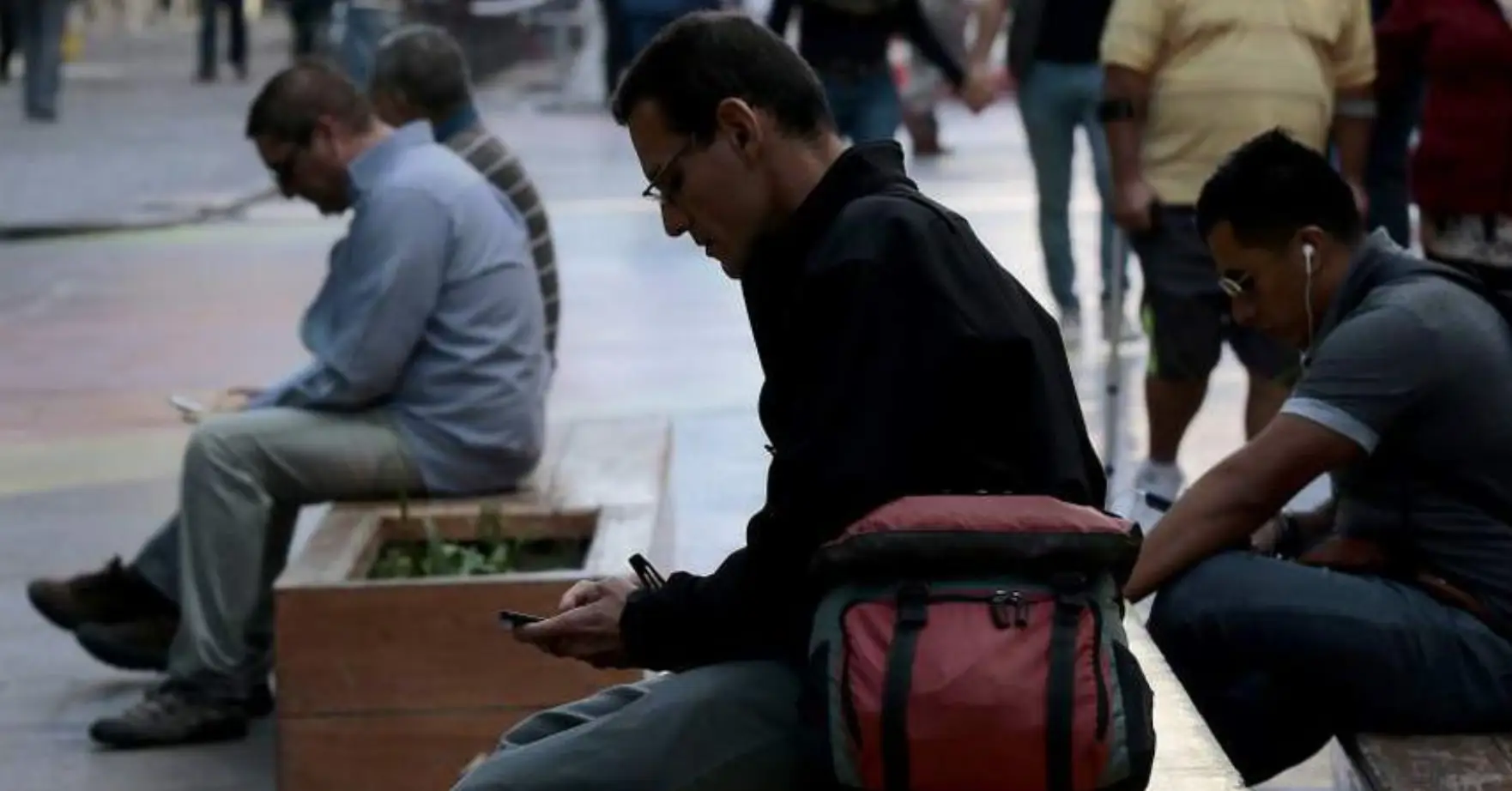 The society of exhaustion consolidates the abundance with respect to formulas that, chronologically speaking are not so old, would seem to carry an unbearable longevity.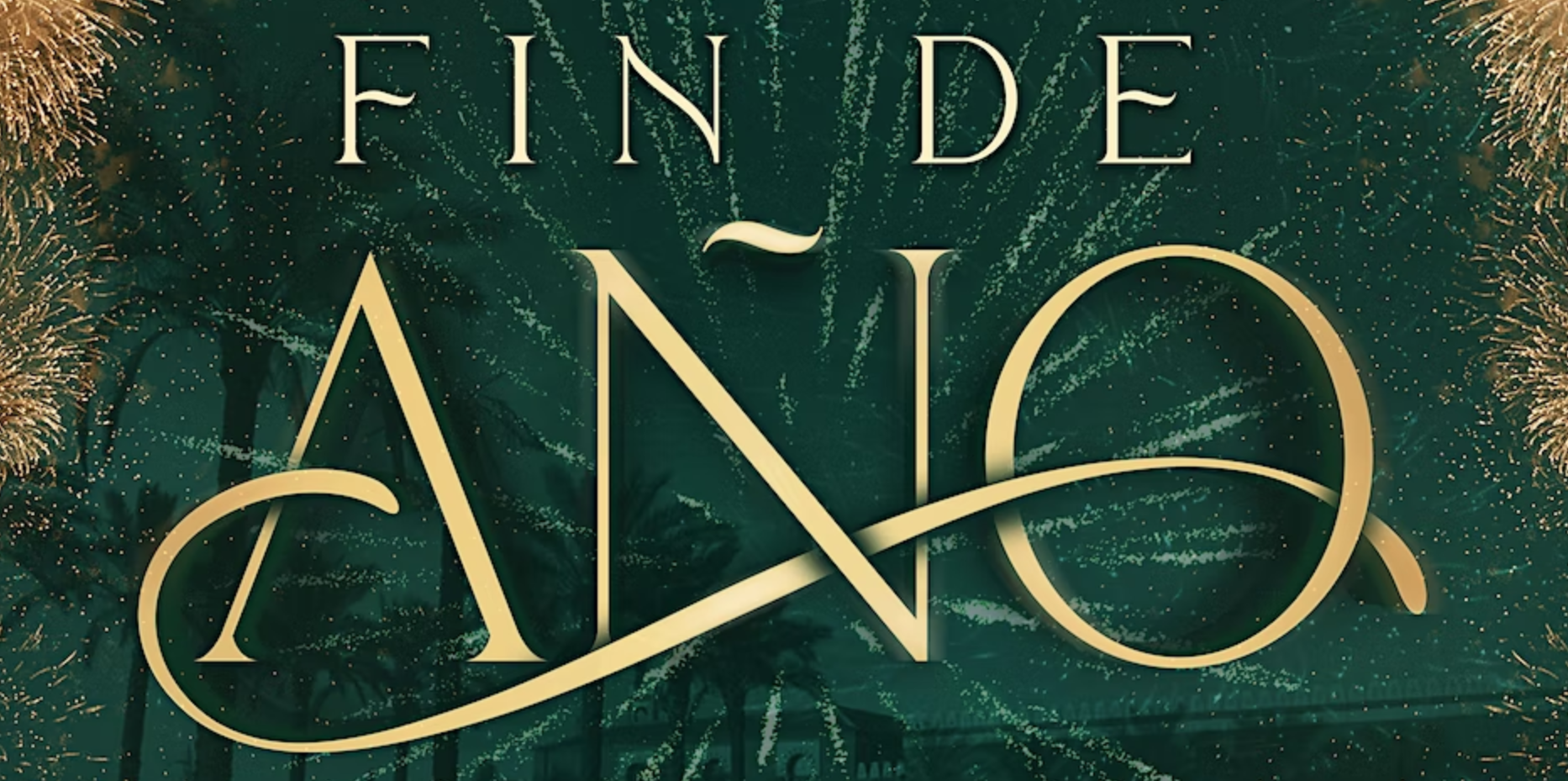 Although Latin America is very heterogeneous and complex, the headlines that reflected the events in the region during the year that is ending can be summarized in a dozen, one per month, which remain as a summary of what happened while dictating the agenda for 2023. According to the CAF-Development Bank, while the richest 10% … Continued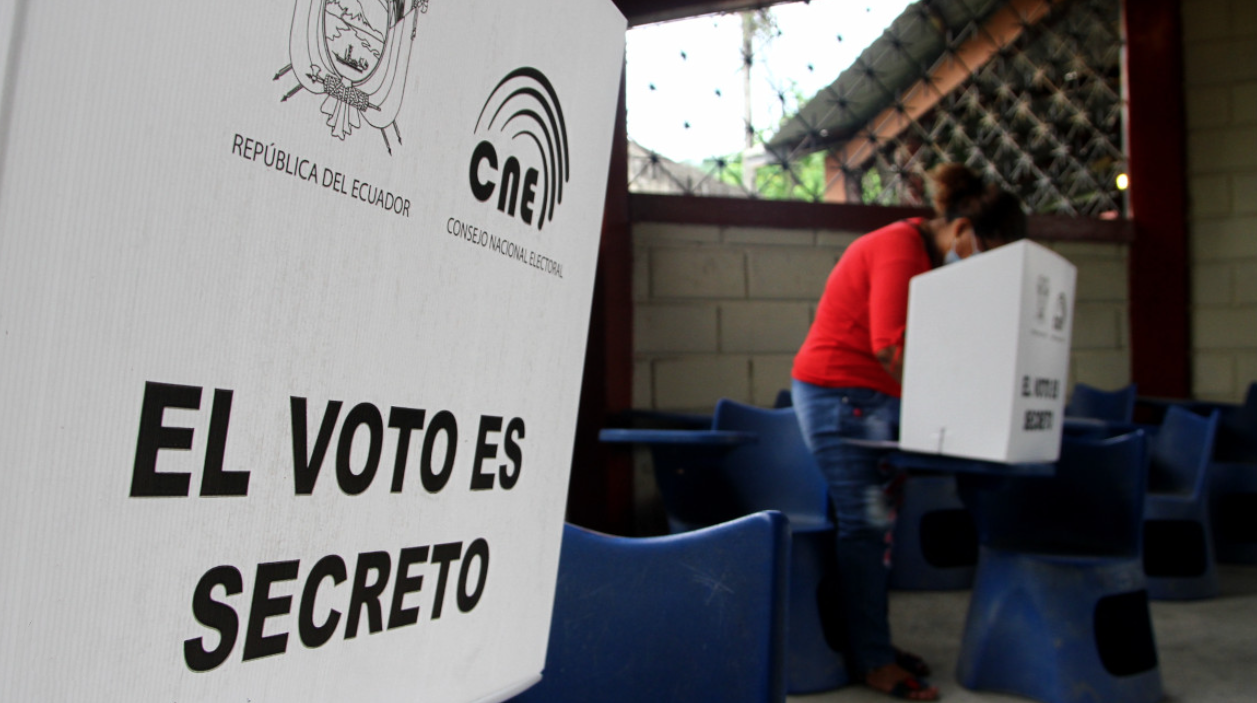 Although democracy is not at its best, elections do not seem to be at the core of reasons for concern to assume that democracy is undergoing a state of fatigue.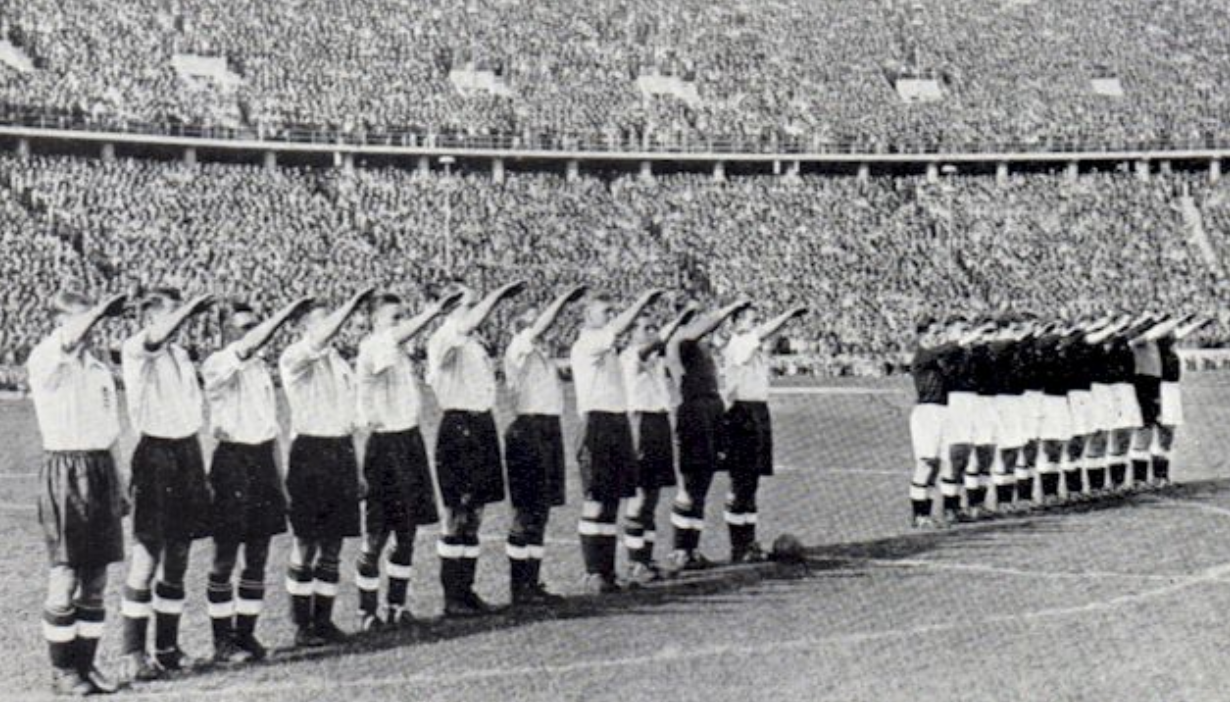 Politics not only cannot be understood without the uses and understandings of the soccer universe, but it also makes use of them for its performance.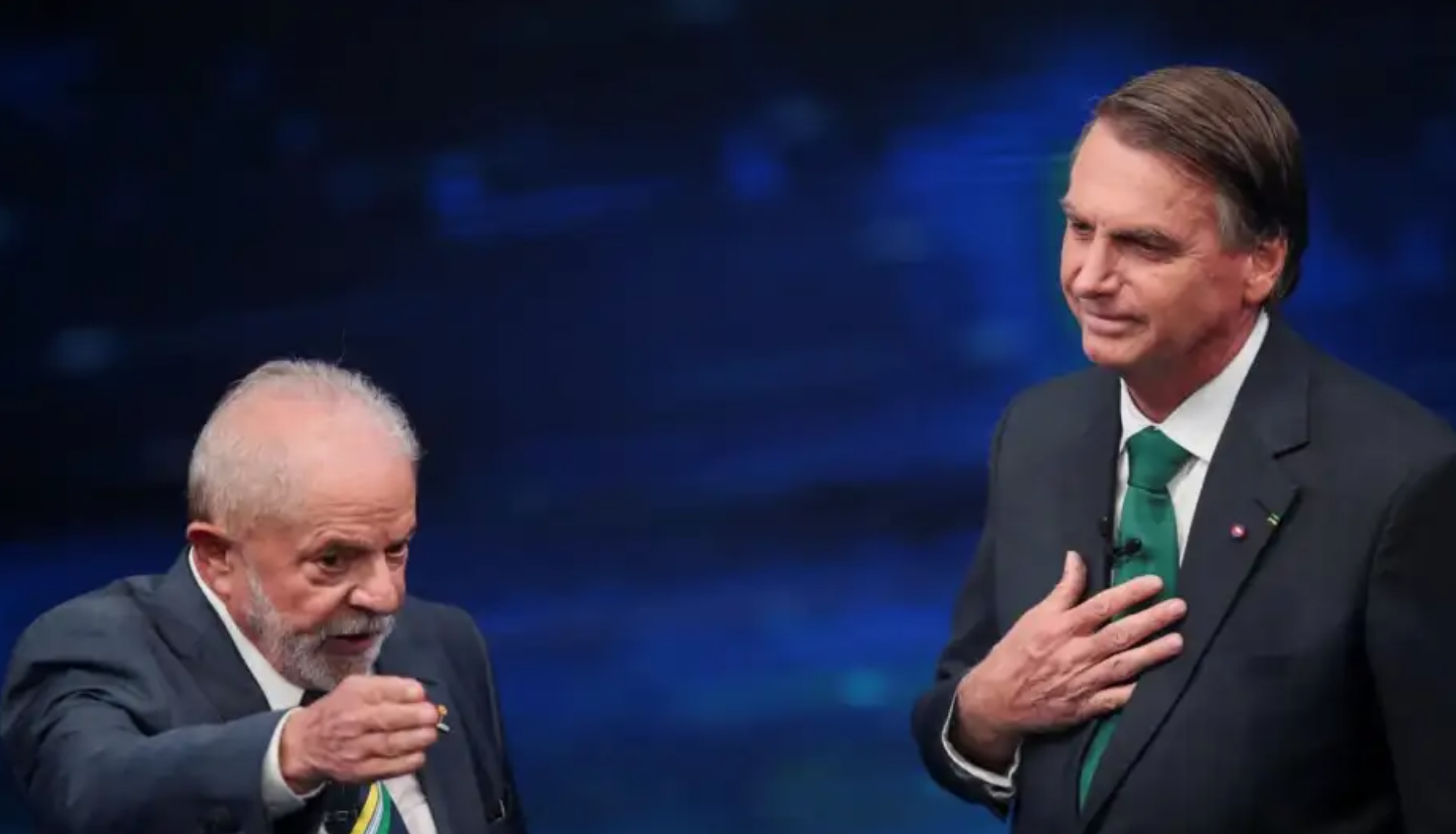 Lula has the support of a political party he founded four decades ago, which maintains a certain solvency in the political landscape and has the support of some traditional Brazilian politicians.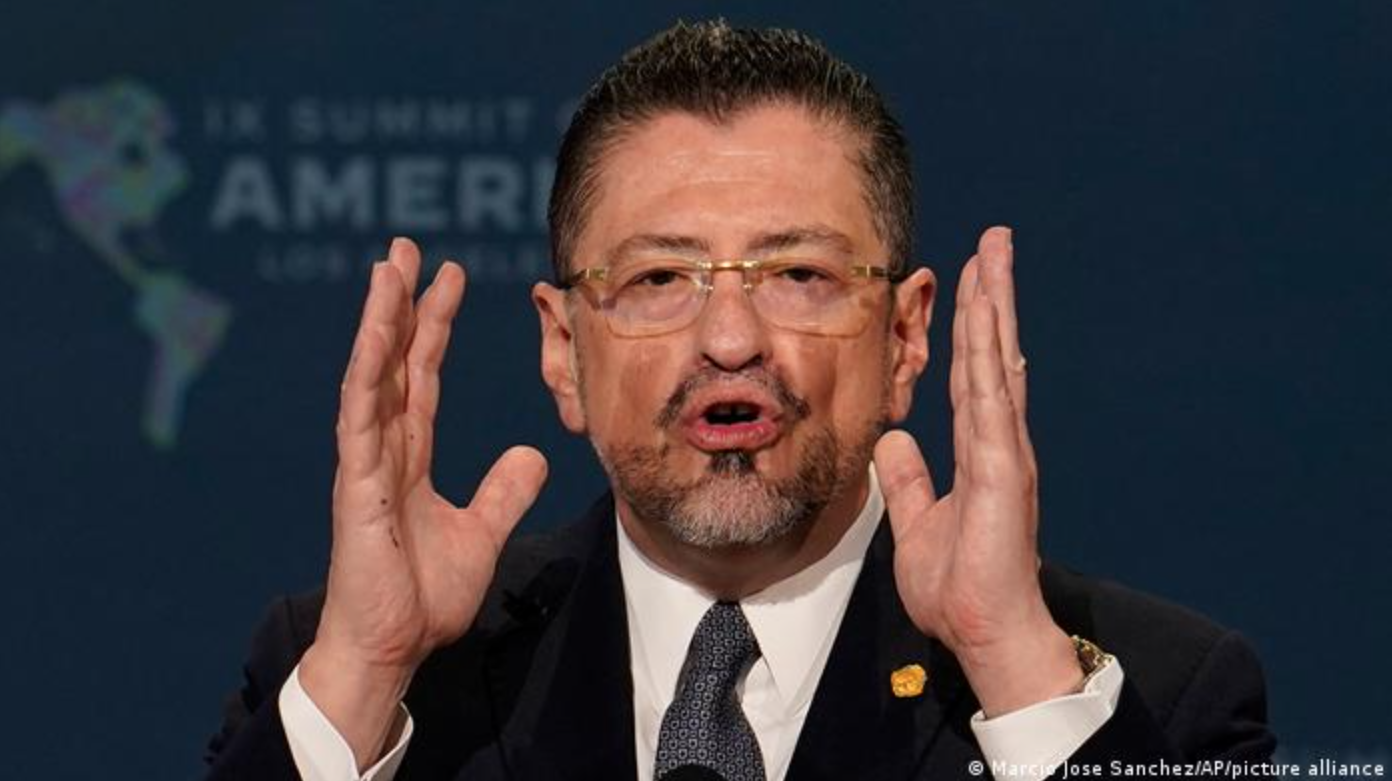 Costa Rica has broken with certain past practices such as bipartisanship and the survival of a traditional political class and has fully immersed itself in the new political times that have diluted the relatively stable frameworks that existed until a few years ago.