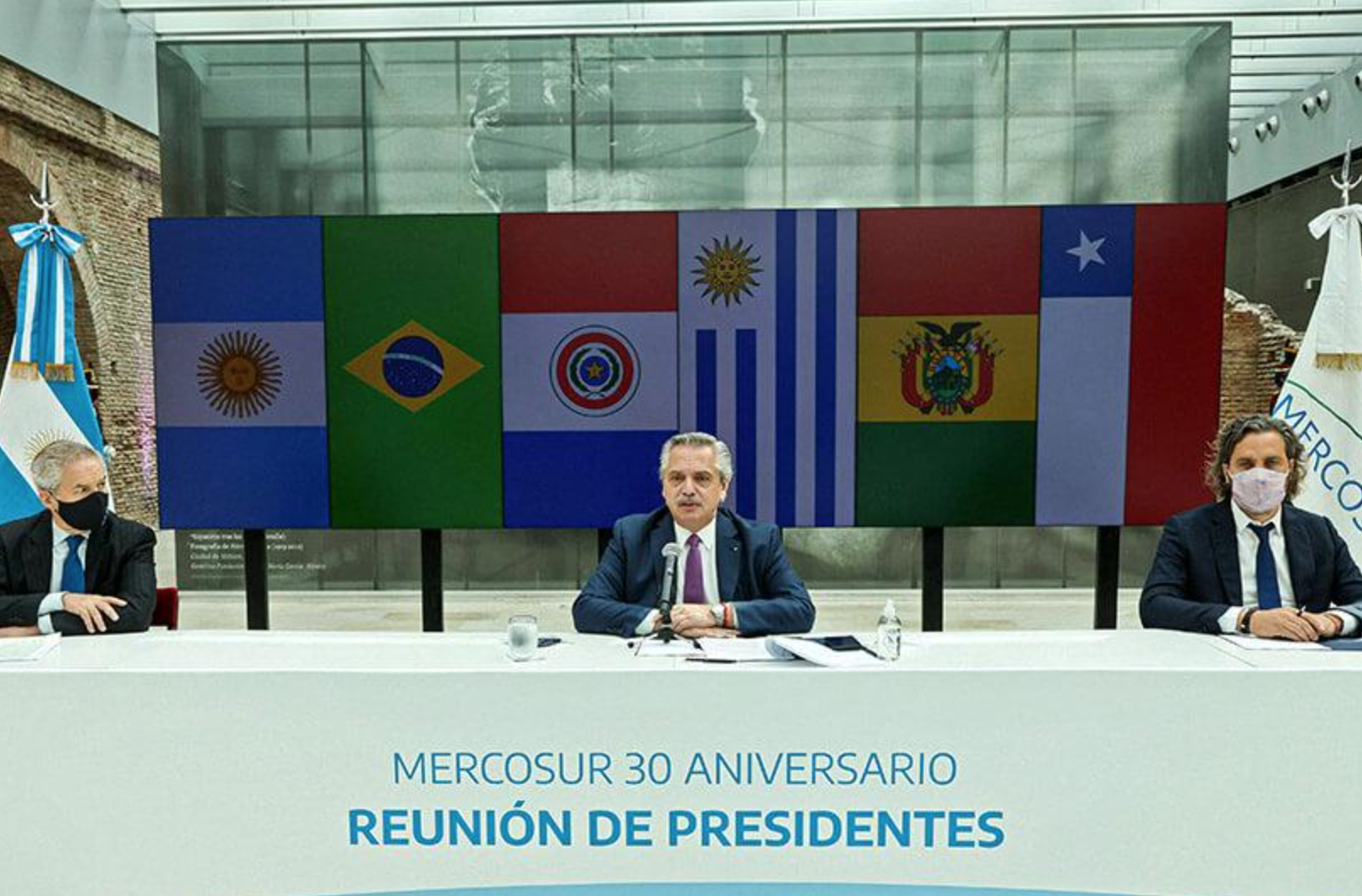 Financing for integration and development among countries requires a non-profit, supranational institution with a clear focus on enabling projects that help to achieve these objectives.
We Latin Americans have a vocation for integration. We have the intention, the spirit, the mechanisms, the institutions, we even have important and very admirable results in some areas. The only thing we lack is to effectively implement integration.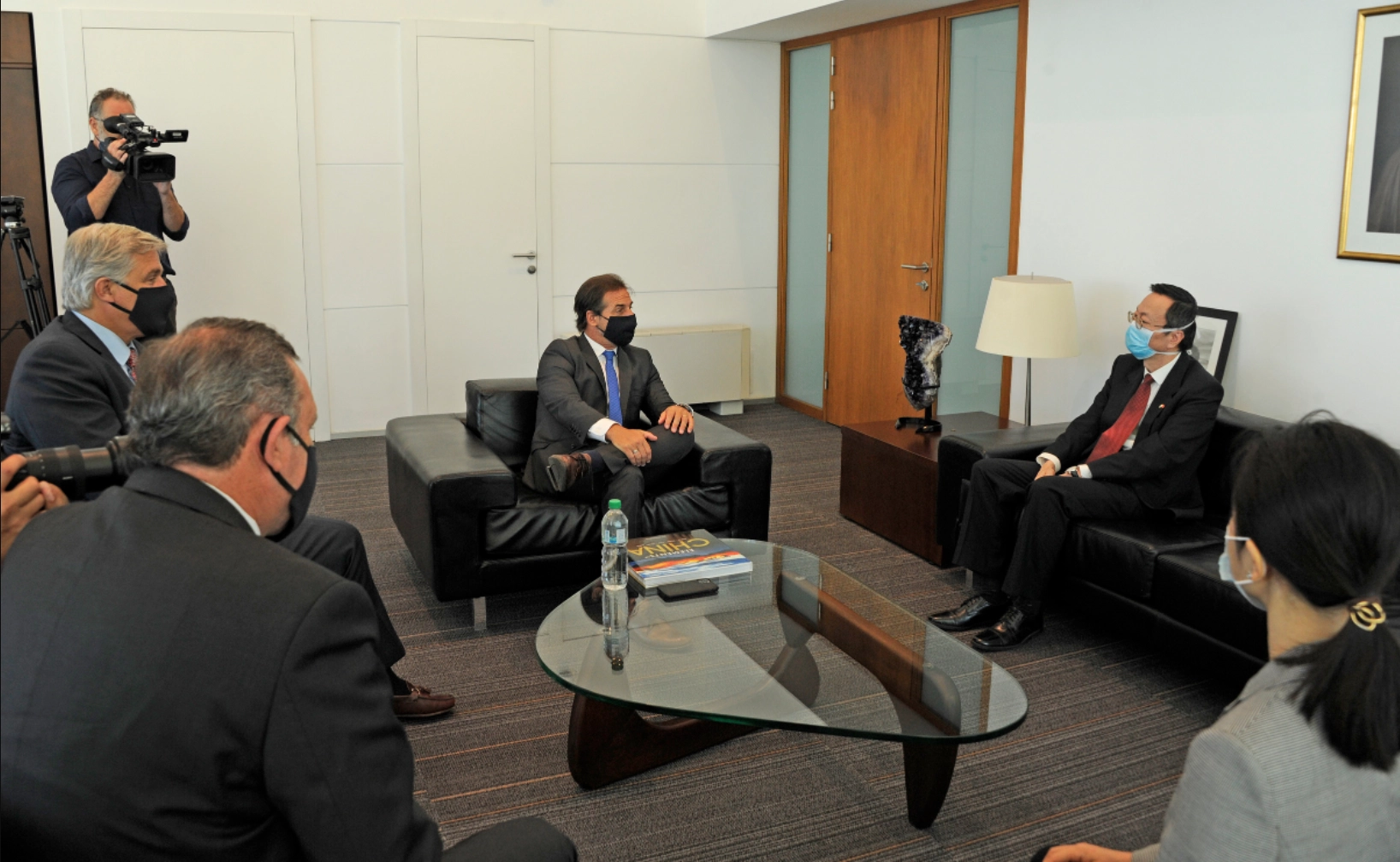 The announcement by the Uruguayan president that a feasibility study would be initiated to sign an FTA with China has drawn national and regional political attention.