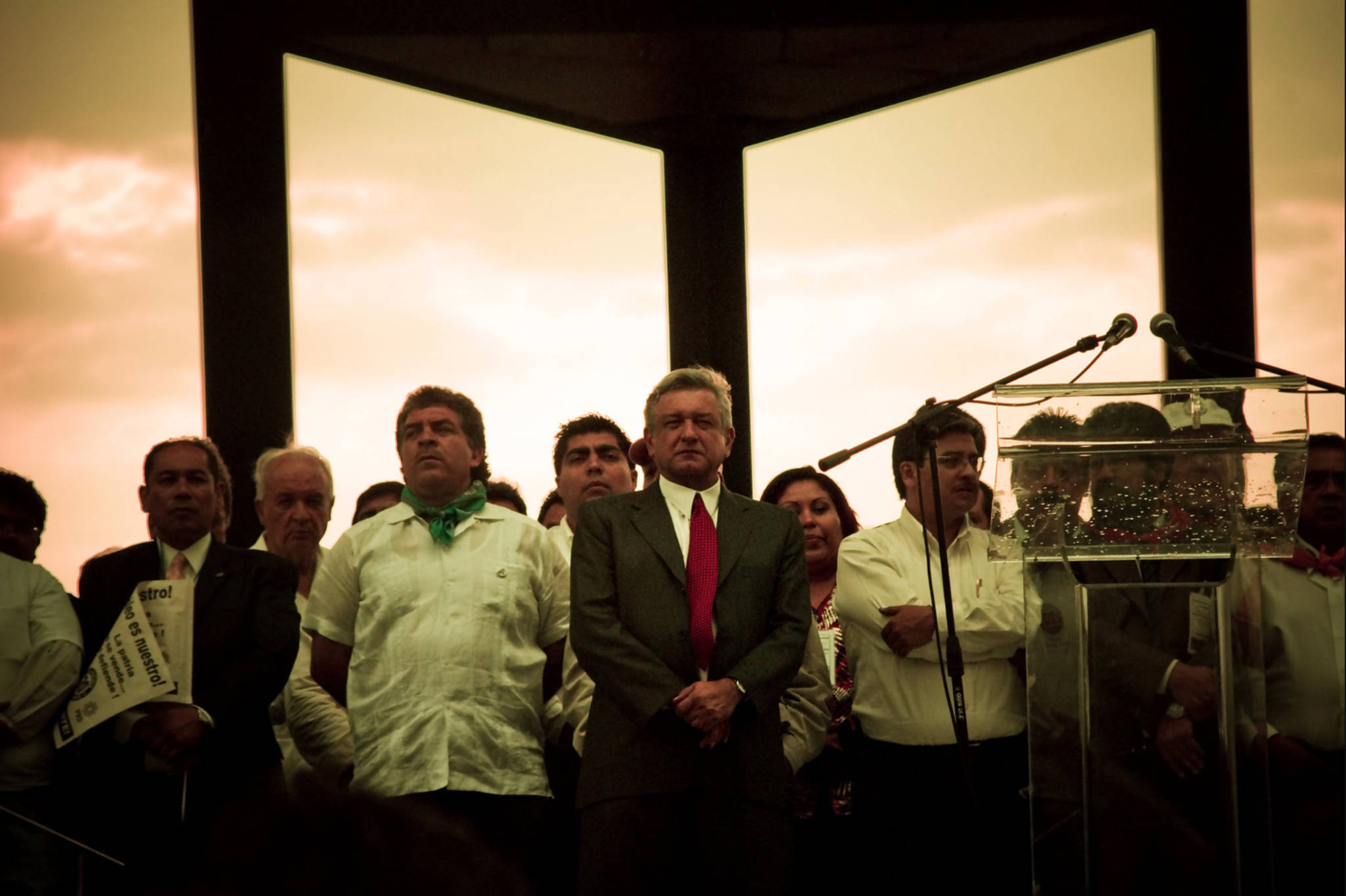 A few weeks ago the President announced that the Mexican vaccine against COVID-19 already has a name, it will be called "Patria". However, when asked about the progress in research, its financing, production and distribution he only offered vagueness. The announcement was the name of a vaccine that does not exist.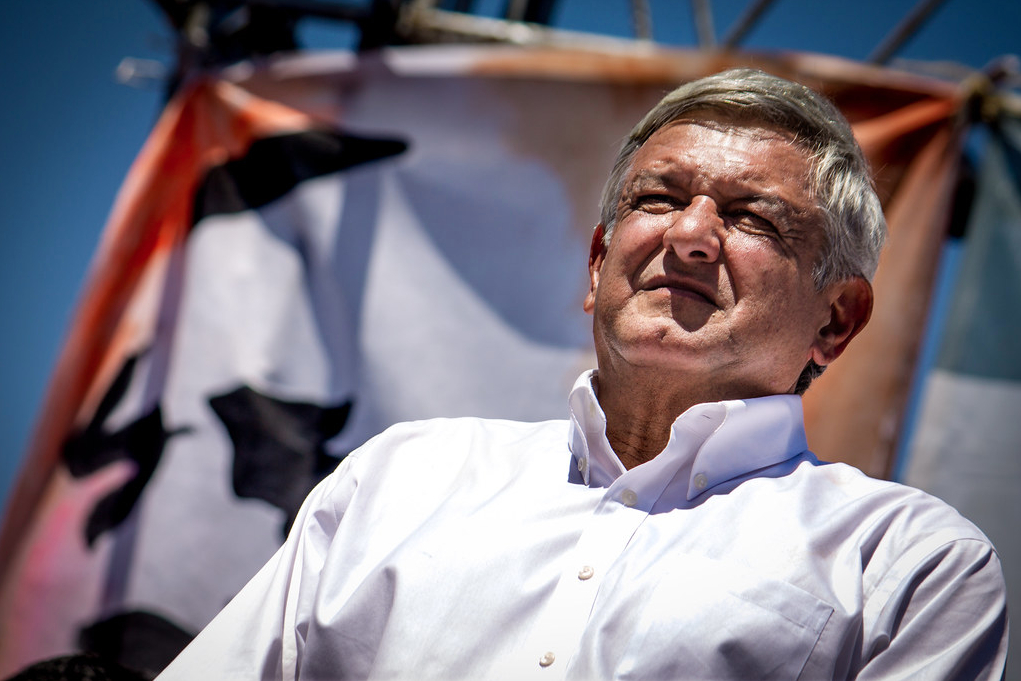 Co-author Alejandra Salado
Twenty-six months have passed since López Obrador took office as president of Mexico His administration presents clear light and dark shades, as well as shades between full light and total darkness.