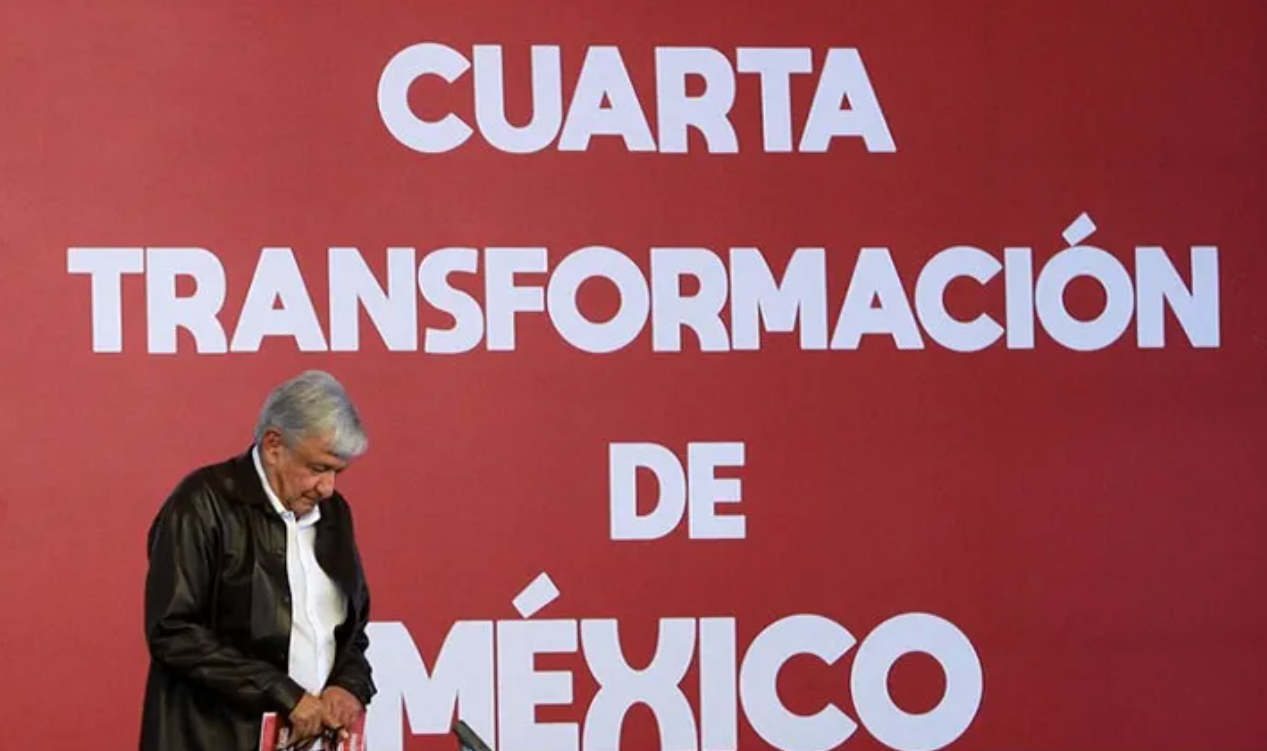 In the less than two years that remain before López Obrador leaves power, he will have to prove that a Fourth Transformation is underway or that its foundations are being laid.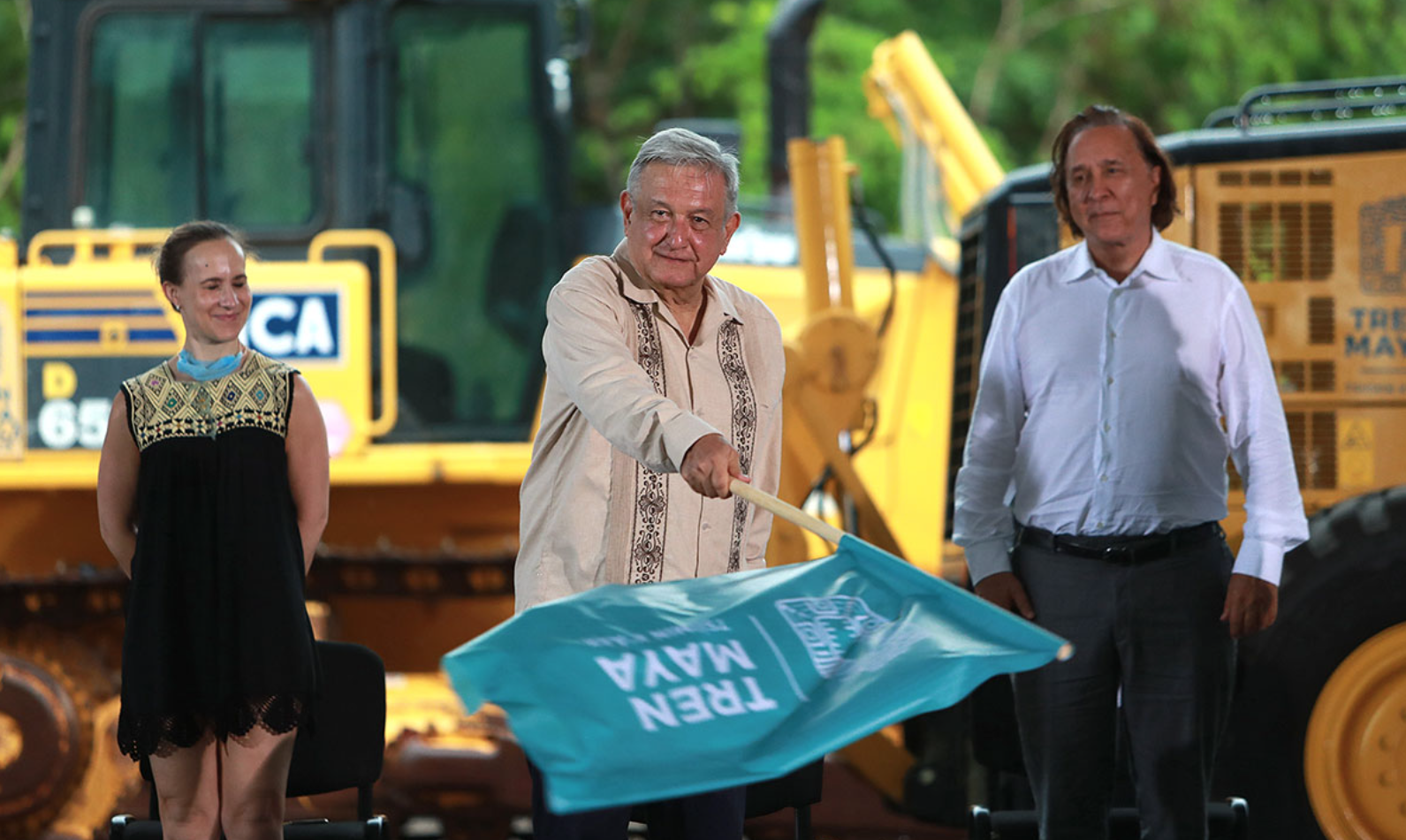 2023 will not be an easy year for Mexico, in addition to the complex political dynamics for President Andrés Manuel López Obrador's party to reach a consensus to choose the candidate to succeed him.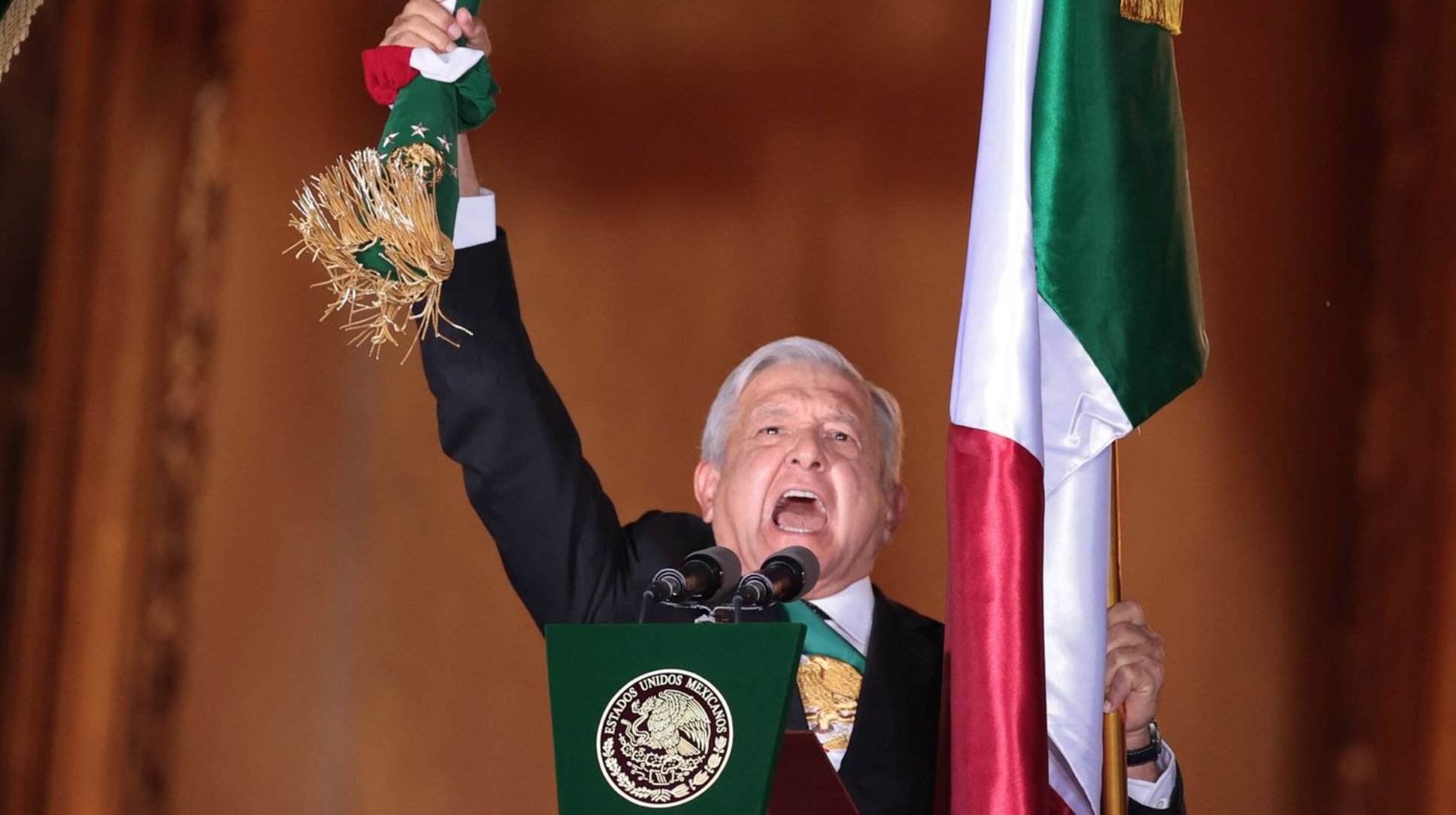 The massive Obradorist demonstration was a manifestation of AMLO's intact capacity to mobilize huge masses throughout the country,
enhancing his myth to ensure that no opposition demonstration would challenge him.
The president, who feels cornered and is losing his capacity for political reaction, is appealing to the relentless increase in polarization.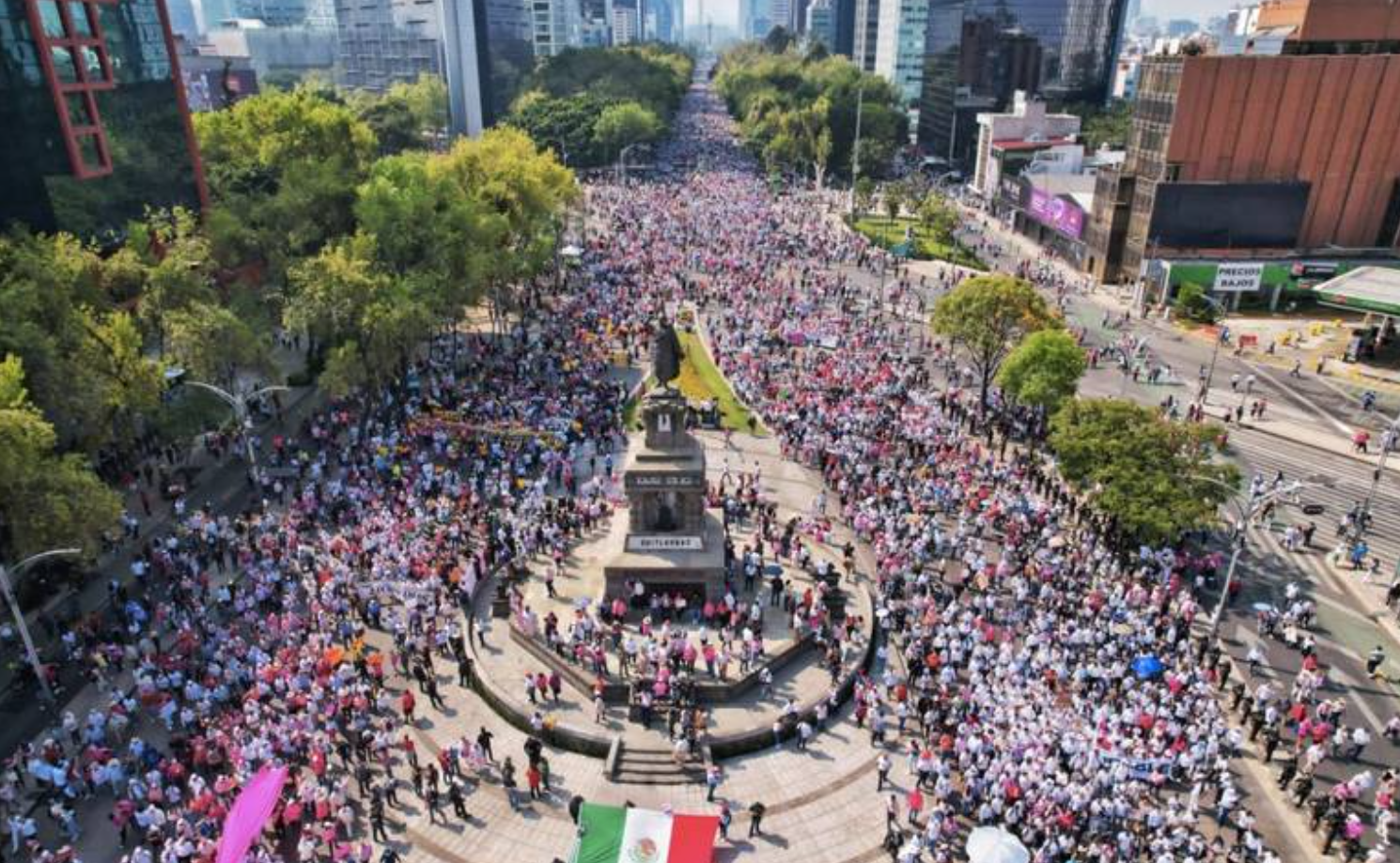 For several years AMLO has tried to undermine INE's autonomy and budget, subordinating it to his orbit of influence, thus safeguarding his MORENA Party.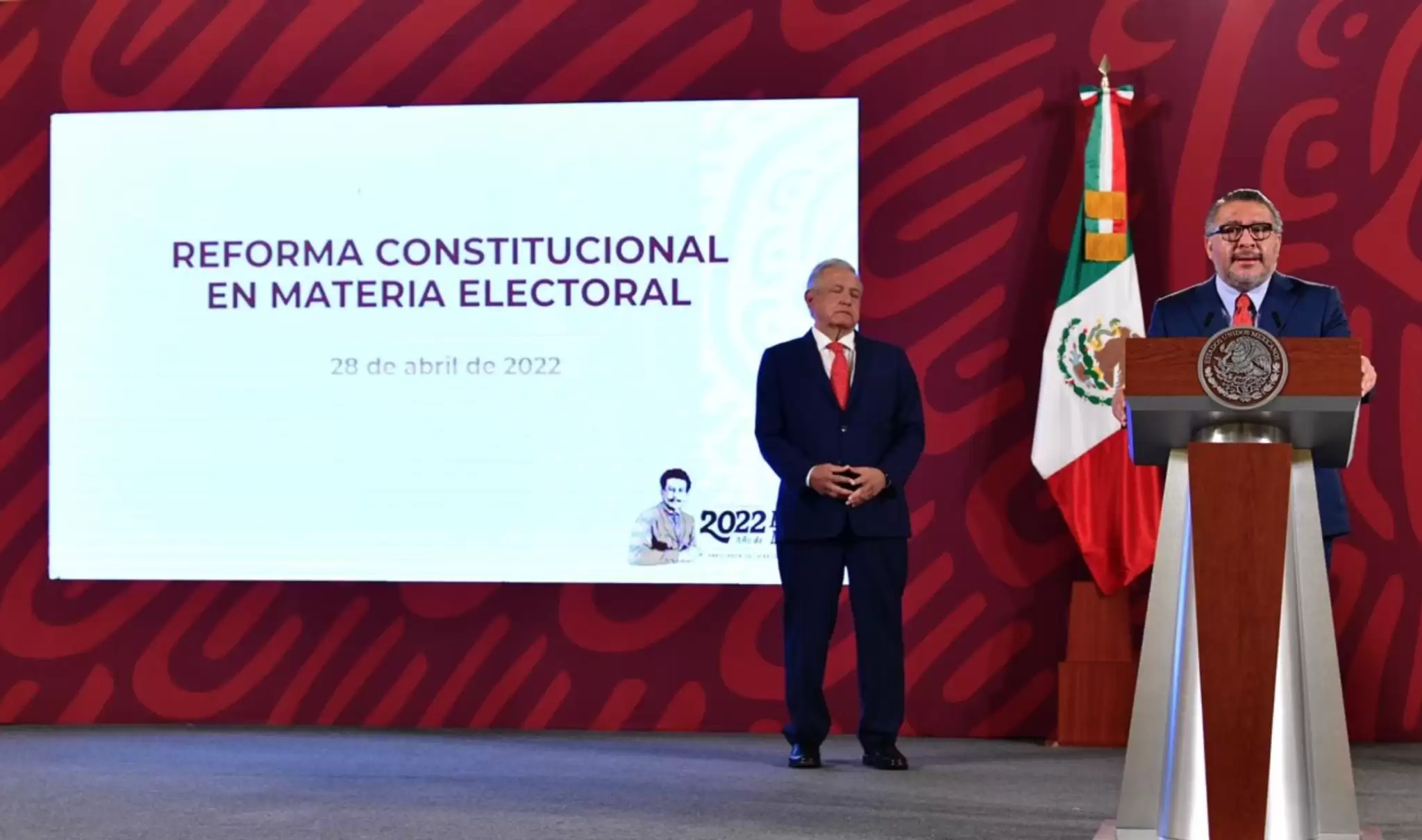 A political-electoral reform must adjust to the healthy competition, take care of and strengthen institutions of the State.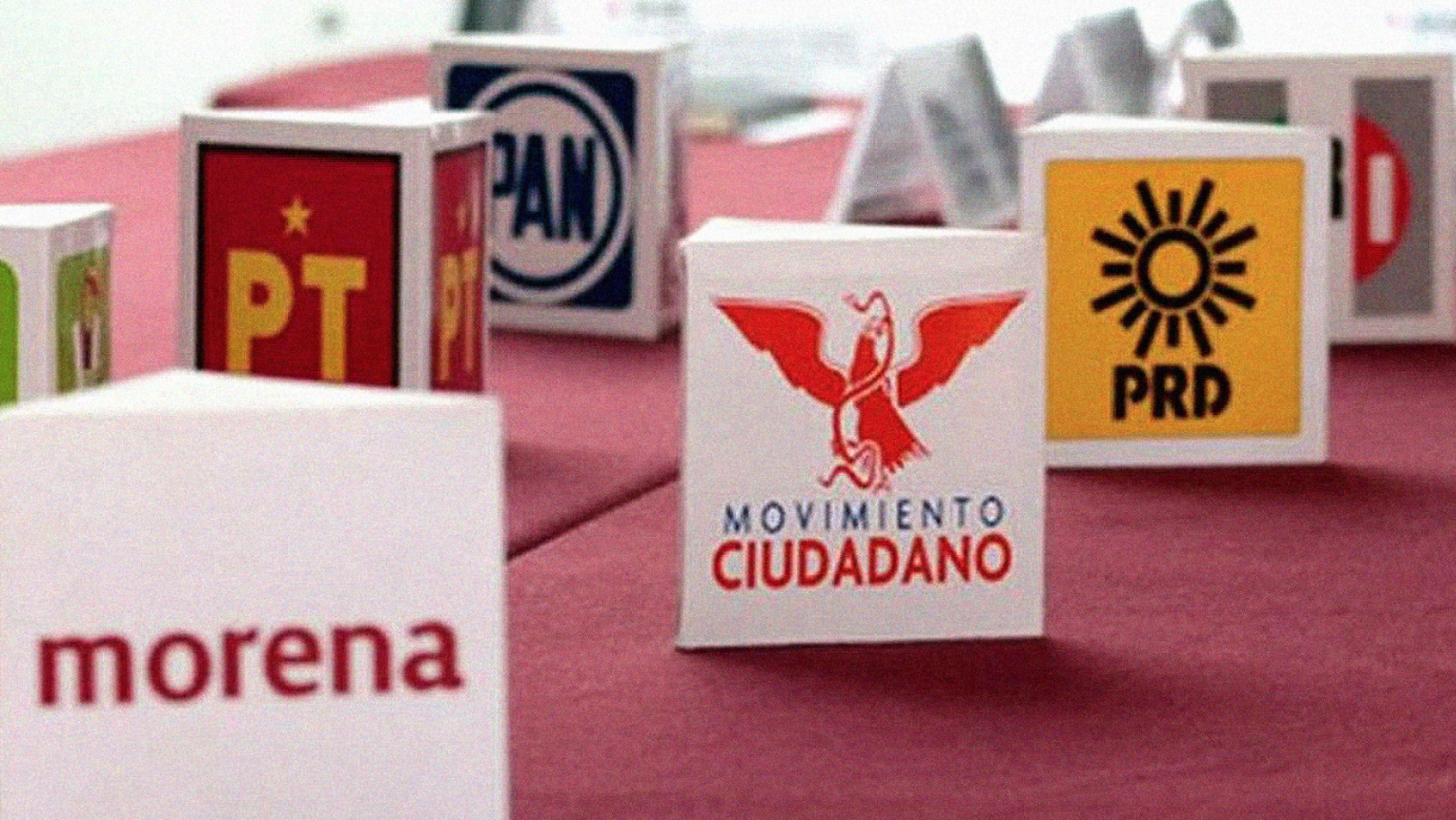 Looking ahead to the next presidential elections in 2024, the different political factions are beginning to make moves. What would stop Alejandro "Alito" Moreno's PRI faction from sharing the electoral formula with the ruling Morena Party?
Mexico initiated a historic litigation suing 11 U.S. gun manufacturers in a Massachusetts state Court for illicit trafficking from the United States and the direct impact on Mexican territory.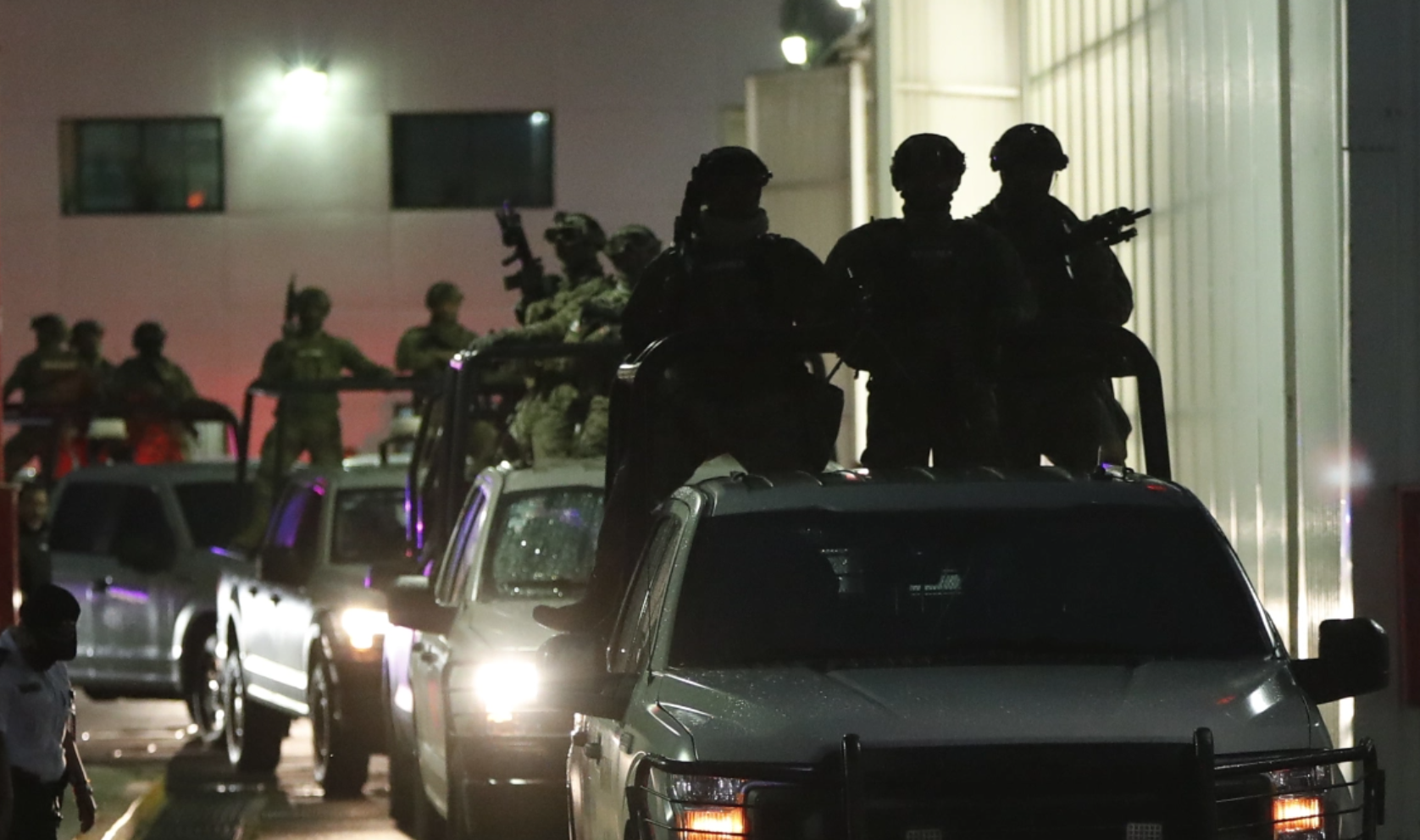 The reason of State is a spring of power that seeks to hide certain information about a specific fact in order to guarantee the survival of a certain political order.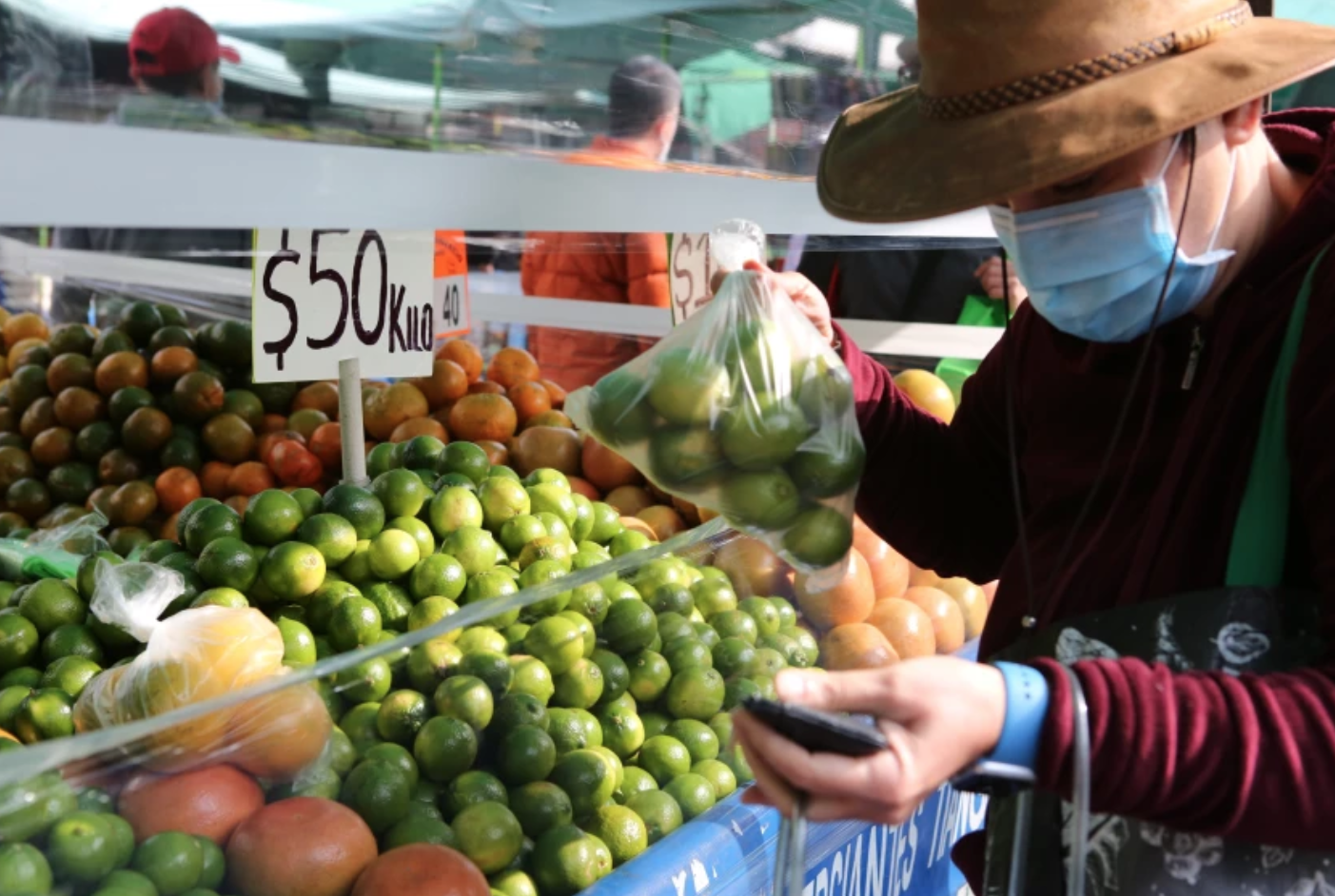 In July 2022, the National Consumer Price Index (NCPI) had an annualized variation of 8.15%. It was the highest rate in Mexico in the 21st century.