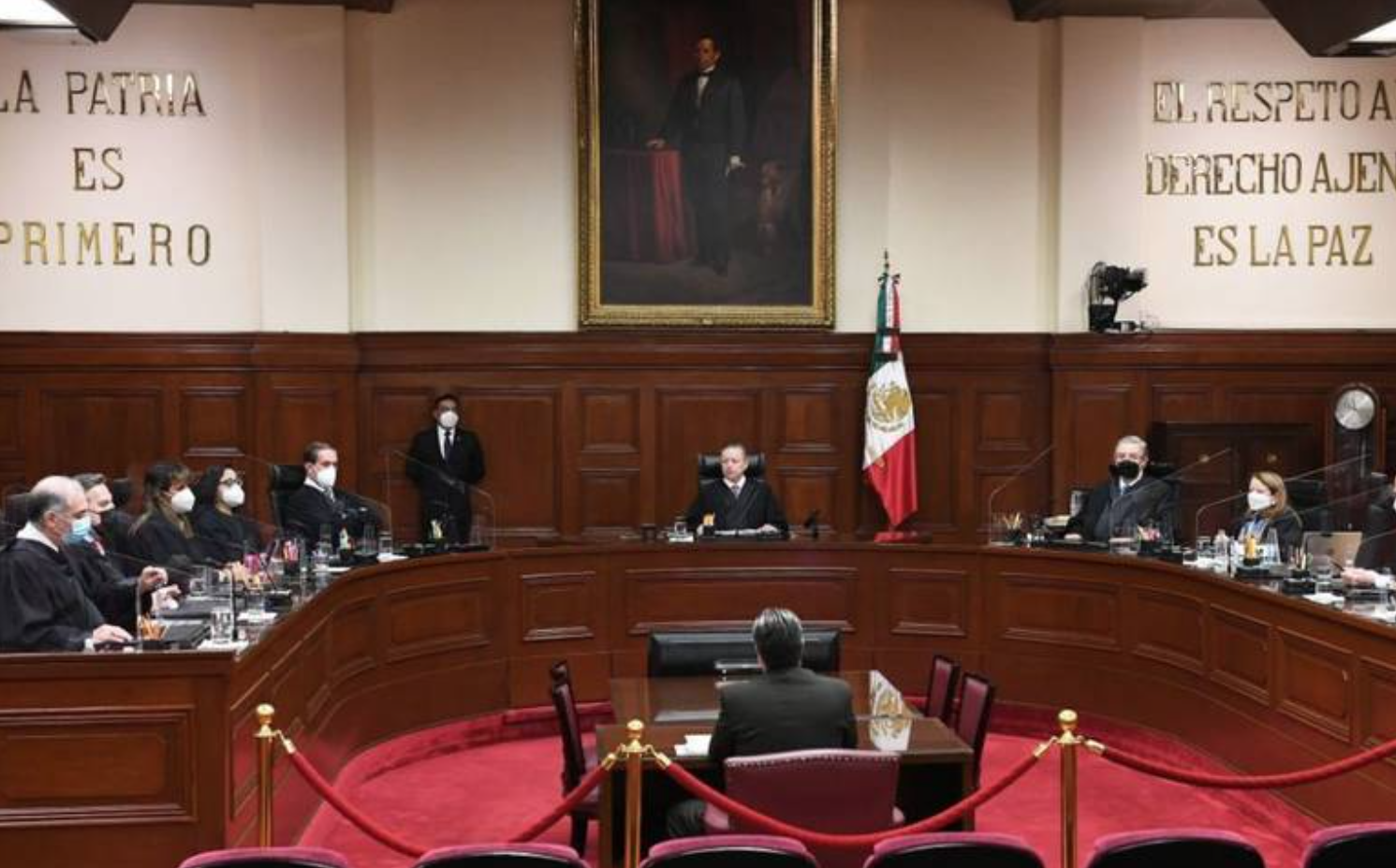 Relations among the Mexican Supreme Court and the Executive and Legislative branches in Mexico have been strained by the President's aspiration for electoral reform.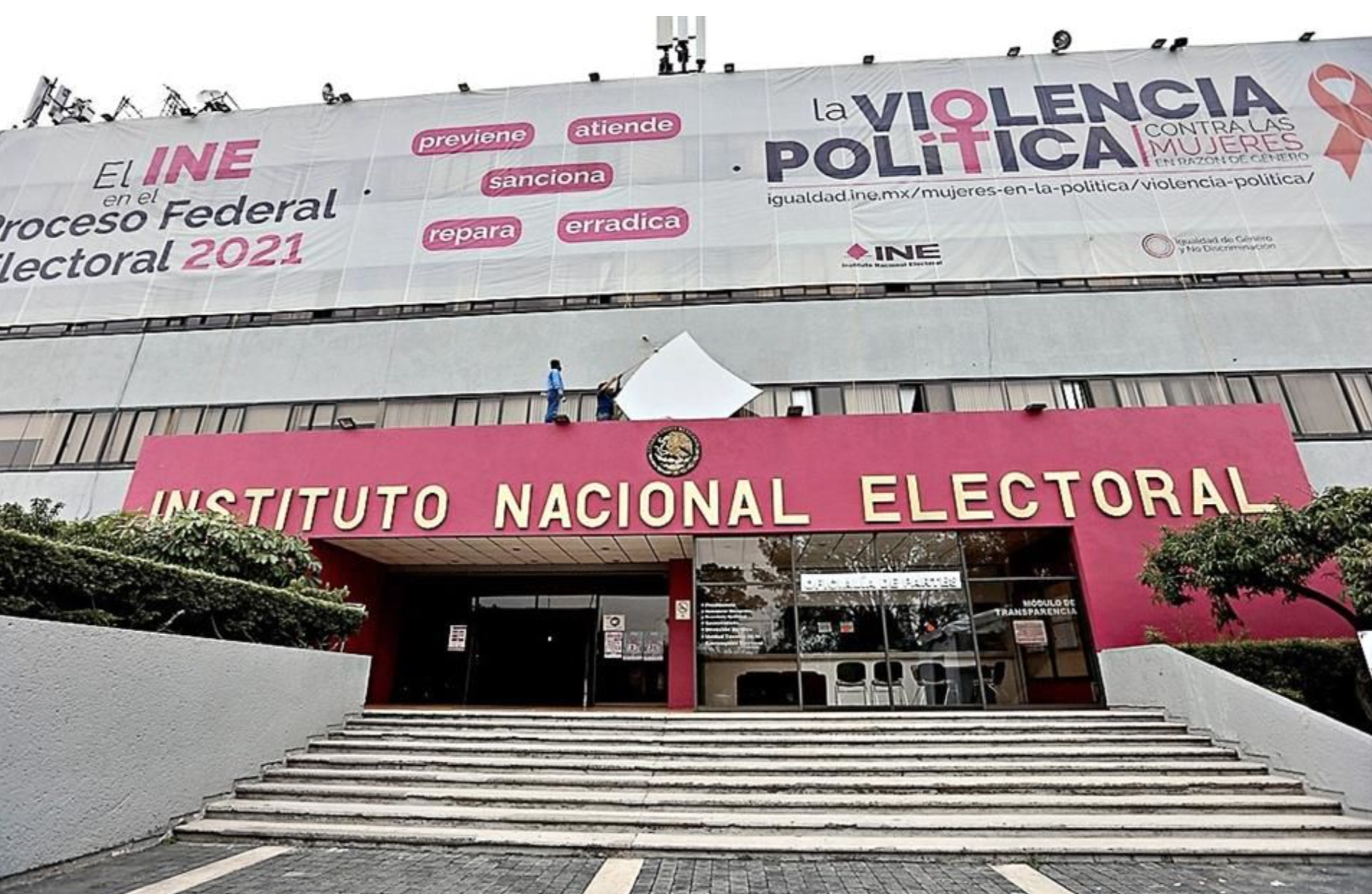 The ministers of the Court rejected, this week, the first part of López Obrador's plan B for electoral reform and have given legal reason to the opposition.
The announcement by the U.S. Department of Justice is a jolt for the Mexican government. However, for the moment, it does not affect the electoral situation.
The new INE is counting on a vote of confidence to guarantee free, periodic, authentic and peaceful elections.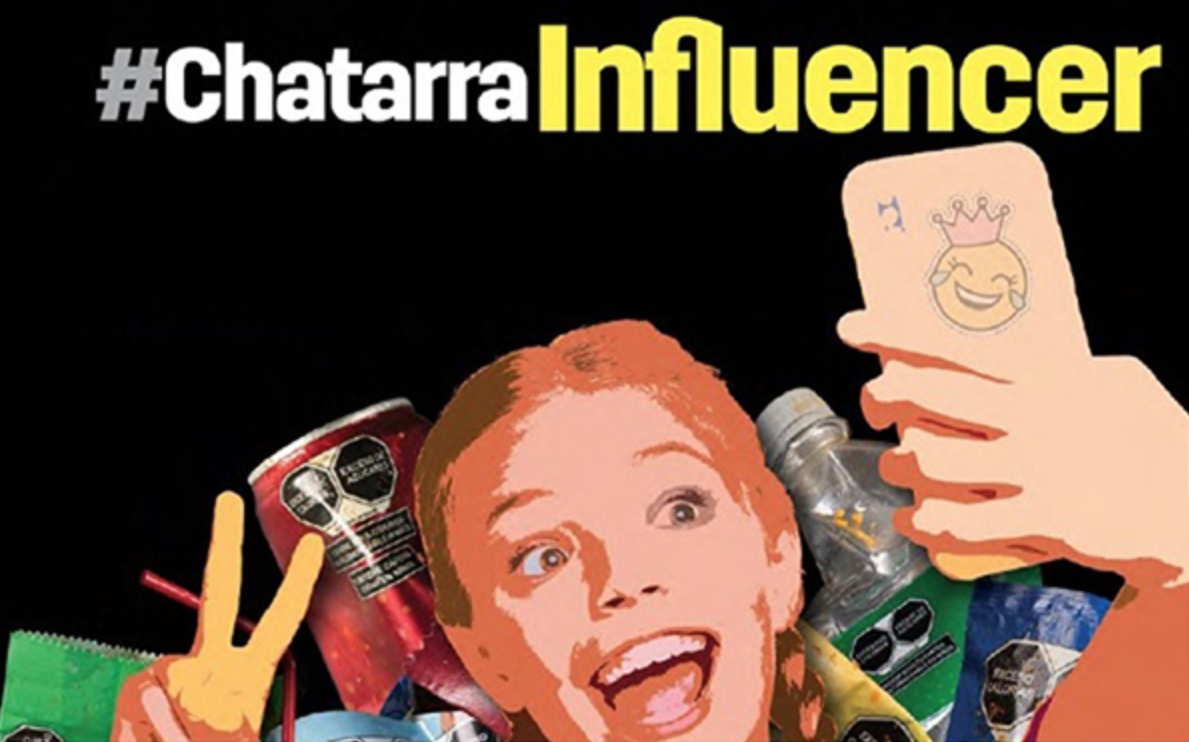 The powerful multinational companies producing Ultra-Processed Foods (UPFs) have found a fertile field to continue advertising their products on digital-social networks outside the law.
The ruling party presented a reform initiative so that the next election of the UNAM's rector will not be held as has been the case since 1945.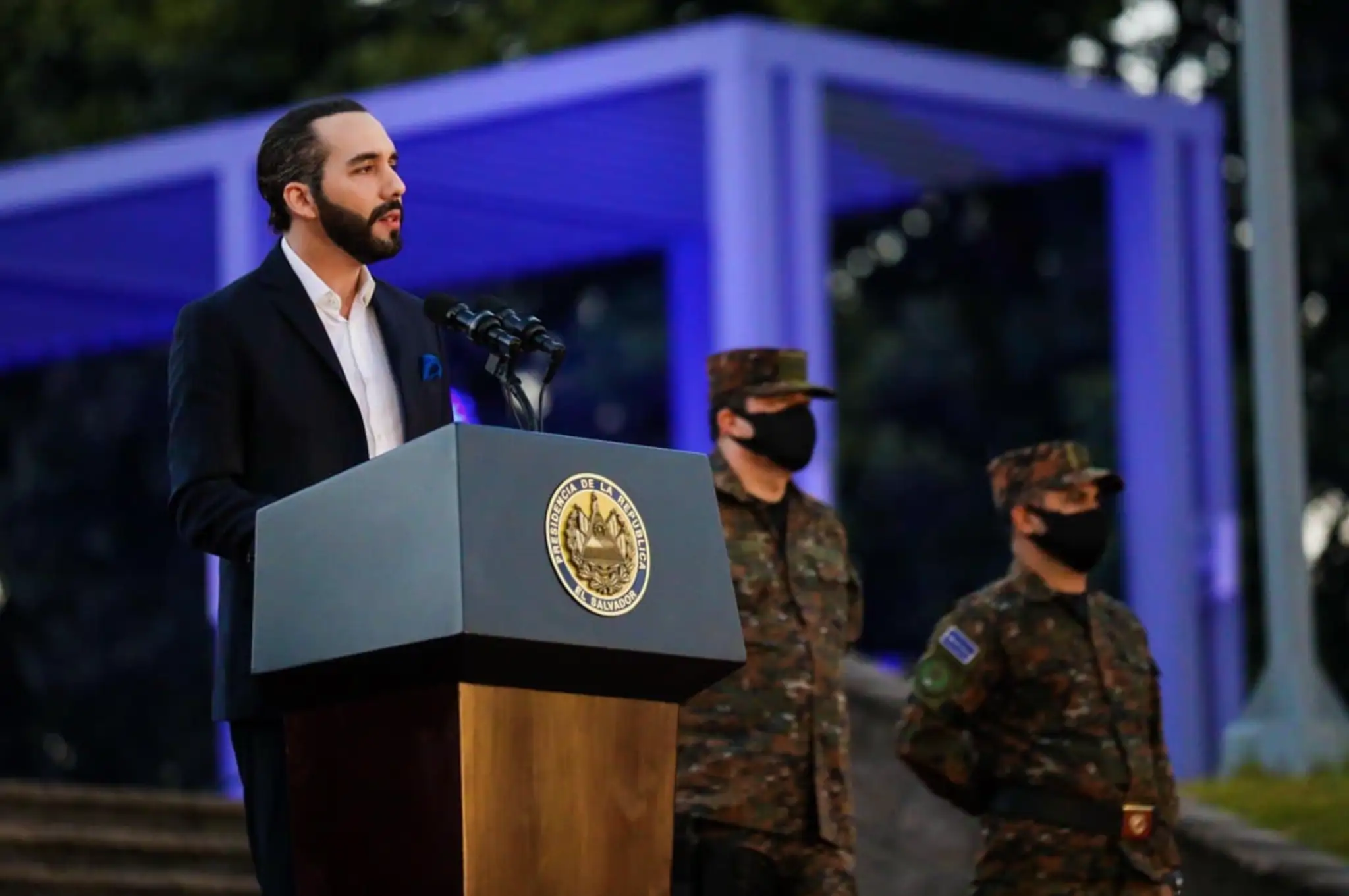 Two Latin America countries are currently transitioning from imperfect democracies to hybrid regimes: Mexico and El Salvador.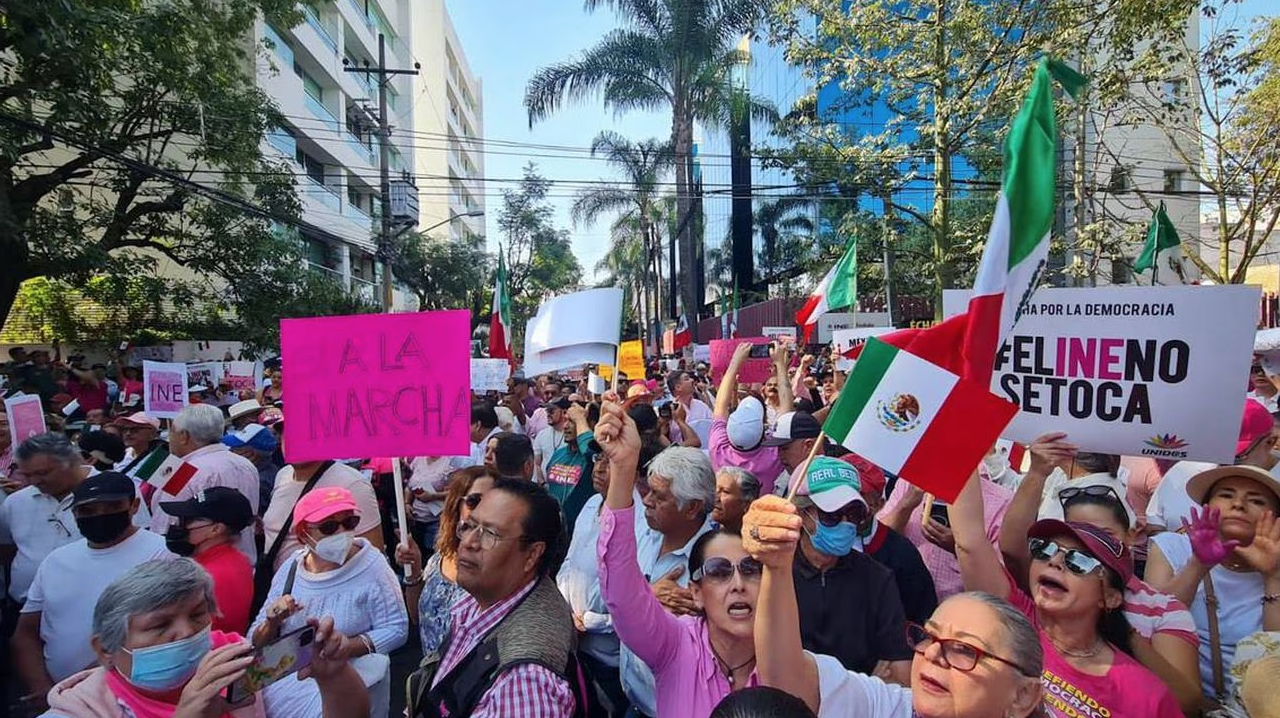 Young people are probably taking their protest to the digital world, where they may find greater resonance for their messages.
The ambiguous foreign policies of Brazil and Mexico give the impression of a lack of principles that do not facilitate regional cooperation and integration processes.
Since Mexico's transition to democracy in 2000, no president has been able to impose his favorite candidate to succeed him.