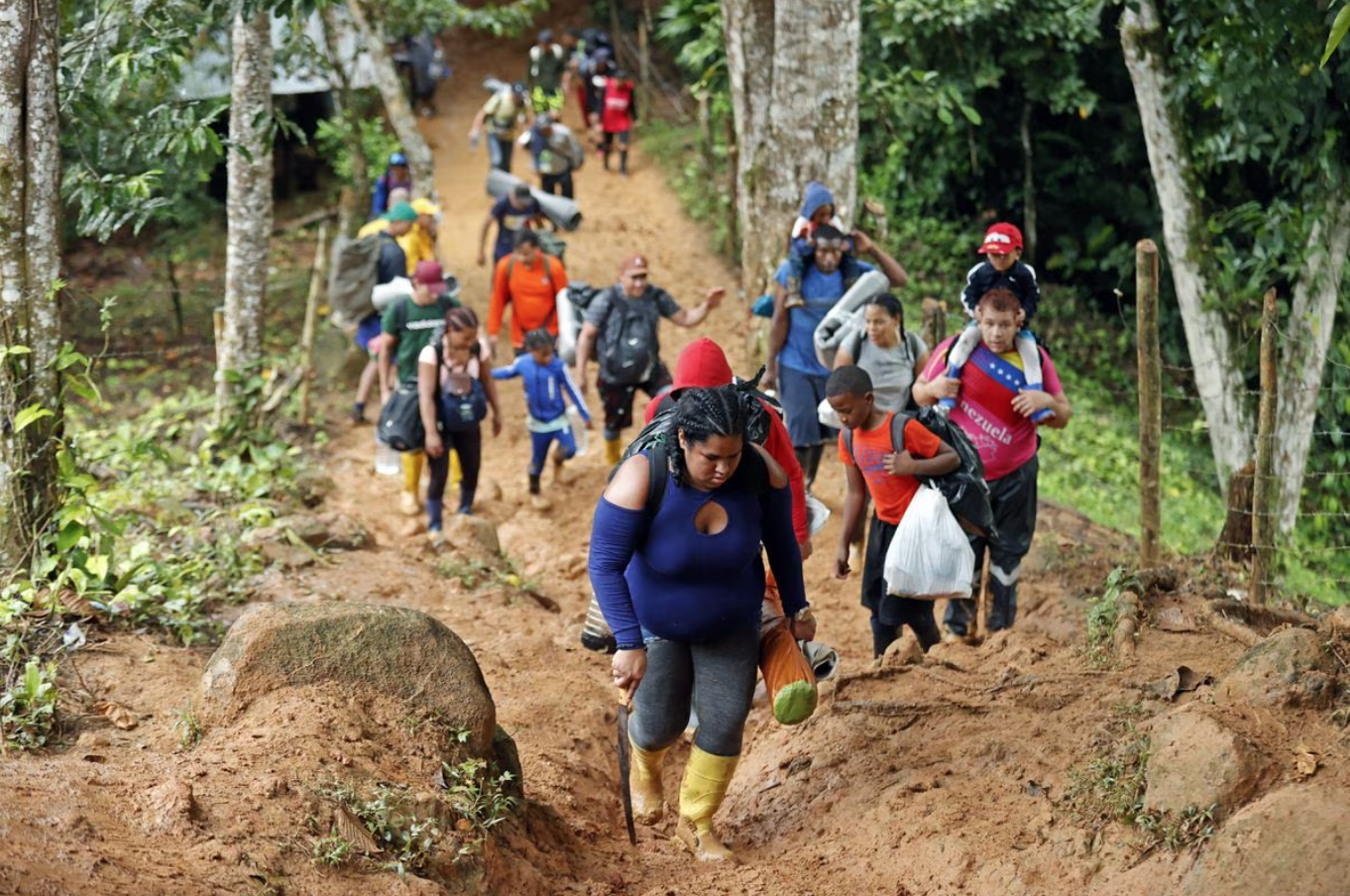 Recently, a series of catastrophic events have changed Ecuador's "migratory landscape".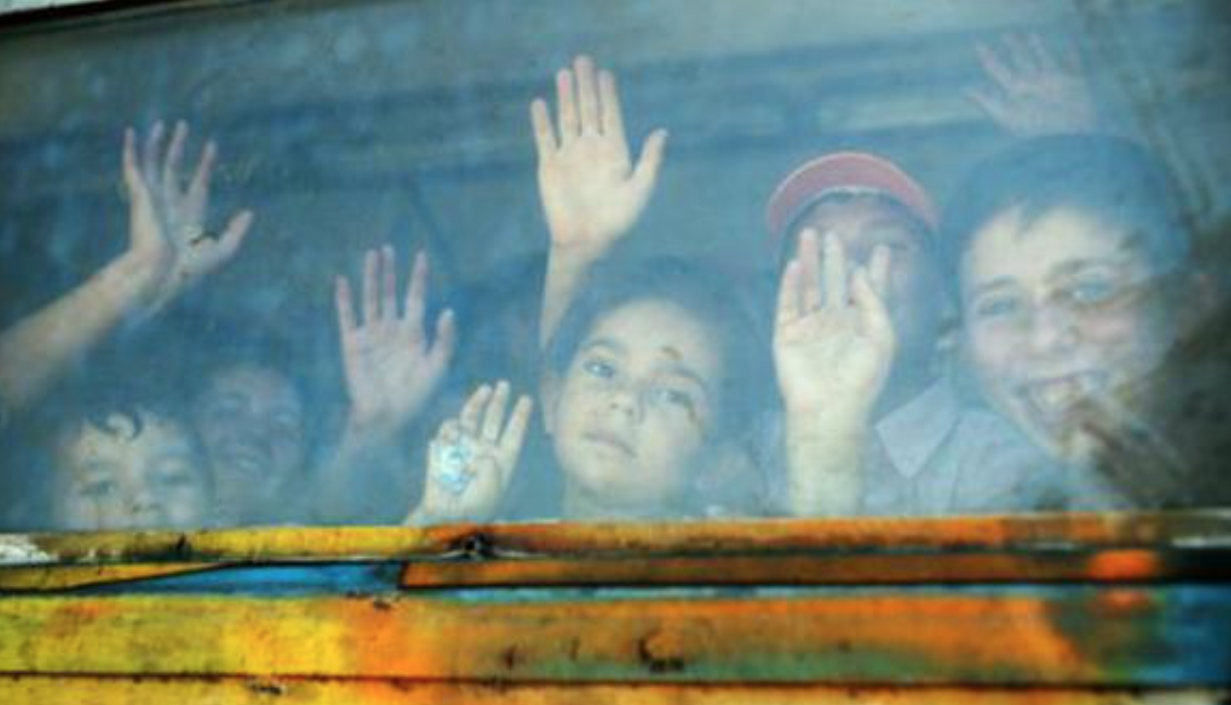 So far in 2022, some countries have advanced possible responses to find stable and lasting solutions for migrant children and adolescents abandoned in their territories.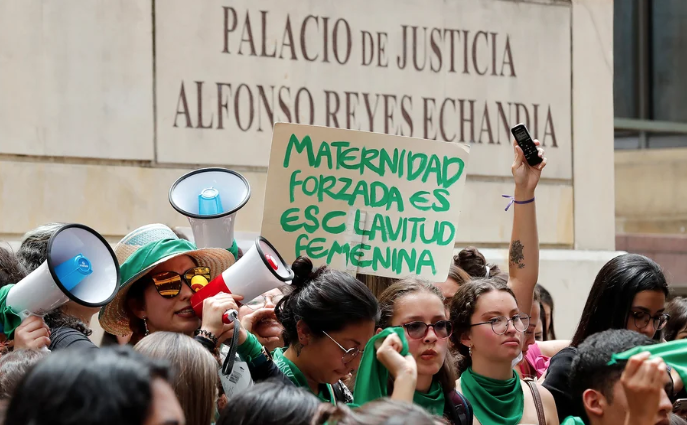 On February 21, 2022, the Constitutional Court of Colombia issued an extraordinary relevant ruling in the fight for the decriminalization of the voluntary interruption of pregnancy (VTP), not only for the local Colombian context, but also for the region.
South America constitutes an "almost perfect" regional migratory space, since its migrants are mostly natives of the same region. Human mobility in general, and transnational migrations in particular, constitute a real machine for diversification and integration of the world's populations and cultures.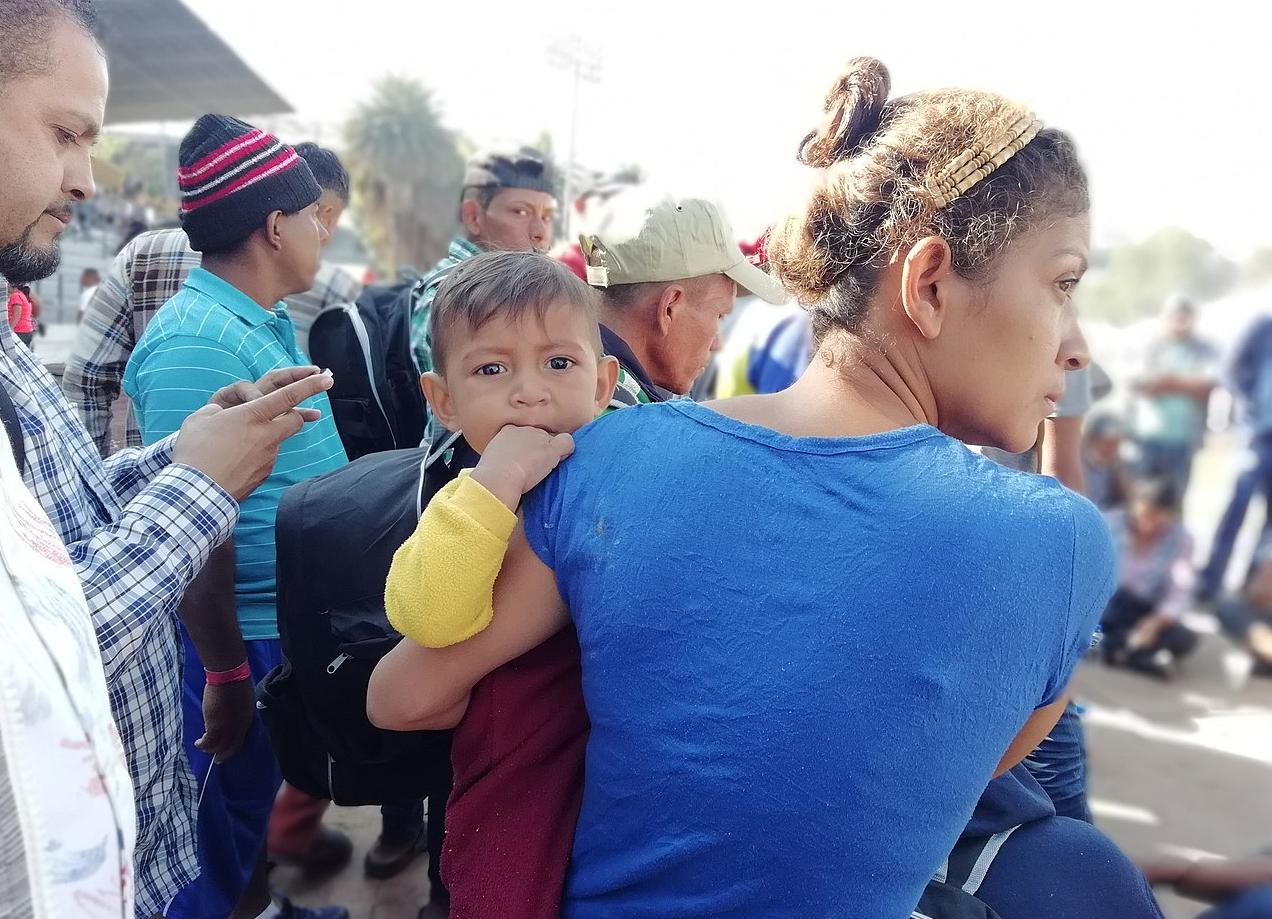 On January 15, the most recent migratory caravan to the United States began its journey to reach its destination in the context of the inauguration of Joseph Biden's government. Some 1,000 Hondurans began their journey and entered Guatemalan territory. However, the caravan was violently contained by security forces.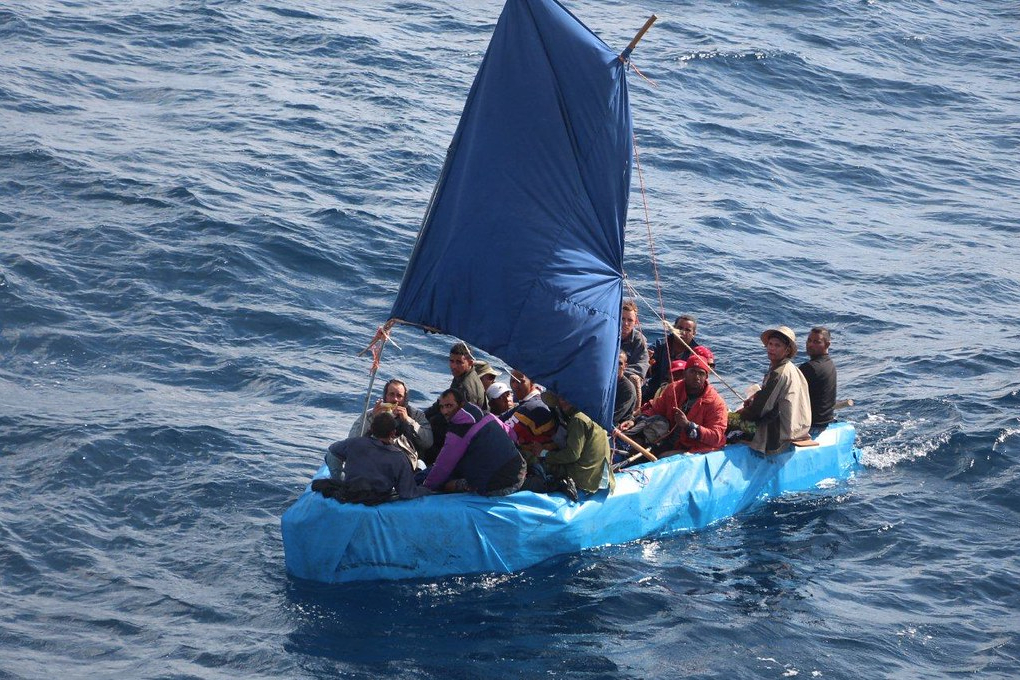 On December 18, when International Migrants Day was commemorated, a fishing boat carrying more than 30 Venezuelans without papers to Trinidad and Tobago went down. This is the last episode of a long tragedy that has been taking place in recent years.