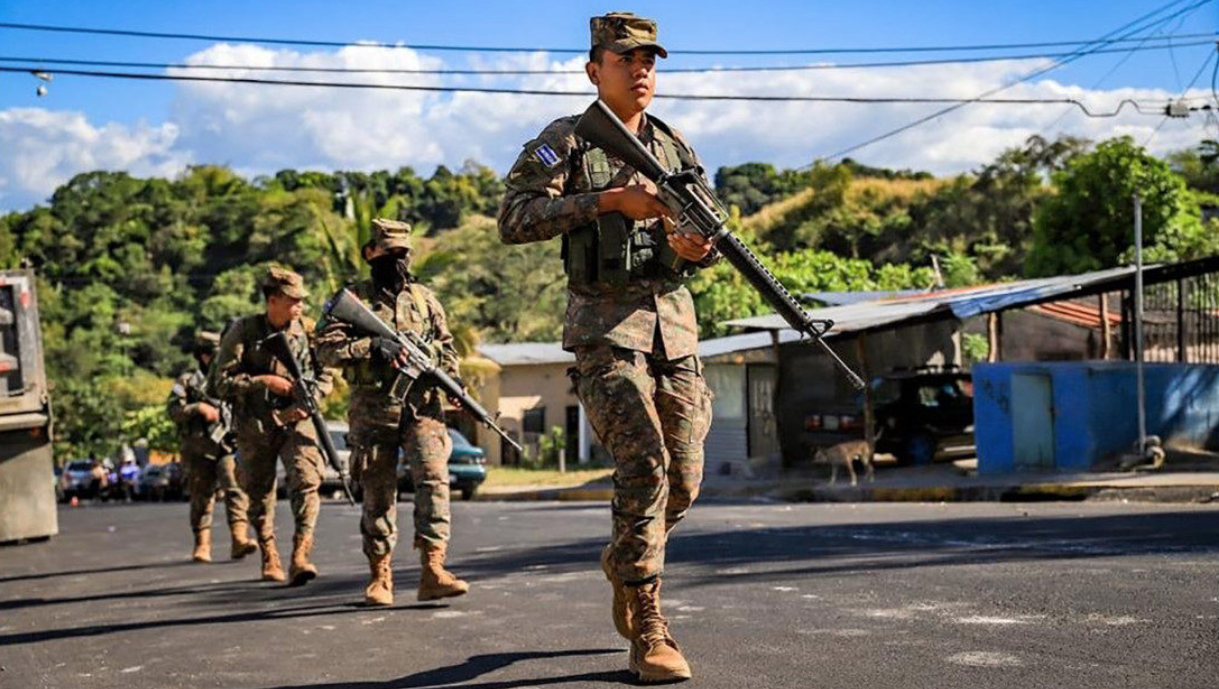 For the government's opponents, this showy display is a new staging by the president, who is very adept at making grandiose gestures that, although attracting attention, do not guarantee any improvement in the insecurity situation.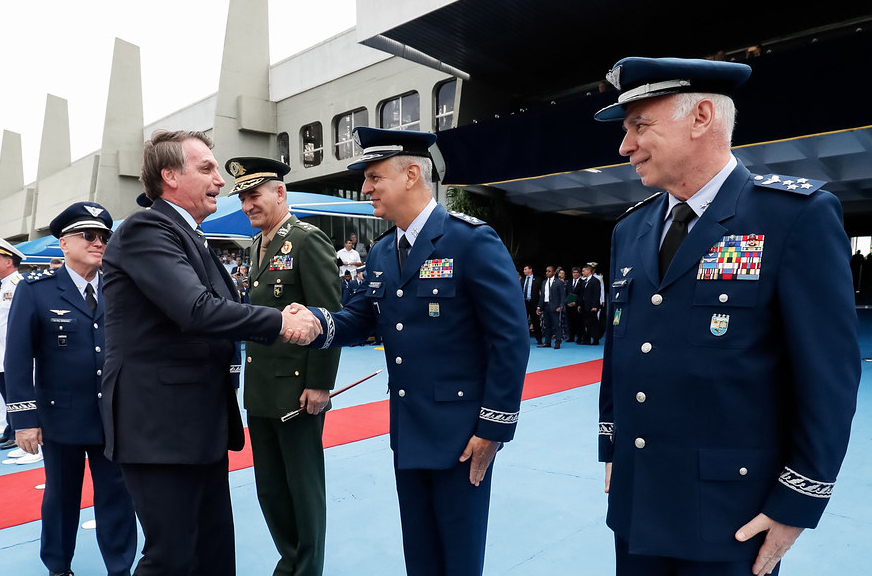 Co-author Juliana Cesário Alvim Gomes
Without the need for tanks – as last time – the military have openly and shamelessly returned to the decision-making table, to well-paid positions and to the spaces that redemocratization seemed to deny them.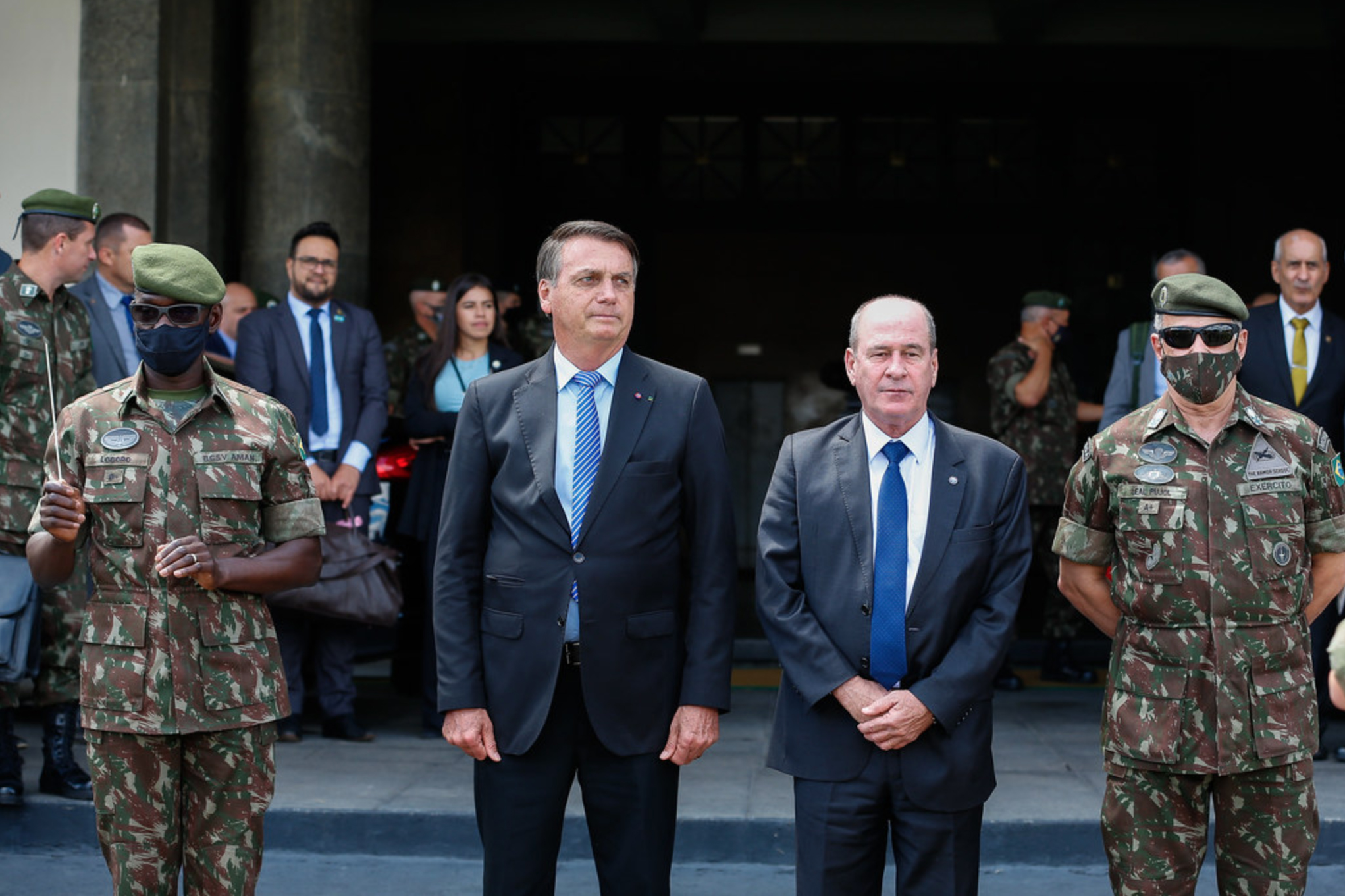 The dismantling of the State in several countries, the precarious public administration and an underdeveloped civil service have opened up a space for the military who enjoy the greatest trust from presidents with a leadership vocation.