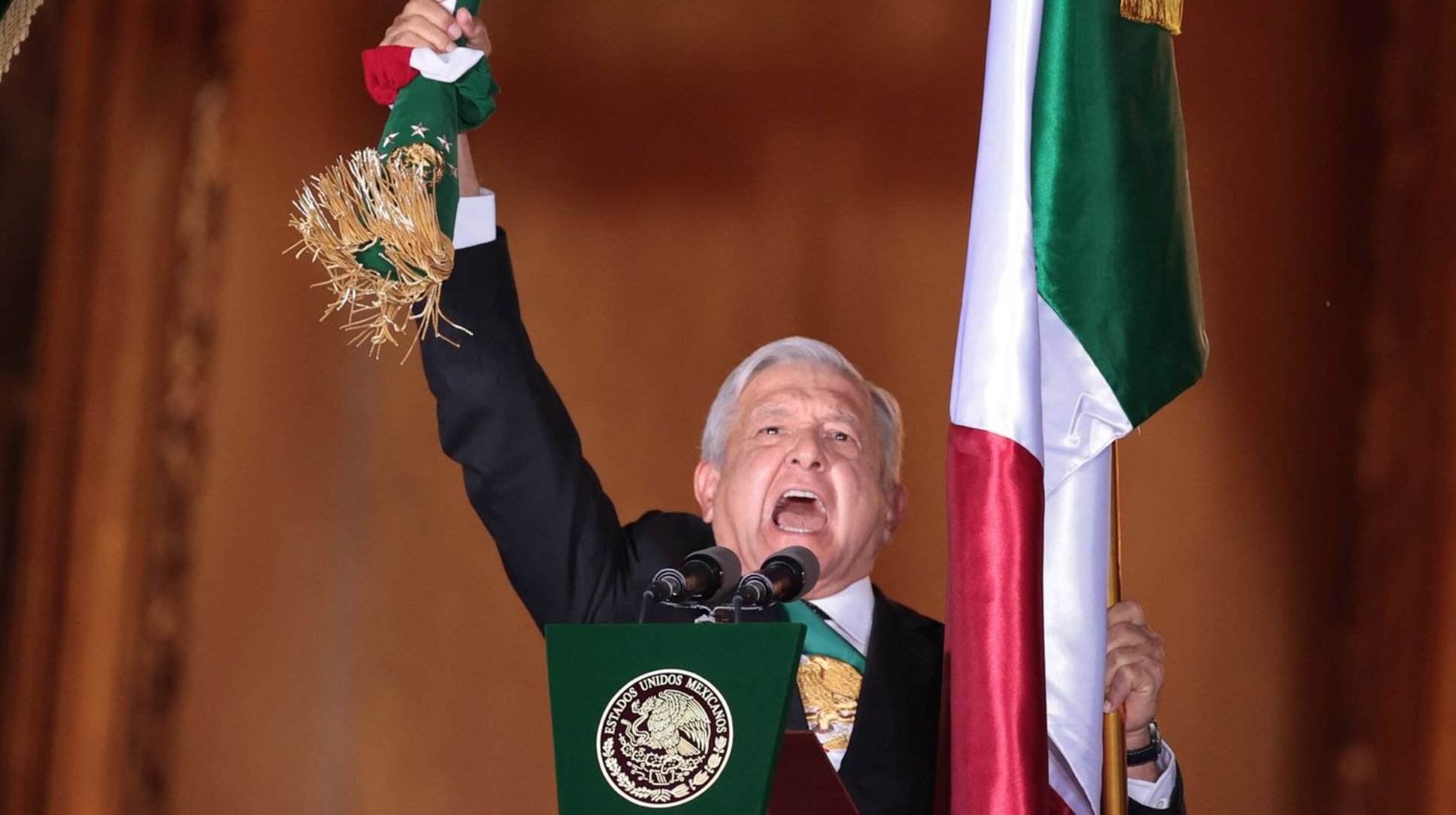 The massive Obradorist demonstration was a manifestation of AMLO's intact capacity to mobilize huge masses throughout the country,
enhancing his myth to ensure that no opposition demonstration would challenge him.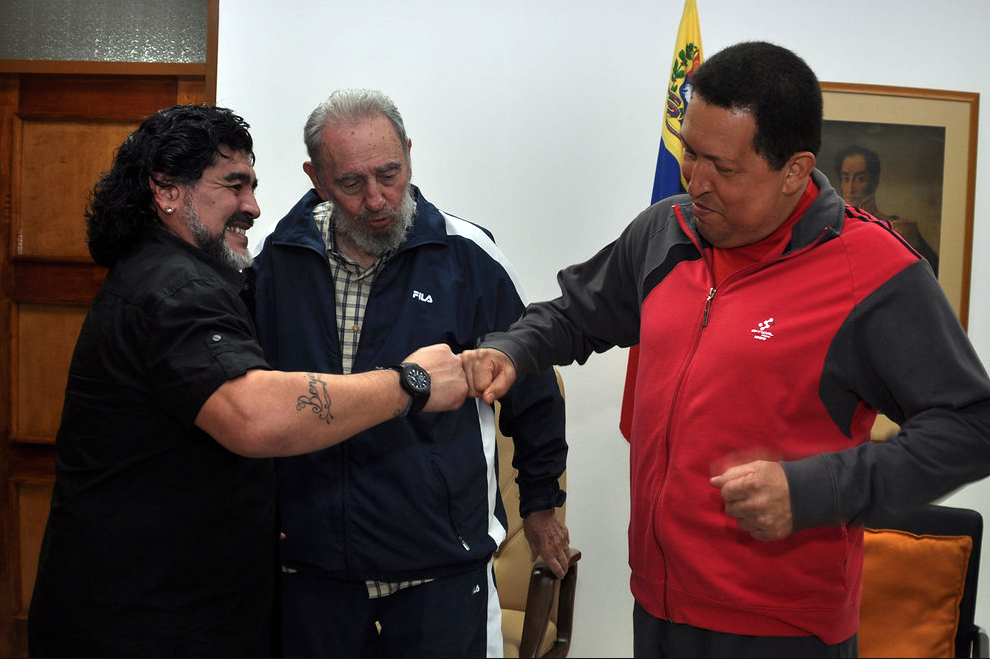 Soccer is a global event of such magnitude that it transcends cultural differences like no other. In its geopolitics, Latin America is also dedicated here to providing raw materials. But unlike commodities, in soccer there is revenge when the stars play for their national teams. Long live sovereignty!