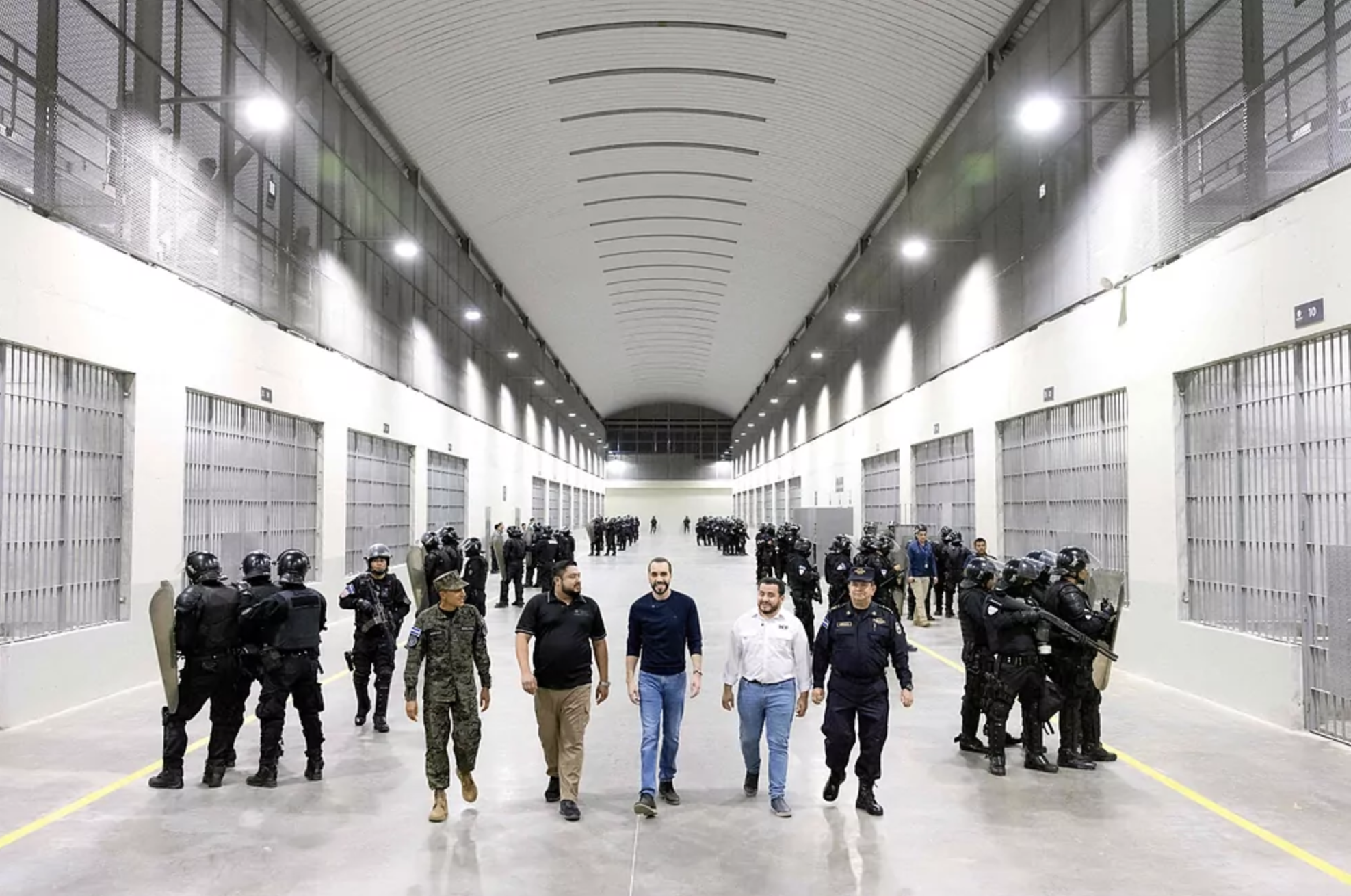 A political experiment is underway that could give the country a "soft power" at the international level that it has never had before.
With the announcement that he will run for reelection in 2024, the continent's most popular president approaches the pantheon of Latin American leaders who circumvented national constitutions to govern longer.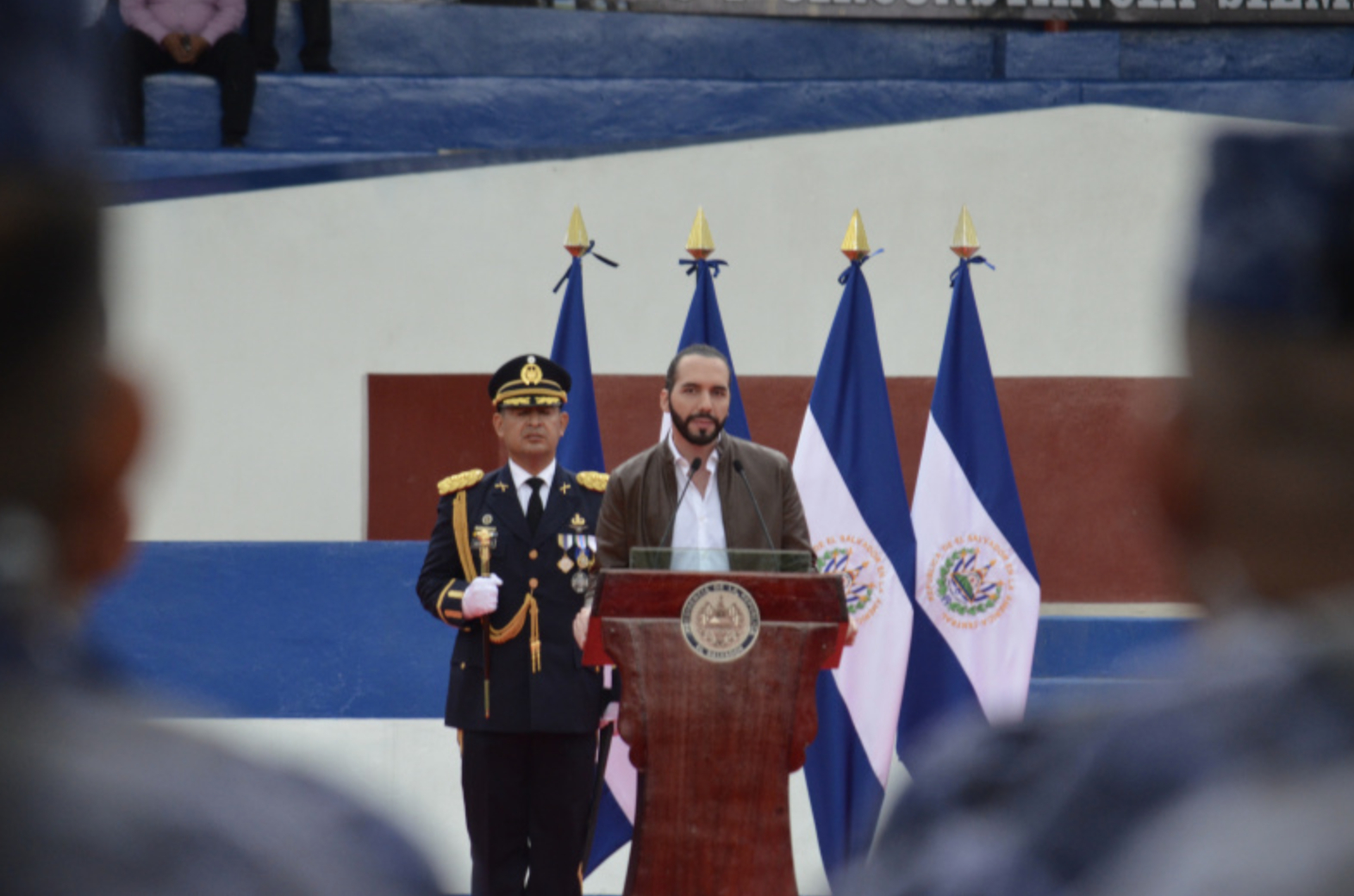 The recent legislative election in El Salvador consolidates the end of the bipartisanship prevailing in the country since 1992. The newly born New Ideas party obtained an unprecedented parliamentary majority for the young democracy. This result completely rethinks the power scheme and consolidates Nayib Bukele's leadership.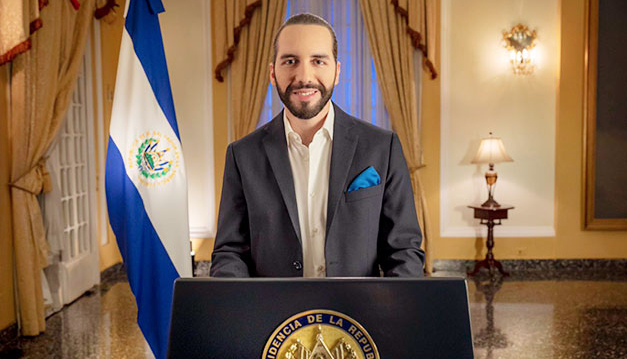 Bukele is one of those people who awaken passions. Either you love him or you hate him. To date, he is the most popular president in the country's democratic history. Neither his many mistakes as president nor his notorious authoritarian vocation have made a dent in his popularity.