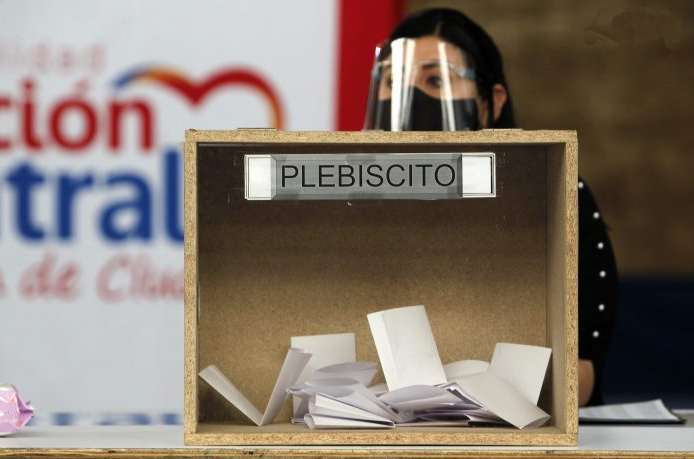 While covenant constitutions are negotiated by a few men in private offices or in luxury restaurants, democratic constitutions require consensus, dialogue, respect, and, especially, time.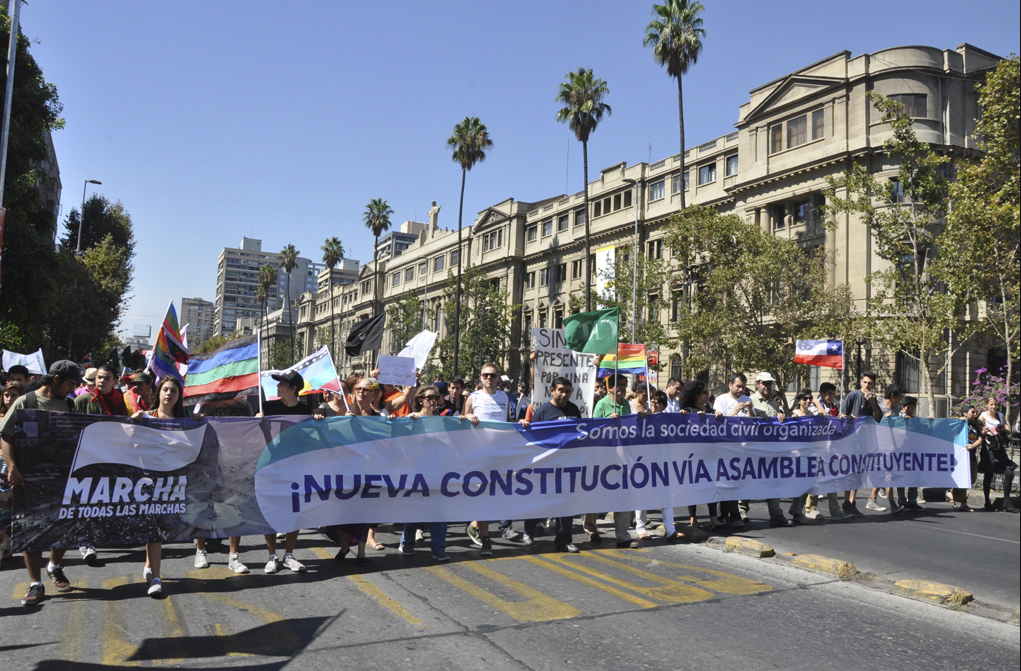 The striking result of the Chilean plebiscite of October 25, 2020, which enshrined the popular option for a new Constitution to be drawn up by a Constituent Assembly elected exclusively for this purpose, carries several symbolisms. Above all, it ends a long period of submission of Chilean society to an illegitimate legal framework.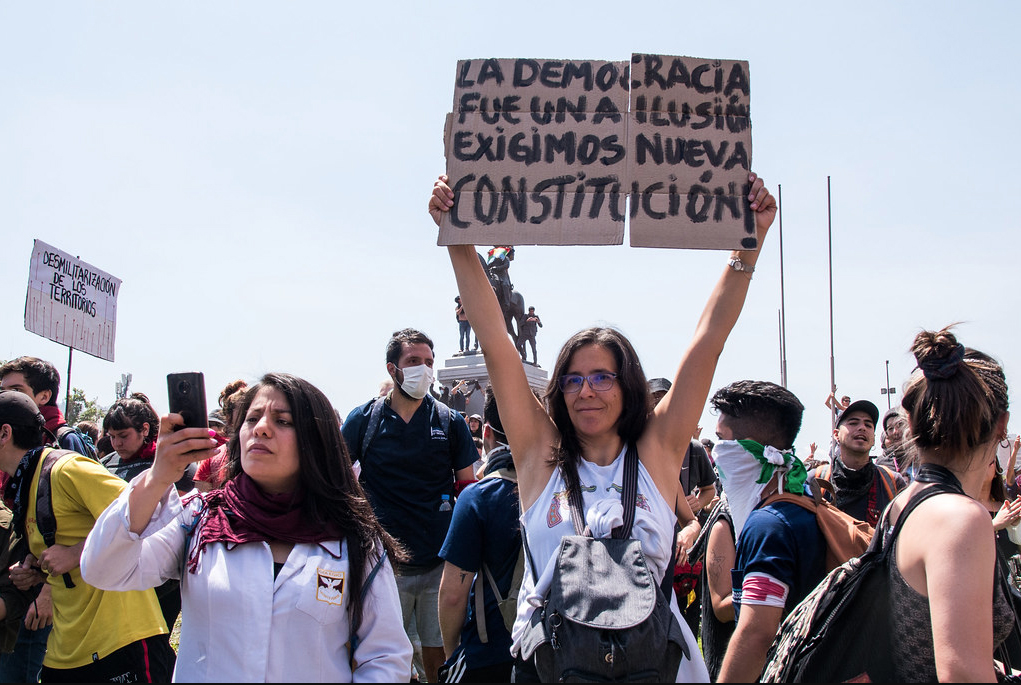 A truly historic election was held this Sunday. Chileans decided, in a convincing way, through a plebiscite, that the country will have a new Constitution. The new adjective should not be taken lightly. We are not facing a constitutional reform, but the possibility of writing a text from scratch, from a blank page.