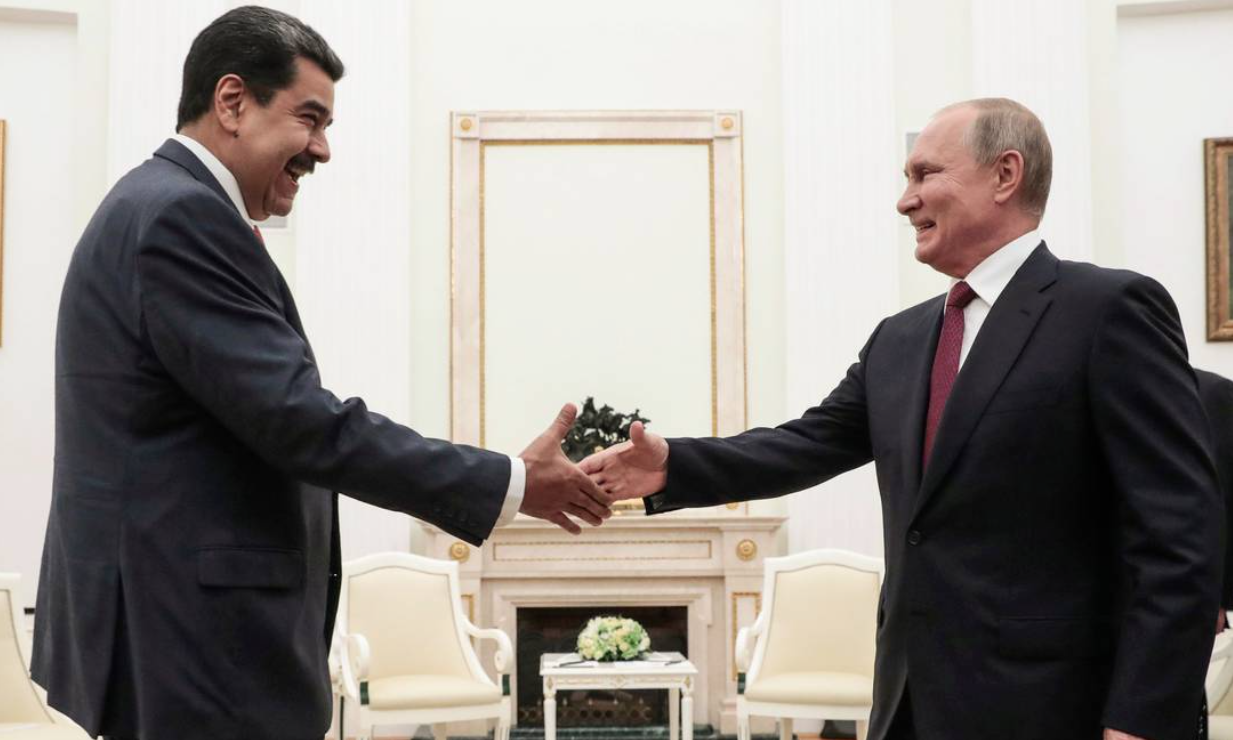 Vladimir Putin's relations with Cuba, Nicaragua, Venezuela and Bolivia are not based on ideological issues but on economic matters.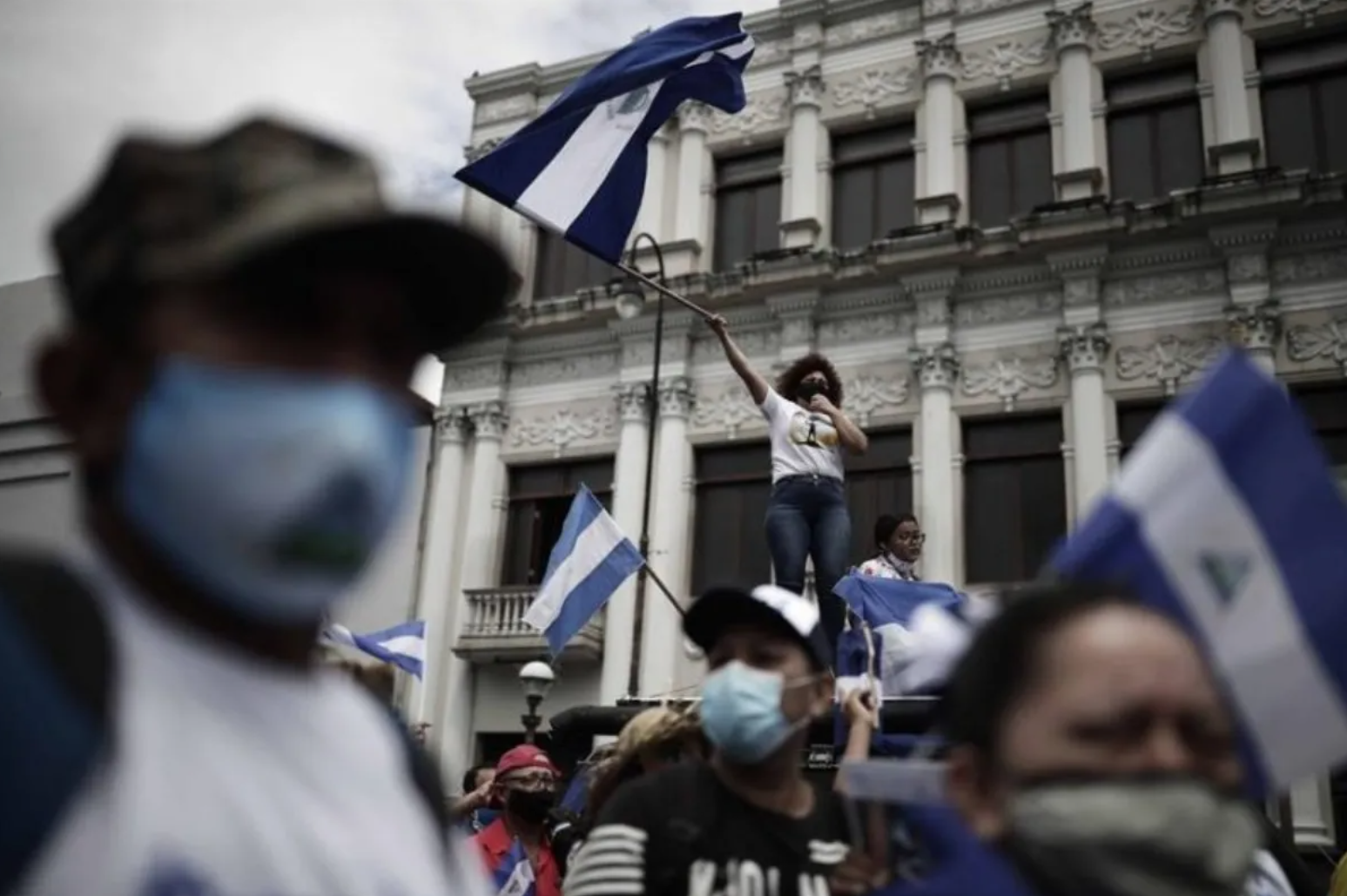 Today there is no dissent allowed in Nicaragua. For how long this situation can be maintained?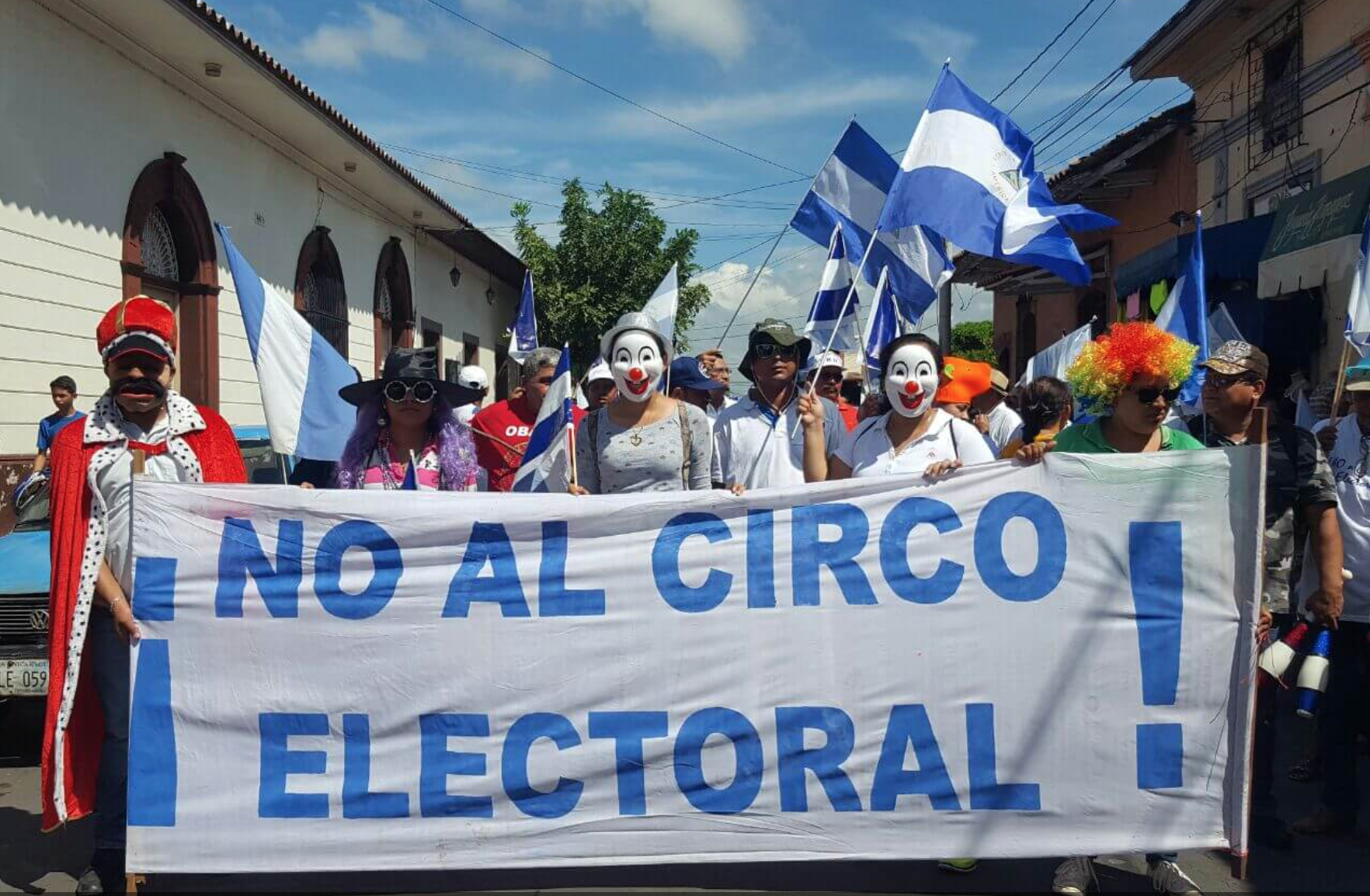 The suppression of qualified electoral observation is a consequence of Nicaragua's democratic decline. The observation missions were among the actors who warned about the progressive evolution of Ortega's offensive.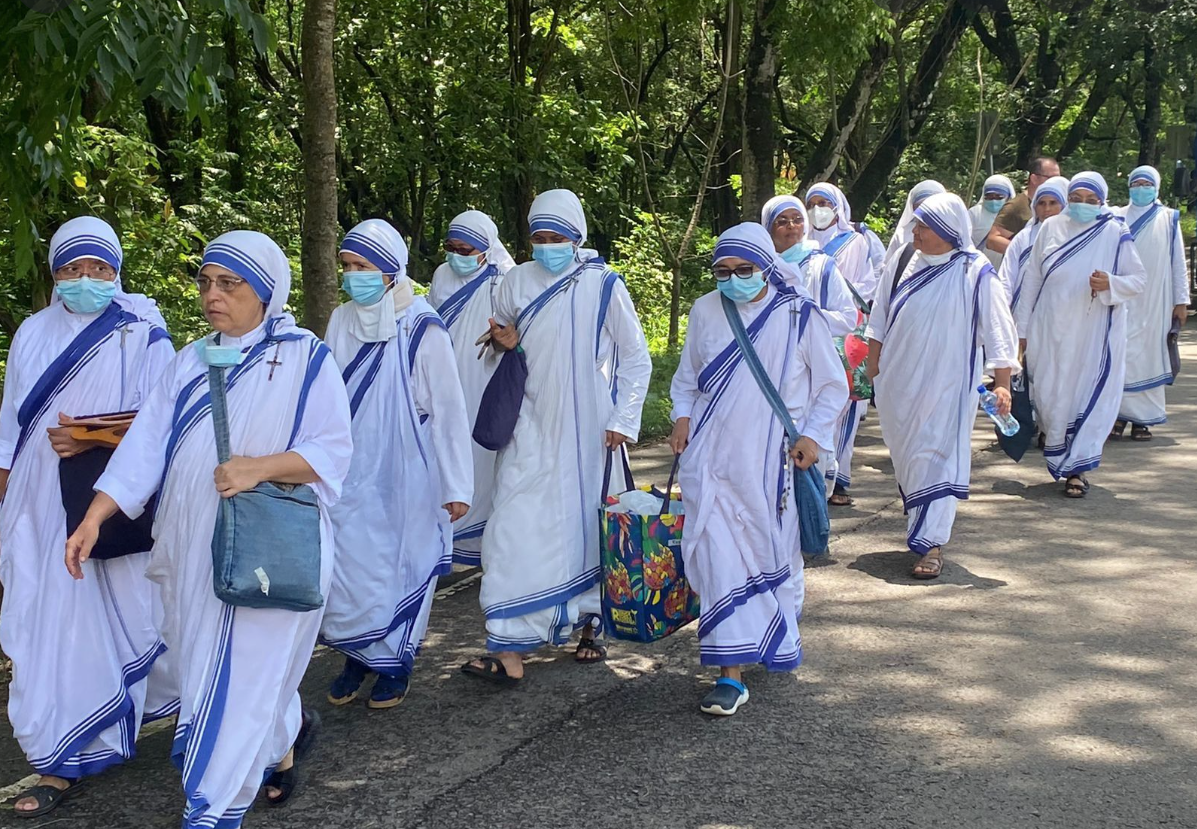 The government has cancelled more than 950 NGOs, medical and educational associations, social works of the Catholic Church, and social and community development projects that support active citizenship, with the aim of installing a totalitarian regime.