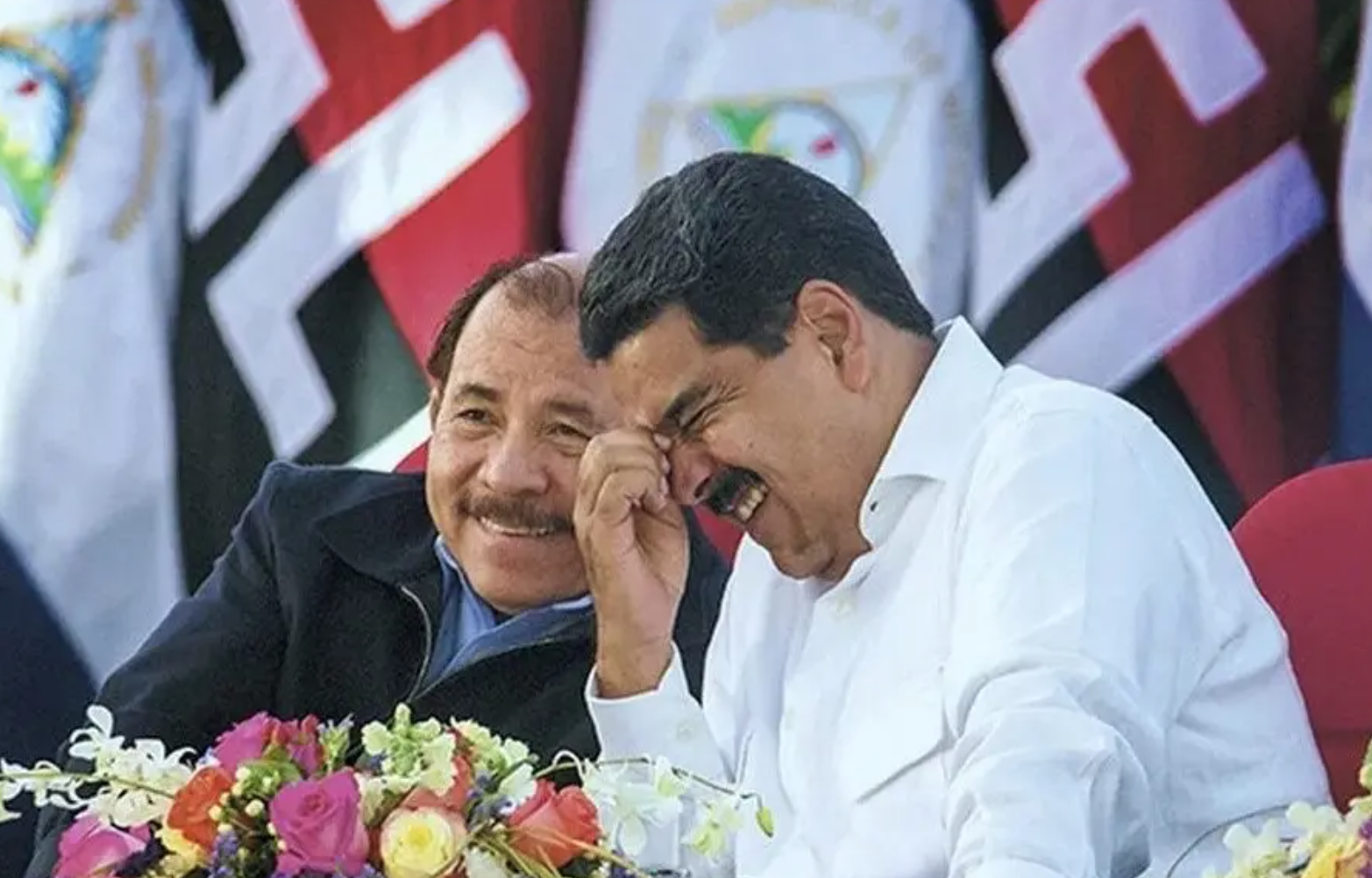 The existence of two or more parties is not enough. The government must assume that it must have a political counterweight; otherwise authoritarian temptations will arise with the consequent deterioration of the democratic principles.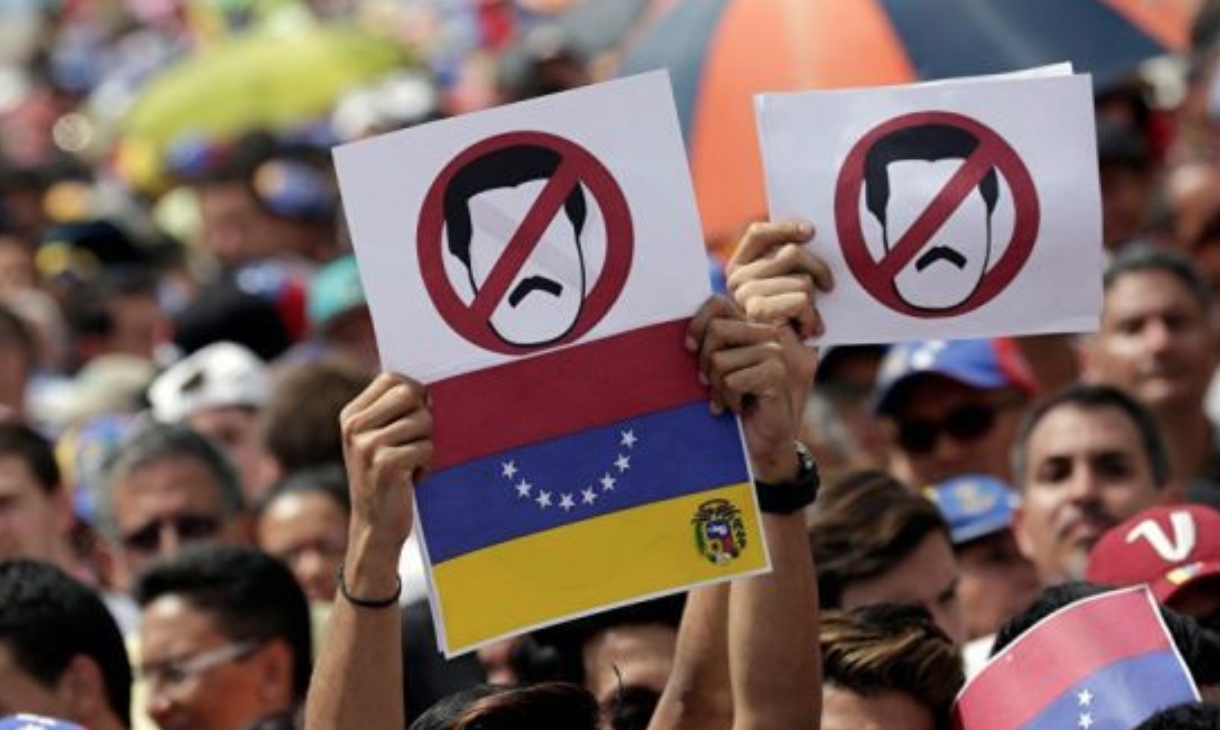 Co-authors Stefania Vitale and Juan Manuel Trak
Will the opposition manage to validate a leadership capable of disputing power to Chavism in 2024? To address this question, we must understand the current fragmentation of the Venezuelan opposition and its background.