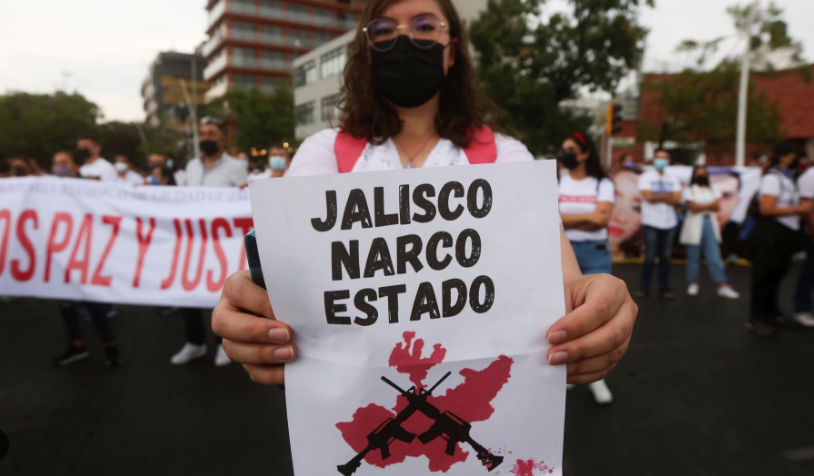 Organized crime, although not a conventional actor in the electoral struggle, is campaigning as only it knows how, through violence in its various manifestations.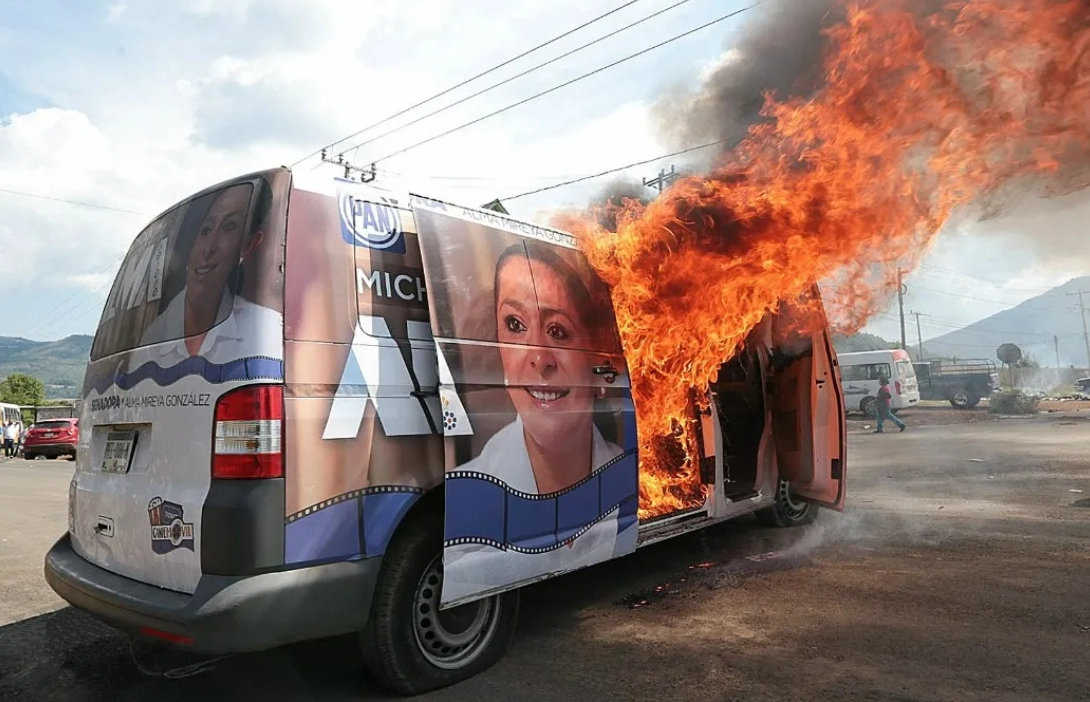 In this electoral process, there is a belligerent actor: organized crime, which every day in several states is making its mark with assaults, arson and extortion.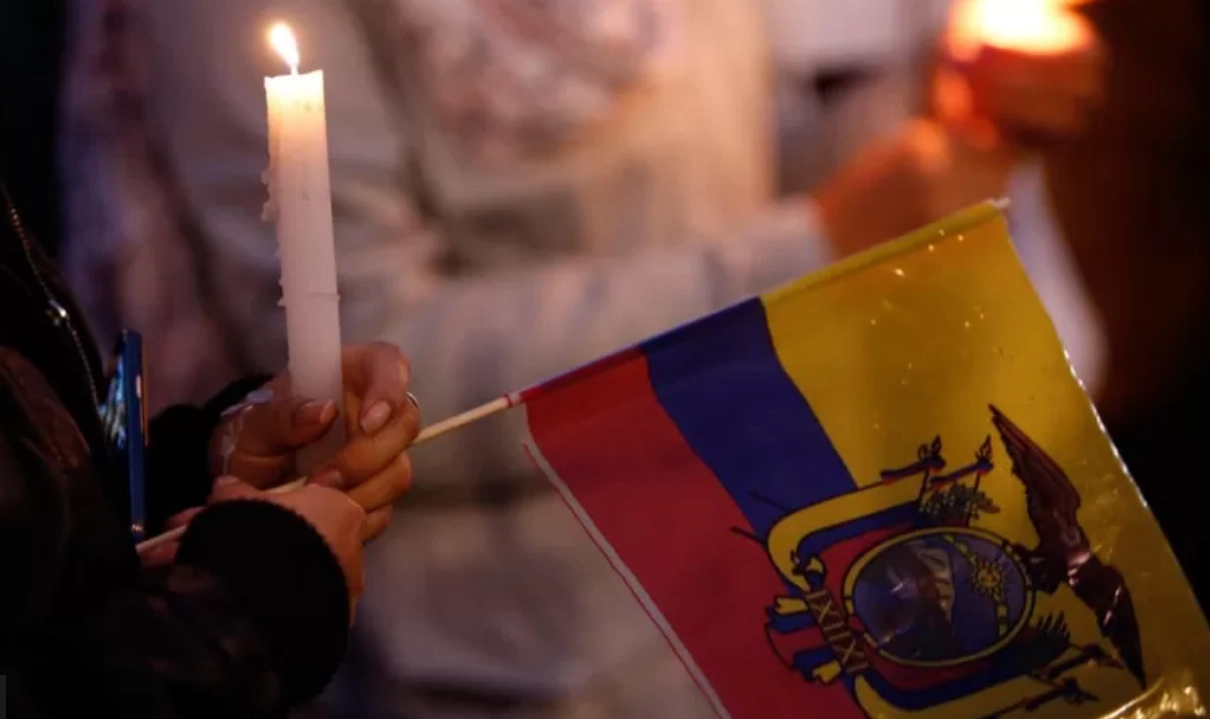 I grew up in a peaceful country, where there was no fear of going to the polls, where doing politics may not have been the best decision, but it did not cost your life.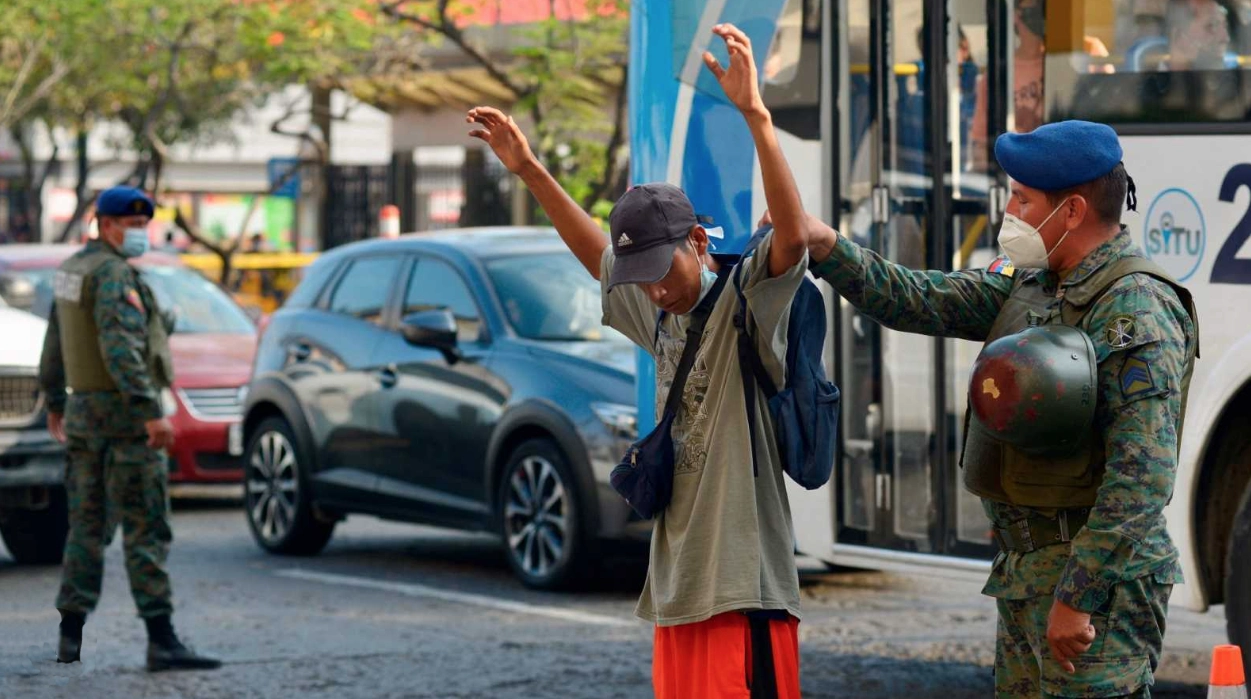 In response to the recent wave of violence in Ecuador, all schools in four cities in one of the poorest provinces closed their doors for several days.
Haitian authorities have shown signs of weakness before the criminal organizations' military might and the spokespersons of the interim government have called on citizens to defend themselves.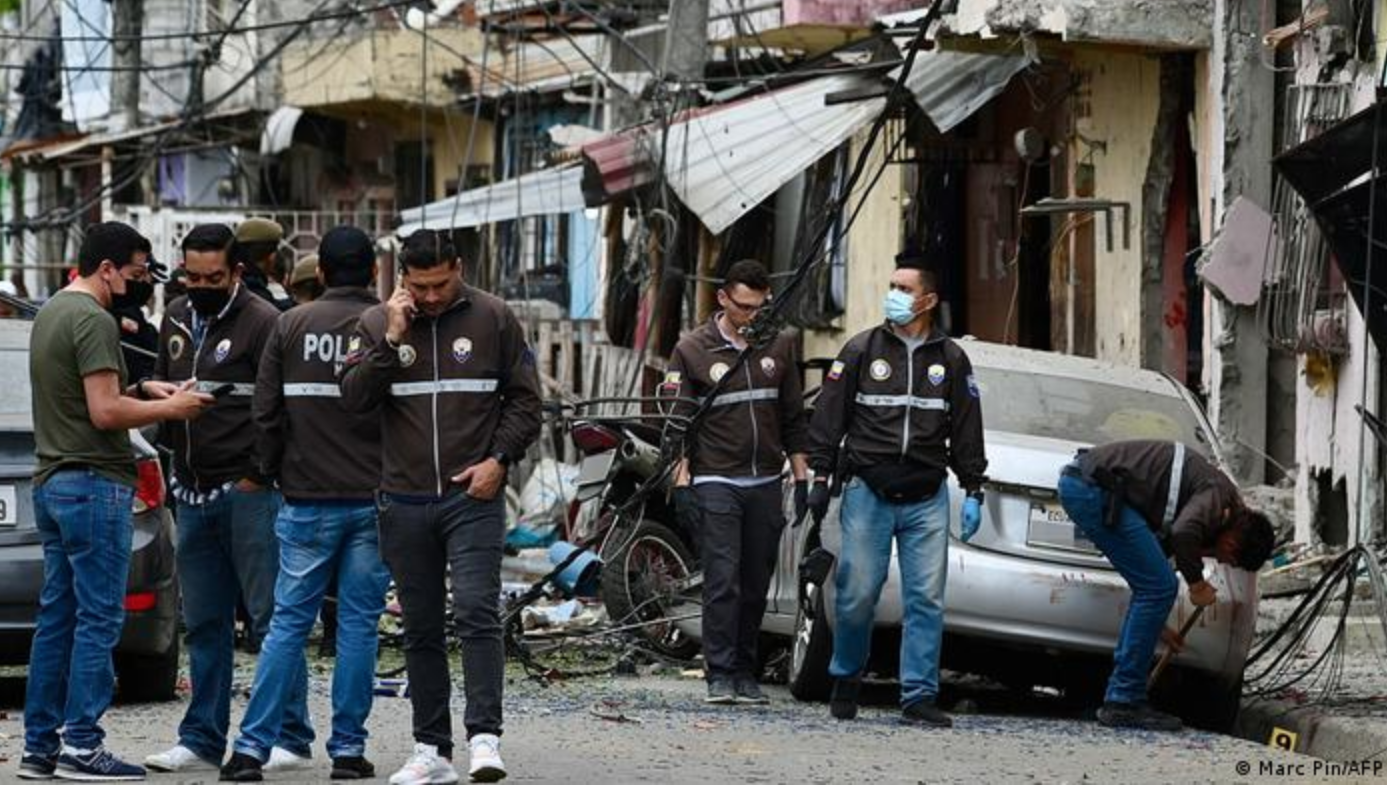 Since the end of the Cold War, organized crime has increasingly become the main source of revenue for terrorist groups around the world.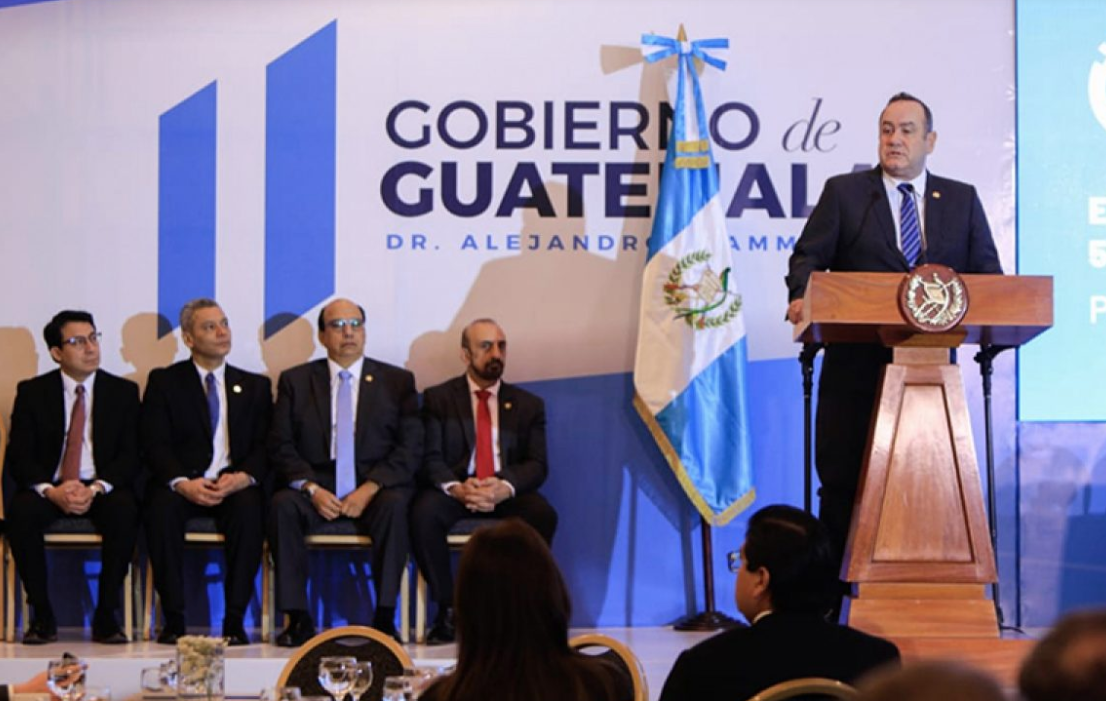 Guatemala is a country in which the State has been captured for decades by an alliance between business and organized crime, on the one hand, and the political class on the other, in a clear interconnection.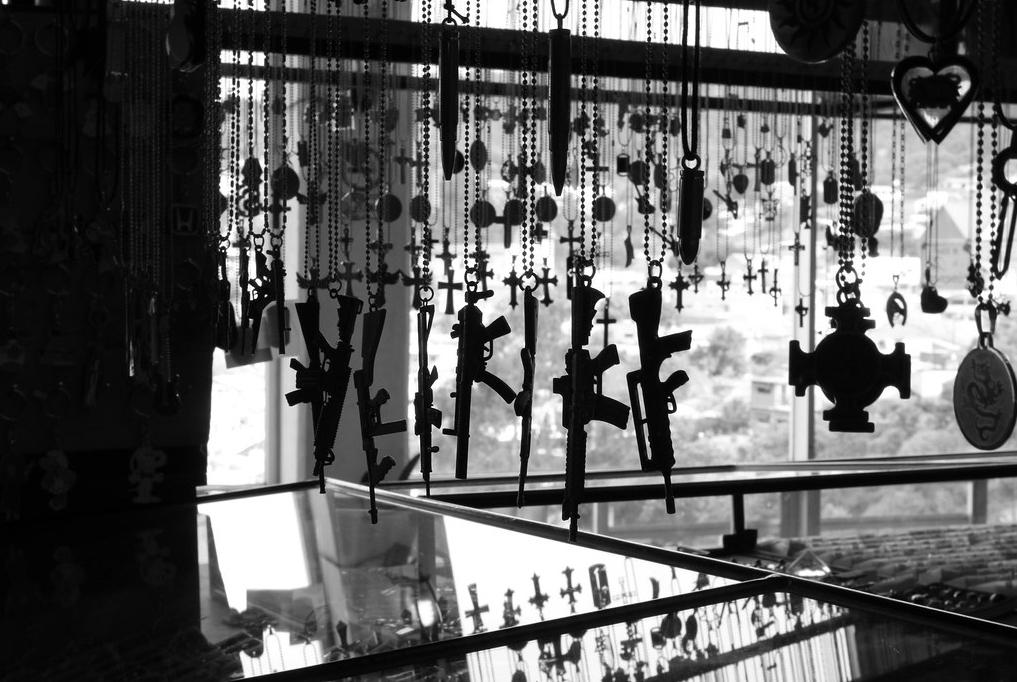 Homicides, which escalated dramatically during the Calderón administration and after a moderation in the first years of Peña Nieto's term, increased again from 2016 onwards, reached an all-time high in 2019, in the AMLO administration, where they have remained.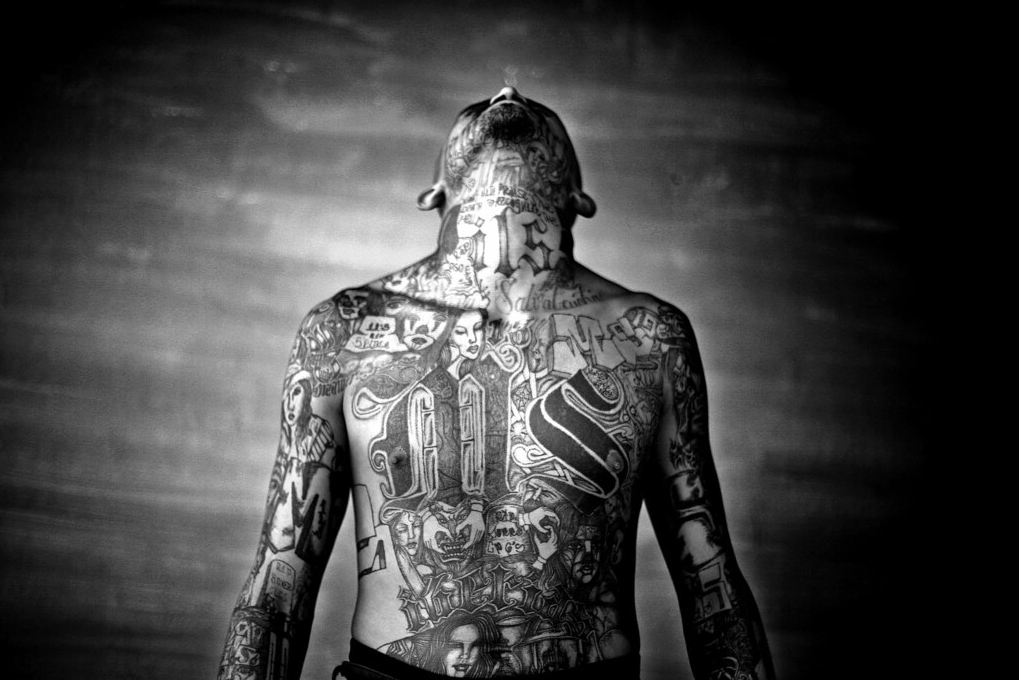 What is legitimate and what is not? Should governments negotiate with terrorist and criminal networks to reduce crime and homicide? Both questions, and many others, arise under this theme. In terms of security and negotiations, there is a wide constellation of cases between states, insurgent groups, and guerrillas, but less so with terrorists or drug cartels.