Co-author Magdalena Bas Vilizzio
With the beginning of vaccination, 2020 ended projecting the first step towards the end of the pandemic. However, new challenges have appeared, such as the dispute over vaccines.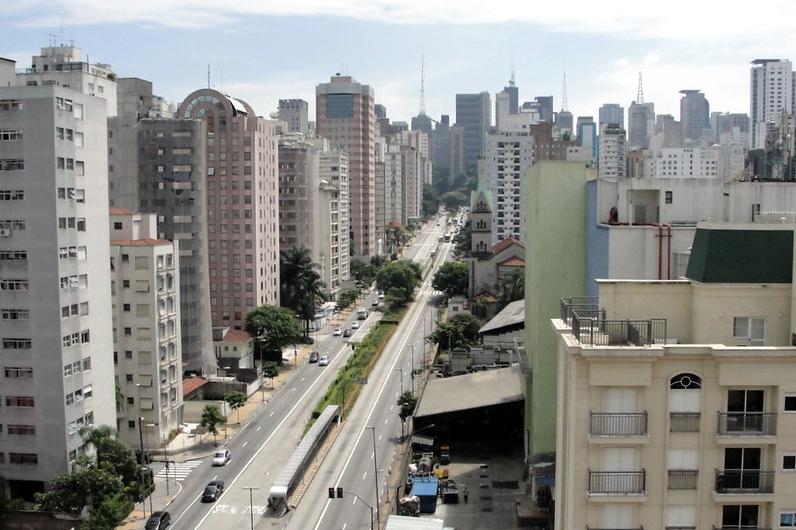 Latin America and the Caribbean is the developing region most affected by the pandemic. It represents 8.4% of the world's population, yet accounts for 30% of deaths due to IDVOC-19 and suffers its worst GDP contraction, with a 7.7% drop in 2020.
For those who might still be confused by the national identification of the pandemic with Spain, the mysterious "Spanish" origin is curiously due to a classic political-historical peculiarity of the country.