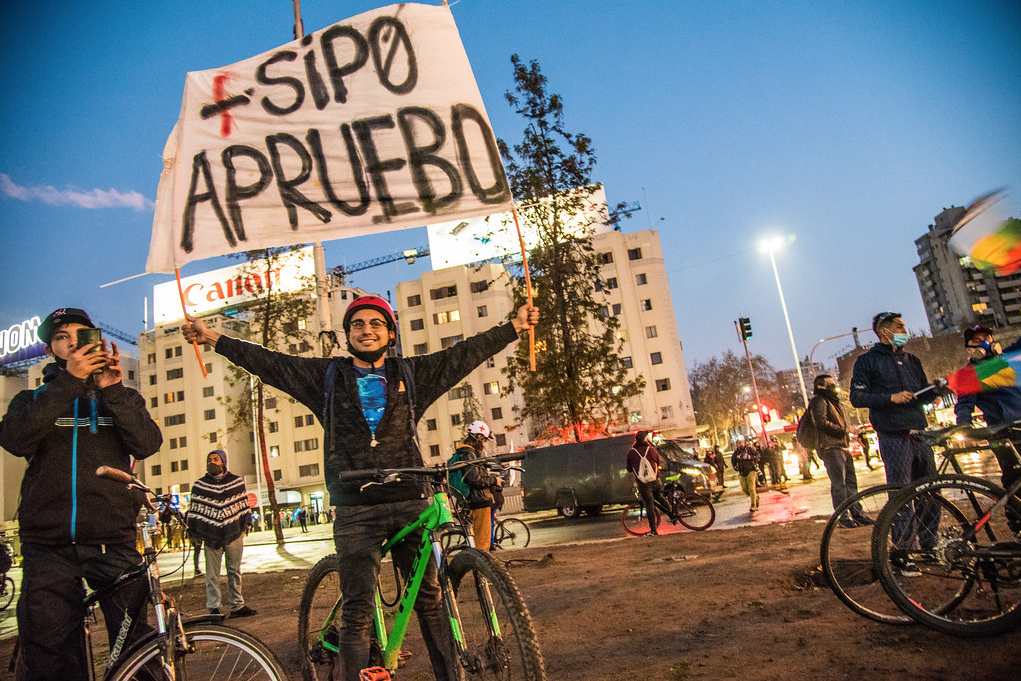 On October 25, Chile will face its most important election since 1988, when a plebiscite began the transition to democracy. After the 2019 crisis, in 2020 the citizens will again be able to decide whether to initiate a process to replace the constitution inherited from the Pinochet regime and the type of convention that will have to draft it.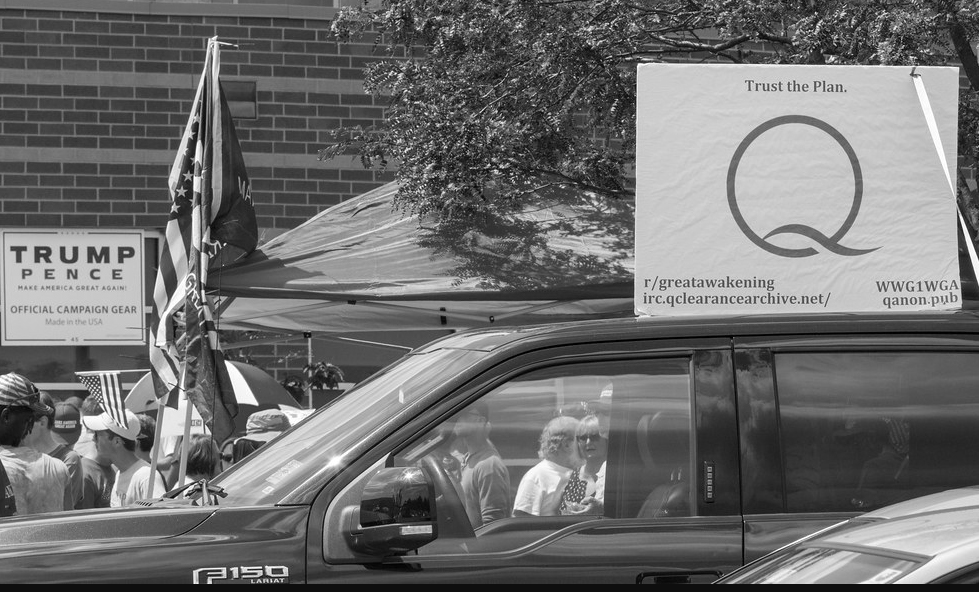 Co-author Fernanda Veggetti
The 2020's pandemic is not the first one that humanity has experienced, nor will it be the last one. At least, that's what experts say. What is new is that this plague coincides with the greatest period of interconnectivity that we have experienced as a species.
Co-author Jaime Arredondo
The pandemic has negatively affected substance users particularly in the U.S.-Mexico border region, where traffickers, wholesale buyers, retailers, and consumers converge.
America is the pandemic's world epicenter but there is one exception: Uruguay. However, the arguments presented in this and other articles, as well as by the government and the opposition do not explain the reality of the country. The fundamental causes of the miracle may have little to do with Charrúa merit.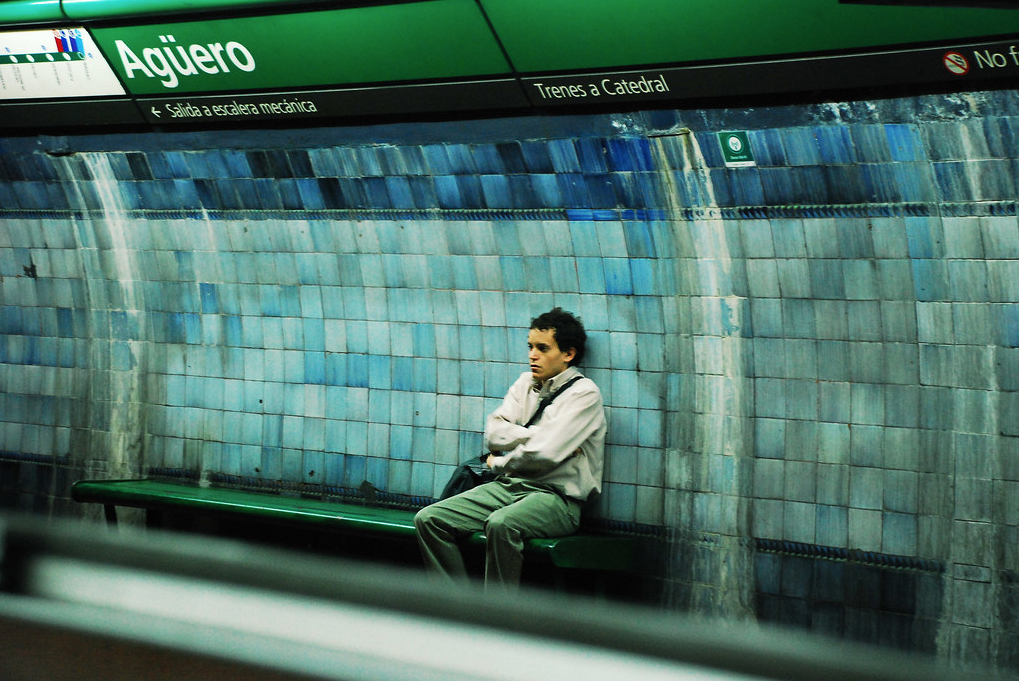 The pandemic has exposed governments to a number of new dilemmas. Respecting civil liberties or social control? Some of the leadership would seem to have shipwrecked in the face of these dilemmas or, worse, to have turned the intensification of these contradictions into a form of governance.