So far in 2023, the number of Peruvians leaving the country and not returning has quadrupled compared to previous years.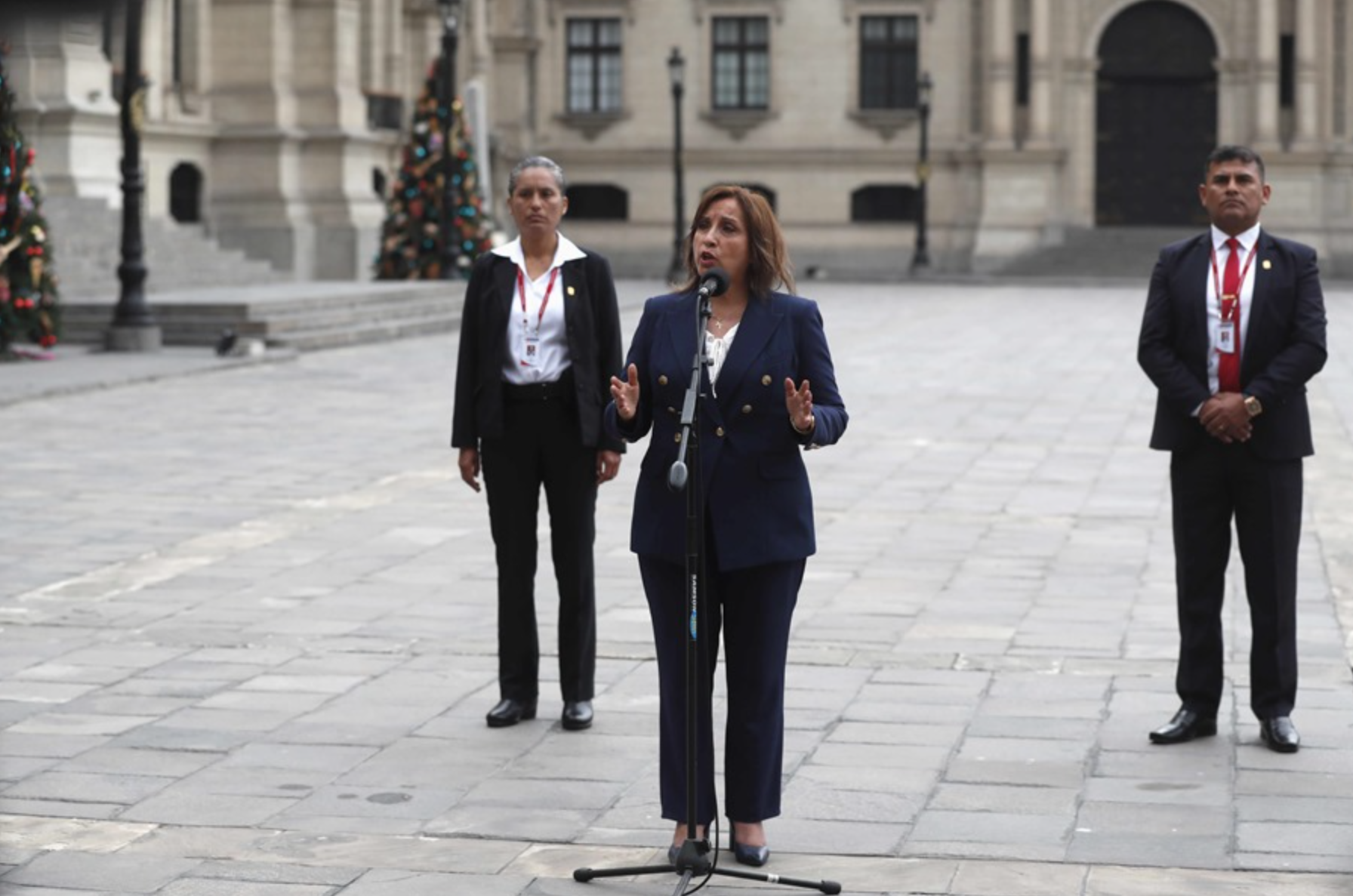 President Dina Boluarte's silence regarding the investigations on the massacres that took place between December 2022 and March 2023 is evidence of the institutional isolation from the citizenry claims.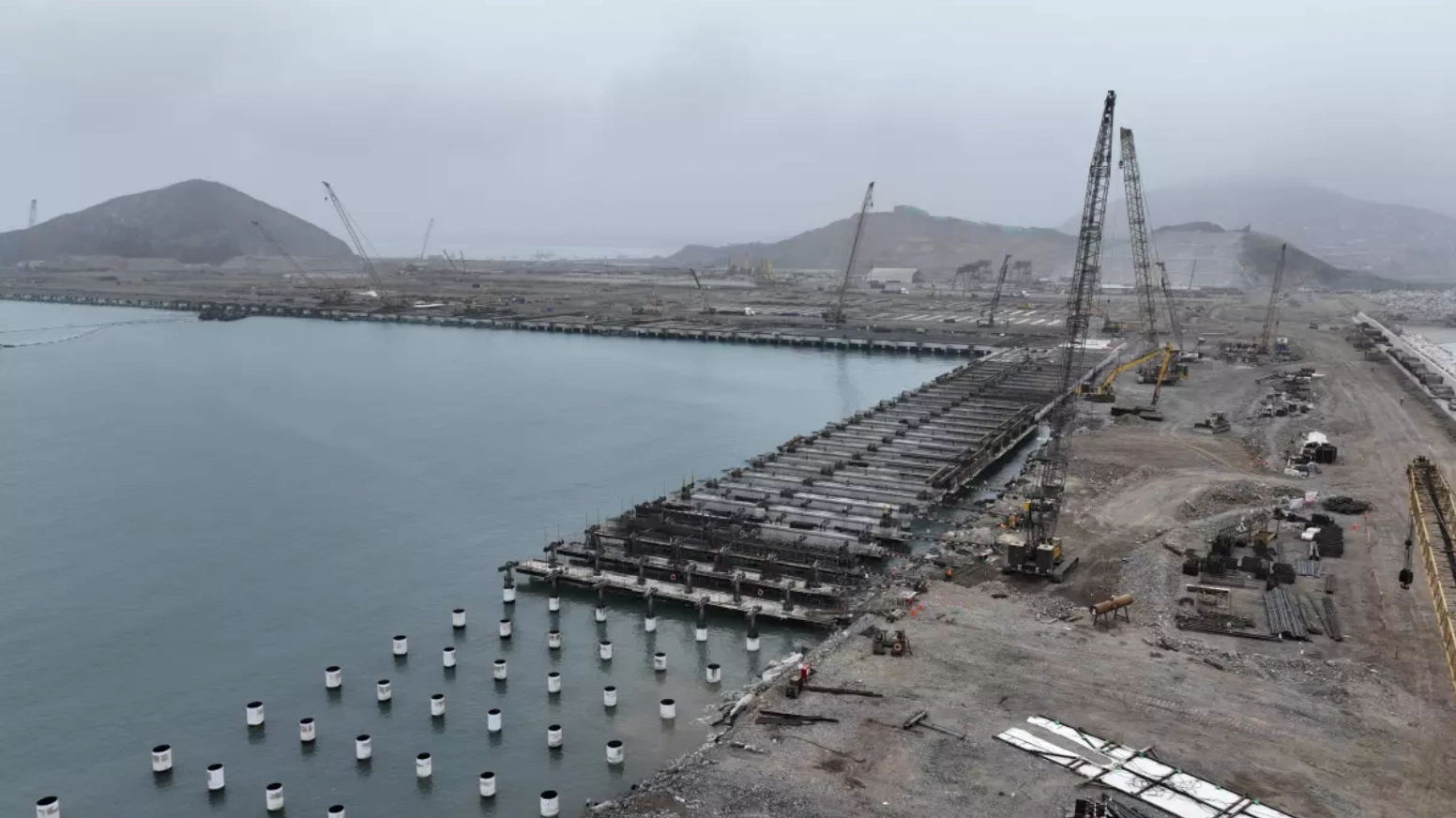 The Chancay port, considered one of the most ambitious projects to boost international trade in South America, will begin operating by the end of 2024.
President Dina Boluarte's speeches and the efforts of her team have not been enough to prevent the Peruvian population from expressing their dissatisfaction with national politics.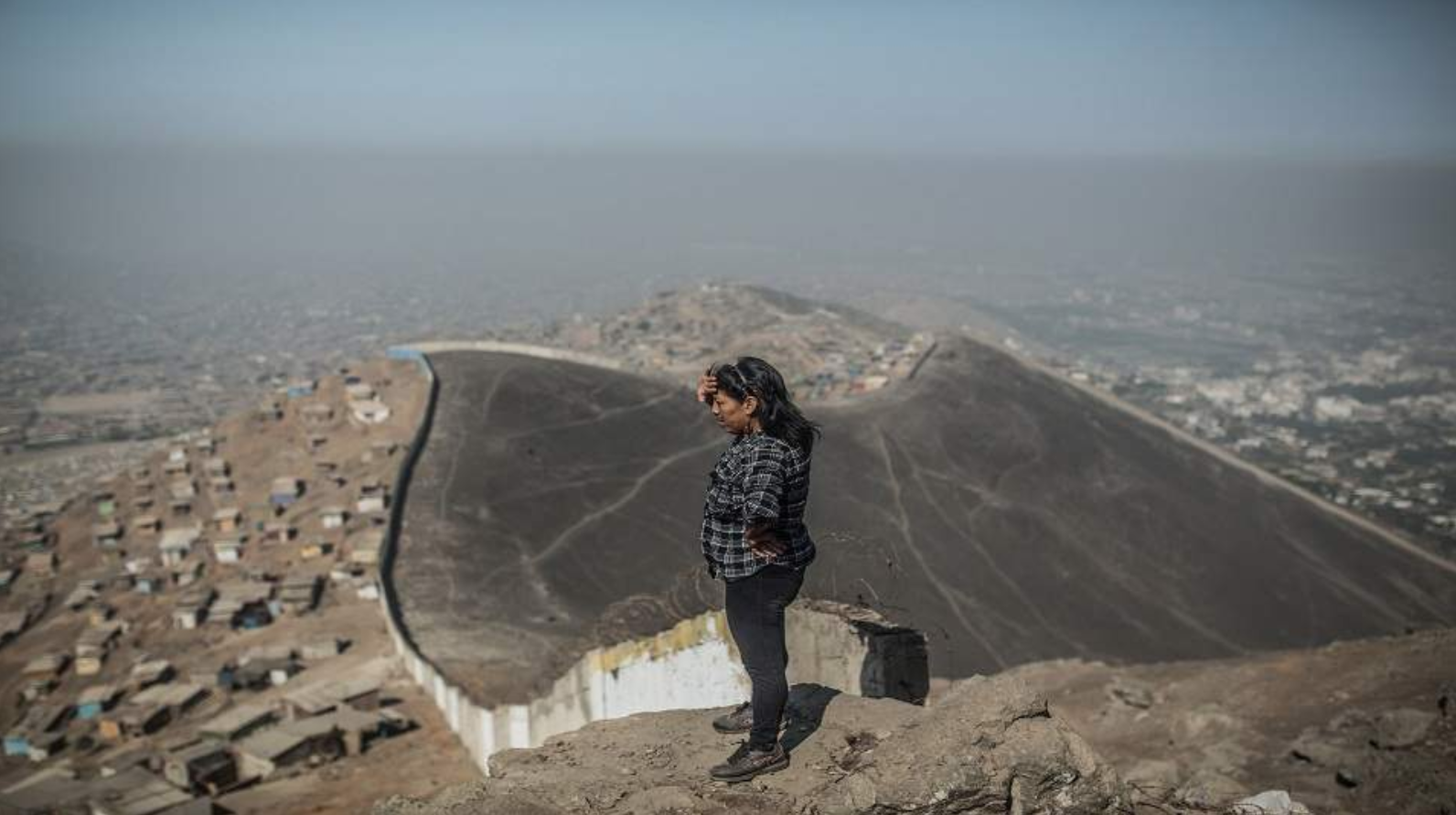 Peru became a fragmented country marked by irreconcilable interests and demands, where the most powerful sectors always prevail.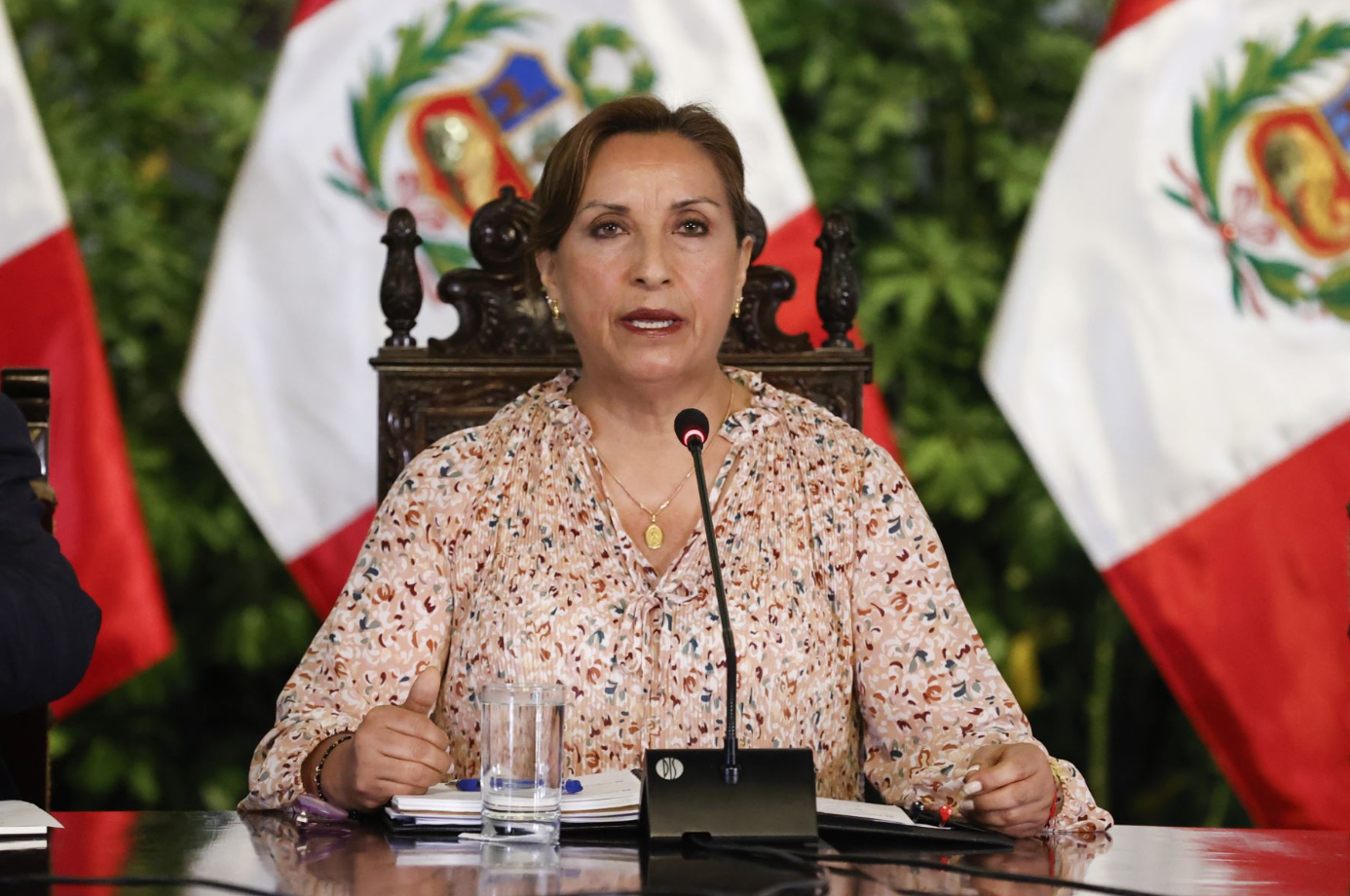 Already in its third month, Dina Boluarte's government leaves little doubt about its authoritarian profile.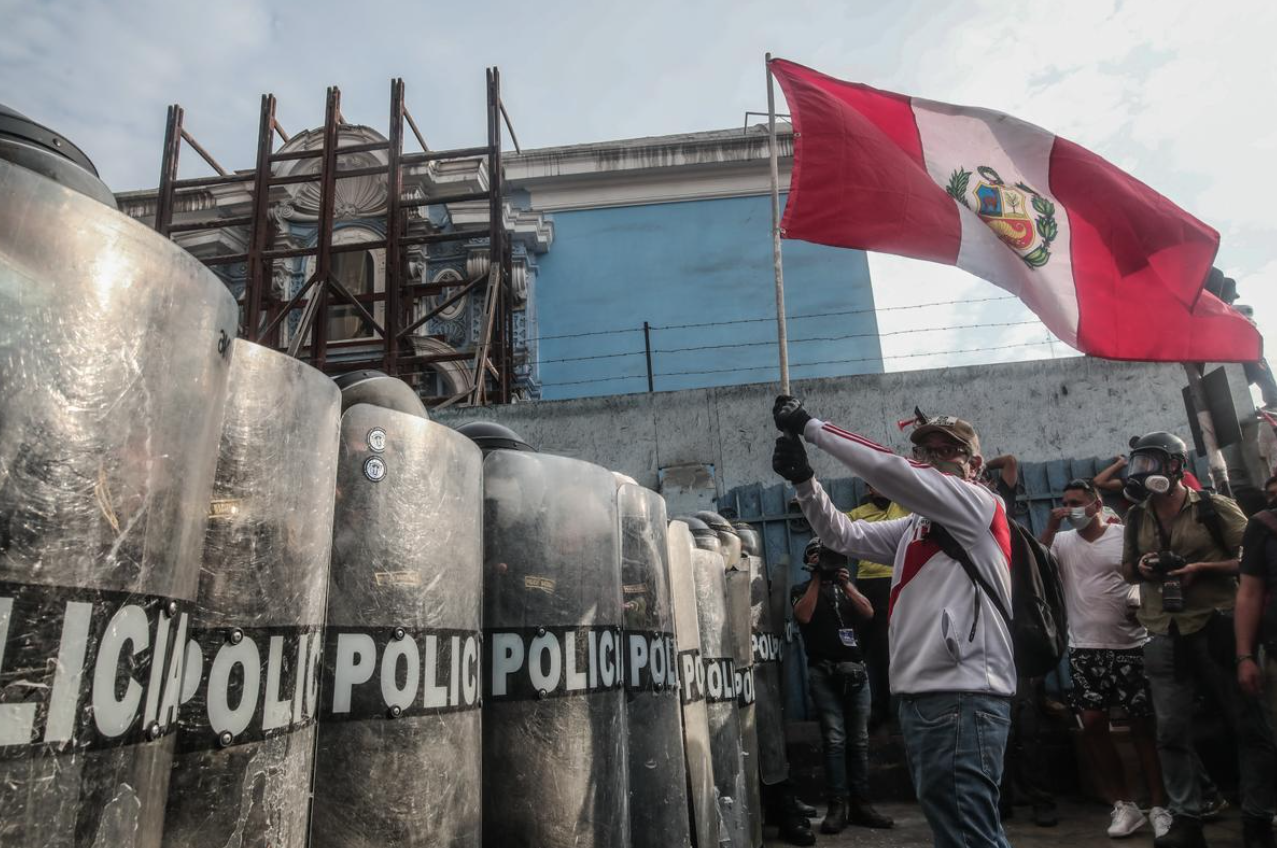 Peru is once again redrawn as an indelible caricature of our collective inability, fears and incompetence in the pursuit of an enduring common good.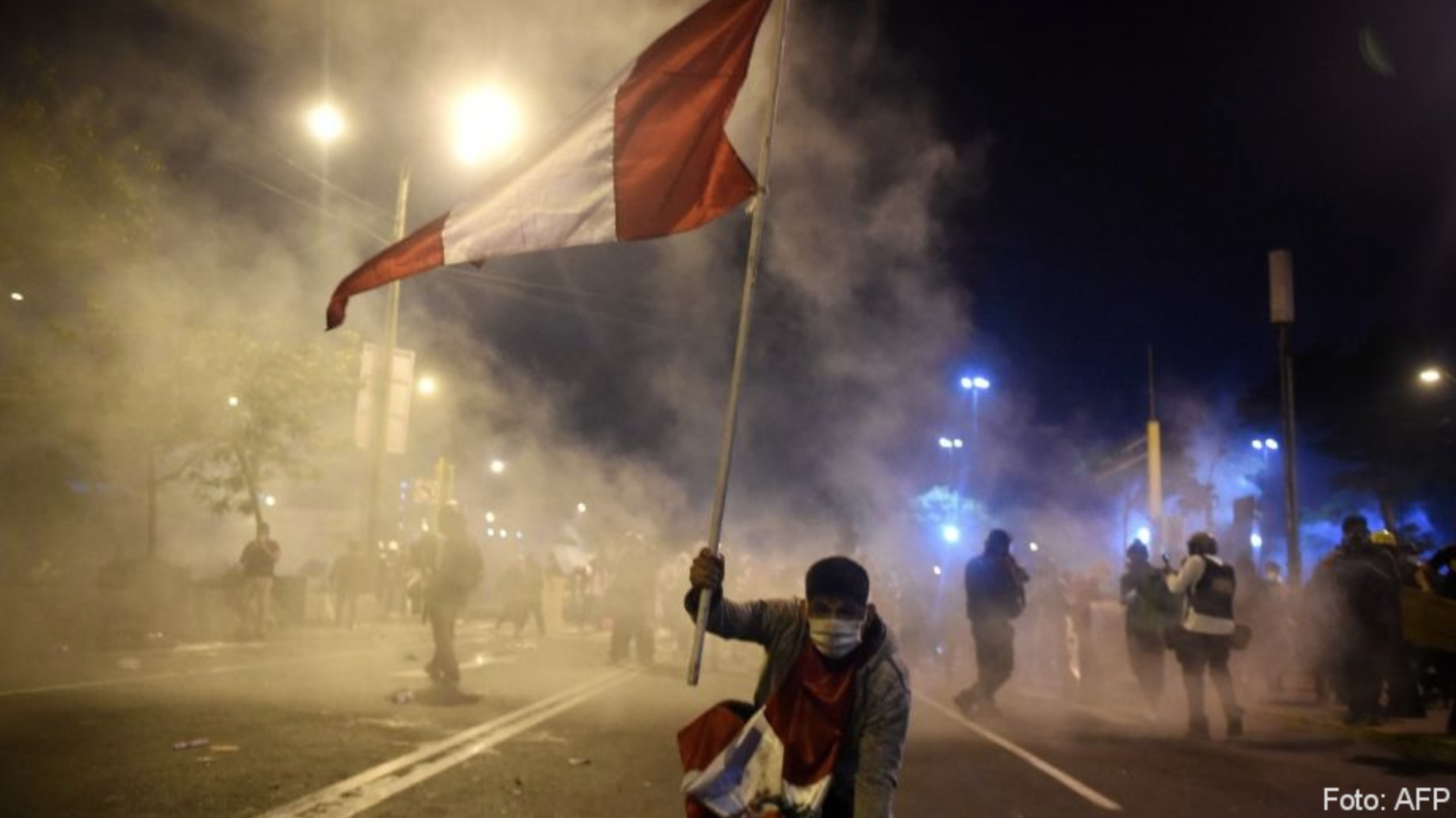 Between call for calm and harsh repression, Dina Boluarte's government is defining a profile tributary to its right-wing partners of the Peruvian political spectrum.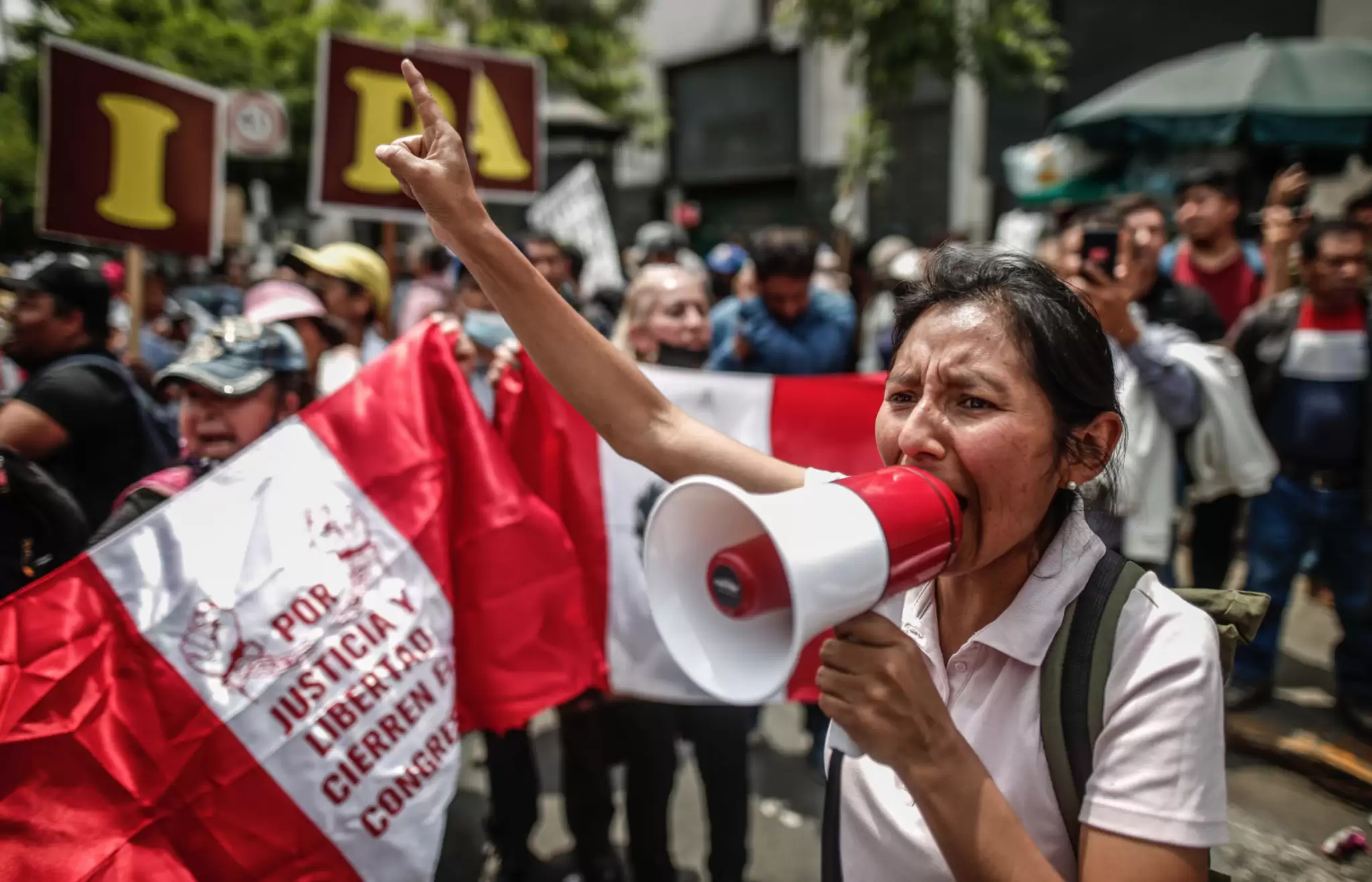 When Peru's Vice President, Dina Boluarte, assumed the Presidency to replace Pedro Castillo, months of tranquility were expected to follow. However, within a few days, mobilizations flooded the streets almost everywhere in the country.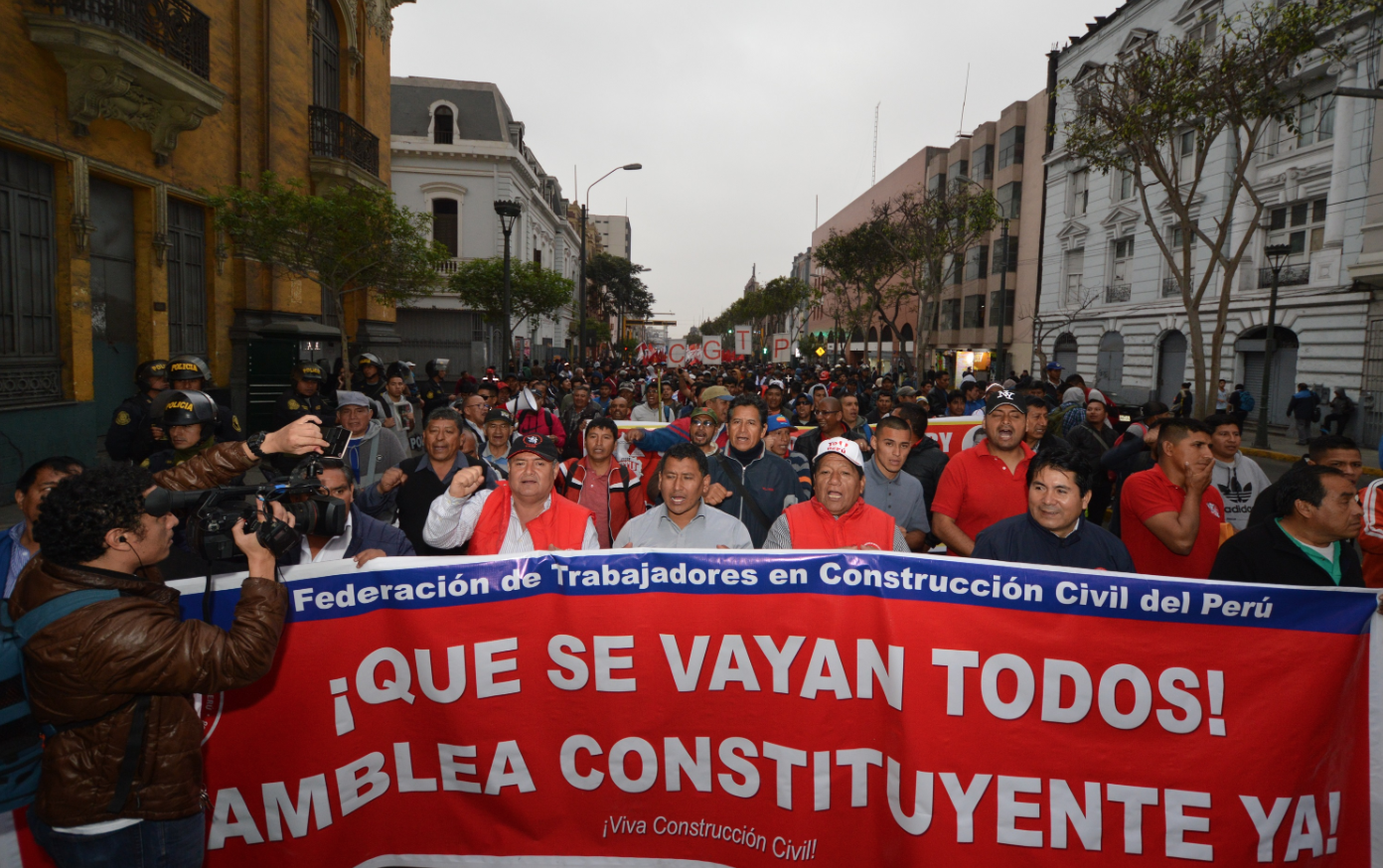 It is undeniable that Peru is heading toward the creation of a Constituent Assembly, which will come sooner or later. The question is: Who will lead this institution?