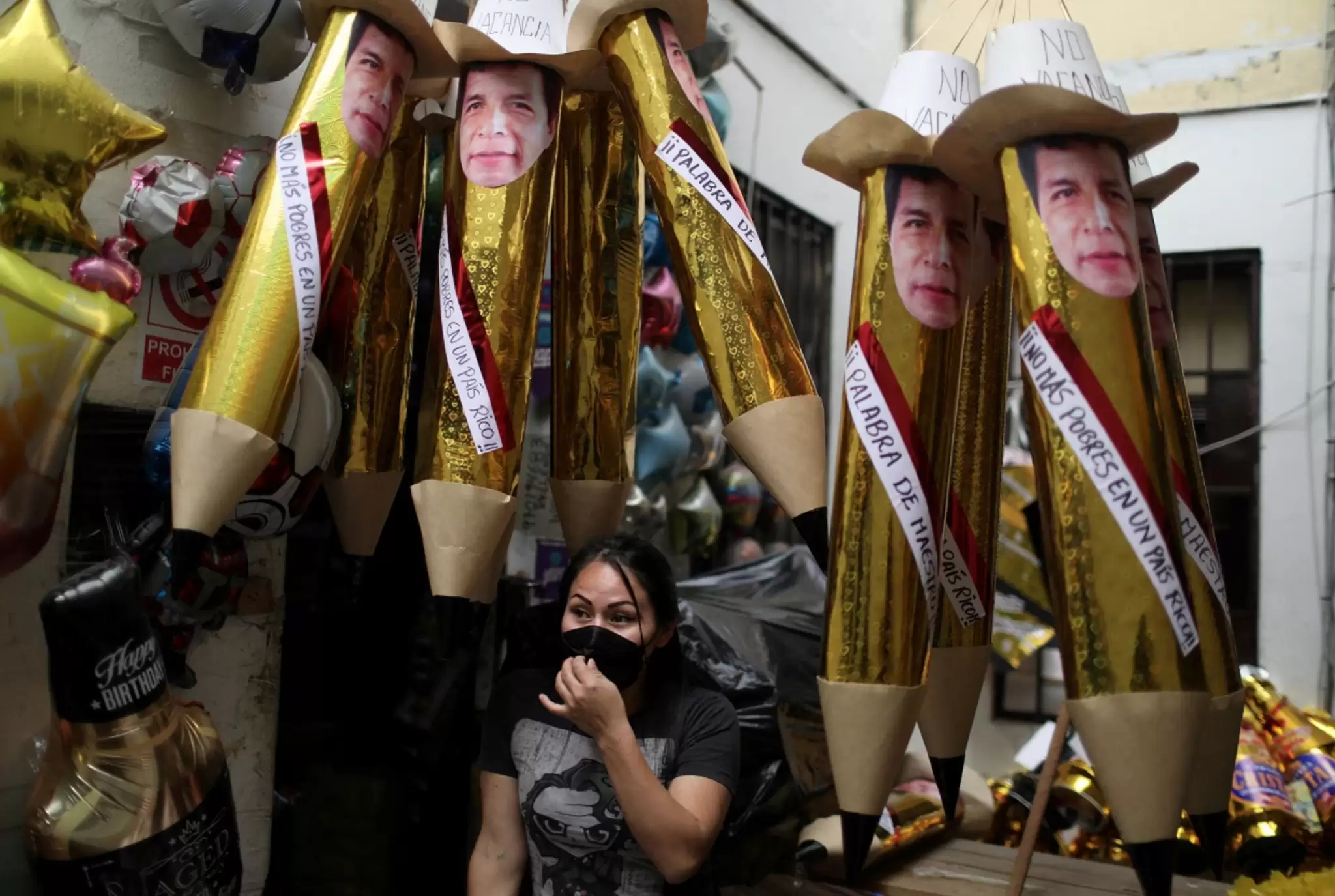 Pedro Castillo's government has worked unceasingly to squelch the incipient democratic traditions that had been installed in Peru in the 21st century.
The project with which Castillo intends to restore its chaotic situation is nothing less than a new Constitution. But regardless of its dimensions, the project has all the characteristics of a botched job.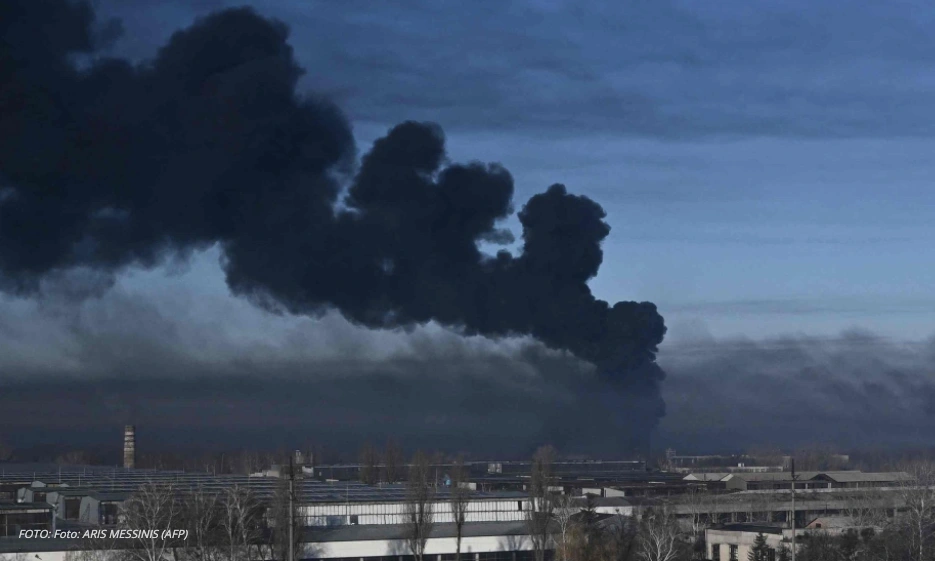 The fate of Ukraine is a warning for weak countries that walk alone in the world. Confronting the great powers together should be a security imperative for Latin American countries.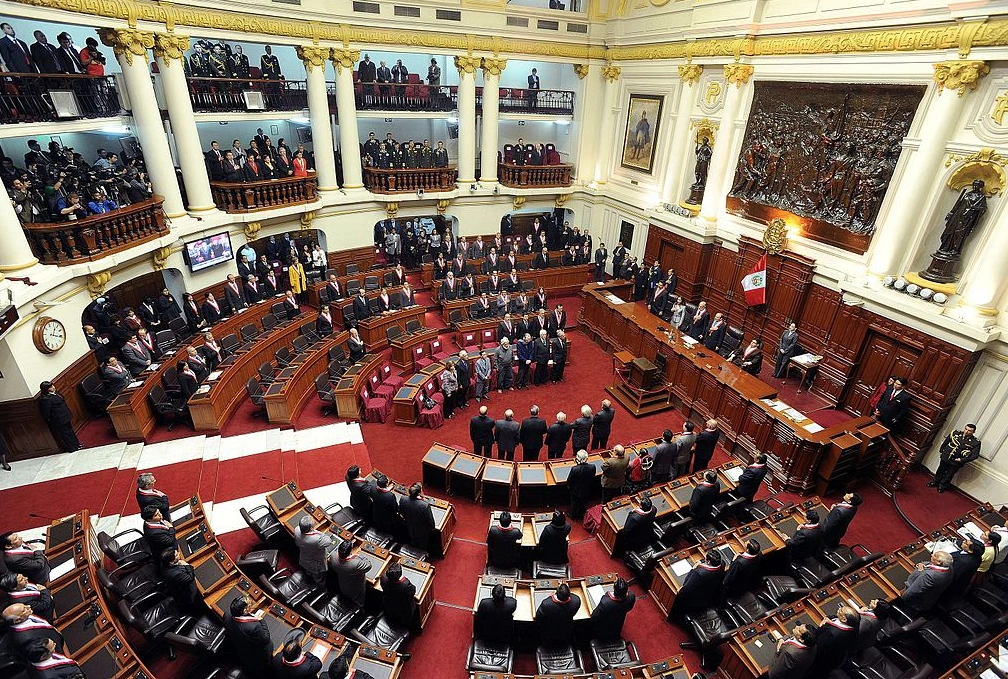 Today, the Peruvian State is a prey held captive by the executive and legislative powers, by the old and new parties, left, center and right, by the politicians in office. In the meantime, the citizenry watches stupefied, passive, immobile, without knowing what to do.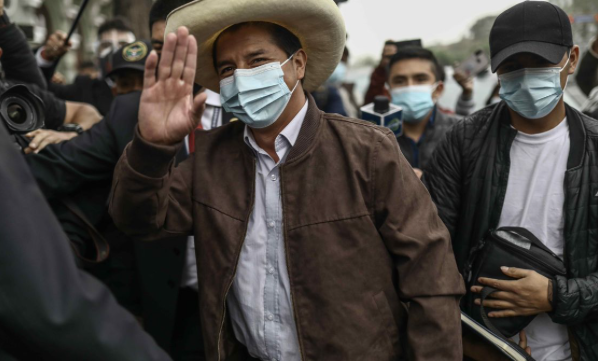 The risk of the chronic crisis in Peru is to normalize the absence of long-term public policies, the absence of structural reforms and the continuity of problems in the institutional design which, although they are not the only cause of the crisis, are not addressed to contribute to its solution.
The recent environmental disaster off the Peruvian coast caused by the spill of some 12,000 barrels of oil takes the environmental management debate beyond a simple regulatory issue.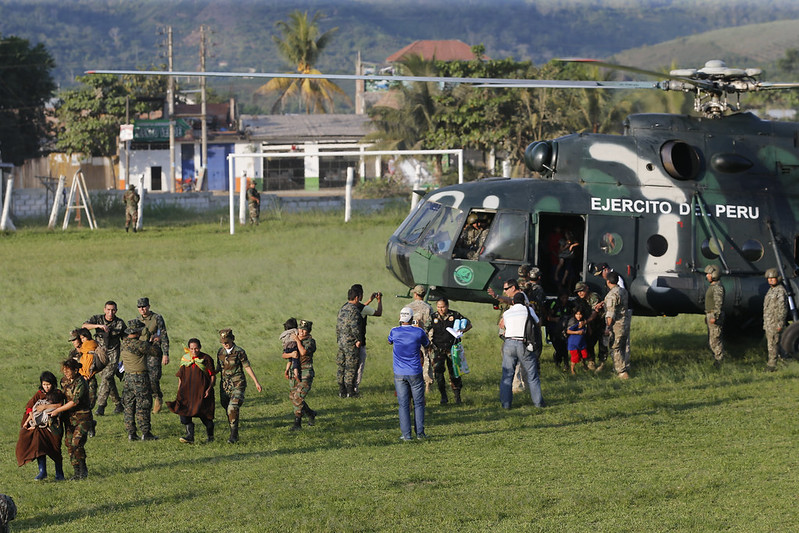 A dos semanas de la segunda vuelta electoral, un ataque de remanentes del grupo armado maoísta Sendero Luminoso, dejó al menos catorce muertos. El ataque se produjo en El Vraem, principal zona productora de hojas de coca, con una nutrida presencia del narcotráfico.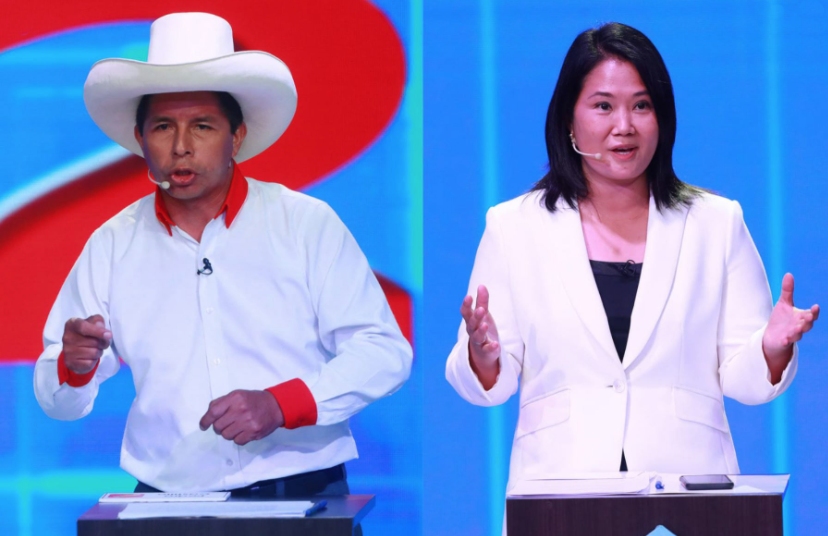 What is more difficult, to govern with a program that identifies itself as Marxist in a globalized world or to achieve a minimum consensus for governance in an election where two antagonistic programs divide the electorate equally?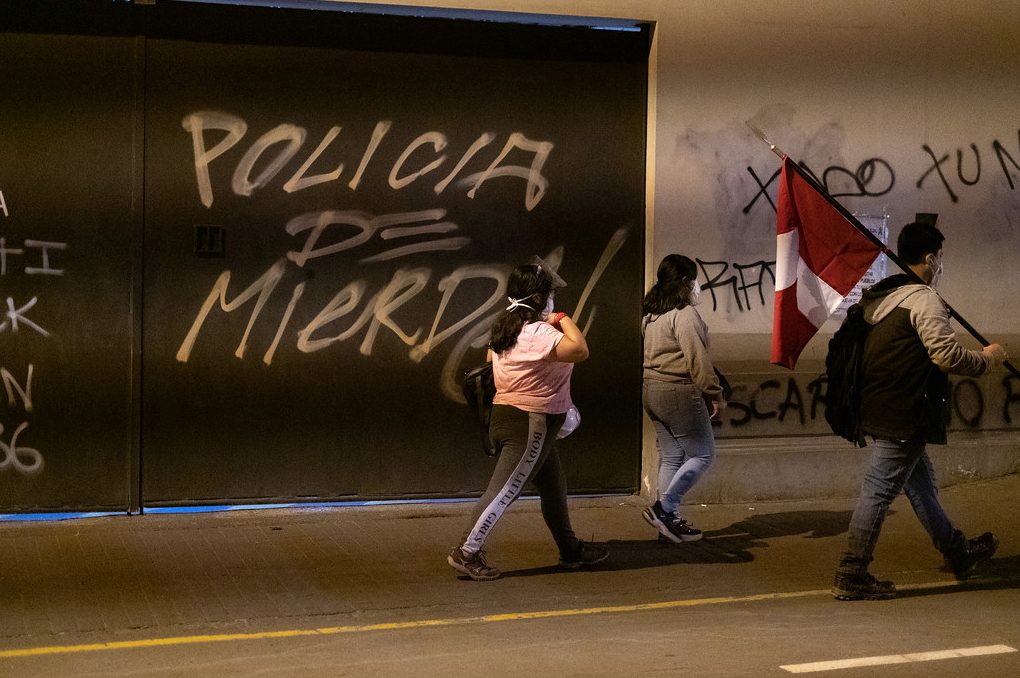 The year 2020 has highlighted the fragile structure that links the social fabric of Peru. Today, 2021 is viewed with reluctance and melancholy. We are on the verge of a Bicentennial of Independence framed by the ruling class's stubborn inability to draw up a plan for a sustainable Republic.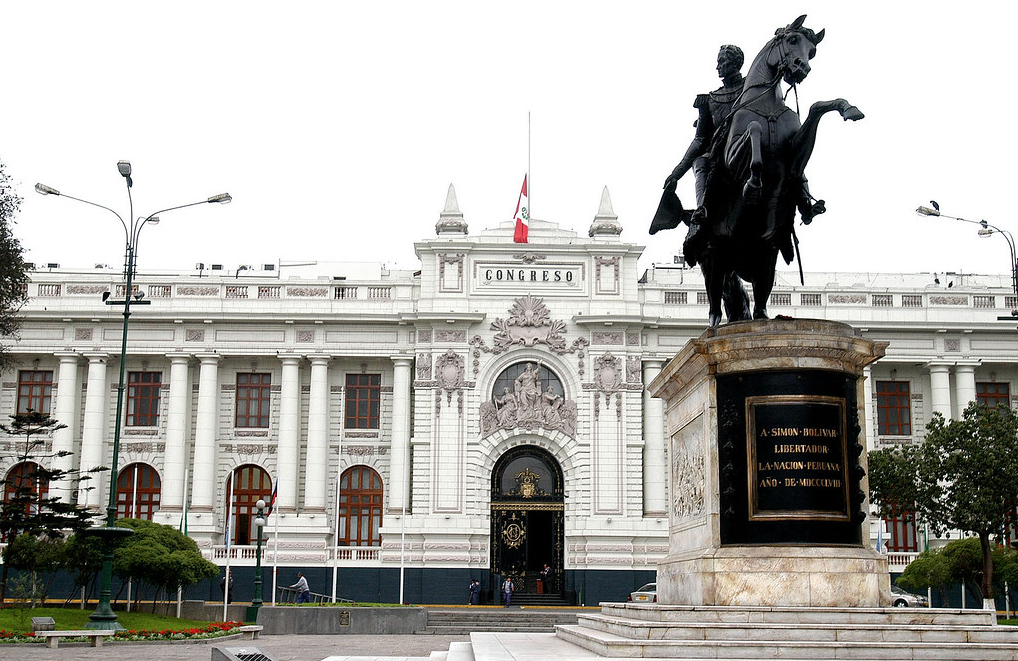 A political constitution is not an end in itself, it is an instrument for a higher goal: the peaceful cohesion of a society. The current Peruvian political constitution no longer fulfills that purpose. This legal instrument does not achieve the social cohesion necessary to preserve peace and compliance with the law.