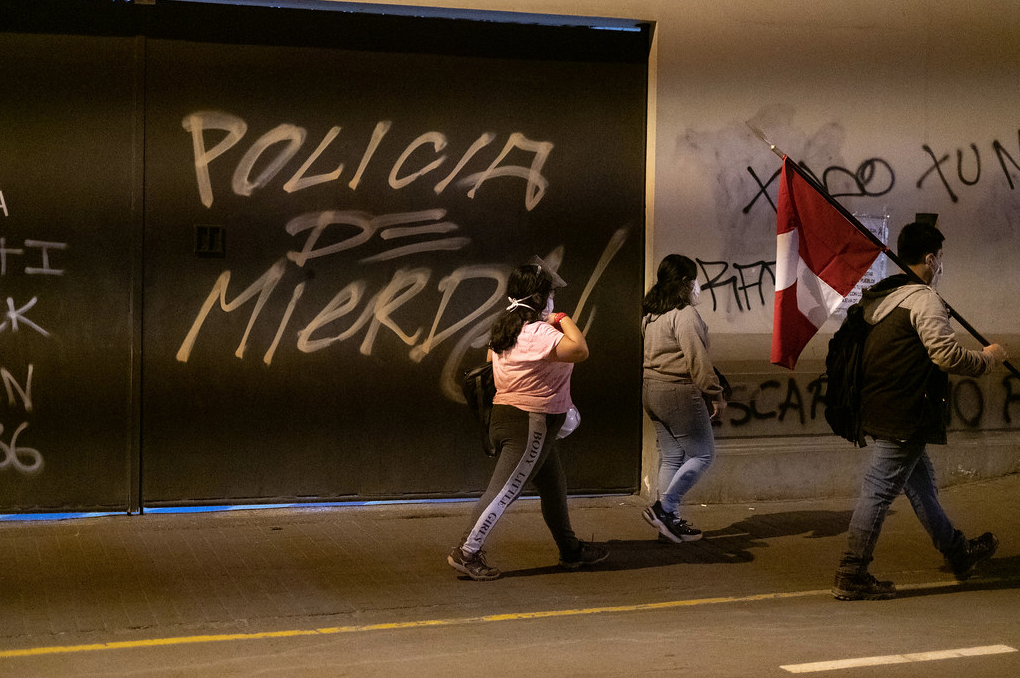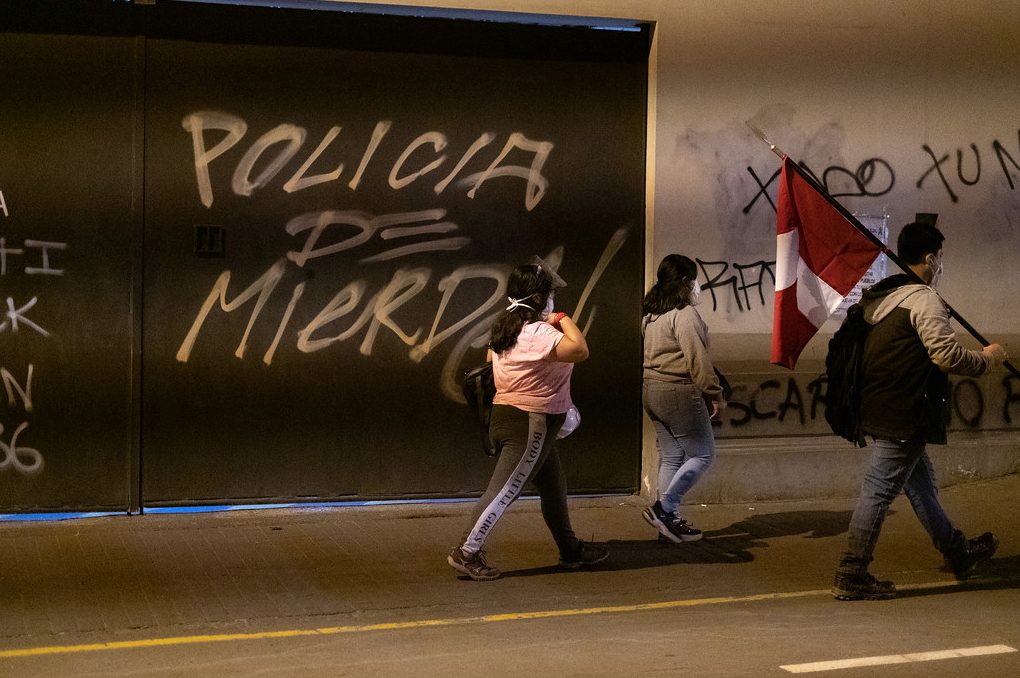 The year 2020 has highlighted the fragile structure that links the social fabric of Peru. Today, 2021 is viewed with reluctance and melancholy. We are on the verge of a Bicentennial of Independence framed by the ruling class's stubborn inability to draw up a plan for a sustainable Republic.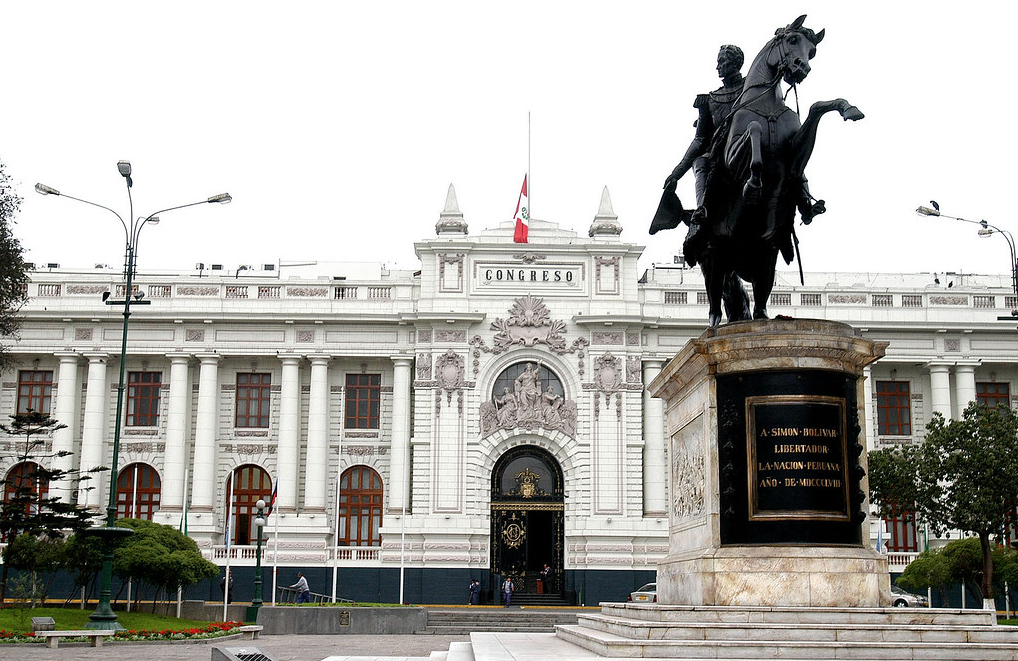 A political constitution is not an end in itself, it is an instrument for a higher goal: the peaceful cohesion of a society. The current Peruvian political constitution no longer fulfills that purpose. This legal instrument does not achieve the social cohesion necessary to preserve peace and compliance with the law.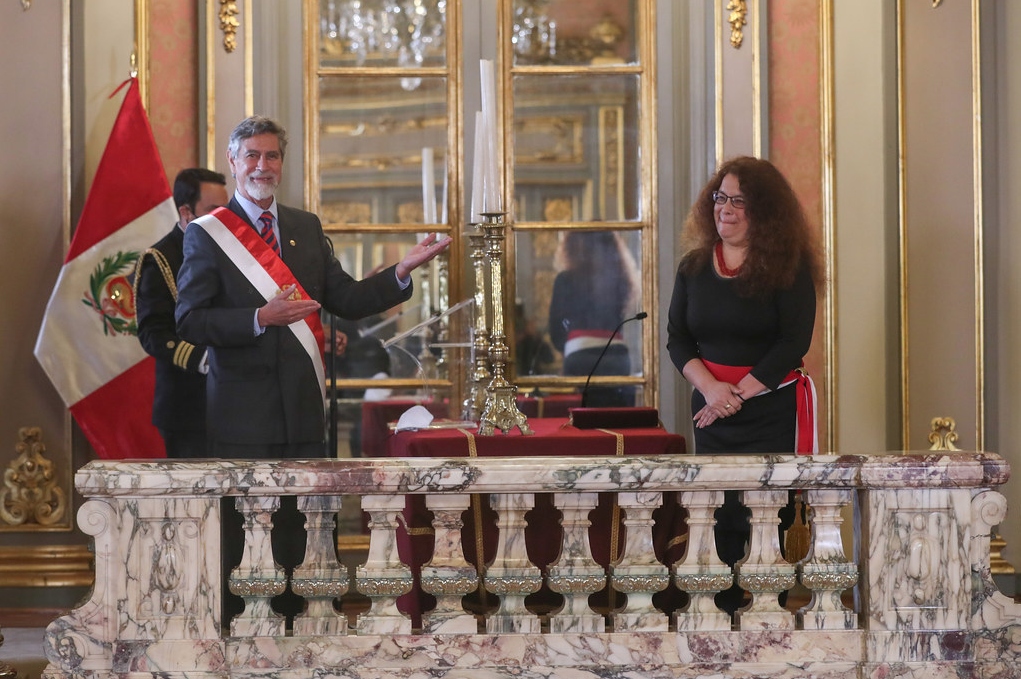 The political crisis in the Andean country shows that there are no longer "saviors of the Fatherland" who have risen to power through coups d'état. Peru is being rescued from literature, culture and the handful of non-encumbered politicians. It seems that they have found the right figure, an interim president whom they call "Don Quixote".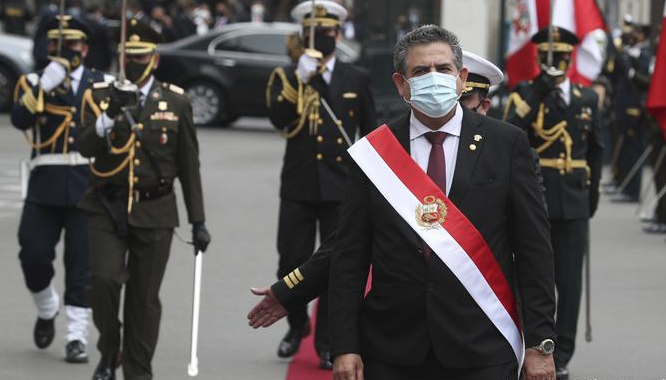 What is coming in the immediate future? Unfortunately, there is not much room for optimism. And we can only cross our fingers that the 2021 elections, which are being held in the midst of great dispersion and uncertainty, will generate a result that will allow the next government a minimum of viability to face future challenges.