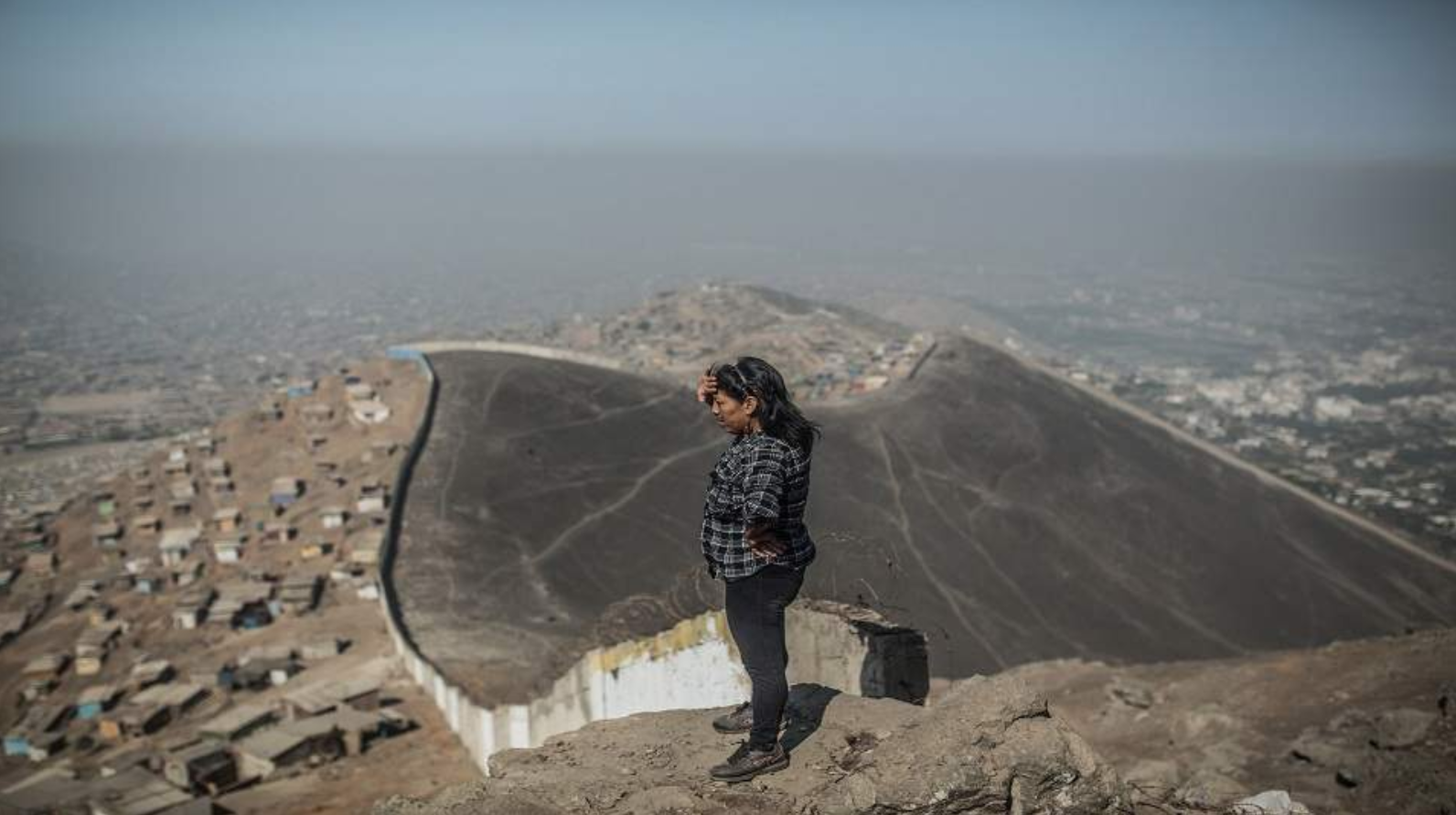 Peru became a fragmented country marked by irreconcilable interests and demands, where the most powerful sectors always prevail.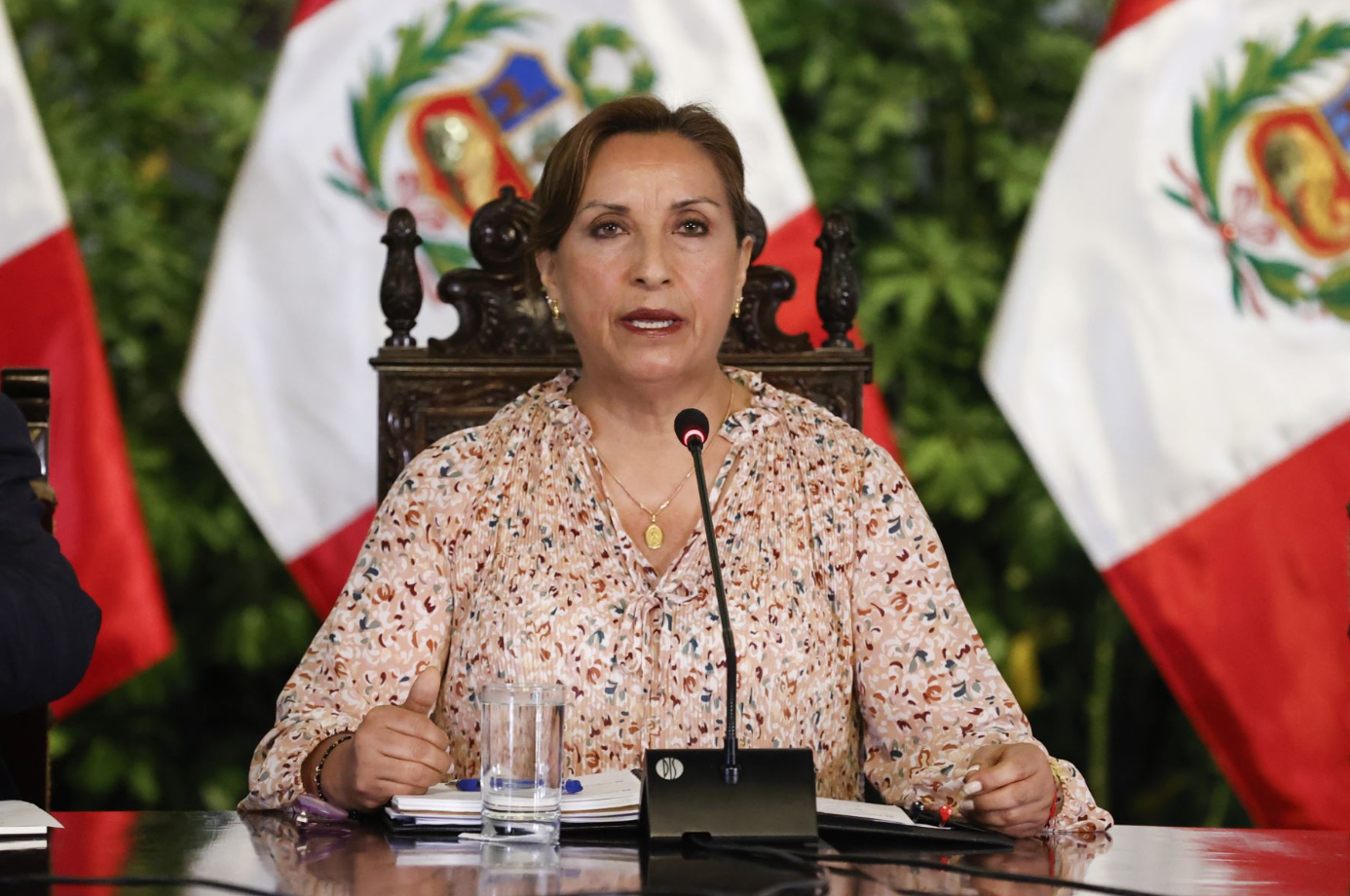 Already in its third month, Dina Boluarte's government leaves little doubt about its authoritarian profile.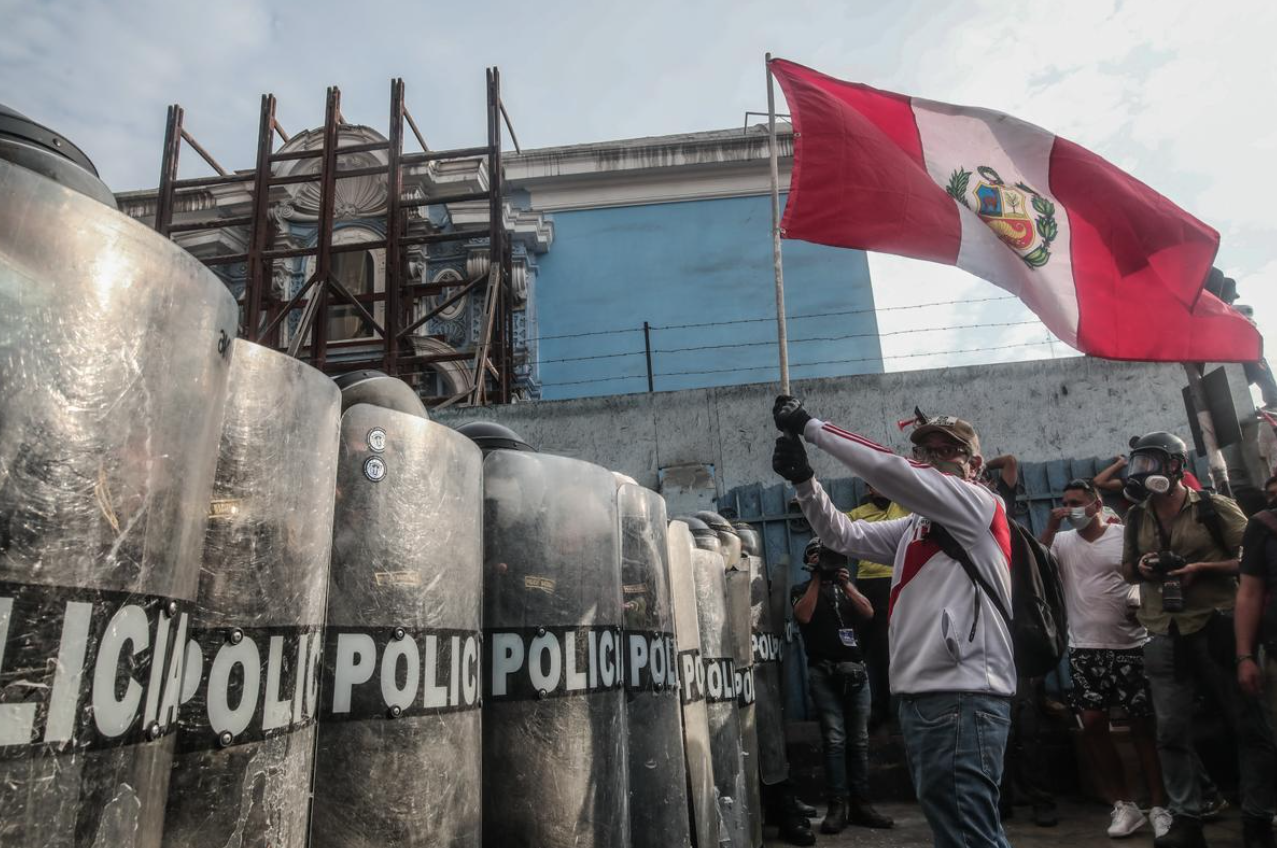 Peru is once again redrawn as an indelible caricature of our collective inability, fears and incompetence in the pursuit of an enduring common good.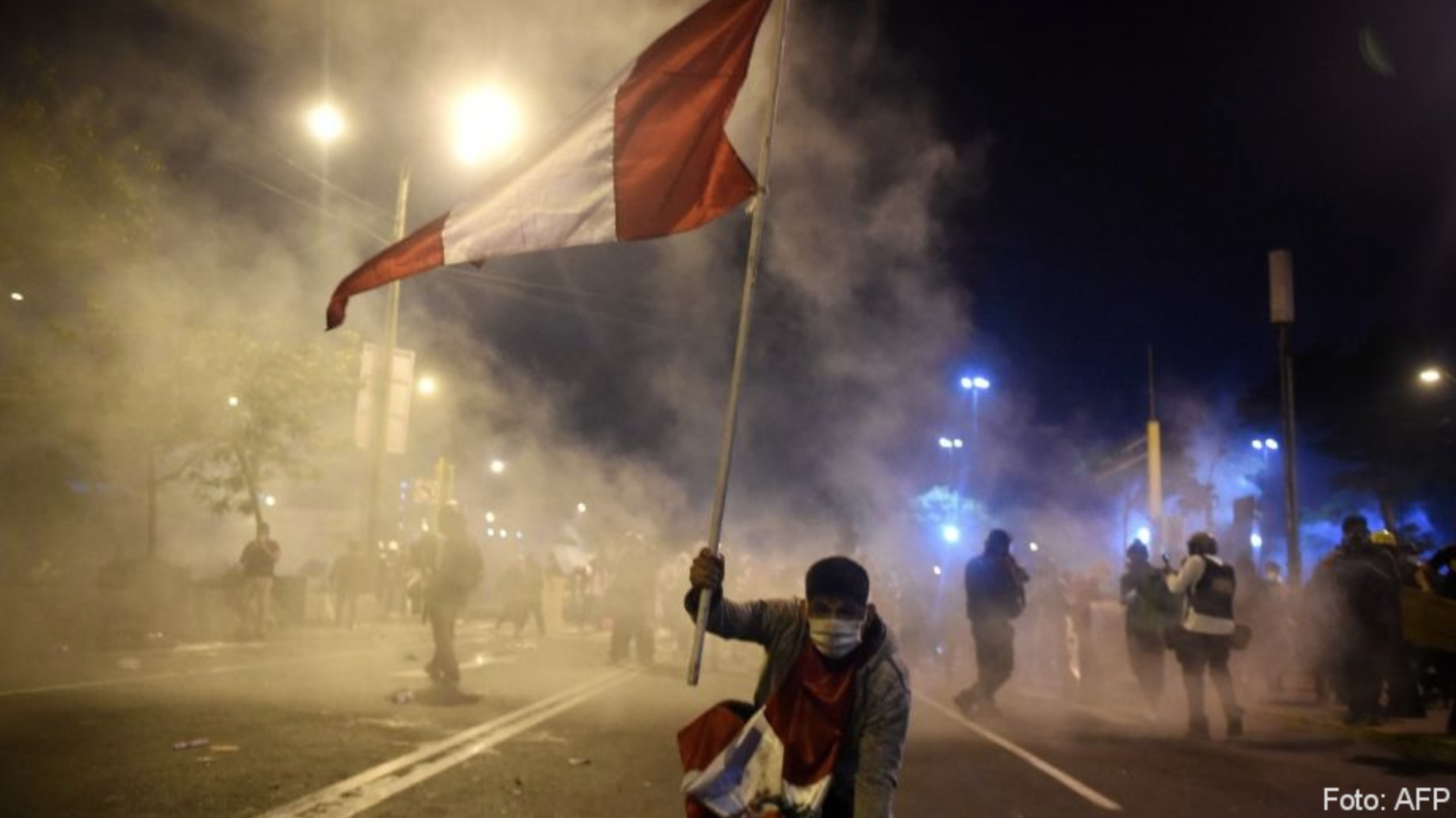 Between call for calm and harsh repression, Dina Boluarte's government is defining a profile tributary to its right-wing partners of the Peruvian political spectrum.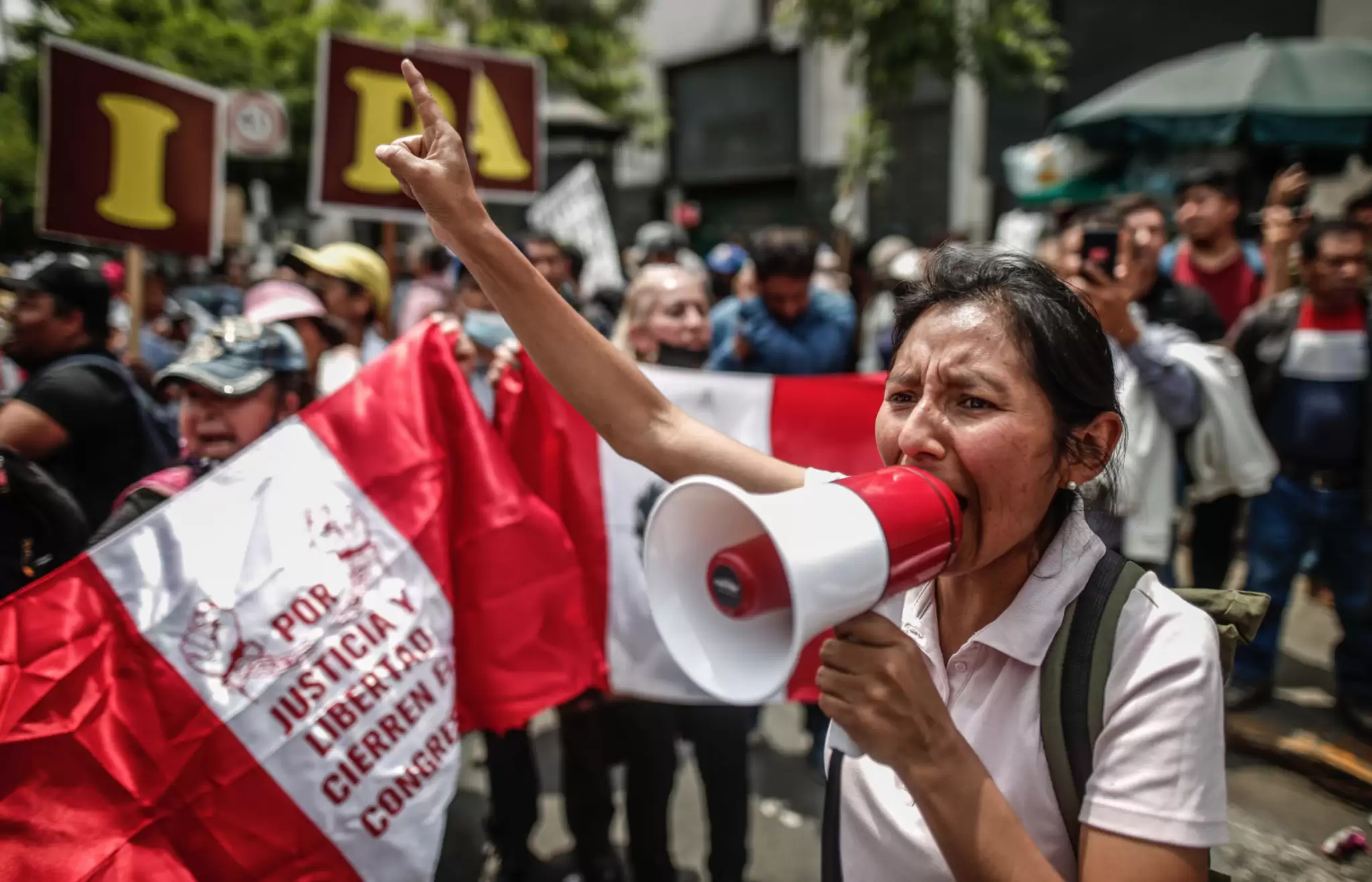 When Peru's Vice President, Dina Boluarte, assumed the Presidency to replace Pedro Castillo, months of tranquility were expected to follow. However, within a few days, mobilizations flooded the streets almost everywhere in the country.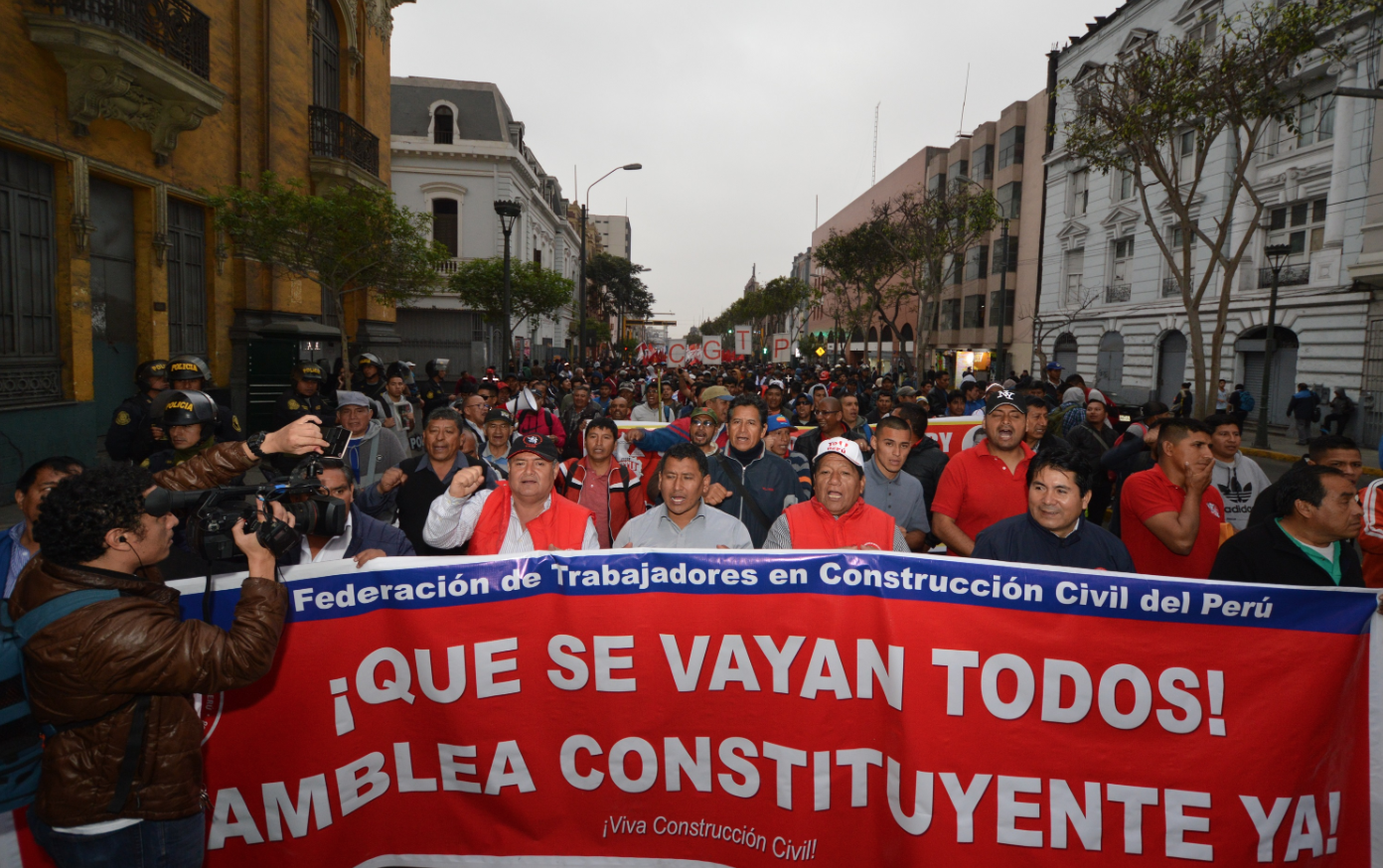 It is undeniable that Peru is heading toward the creation of a Constituent Assembly, which will come sooner or later. The question is: Who will lead this institution?
A government that called itself leftist, but was rather reactionary was ended. This government was represented by that personage who raised Castillo in the presidential candidacy, as he himself could not be a candidate for having been convicted of corruption: Vladimir Cerrón.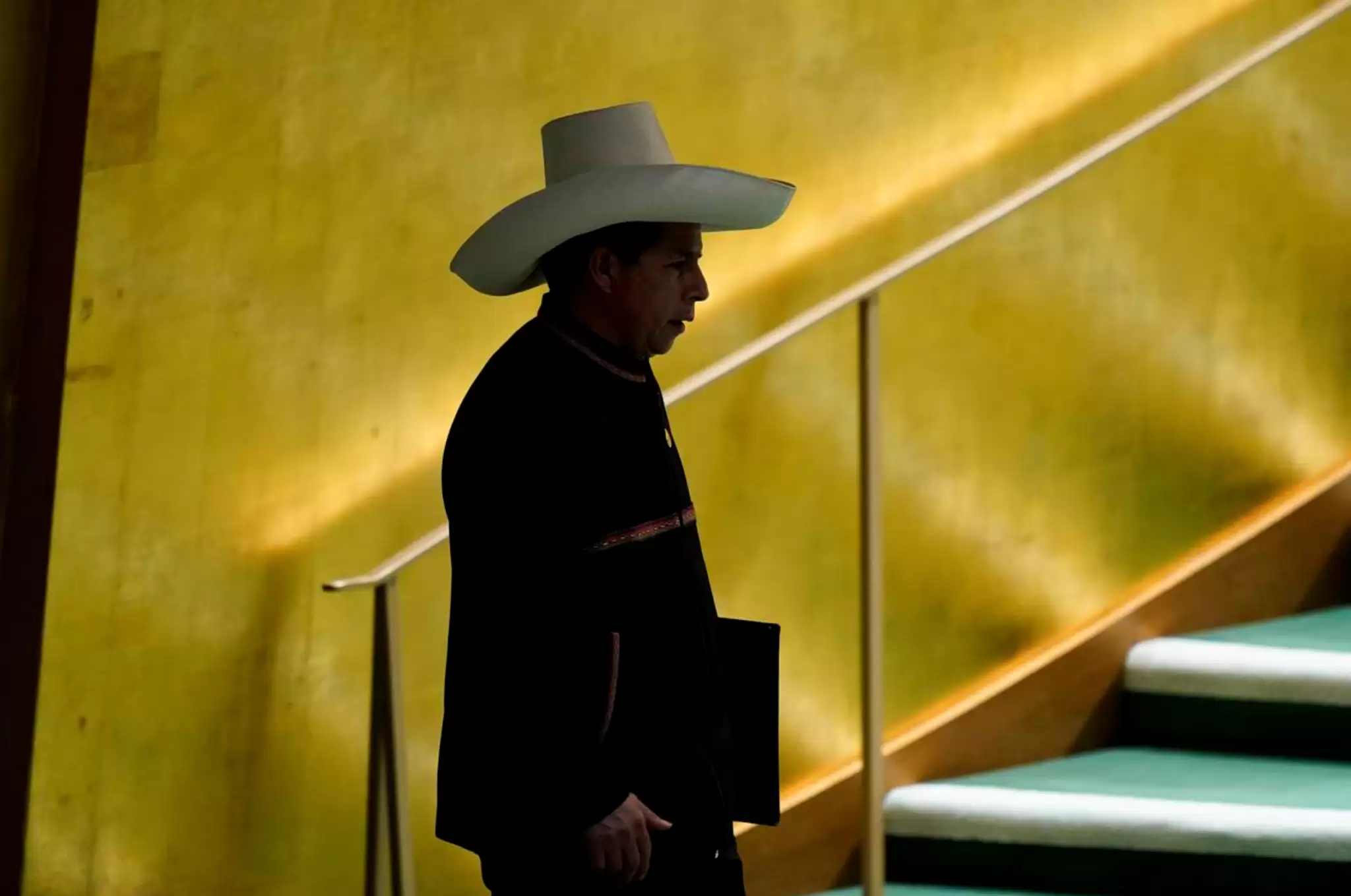 Progressive governments in the region, far from pushing leftist agendas, must achieve a balance between moderate implementation of these agendas and broad agreements with opposition forces to avoid polarization.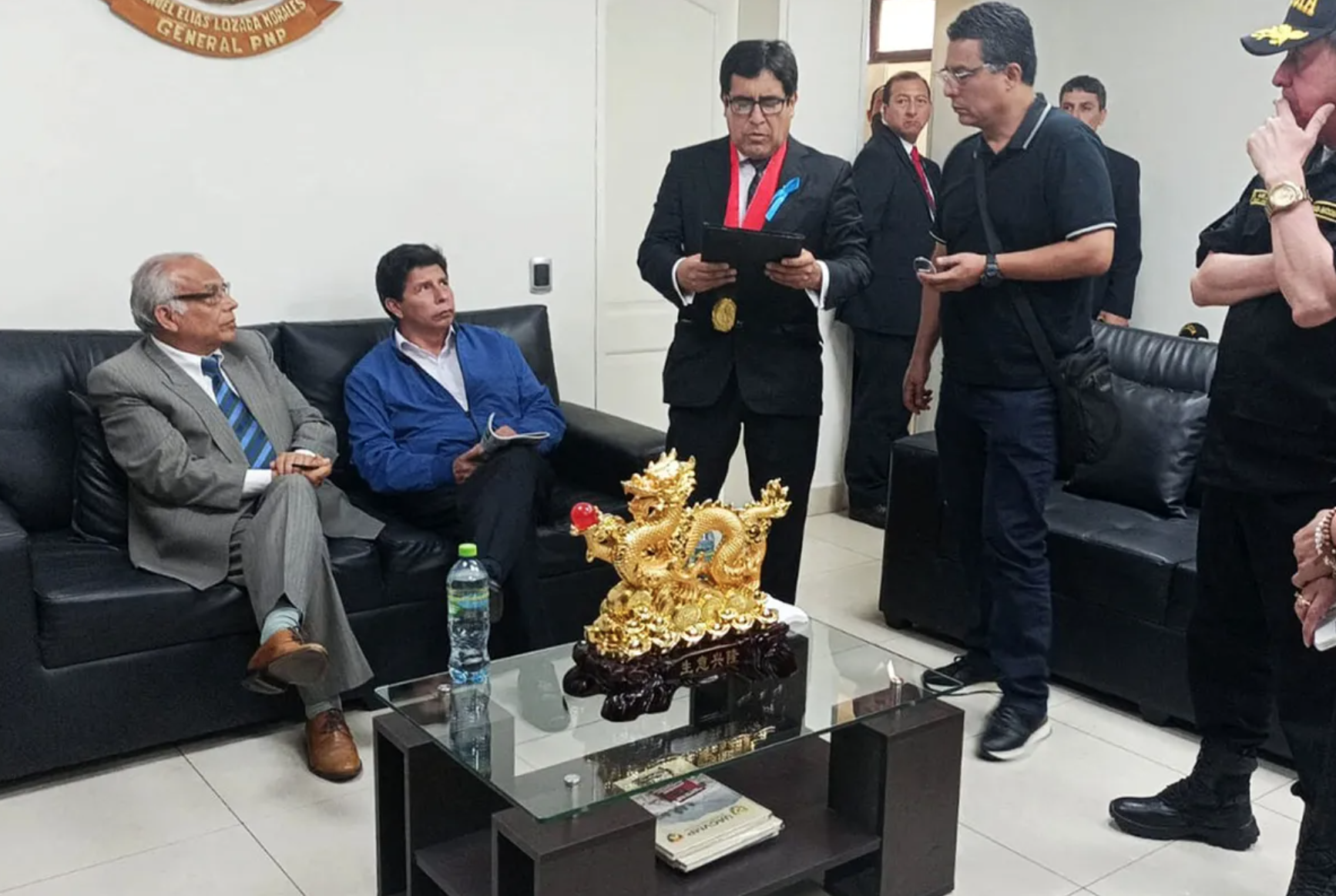 What Pedro Castillo really did was to unite all political actors against him and thus make any progressive movement in Peru impracticable.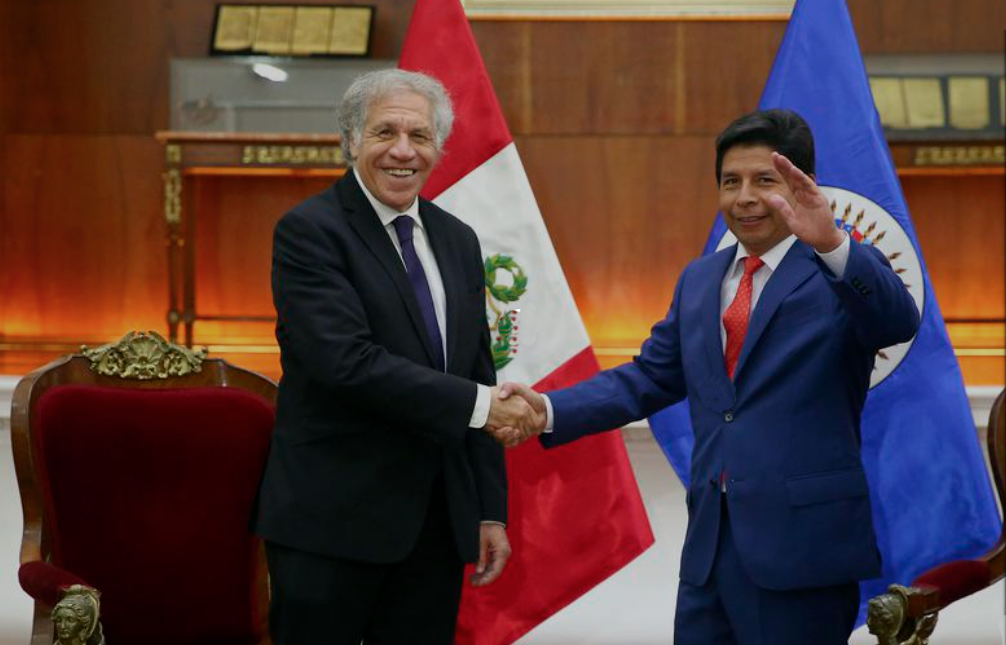 The OAS, after its visit to Lima, has issued a report on the Peruvian situation which, mainly due to its omissions, is complacent with the government of Pedro Castillo.