On December 15, the U.S. House of Representatives passed a law ordering a plebiscite to be held in Puerto Rico to determine its final status.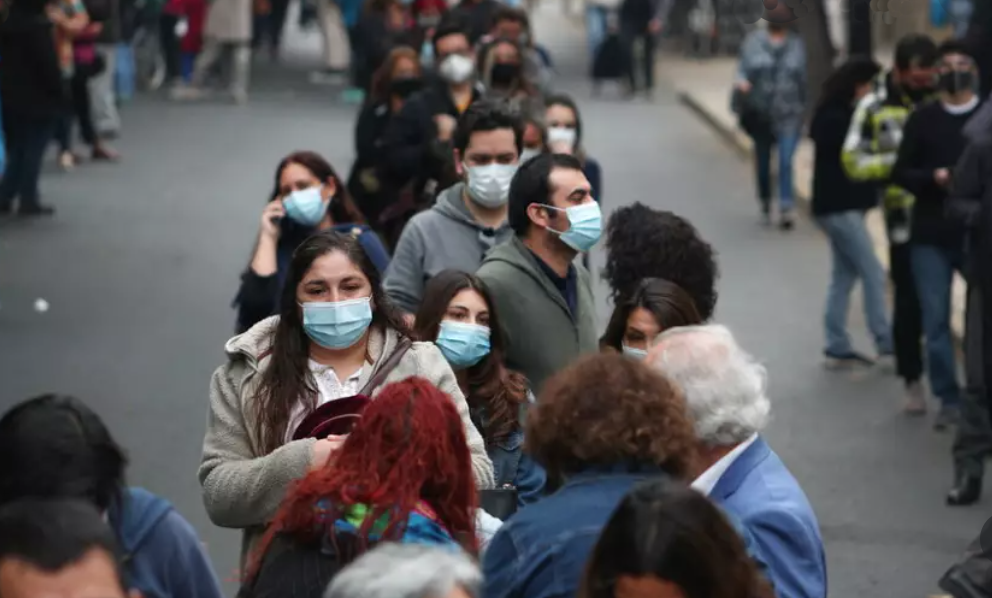 The plebiscite left other relevant aspects, besides the resounding defeat of the constituent proposal, such as the corroboration of an informed and politically moderate electorate.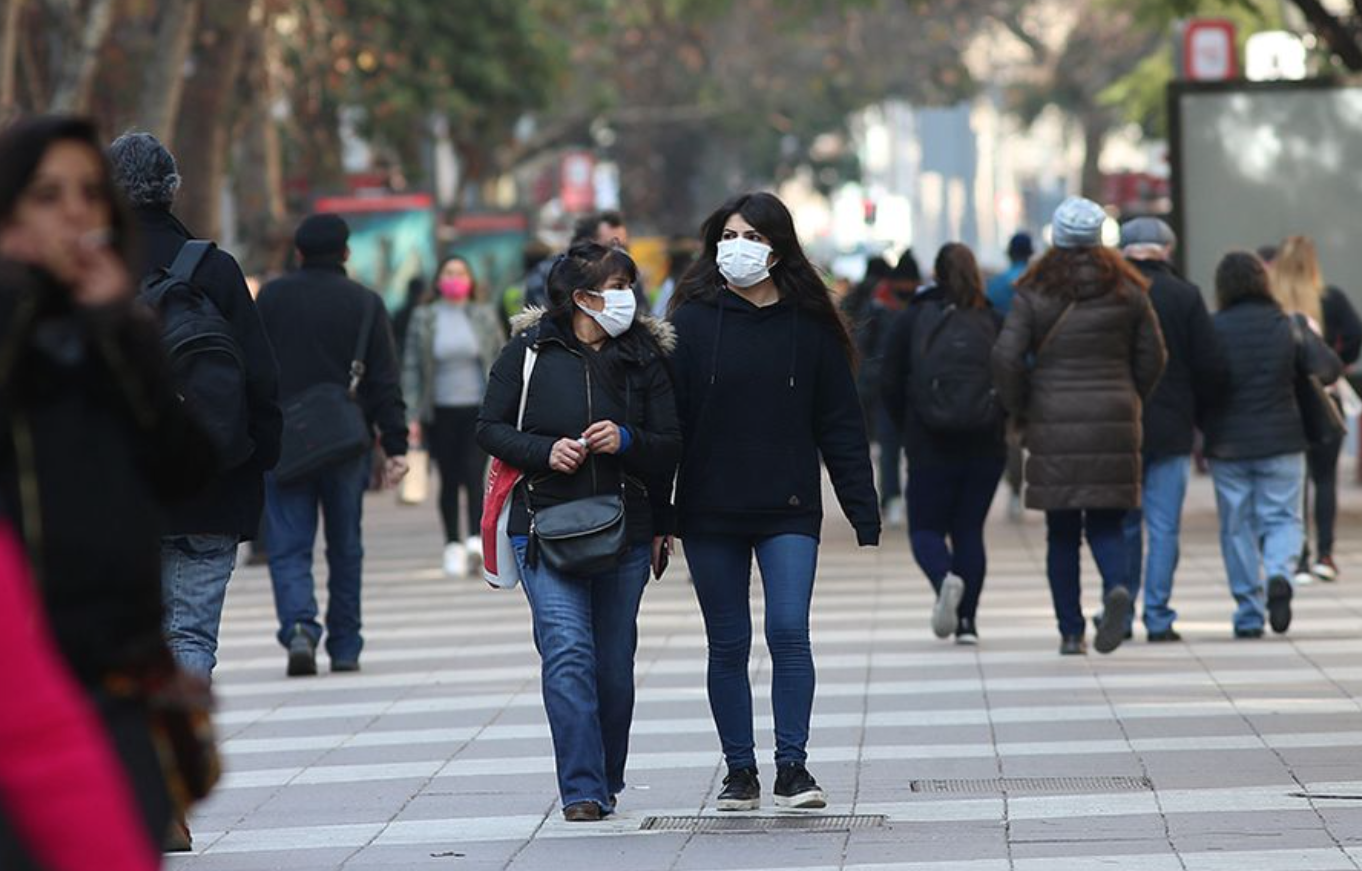 Just as reading the October 2020 results as a triumph for the left was a mistake, interpreting these results as a blank check for the opposition to Boric's government is a temptation that should be avoided.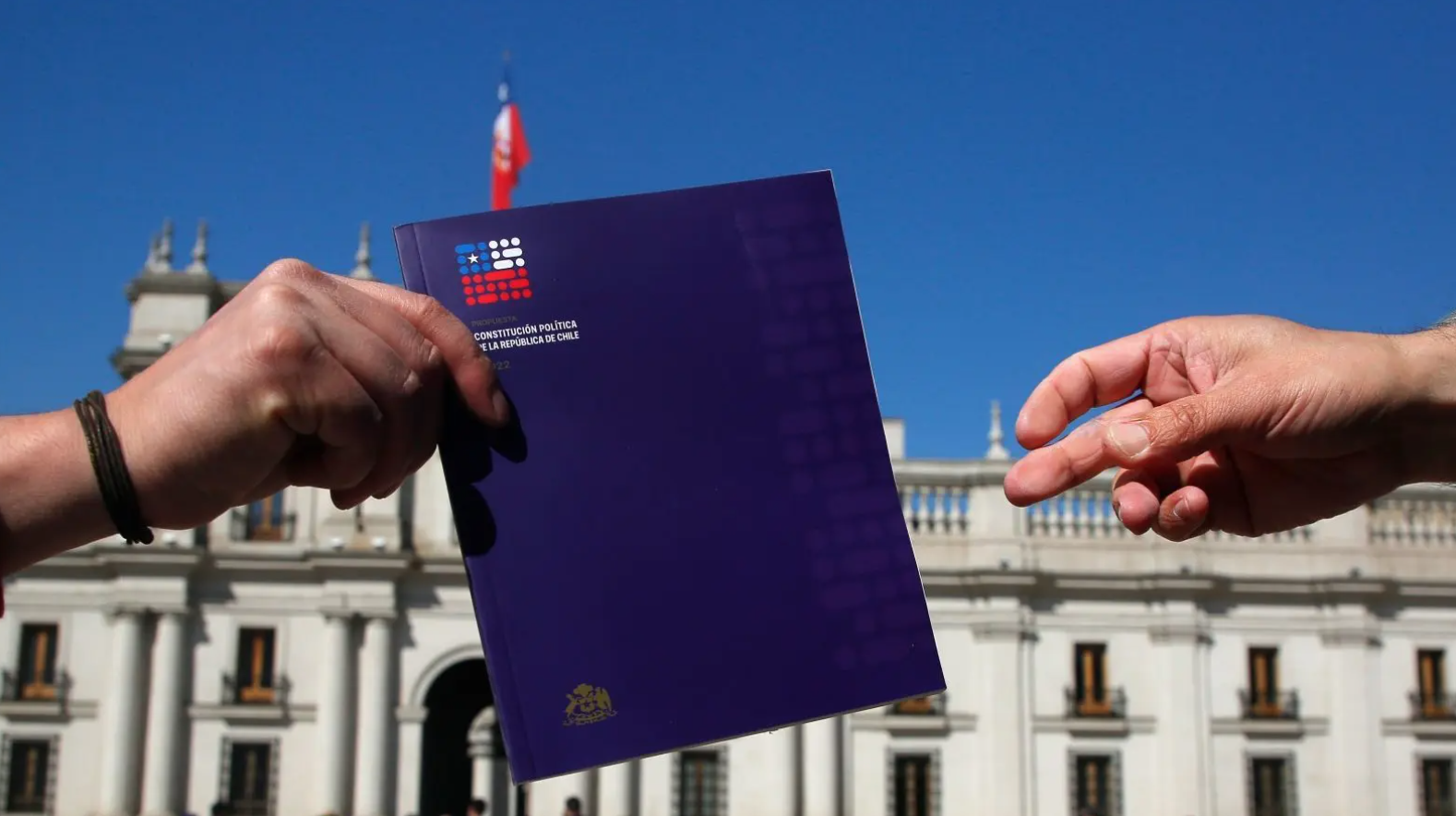 The process is not over. On the contrary, it will only begin in a second stage which, we hope, will be able to draw the lessons from the process that has concluded.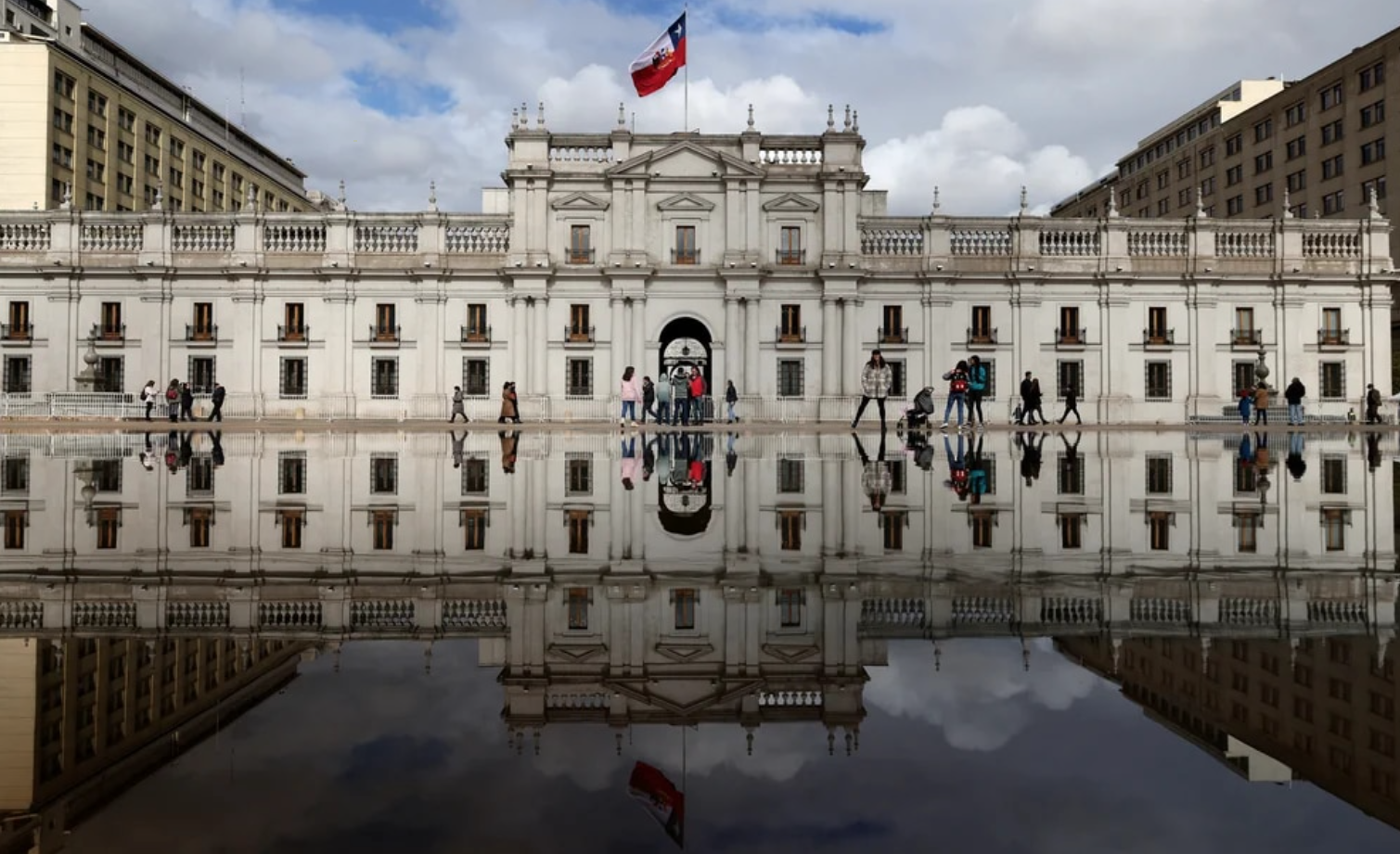 Promoting an agenda of constitutional change in a polarized and disenchanted country will not be easy and will require political parties and leaders to be willing to negotiate, compromise and make difficult decisions on complex issues.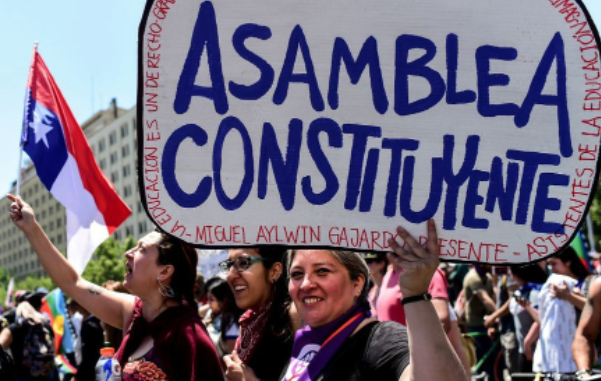 The latest polls show an increase in rejection of the Constituent Assembly, even surpassing approval in some cases, in addition to the disenchantment in the media and social networks.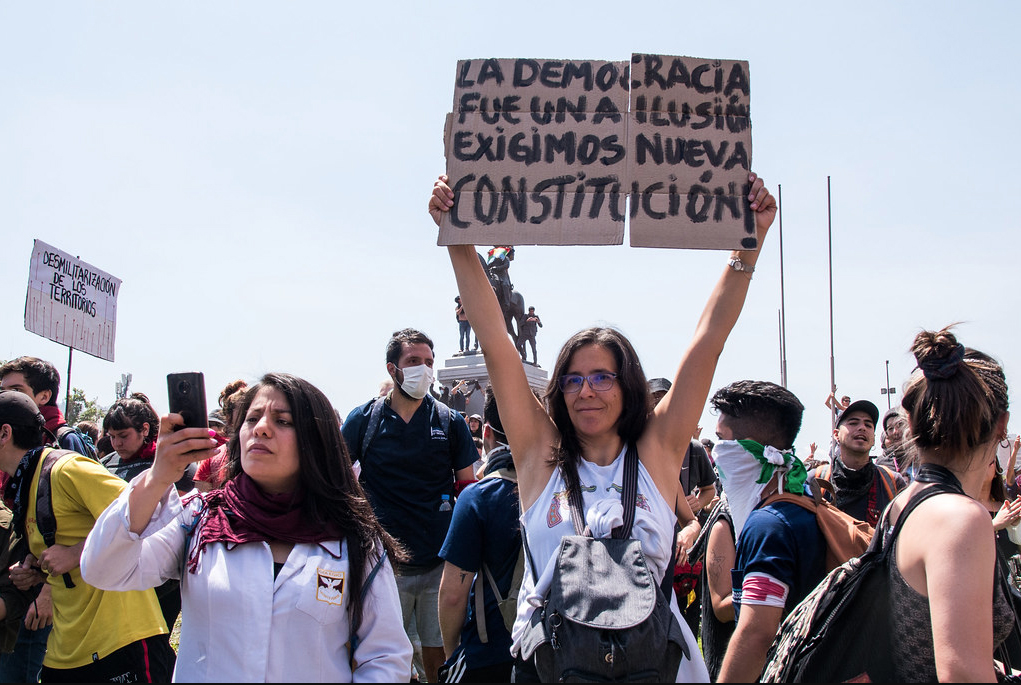 A truly historic election was held this Sunday. Chileans decided, in a convincing way, through a plebiscite, that the country will have a new Constitution. The new adjective should not be taken lightly. We are not facing a constitutional reform, but the possibility of writing a text from scratch, from a blank page.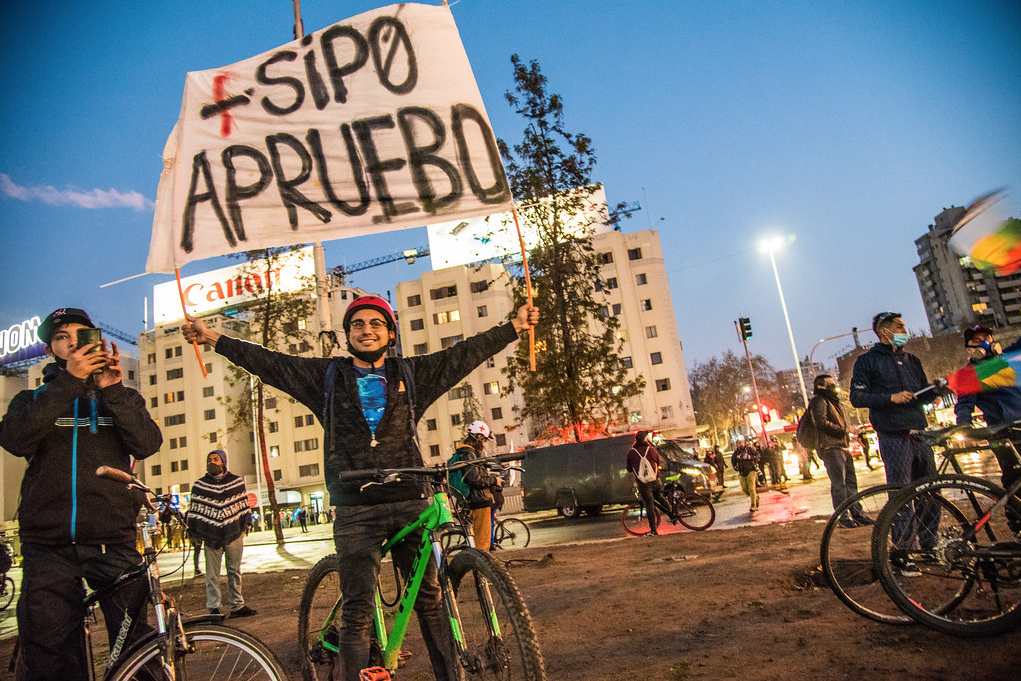 On October 25, Chile will face its most important election since 1988, when a plebiscite began the transition to democracy. After the 2019 crisis, in 2020 the citizens will again be able to decide whether to initiate a process to replace the constitution inherited from the Pinochet regime and the type of convention that will have to draft it.