Today, polarization has a less empirical and more political-affective ingredient that distinguishes it from the past and makes it a structural problem of today's democracies.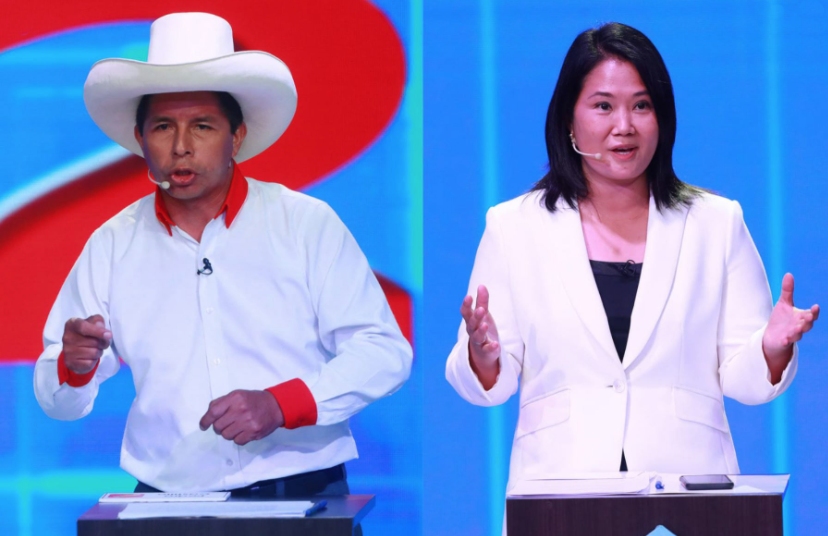 What is more difficult, to govern with a program that identifies itself as Marxist in a globalized world or to achieve a minimum consensus for governance in an election where two antagonistic programs divide the electorate equally?
Co-author Ana Carola Traverso-Krejcarek
The pandemic turned the world upside down, shook institutions, generated new social conflicts and deepened existing ones. Diverse political systems were affected with ideological polarization, the emergence and strengthening of extremes.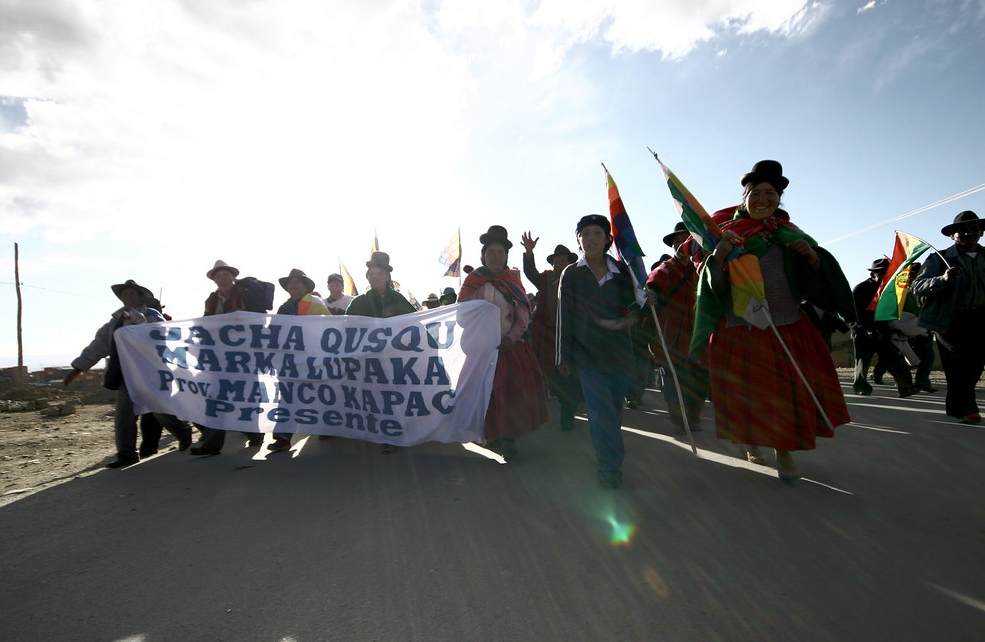 "This Committee will not rest until it sees behind bars these human beasts (Western-Indians) unworthy of being called citizens; settlers who bite the hand of this land (East) that opens its arms to them to get them out of poverty, and they will pay for this affront". These were the words of Romulo Calvo, the president of the pro-Santa Cruz civic committee.