Coauthor Martin Friedek
No government formation since the end of Franco's dictatorship has polarized Spain as much as the current one.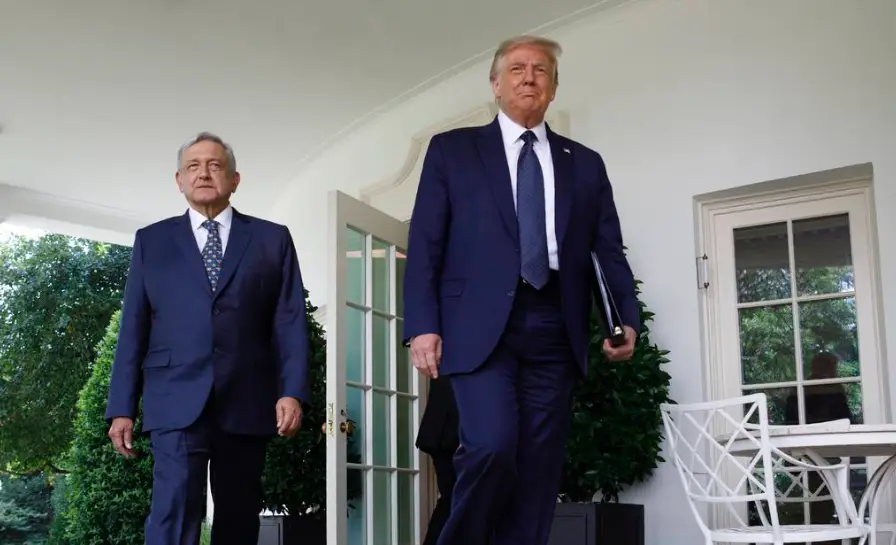 The populist narrative offers a cognitive shortcut that gives a simple meaning to the complexity of politics.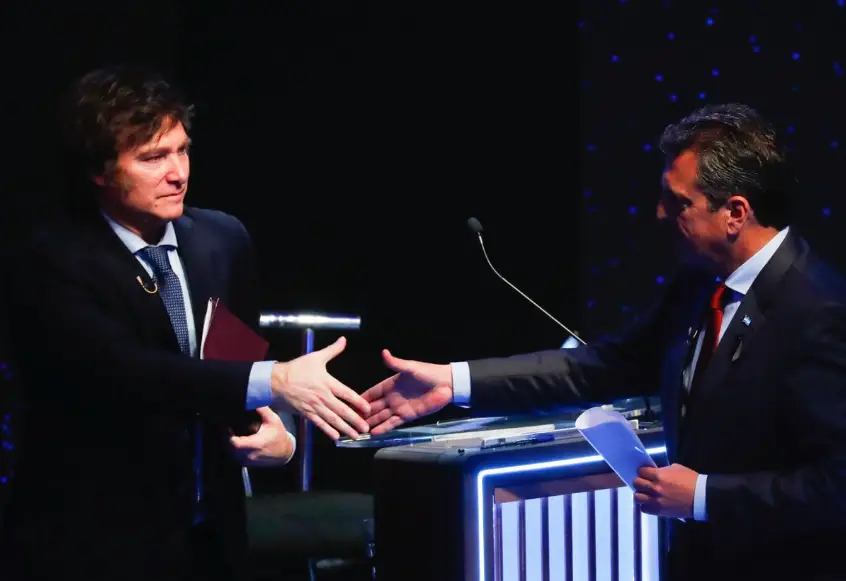 It is difficult to define Argentine parties in the right-left ideological orientation in a country where the electorate is basically centrist.
The government of national unity seeks to avoid political confrontations and strengthen the Executive, providing it with the support of the political forces to face critical circumstances.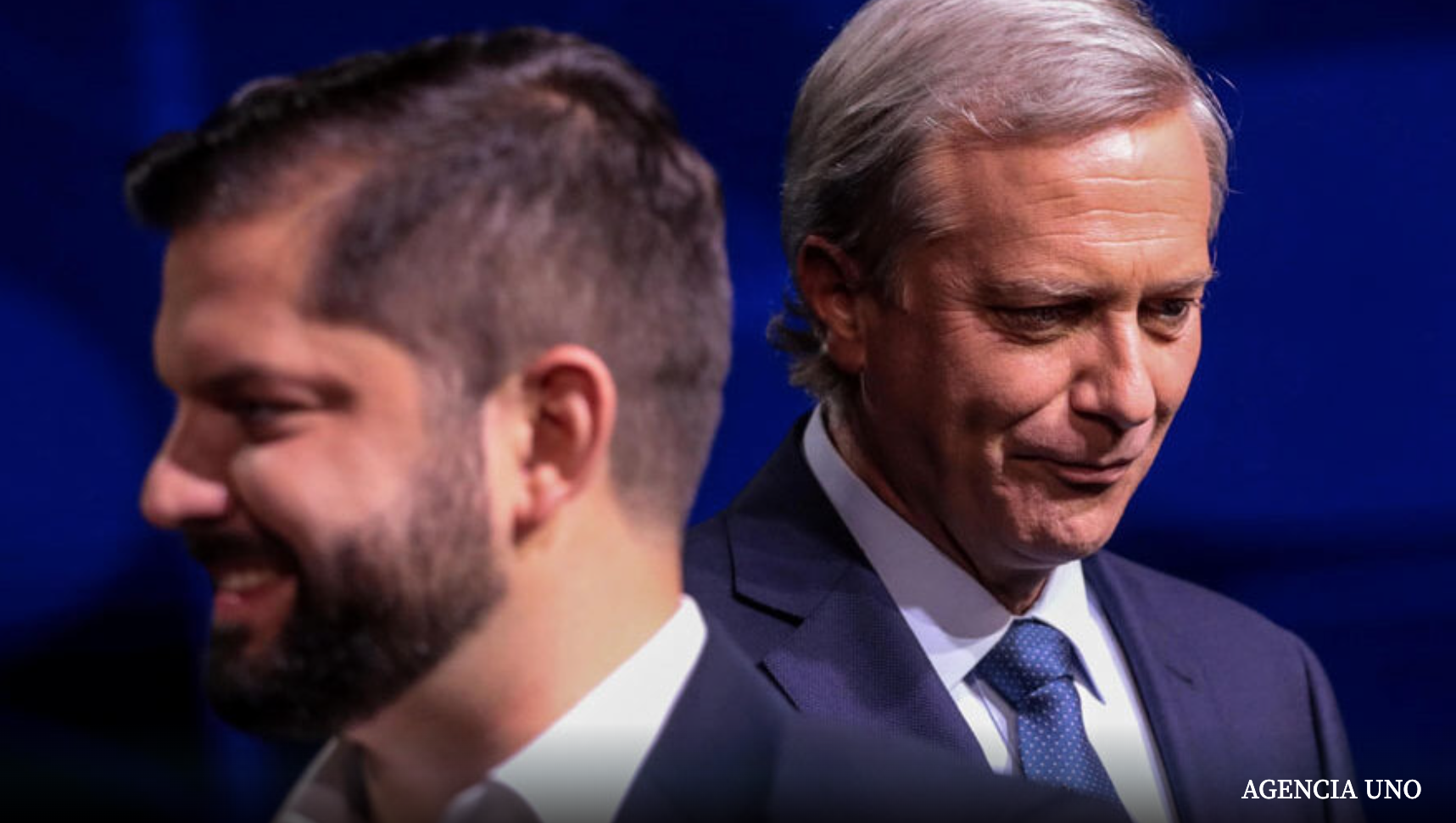 The victory of the far right in Chile is related to a kind of reactionary mood sweeping the world.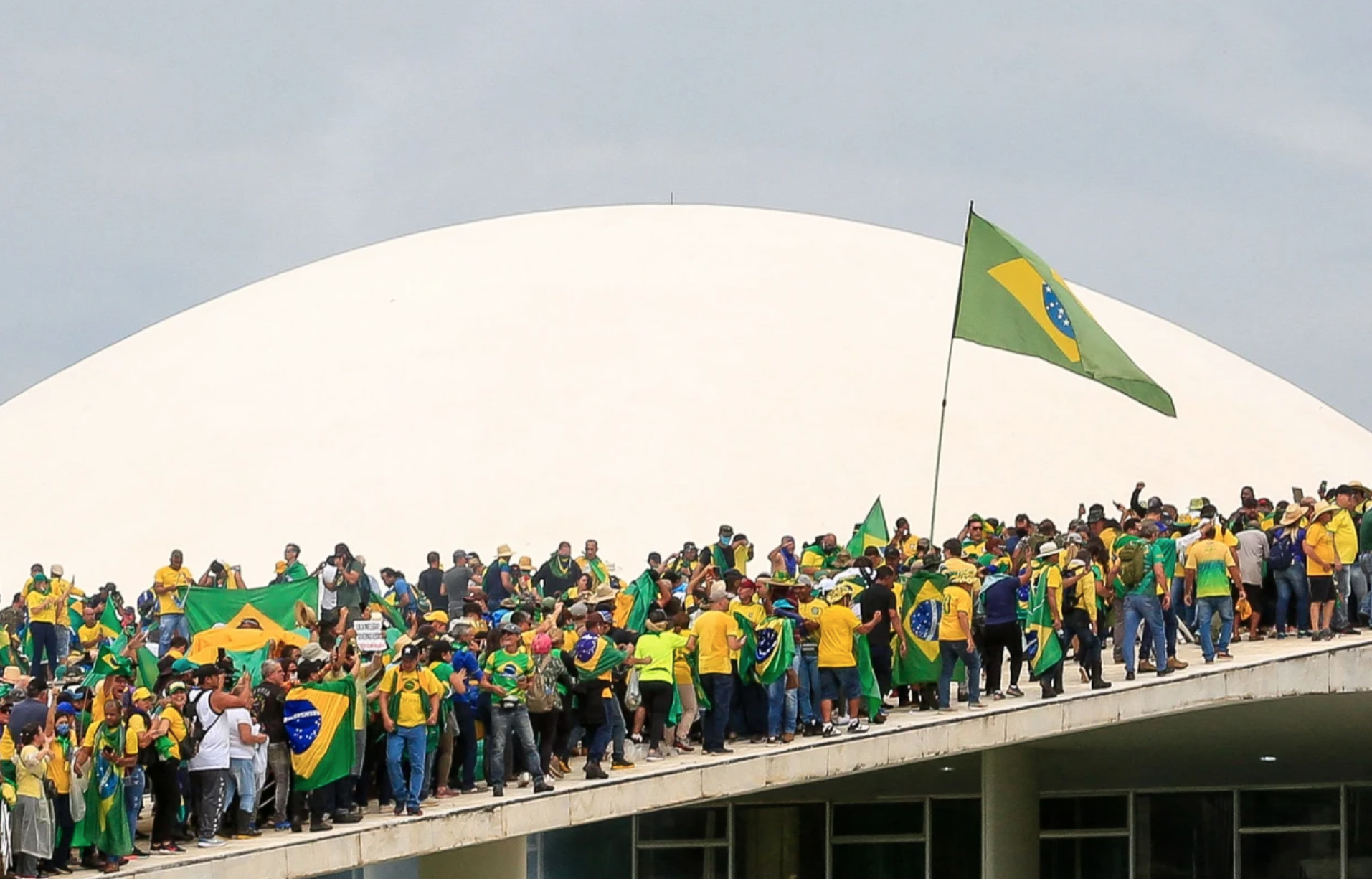 What distinguishes the current polarization? Why is it the fashionable term to describe the Latin American and global political situation? Is it structural or temporary? But, above all, what effects does it have on people's daily lives? It is no secret that the "institutions of representative democracy" are in crisis. Many have analyzed their causes … Continued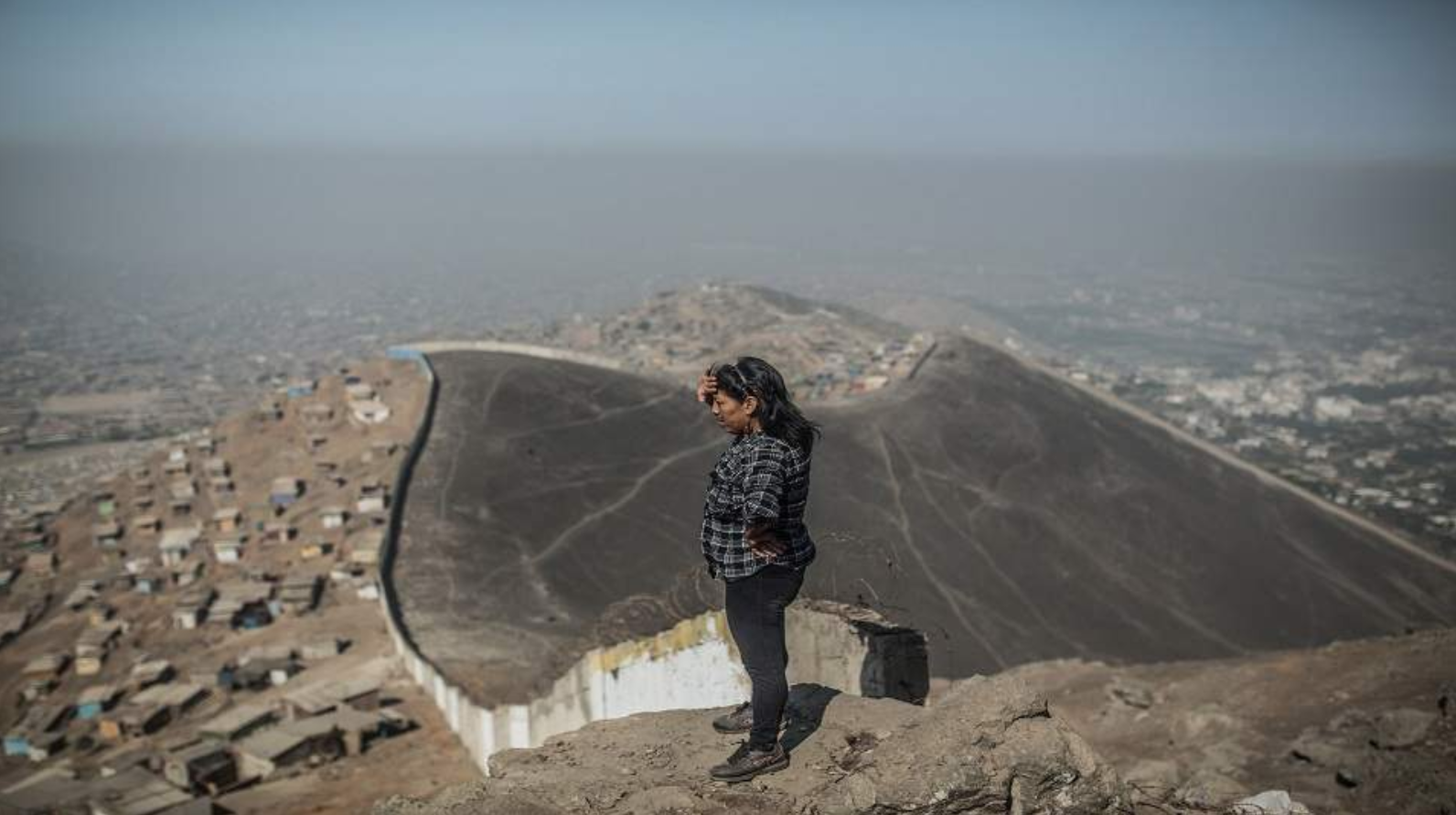 Peru became a fragmented country marked by irreconcilable interests and demands, where the most powerful sectors always prevail.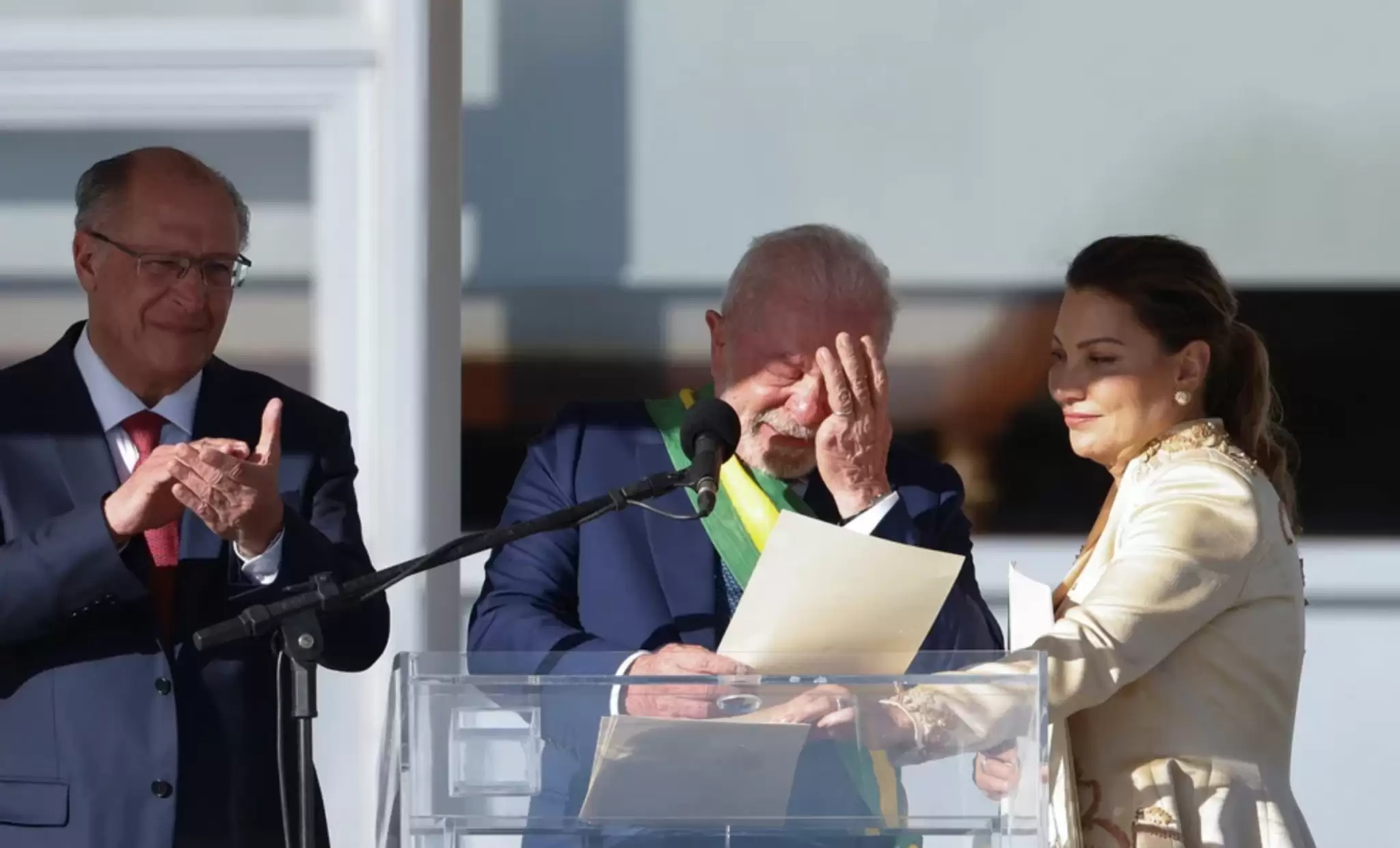 There is sufficient agreement among Brazilian analysts that the recent assault on the buildings of the public authorities has the immediate effect of opening a window of opportunity in favor of Lula da Silva's government.
Lula da Silva's inauguration was attended by heads of state and government from all over the world. Uruguay was represented by President Luis Lacalle Pou, who was accompanied by former presidents Julio María Sanguinetti and José "Pepe" Mujica.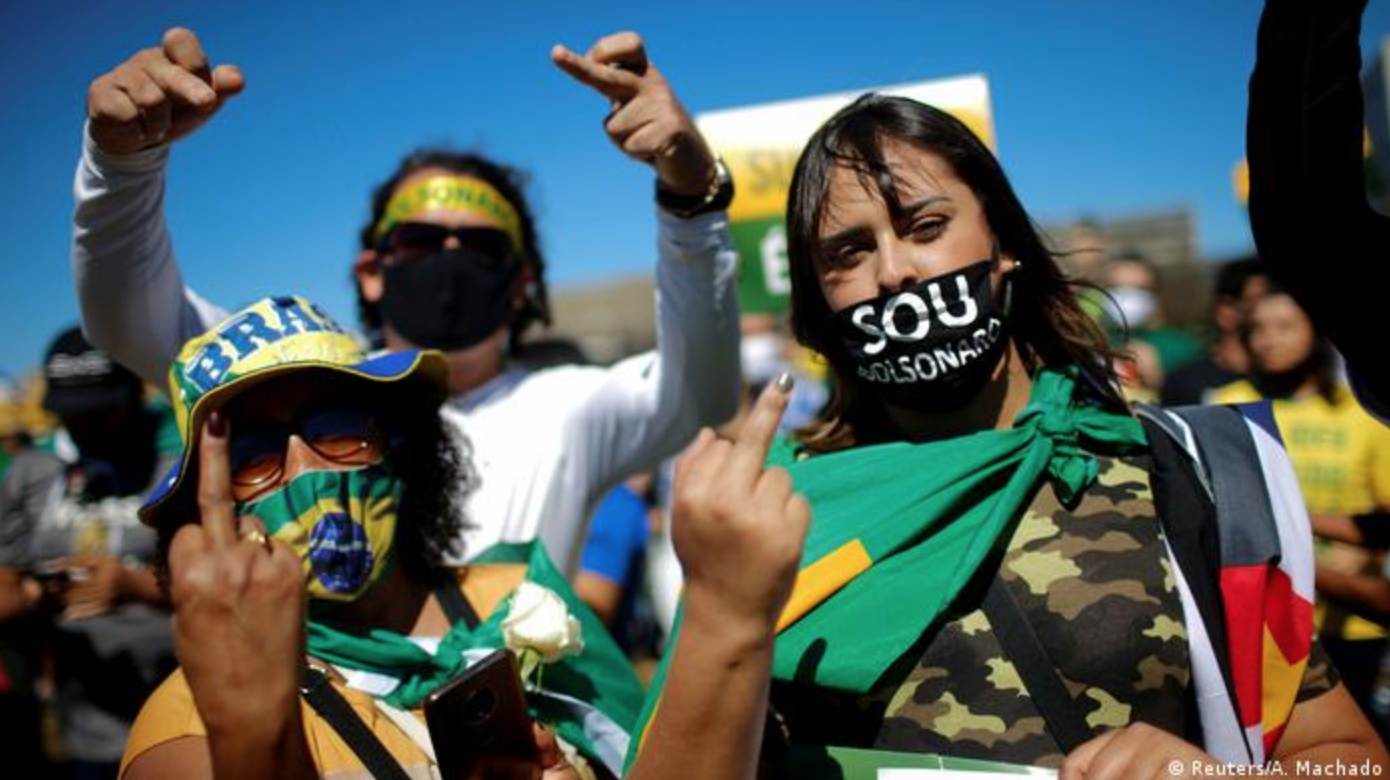 The mandate that is beginning looks uphill and the first signs of this journey show that the goal promised by Lula of uniting Brazilians is little less than unattainable.