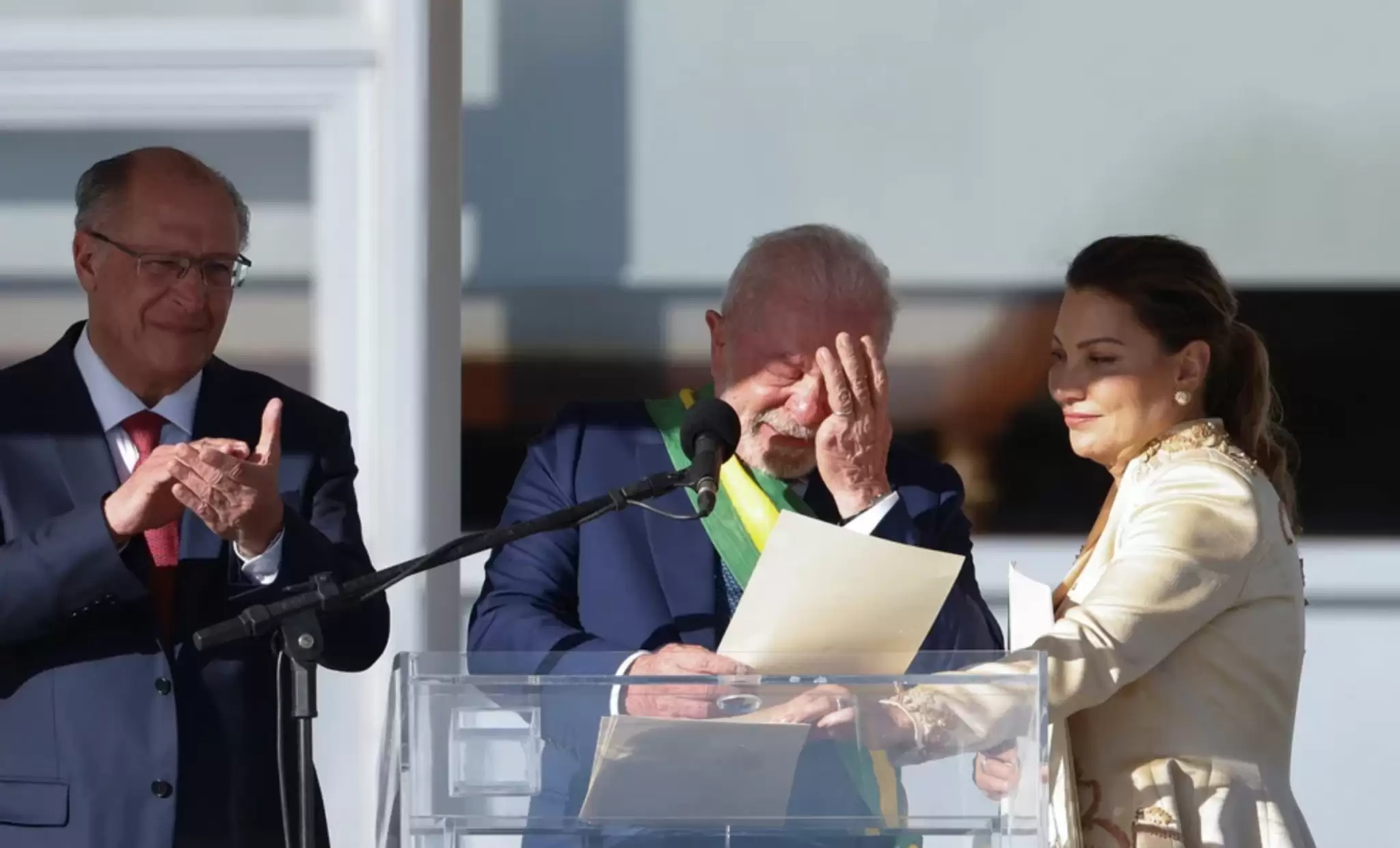 There is sufficient agreement among Brazilian analysts that the recent assault on the buildings of the public authorities has the immediate effect of opening a window of opportunity in favor of Lula da Silva's government.
Lula da Silva's inauguration was attended by heads of state and government from all over the world. Uruguay was represented by President Luis Lacalle Pou, who was accompanied by former presidents Julio María Sanguinetti and José "Pepe" Mujica.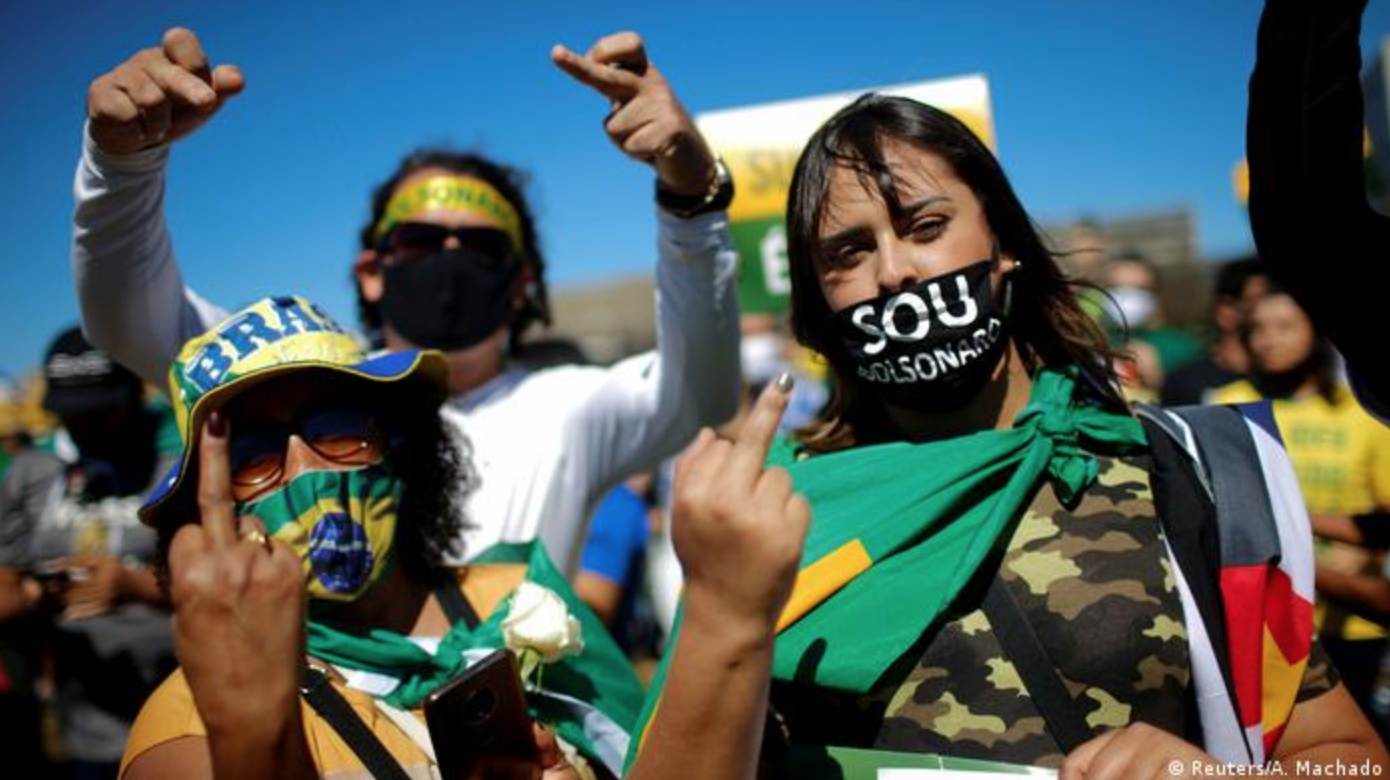 The mandate that is beginning looks uphill and the first signs of this journey show that the goal promised by Lula of uniting Brazilians is little less than unattainable.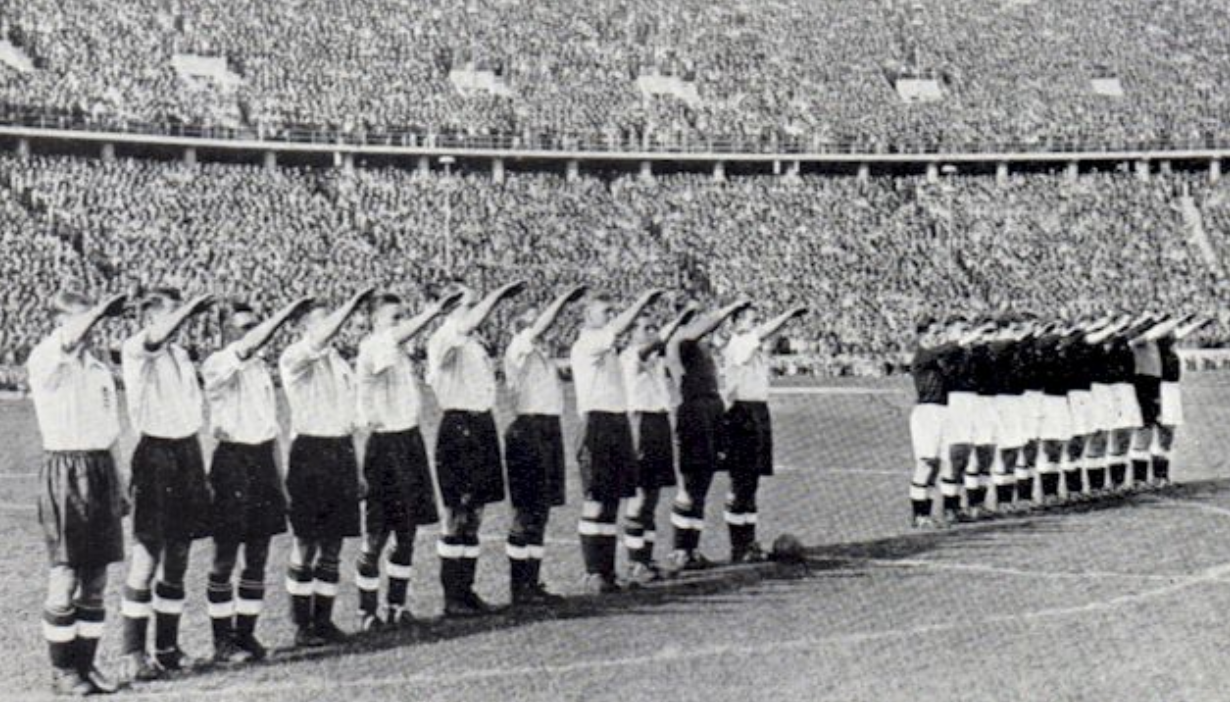 Politics not only cannot be understood without the uses and understandings of the soccer universe, but it also makes use of them for its performance.
Coauthor David Samuels
During the presidential campaign, evangelical leaders praised Jair Bolsonaro, but Lula needs evangelicals support as much as they need his.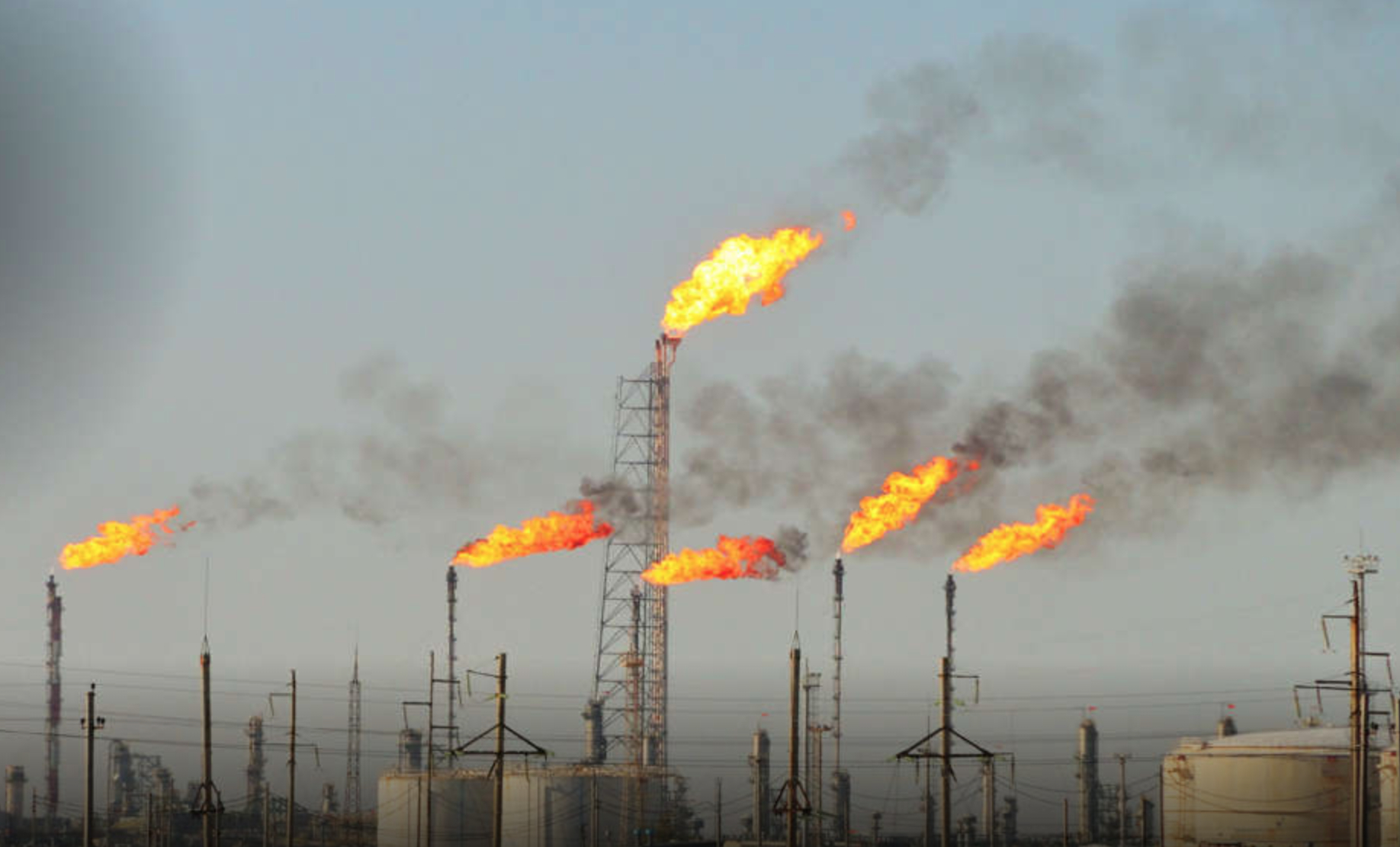 Over the last decade, we have seen political fracking grow at a disturbing rate, where certain actors fracture and pollute society for their own benefit.
Today, polarization has a less empirical and more political-affective ingredient that distinguishes it from the past and makes it a structural problem of today's democracies.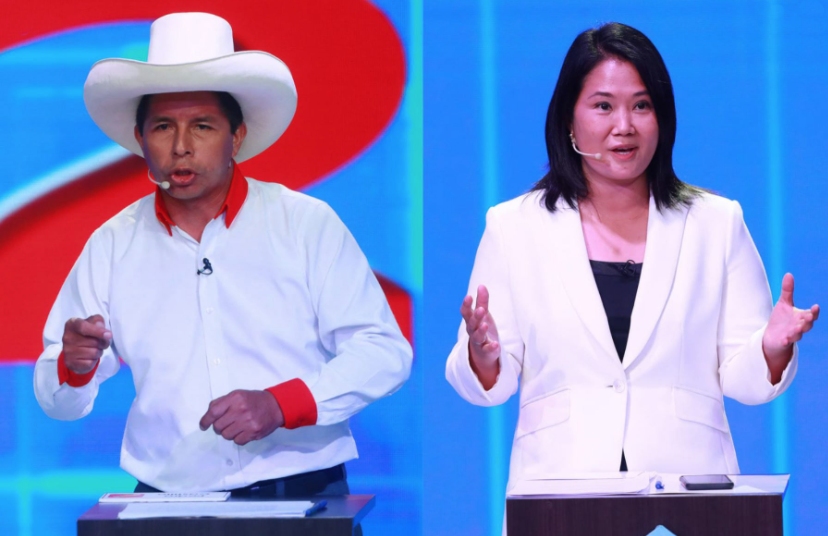 What is more difficult, to govern with a program that identifies itself as Marxist in a globalized world or to achieve a minimum consensus for governance in an election where two antagonistic programs divide the electorate equally?
Co-author Ana Carola Traverso-Krejcarek
The pandemic turned the world upside down, shook institutions, generated new social conflicts and deepened existing ones. Diverse political systems were affected with ideological polarization, the emergence and strengthening of extremes.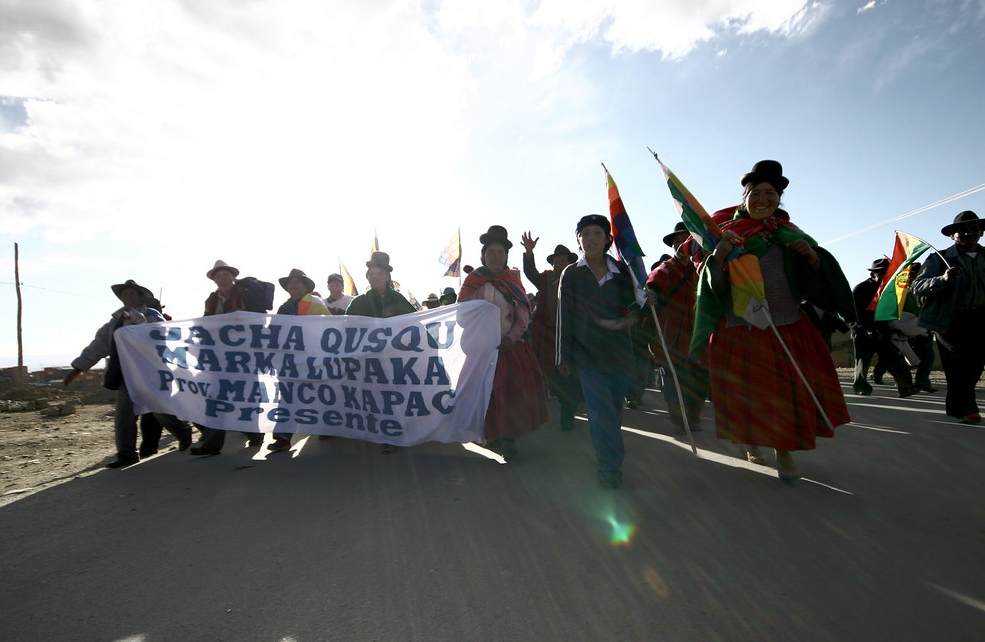 "This Committee will not rest until it sees behind bars these human beasts (Western-Indians) unworthy of being called citizens; settlers who bite the hand of this land (East) that opens its arms to them to get them out of poverty, and they will pay for this affront". These were the words of Romulo Calvo, the president of the pro-Santa Cruz civic committee.