Co-author Jonathan D. Rosen
Governments on both sides of the political spectrum have implemented security policies and "mano dura" (heavy-handed) strategies have become increasingly popular. But according to research, these policies have limited impact.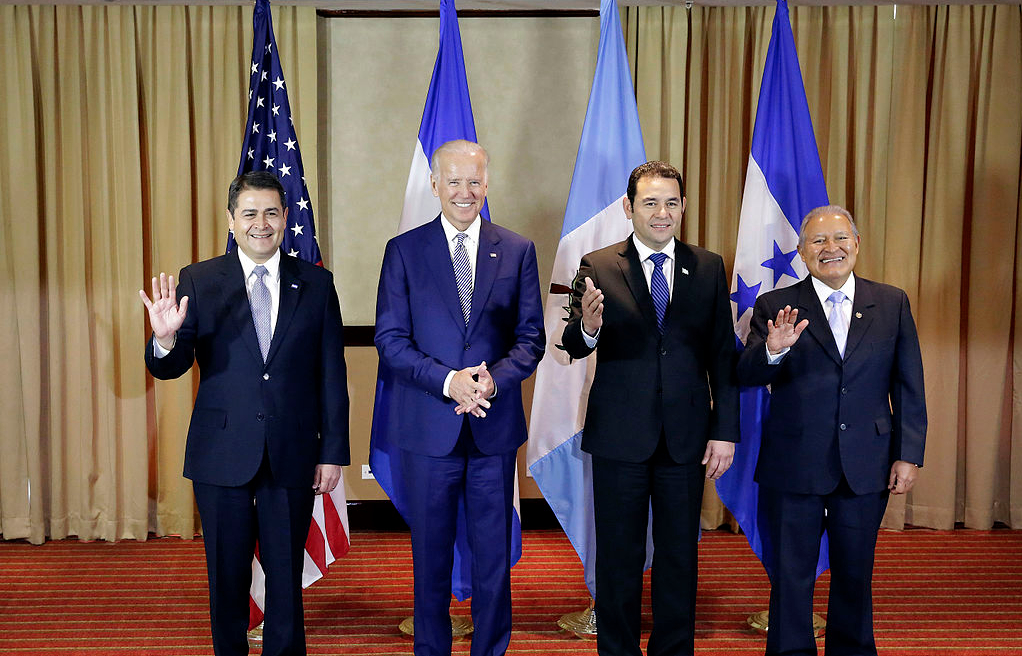 Those who closely follow Washington's policies towards Central America's Northern Triangle (El Salvador, Guatemala and Honduras), predict radical changes with Joseph Robinette Biden already seated in the chair that Trump reluctantly left on January 20th.