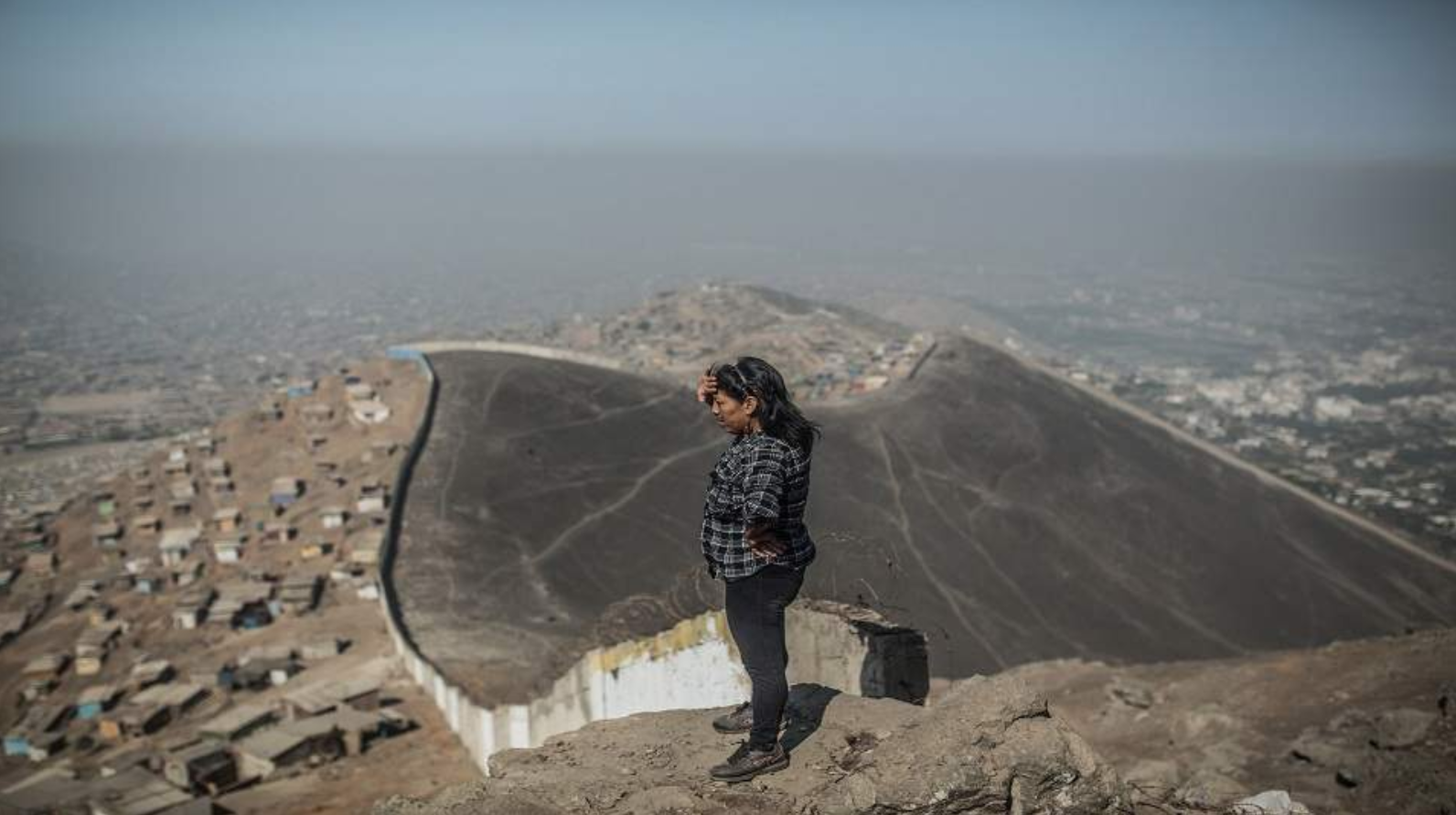 Peru became a fragmented country marked by irreconcilable interests and demands, where the most powerful sectors always prevail.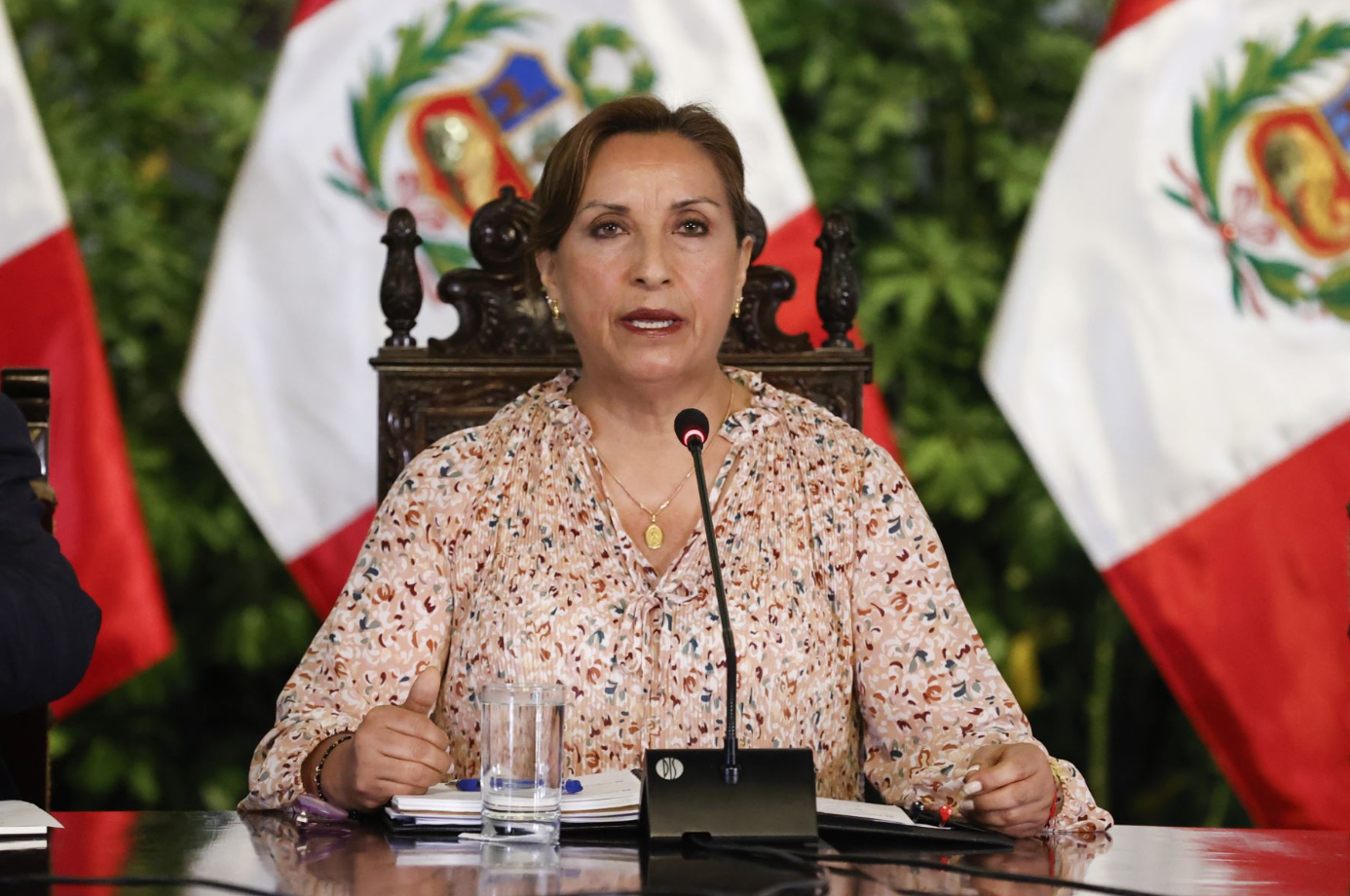 Already in its third month, Dina Boluarte's government leaves little doubt about its authoritarian profile.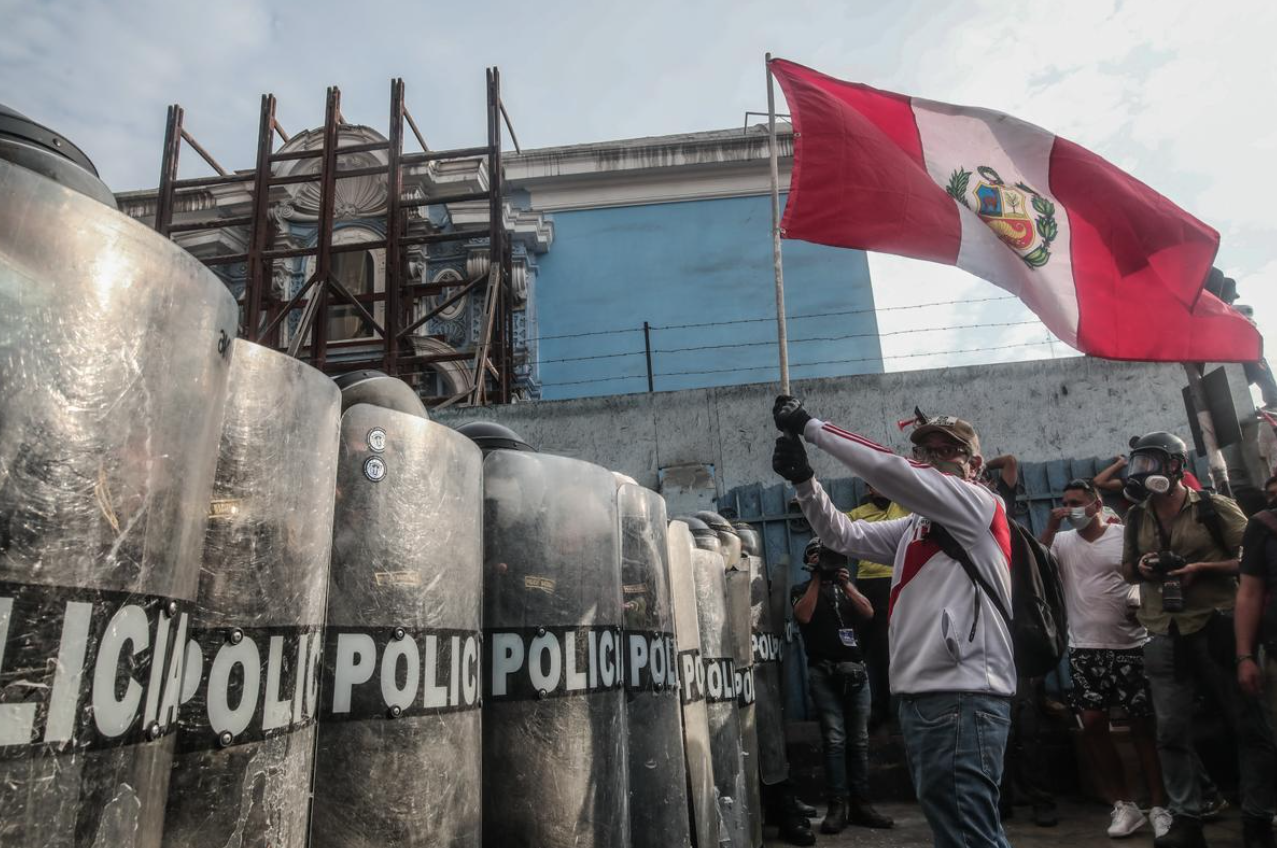 Peru is once again redrawn as an indelible caricature of our collective inability, fears and incompetence in the pursuit of an enduring common good.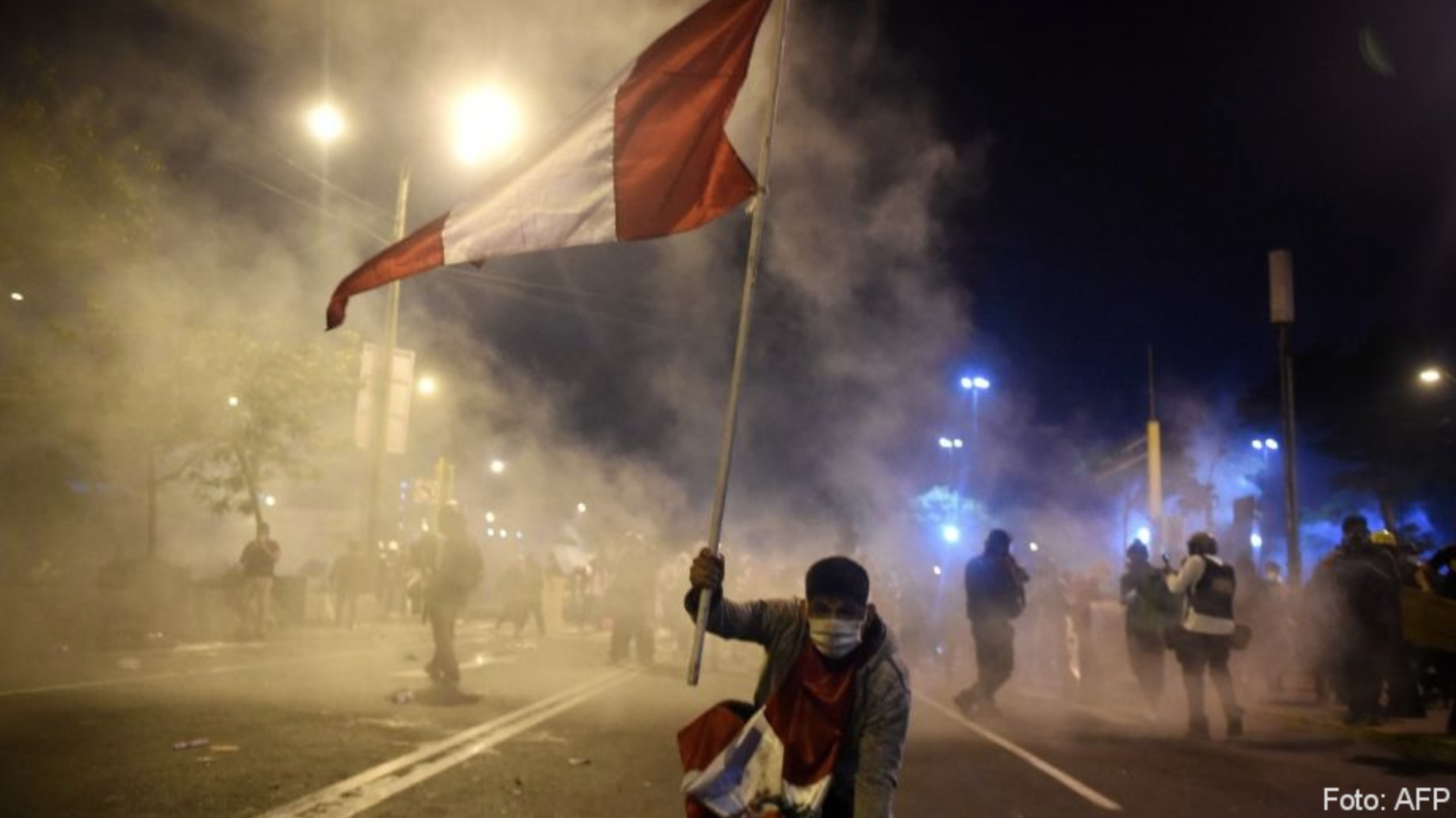 Between call for calm and harsh repression, Dina Boluarte's government is defining a profile tributary to its right-wing partners of the Peruvian political spectrum.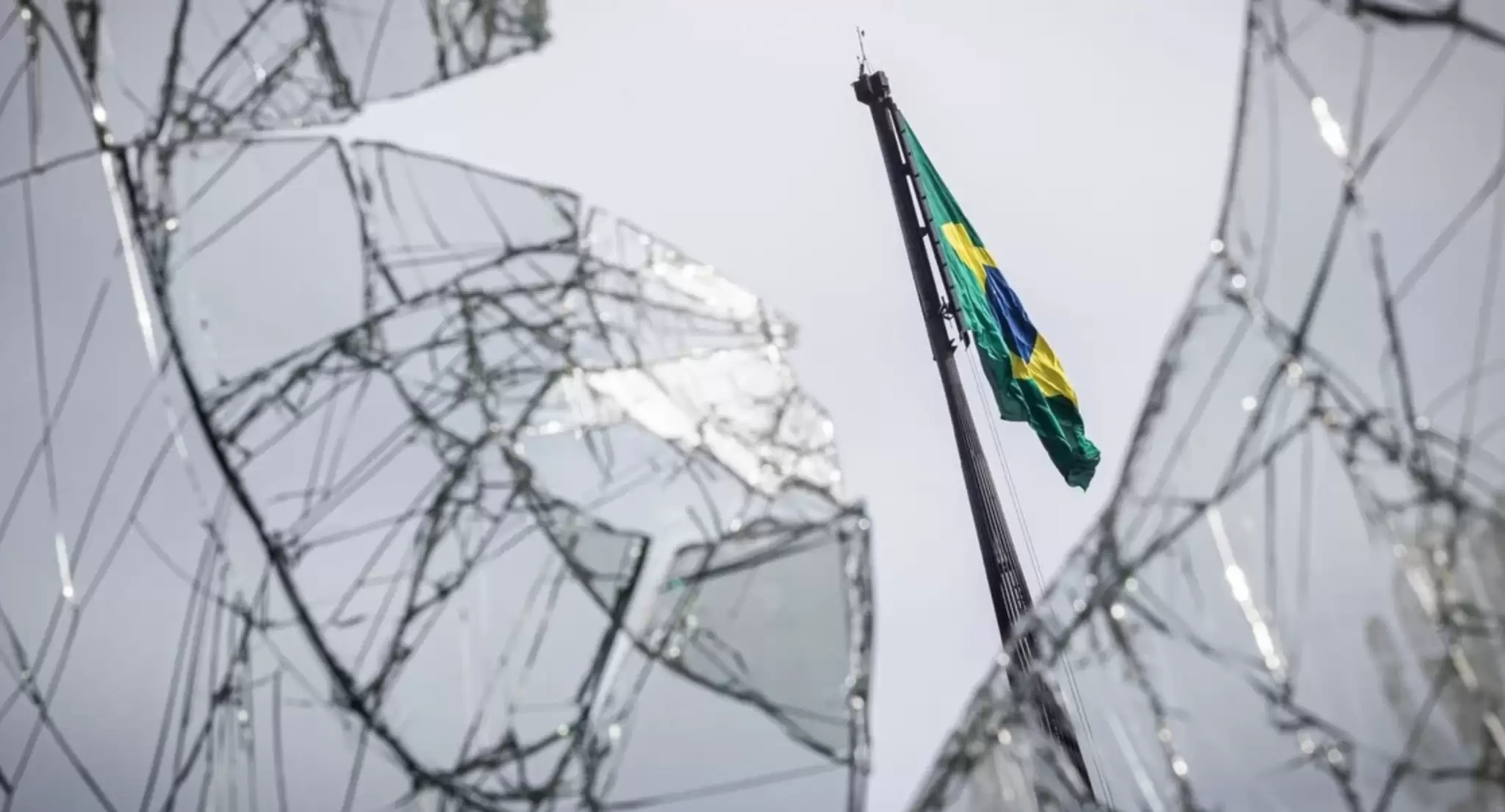 Could the terrorist aggression of the Bolsonarist hordes against the pillars of the Brazilian institutional system have been an unexpected gift that favors the consolidation of democracy in that country?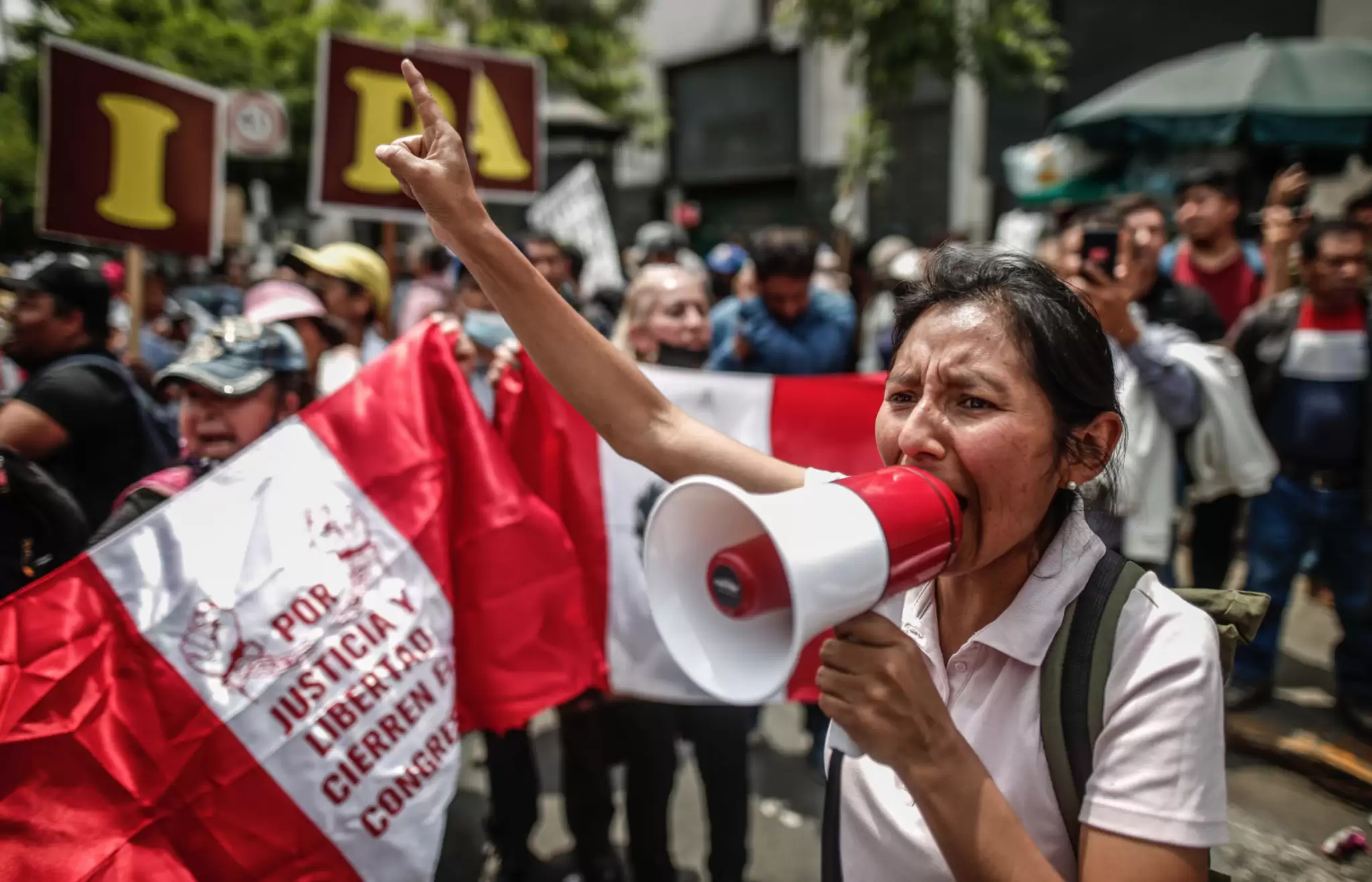 When Peru's Vice President, Dina Boluarte, assumed the Presidency to replace Pedro Castillo, months of tranquility were expected to follow. However, within a few days, mobilizations flooded the streets almost everywhere in the country.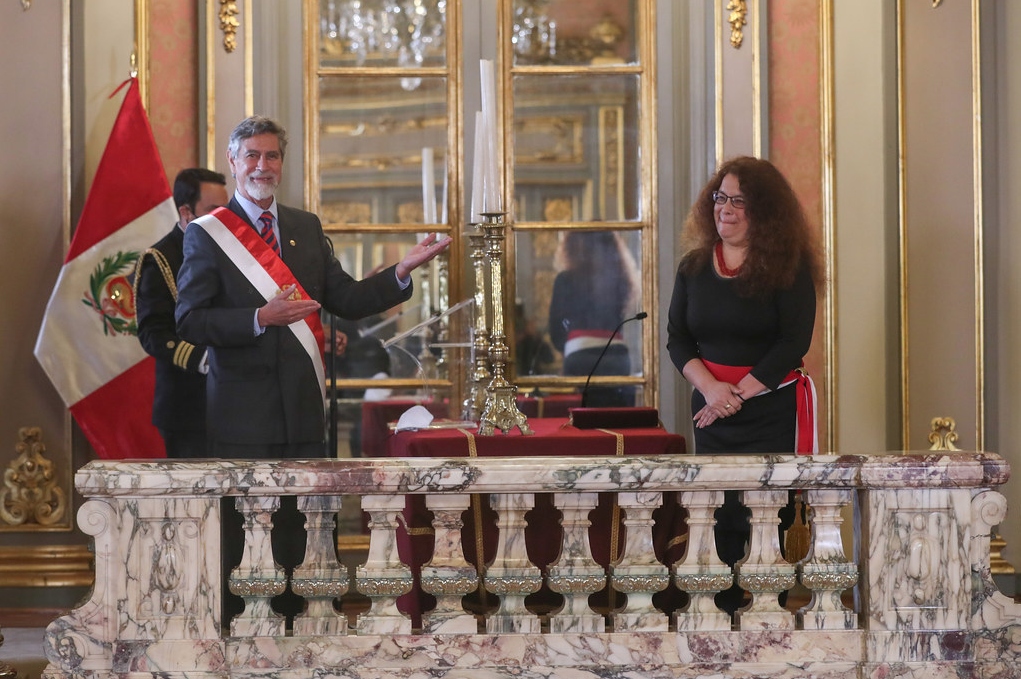 The political crisis in the Andean country shows that there are no longer "saviors of the Fatherland" who have risen to power through coups d'état. Peru is being rescued from literature, culture and the handful of non-encumbered politicians. It seems that they have found the right figure, an interim president whom they call "Don Quixote".