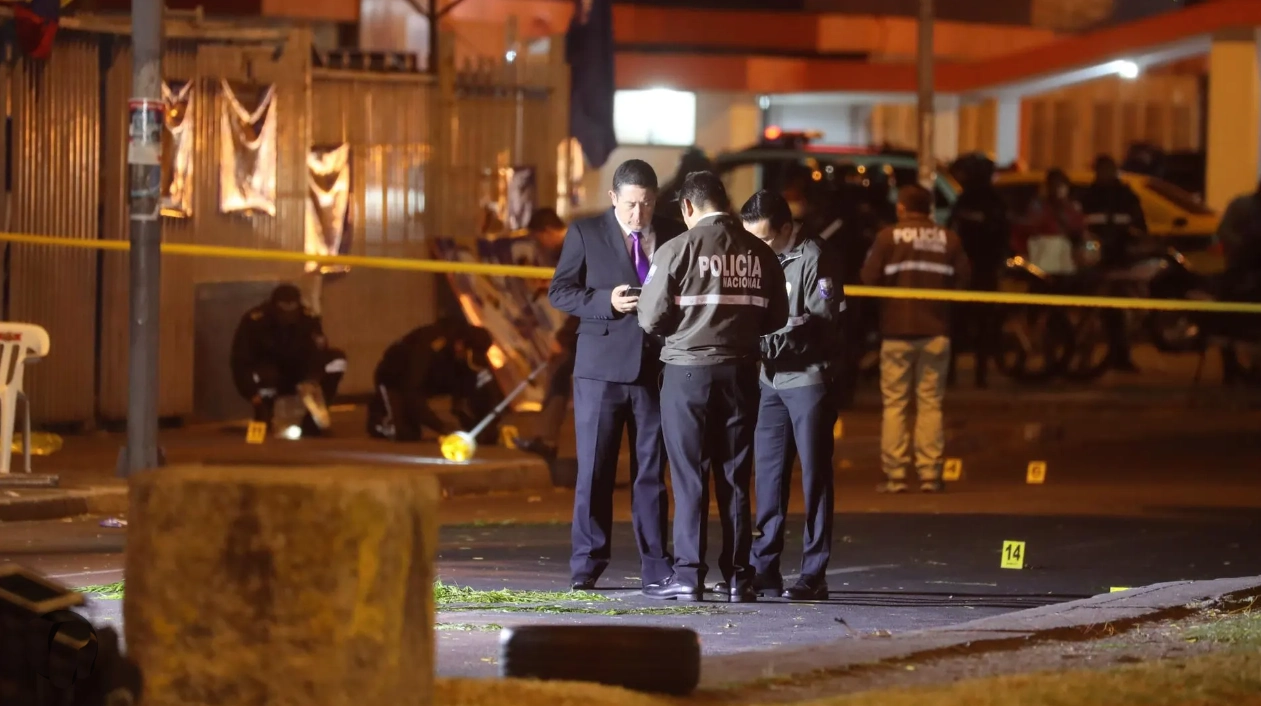 A scourge that has been threatening the validity of the state and its institutions in the region for decades.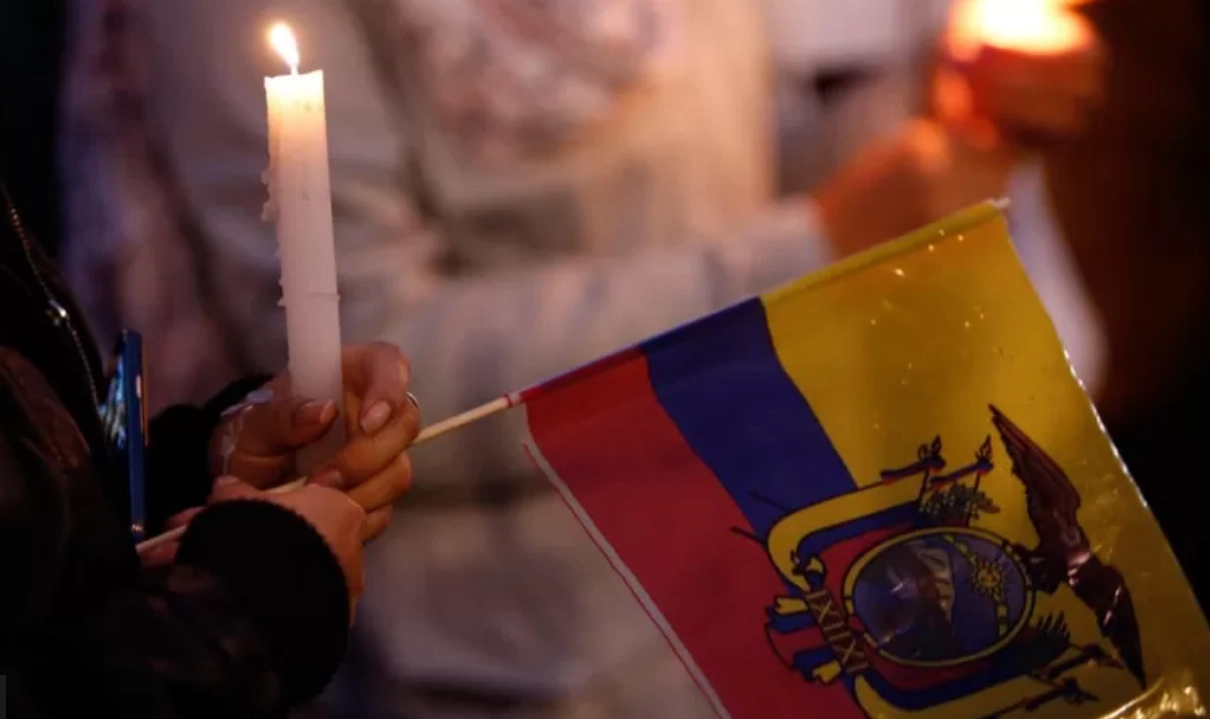 I grew up in a peaceful country, where there was no fear of going to the polls, where doing politics may not have been the best decision, but it did not cost your life.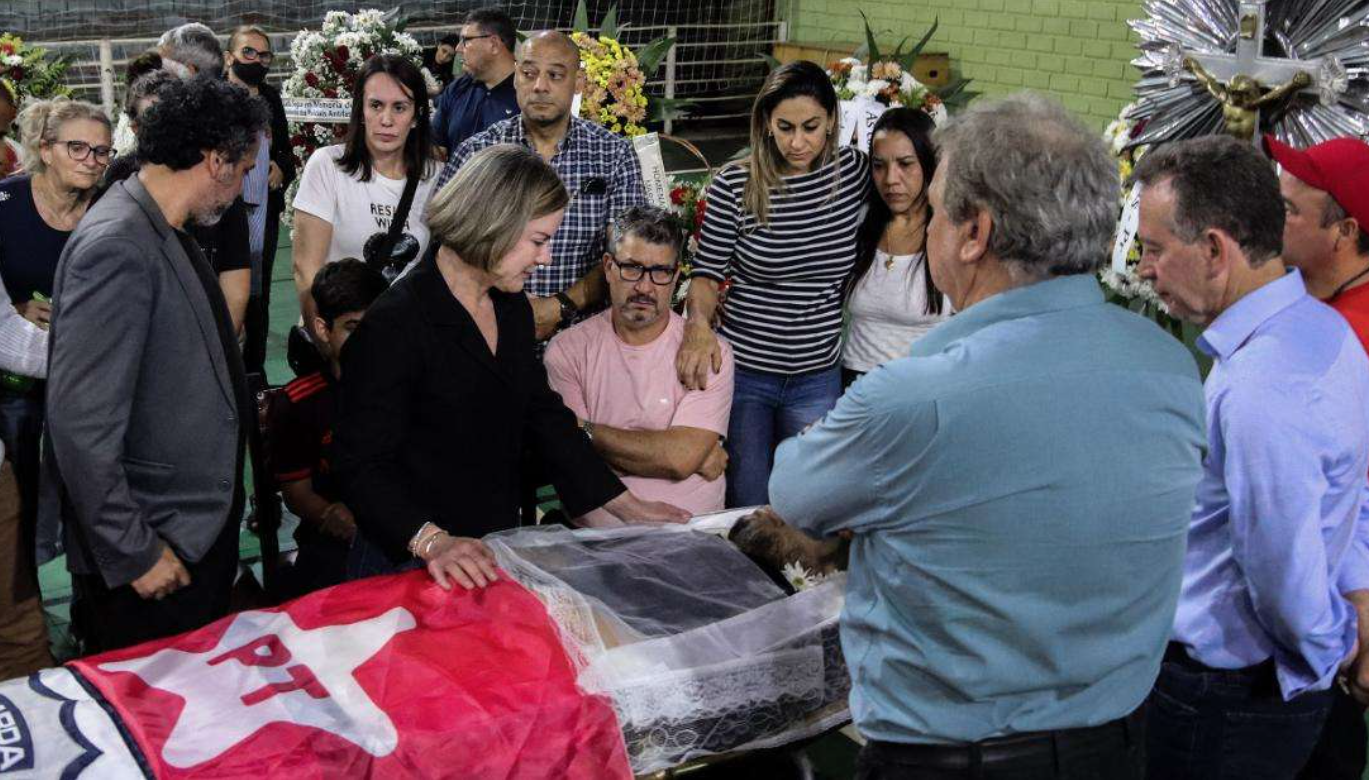 The increase in political violence is a clear sign of the lack and abandonment of current democratic values, such as the right to dissent and tolerance.