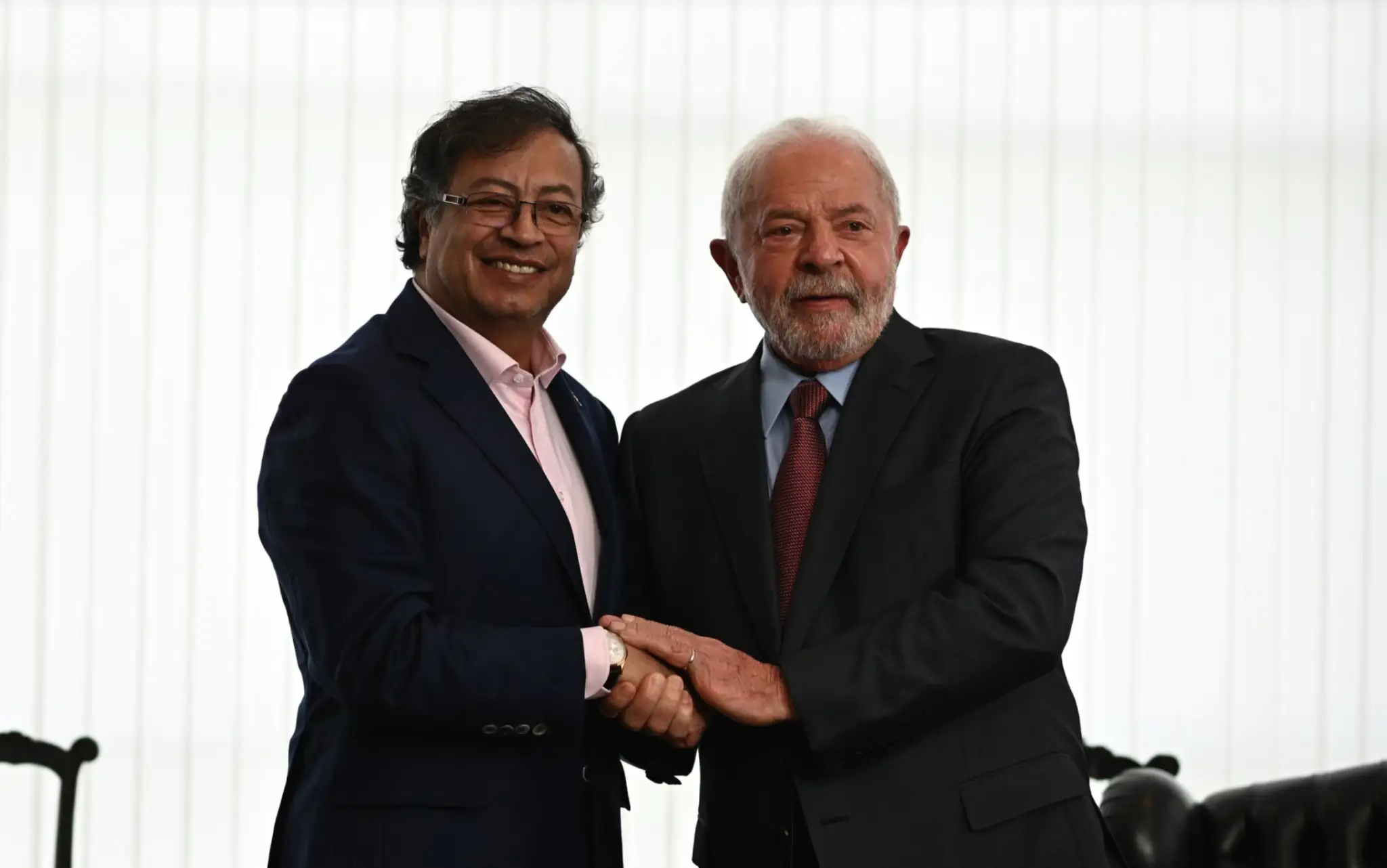 A new pink tide reignited the hopes on the left that a new progressive wave was the answer to the social unrest the region has been experiencing for the past few years.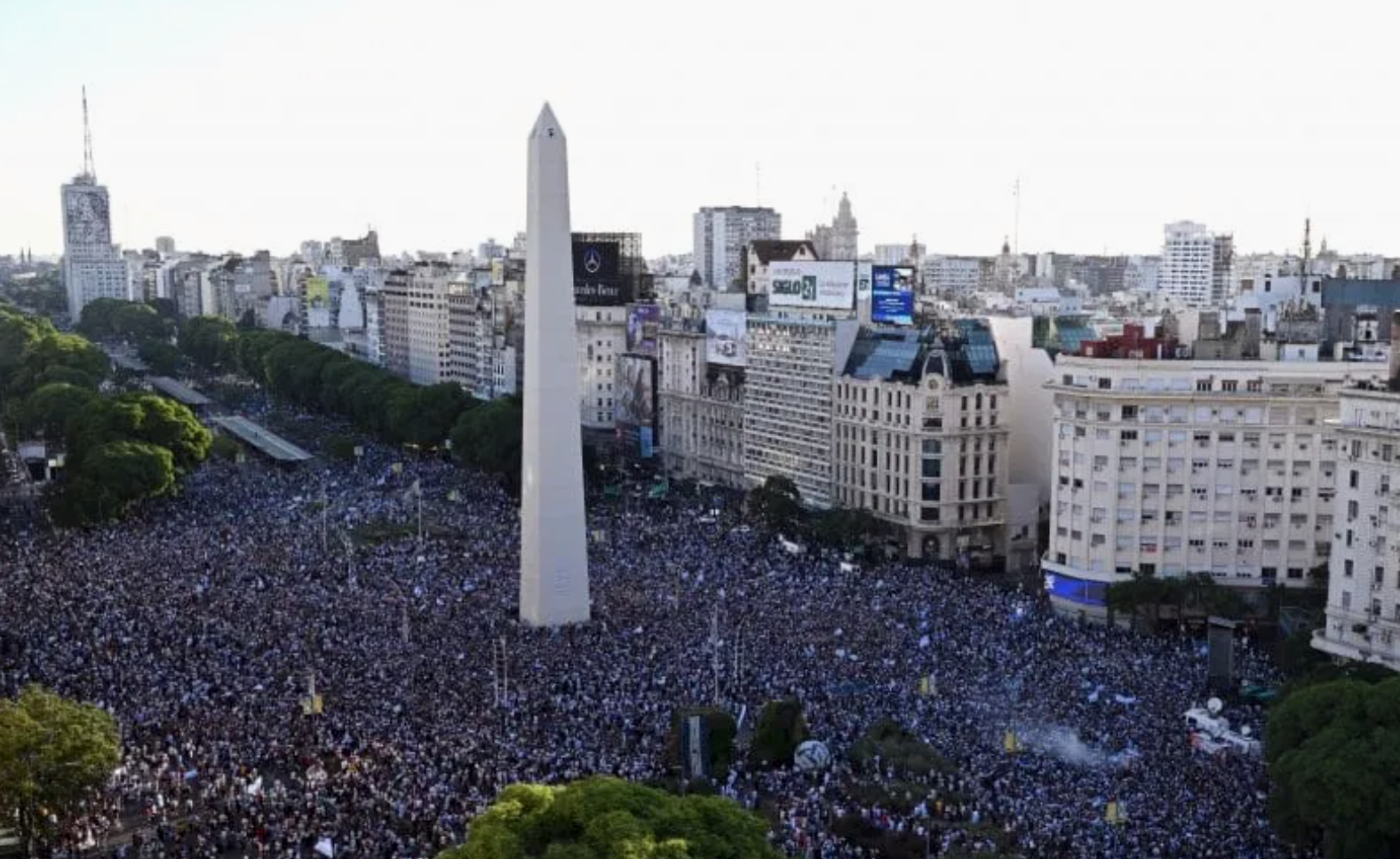 In Latin America, soccer and politics are two passions that go hand in hand, despite all those who claim that they should not be mixed.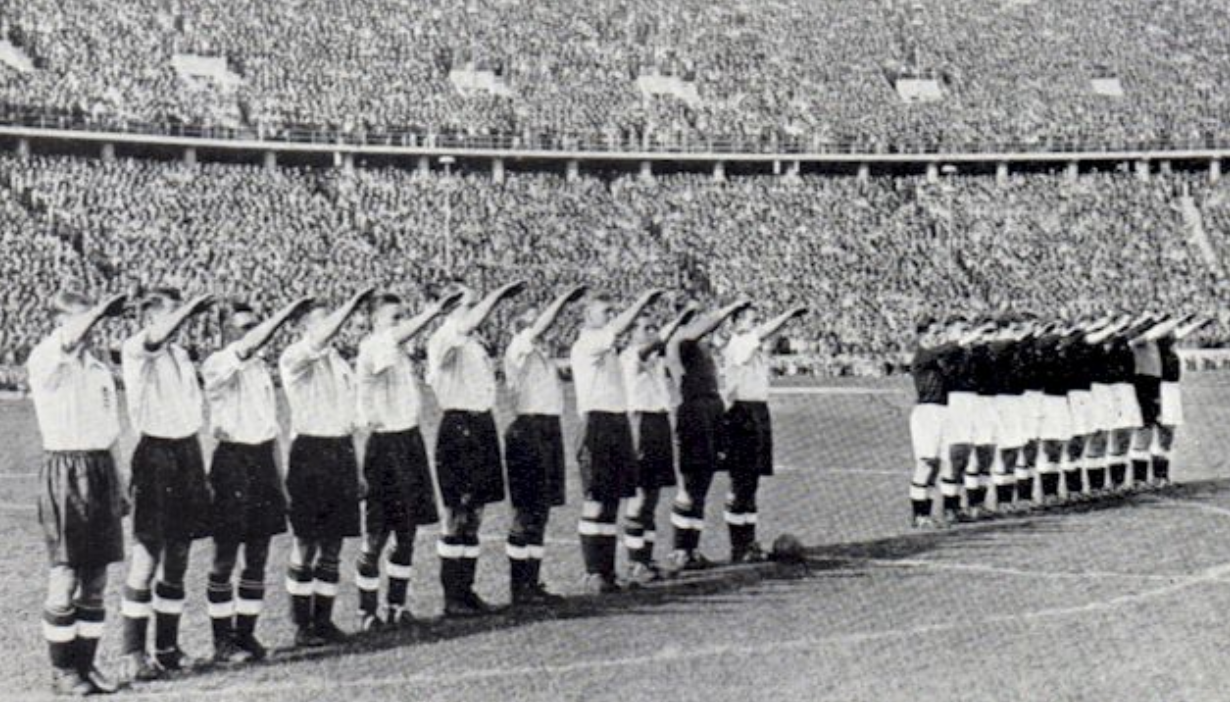 Politics not only cannot be understood without the uses and understandings of the soccer universe, but it also makes use of them for its performance.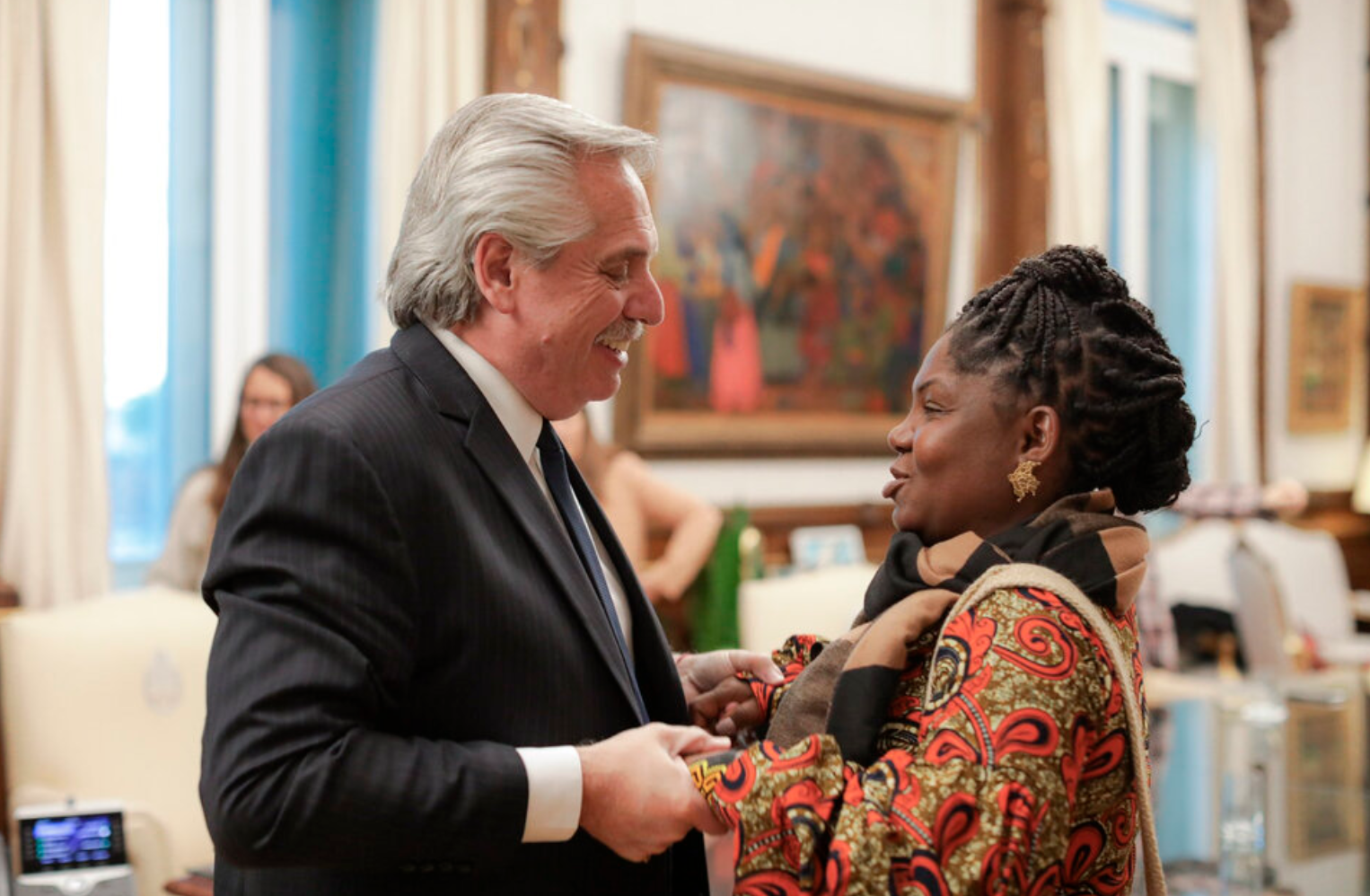 Unlike the previous cycle, which had Caracas-Brasilia-Buenos Aires as its axis, the current cycle will have a new strategic axis: Santiago-Brasilia-Bogota and will face three main challenges: the renewal of the left, the economy and political polarization.
Today Latin America is probably the main reference point for the left in the world. But it is uncertain how long this new wave of leftist governments that have been succeeding each other recently will last.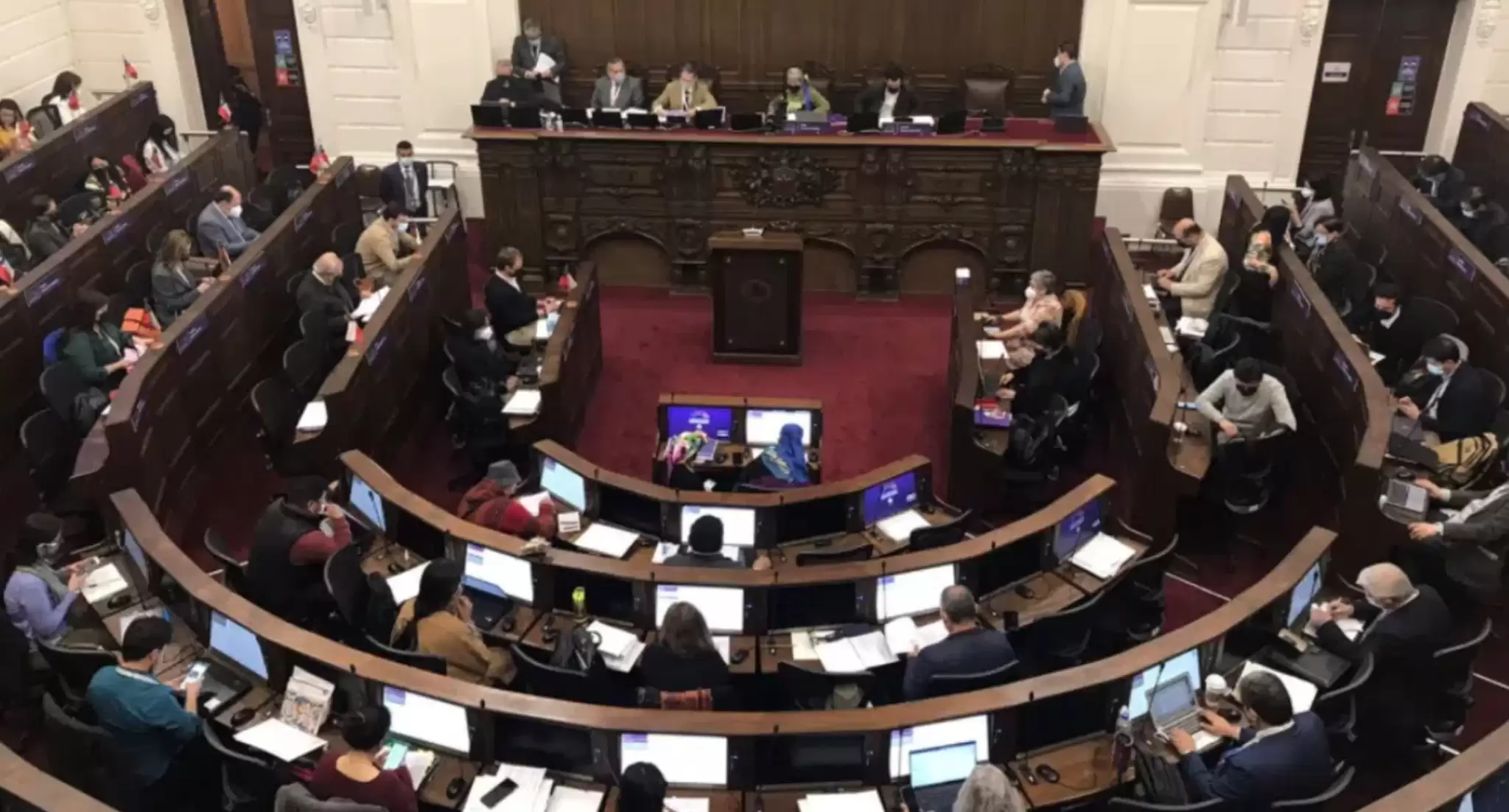 Linguist George Lakoff argues that much of politics revolves not around a rational exchange of ideas, but around conflicts between different moral-ethical values regarding how to constitute the family.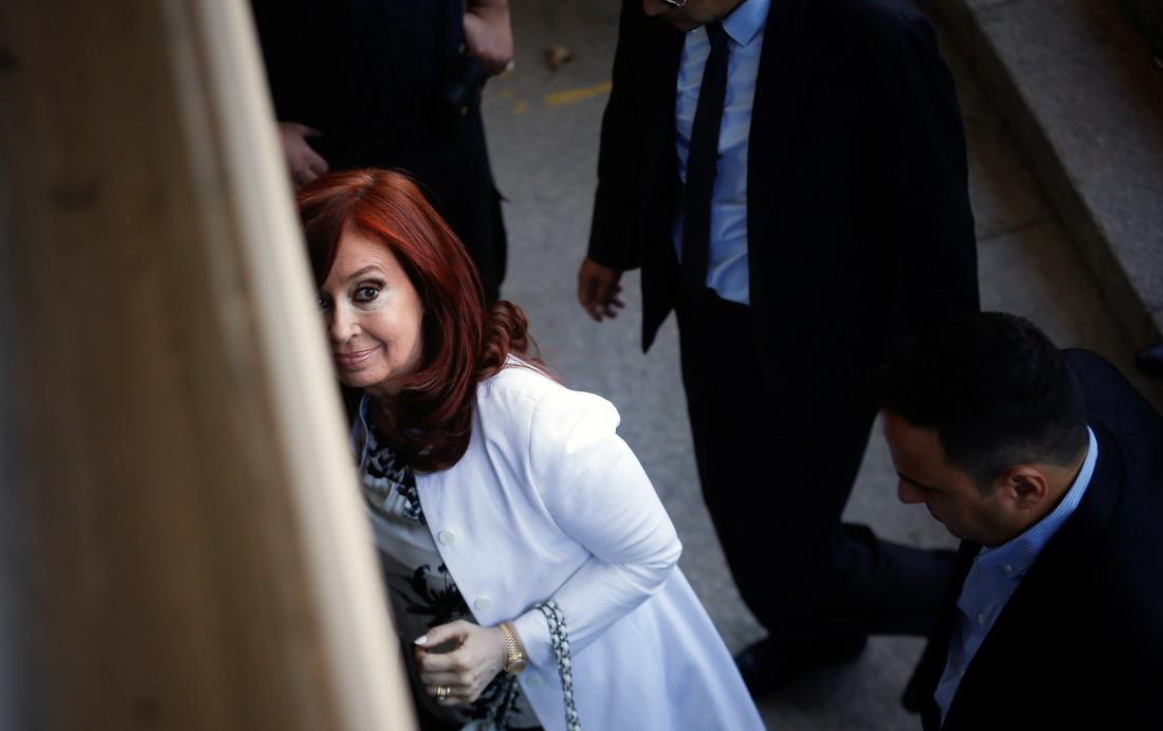 The mega-case targeting Kirchnerism has already been going on for six years and is coming to an end. Beyond the condemnations that may arise from this verdict, it will cause a major political impact on the country.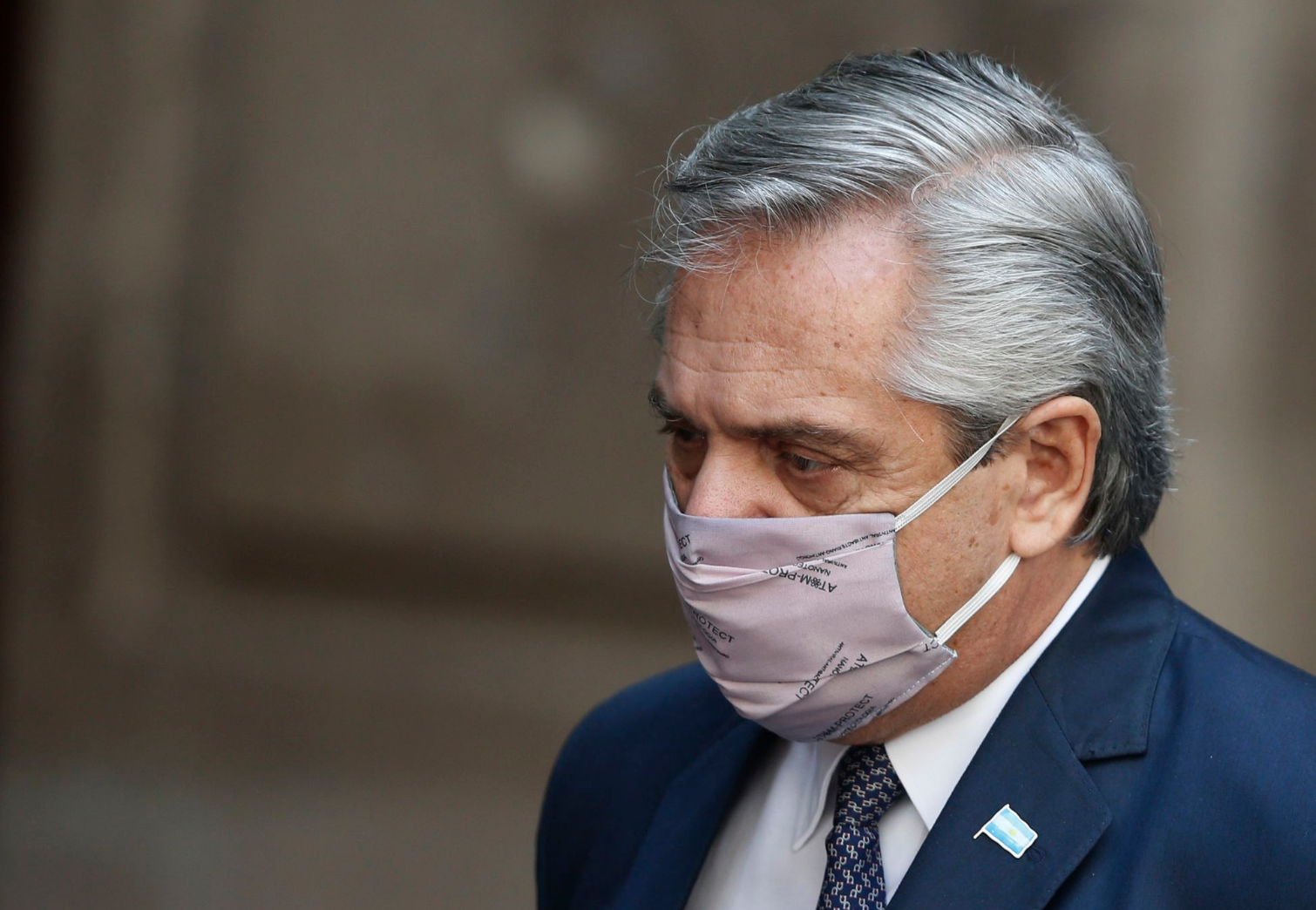 Argentina, as in other latitudes, is going through a prolonged process of political polarization, confronting parties and society. But the polarization that is putting the Argentine government in check is operating in an implosive way within the ruling coalition.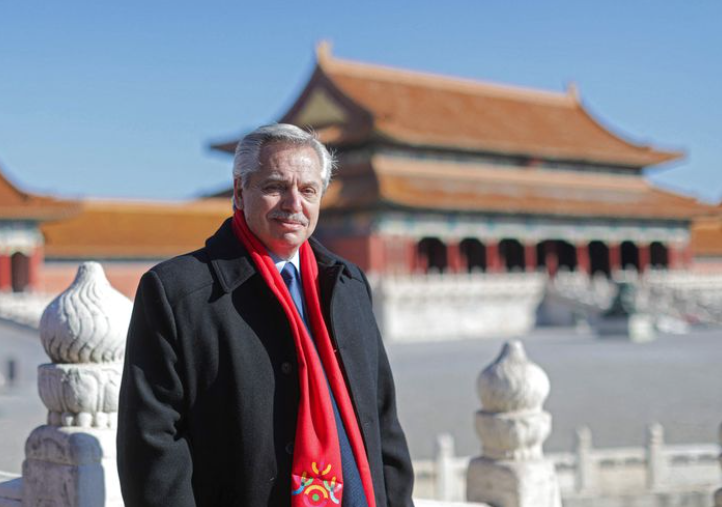 Relations between the two countries have gone through different stages that have accompanied the accelerated rise of the Asian power on a global scale.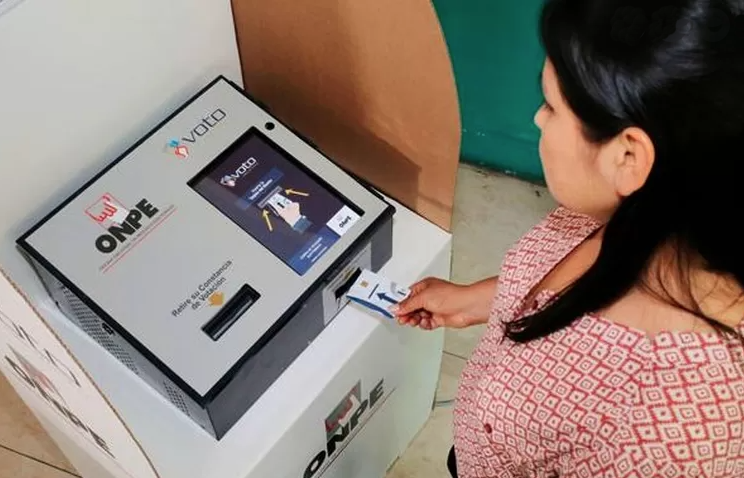 Migrants leave their countries in search of opportunities and, in doing so, in most cases they lose their political rights in their countries of origin. However, some States have developed legislative initiatives to address the problem.