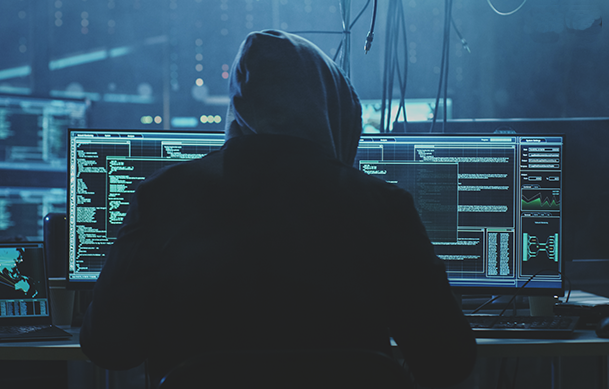 The main clients of these new disinformation companies specialized in manipulating the digital ecosystem are the governments in power and political parties.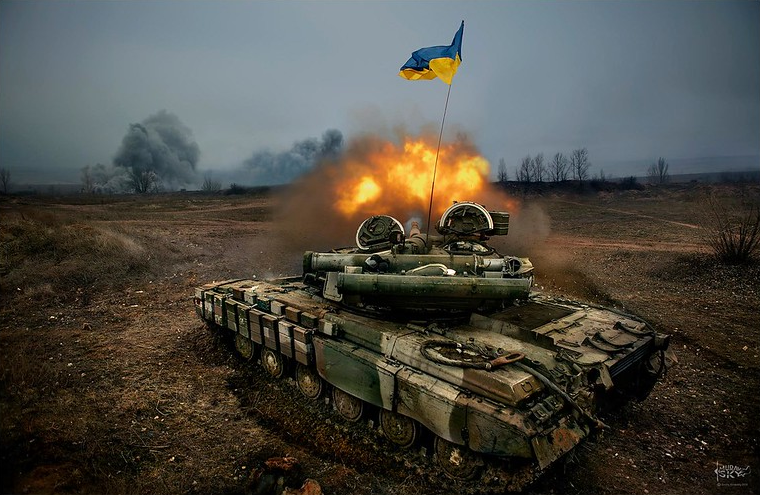 Moscow seeks to avoid a prolonged irregular war. Among other reasons, because although Putin currently has the majority support of Russian political actors and the Russian population, this situation can change quickly.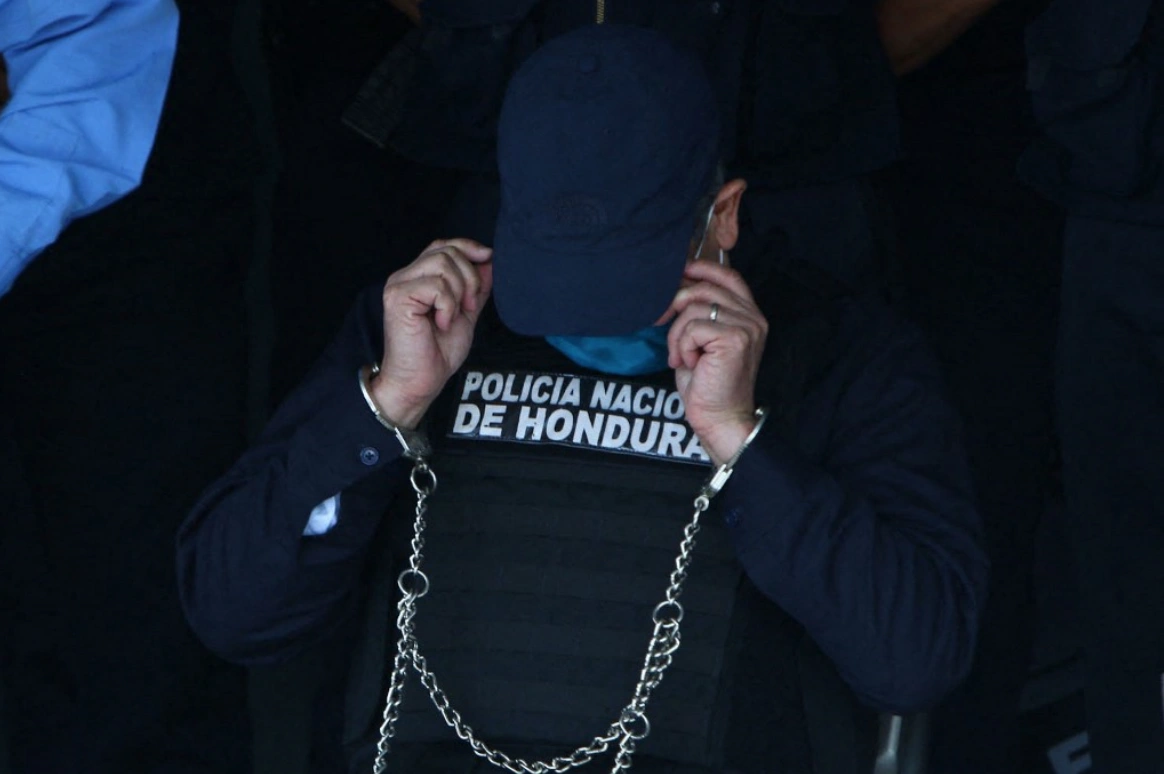 The Honduran Supreme Court of Justice appointed as judge for the case a magistrate closely related to the former president's entourage and his judicial tricks to persecute and silence his enemies.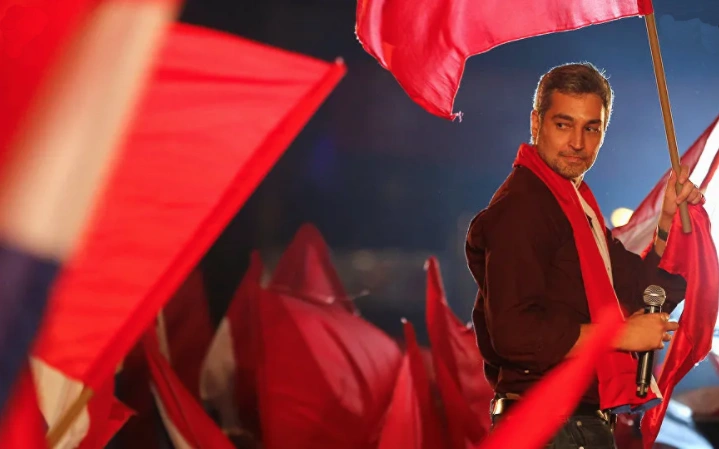 Political representation has been fragmented to extreme levels and people's preferences are left to the randomness of projects meticulously designed by communication experts who accompany the personal drive for power.
Targeting individuals rather than entire party structures allows both the Puebla Group and the Madrid Forum to ignore the latter.
China's projection as a world power in the region is not only economic and geopolitical. It is also beginning to be so in the political and ideological dimension, in terms of what is called "soft power" and the battles for cultural hegemony.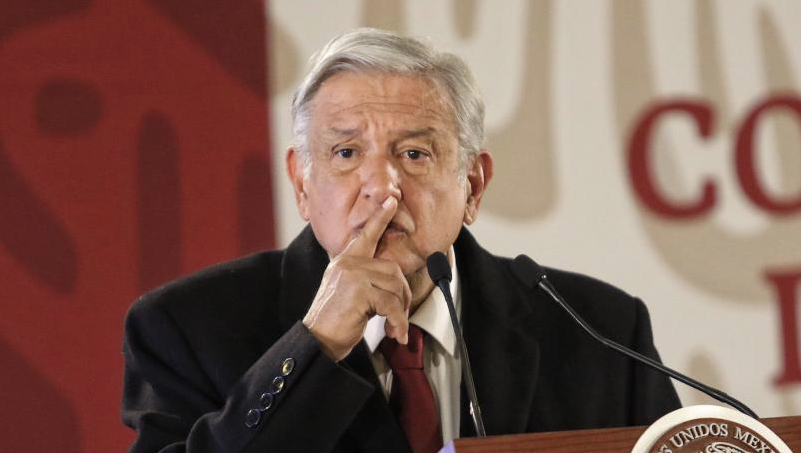 AMLO was a closet Trumpist in the U.S. elections. Some explain the affinity with Trump by pointing out that they are political soul mates. They are not wrong. Both are populists, demagogues, troublemakers and have contempt for science and intellectual elites.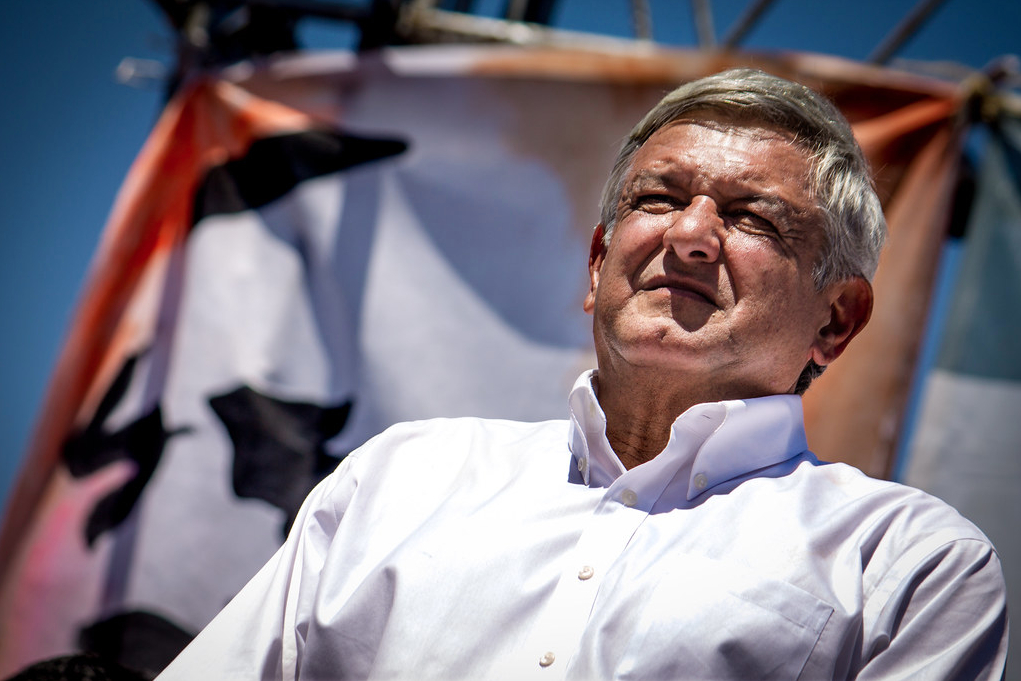 Co-author Alejandra Salado
Twenty-six months have passed since López Obrador took office as president of Mexico His administration presents clear light and dark shades, as well as shades between full light and total darkness.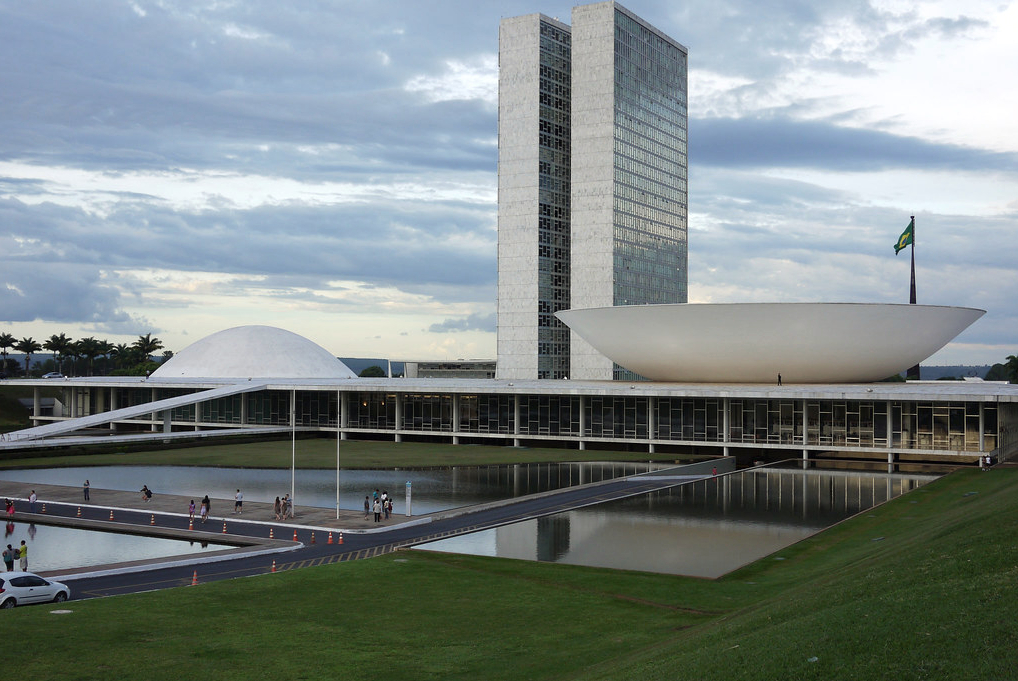 Brazilian politics suggests that the figure of Jair Bolsonaro is the result of political and institutional practices that have been instituting themselves for years in the imaginary of the exercise of democracy in the country.
Co-author Camila De Mario
If a fundamental element of late modernity and the contemporary state is the right to kill. Bolsonaro's policy is based on death, the physical elimination of the citizens of his country, and in particular of his "enemies".