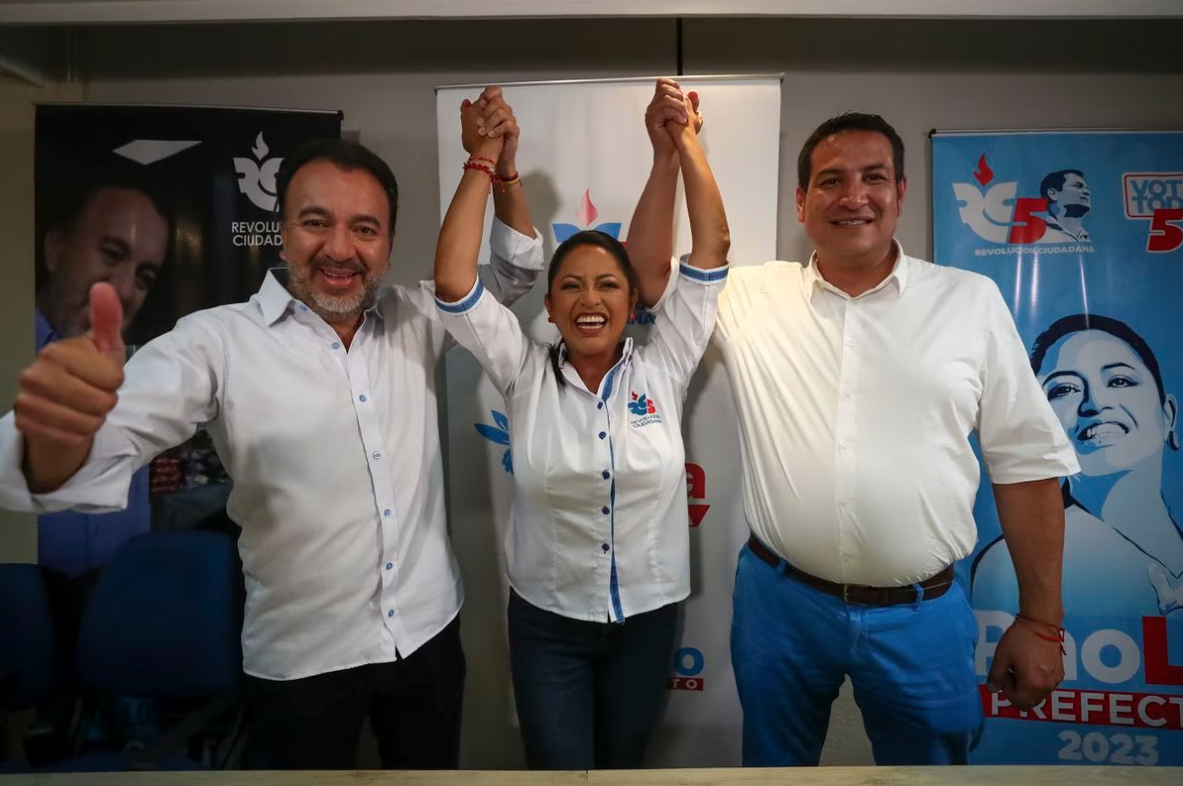 The result is consistent with the phenomenon that Latin America is experiencing: an atomization of political forces.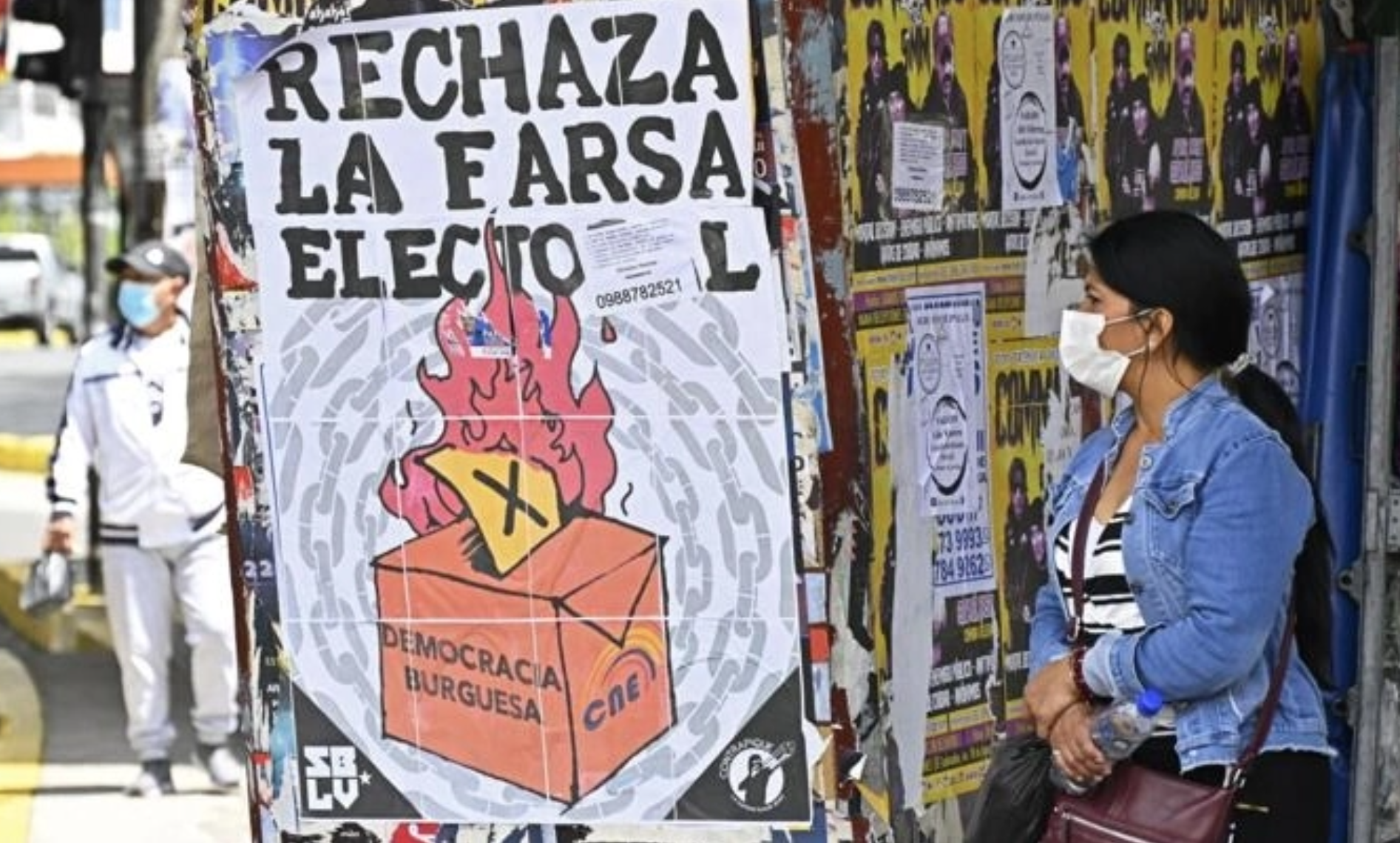 The result of the consultation generated an earthquake that changed the balance of power and reconfigured the political scene.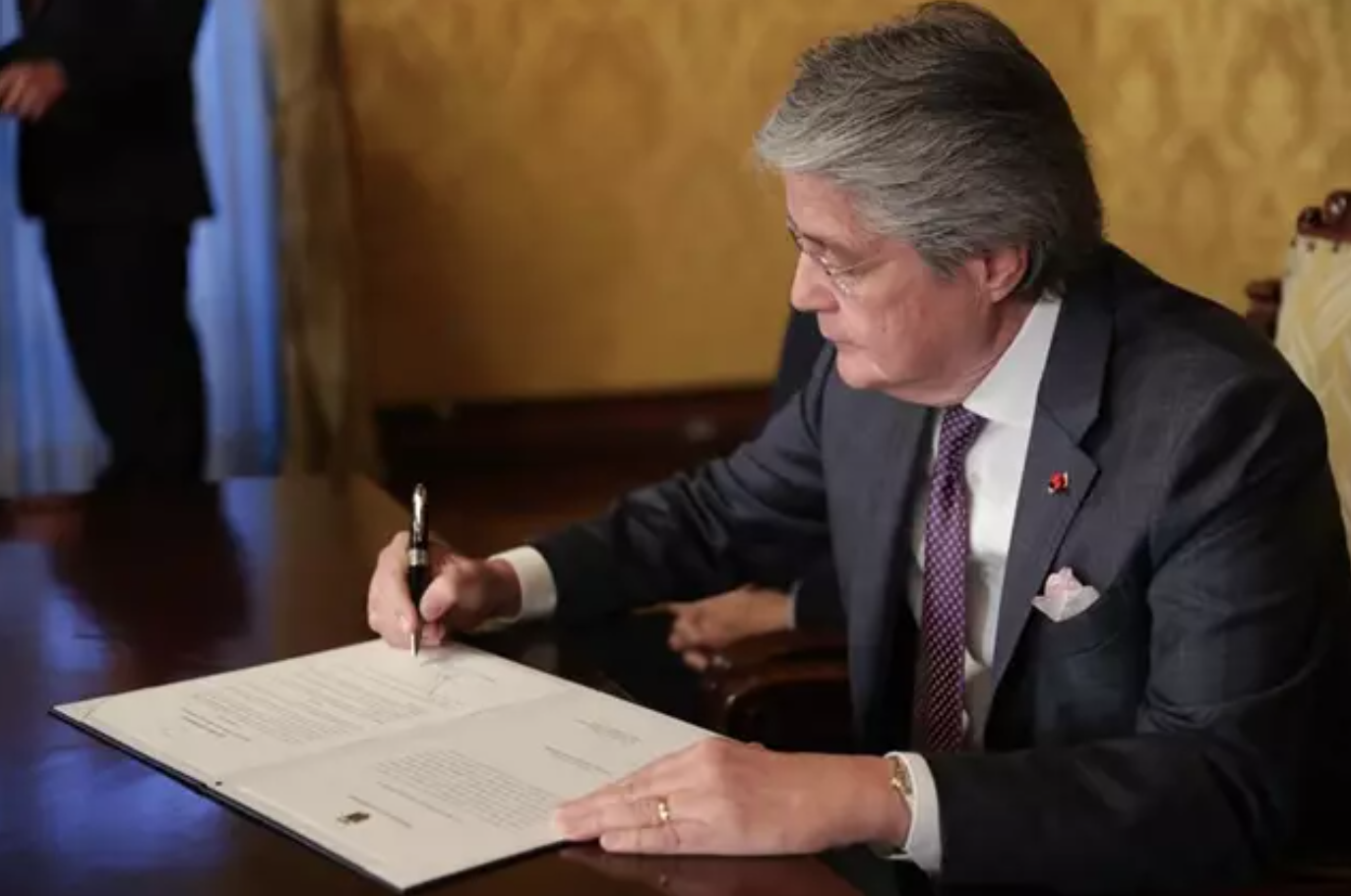 Coauthor Gabriel Galán Melo
Ecuador will hold a new popular consultation that proposes constitutional reforms on issues such as the extradition of Ecuadorians, the autonomy of the Attorney General's Office or the reduction of assembly members.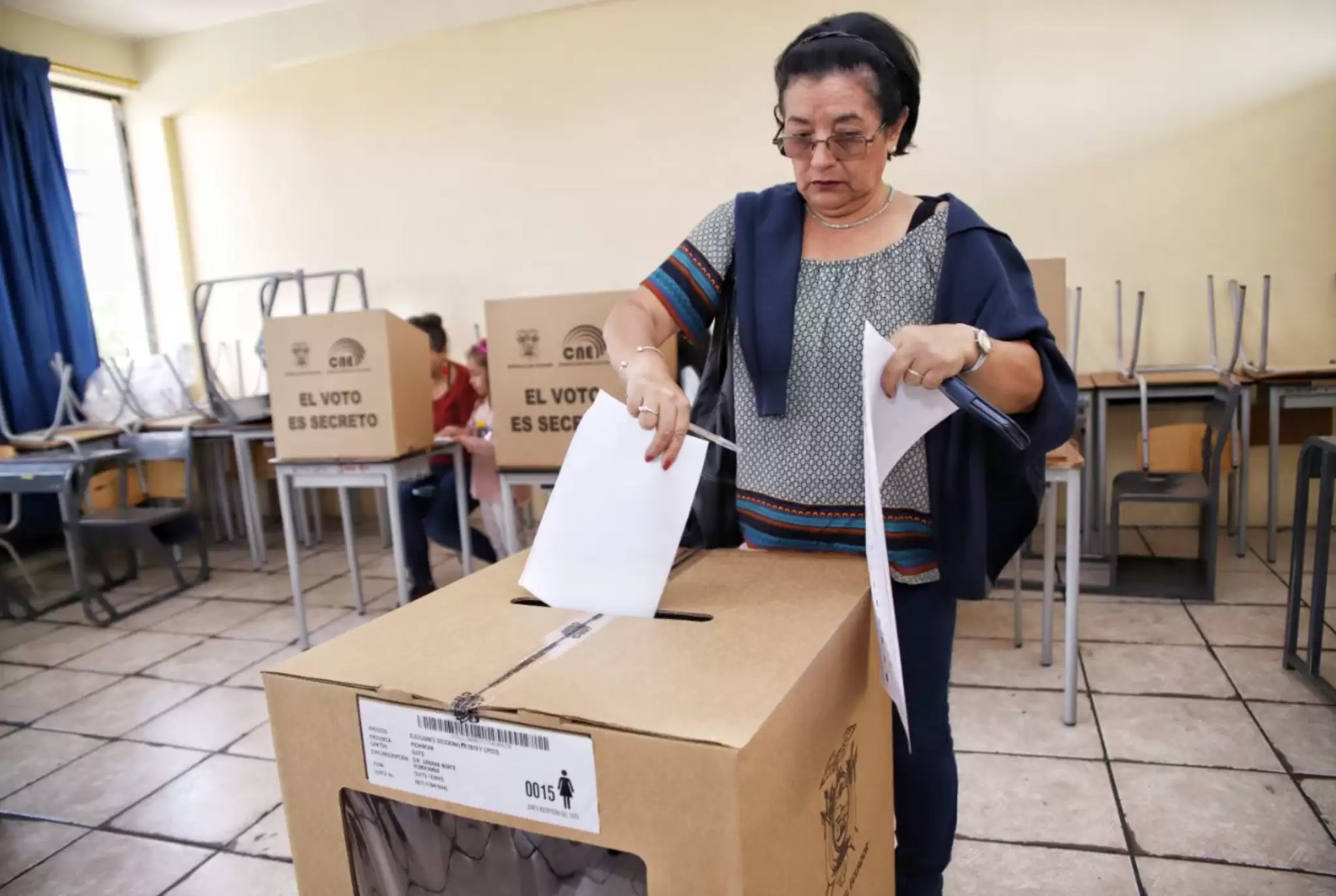 On February 5th, Ecuador will test a new political reform exercise to modify the balance between participatory democracy and representative democracy established in the Constitution of 2008.