Two thousand years ago, Polybius stated that upright regimes tend to degenerate over time. Not only democracy, but also democracy.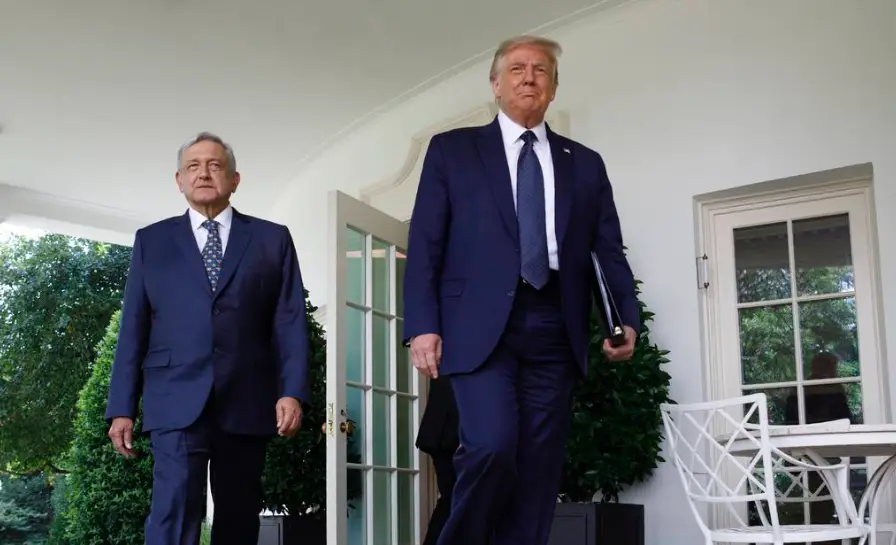 The populist narrative offers a cognitive shortcut that gives a simple meaning to the complexity of politics.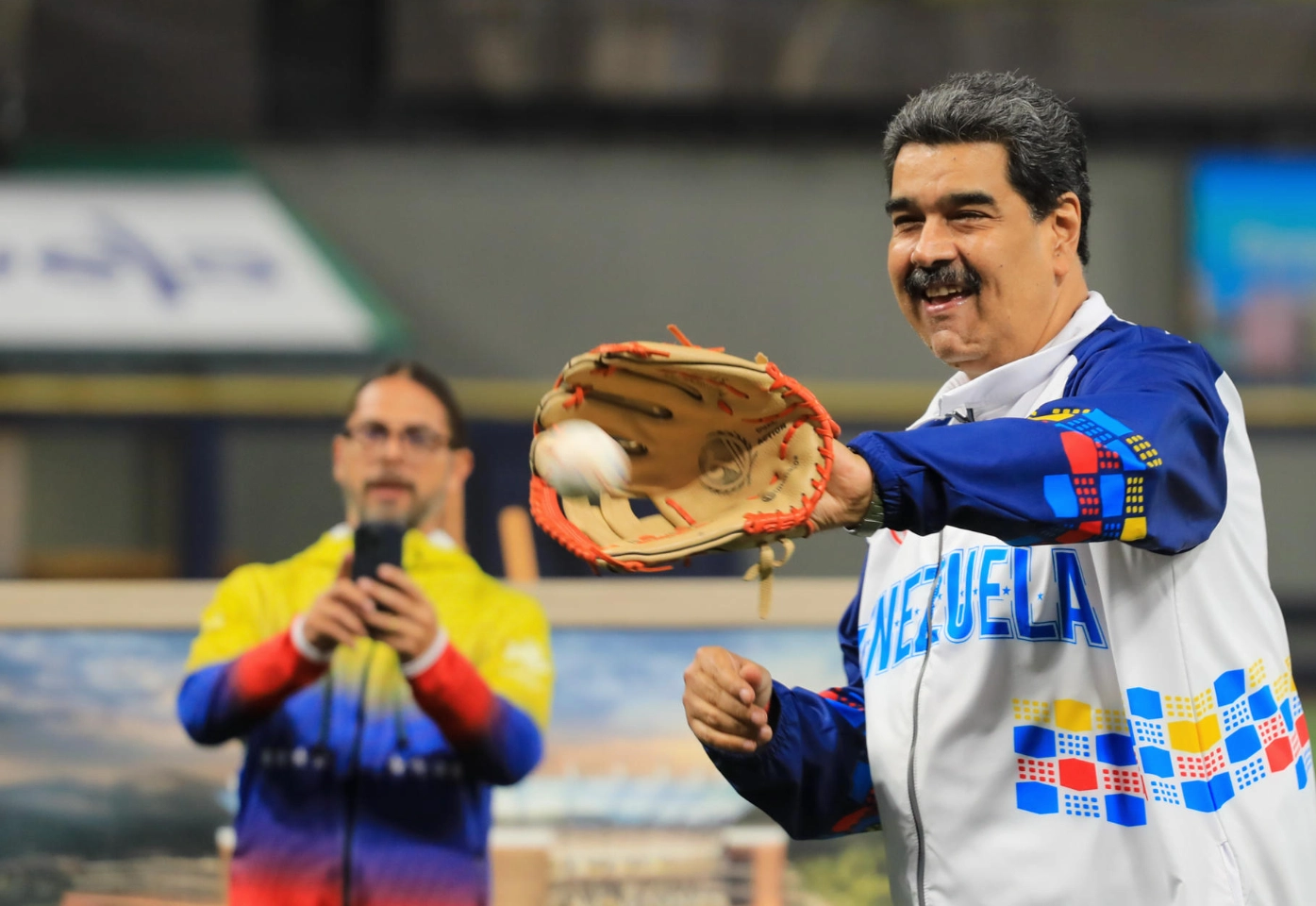 Audience democracy is understood as the model in which parties and government agenda are relegated to the background as the candidate gains relevance for his or her political stridency.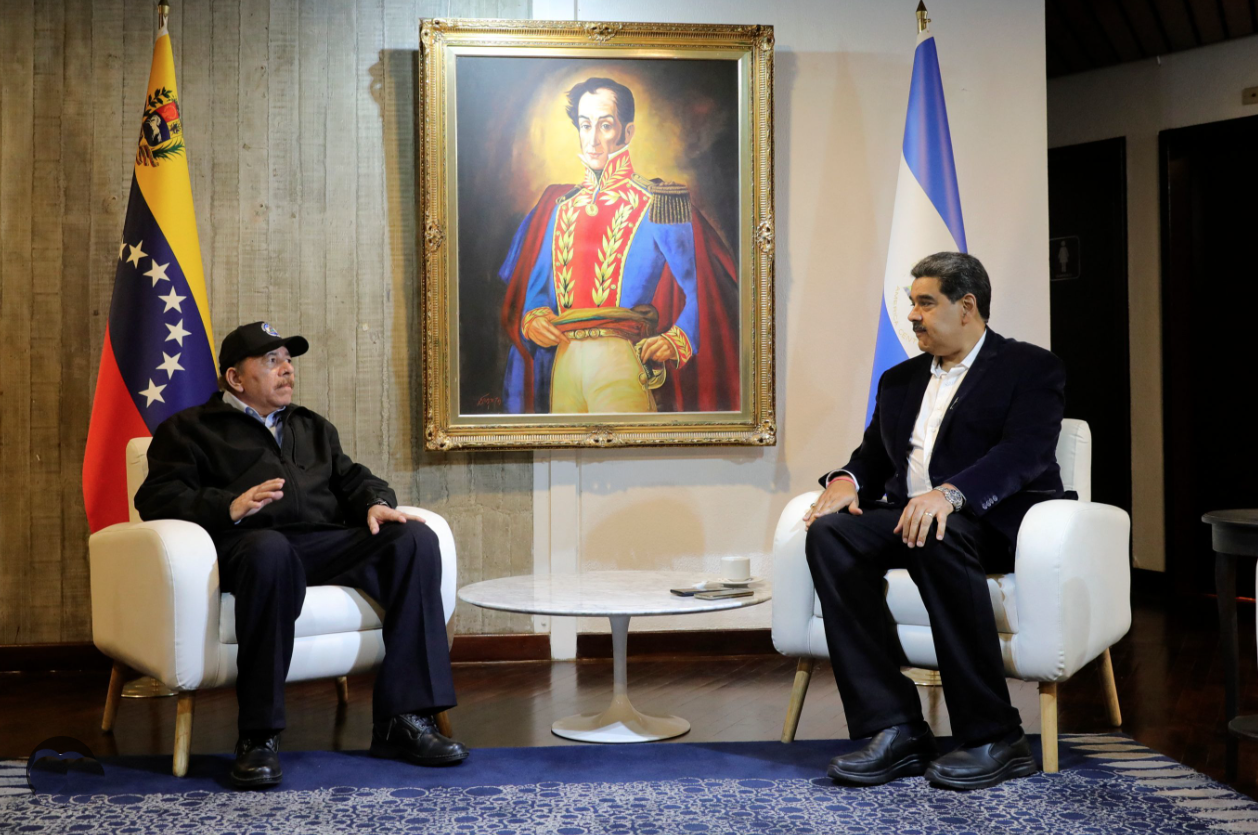 Today's populist, dictatorial and even tyrannical regimes do not begin their journey with a violent coup but through the ballot box.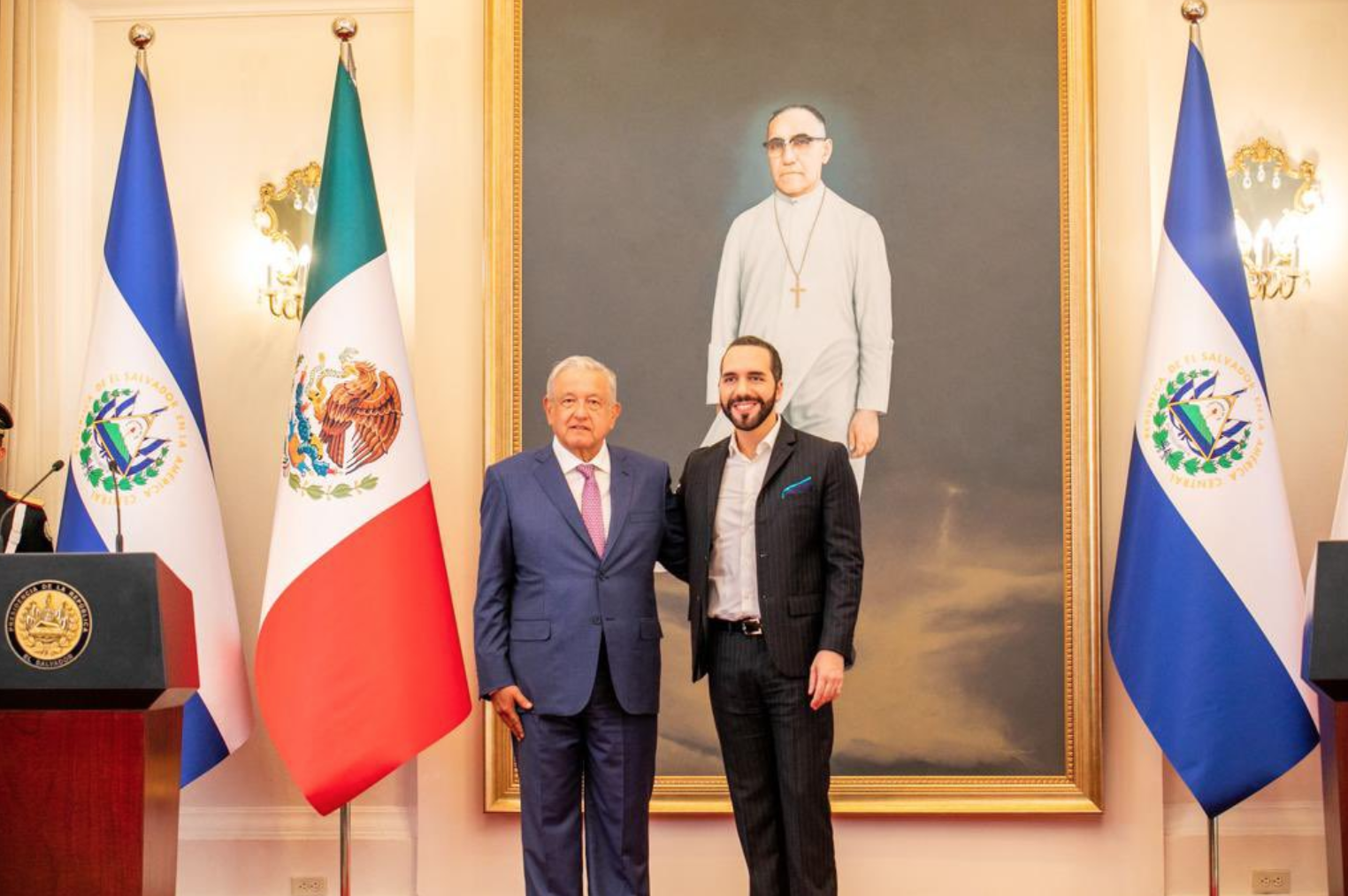 Politics does not respond to established patterns, but to the inputs and outputs of national contexts. So, although populism may weaken institutionality, it will not prevail over democracy.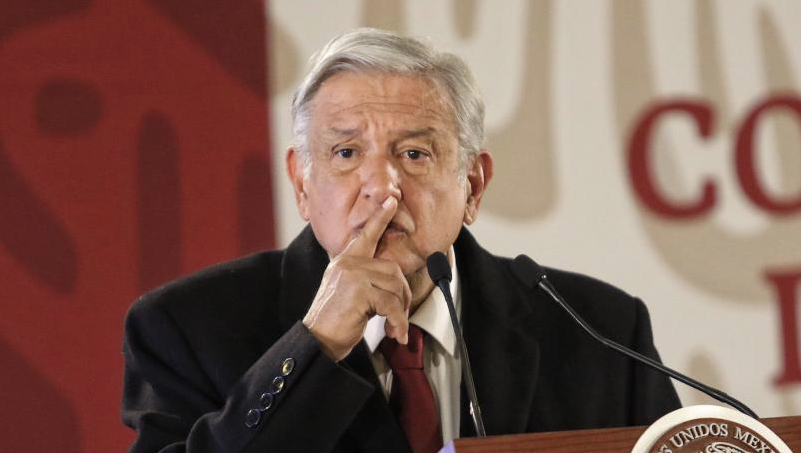 AMLO was a closet Trumpist in the U.S. elections. Some explain the affinity with Trump by pointing out that they are political soul mates. They are not wrong. Both are populists, demagogues, troublemakers and have contempt for science and intellectual elites.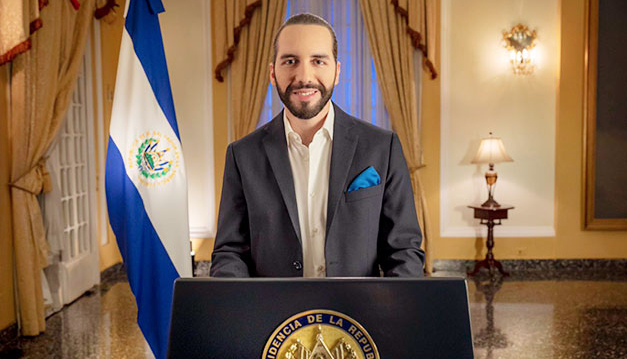 Bukele is one of those people who awaken passions. Either you love him or you hate him. To date, he is the most popular president in the country's democratic history. Neither his many mistakes as president nor his notorious authoritarian vocation have made a dent in his popularity.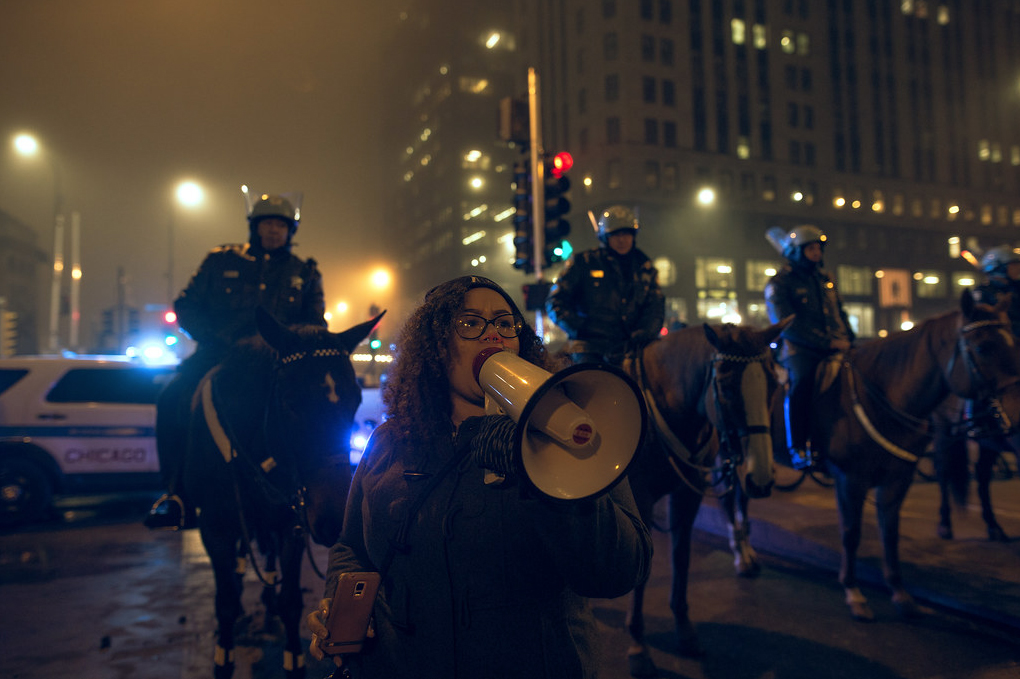 When Donald Trump surprised pollsters and analysts by winning the 2016 election, South African comedian Trevor Noah said the United States finally had an African president and I would add a Latin American one too. Trump has said that if he loses it will be by fraud and has not committed to accepting the election results.
Sometimes populisms create dynasties. The Bucaram family for years owned the mayor's office in Guayaquil and the Republican party is now in the hands of the Trump family. The Correa Delgado family is Ecuador's new political lineage. Although Rafael was unable to register his candidacy, the family is well represented by his brothers.