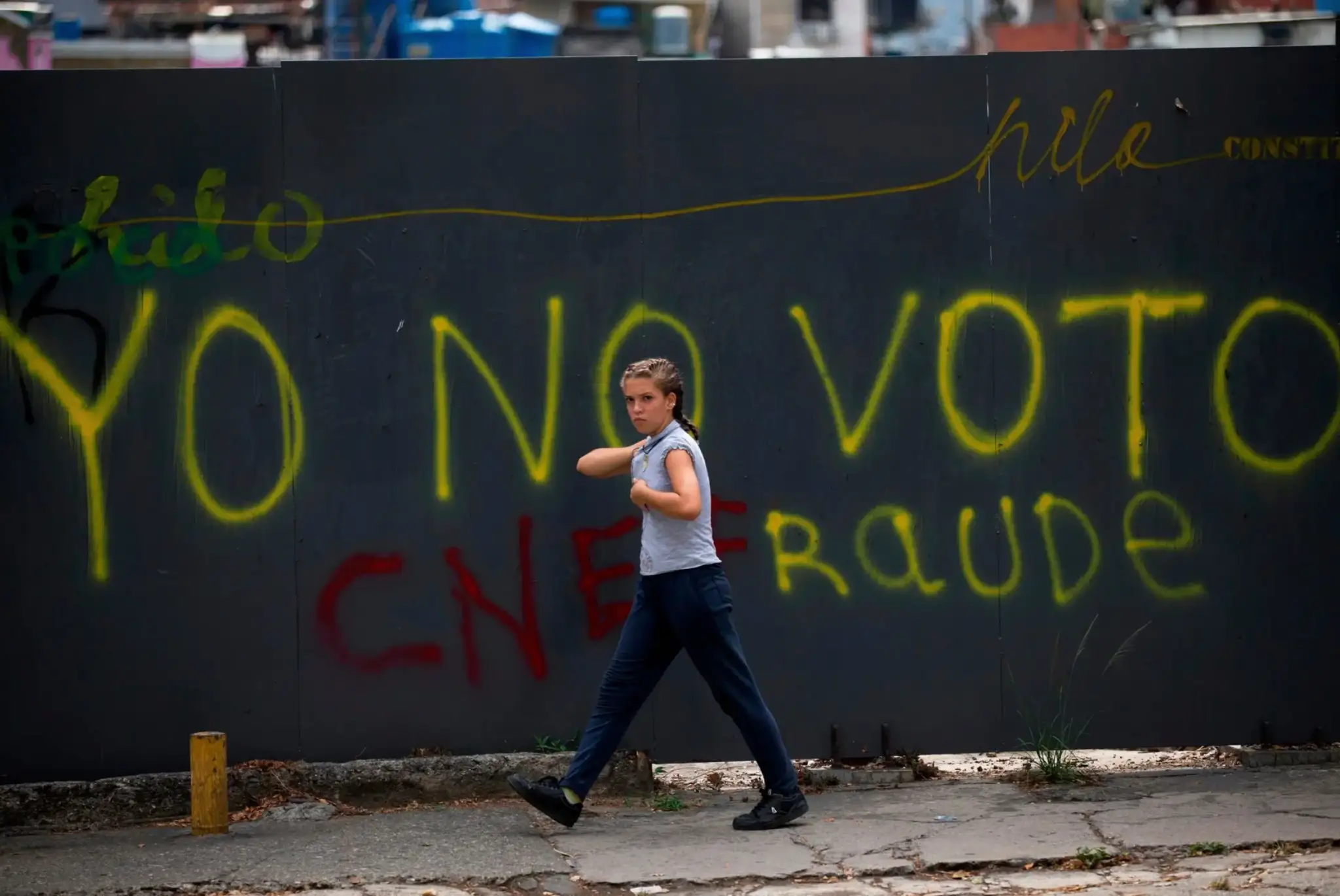 While in democracies there is uncertainty in electoral results, in autocracies the results are known in advance.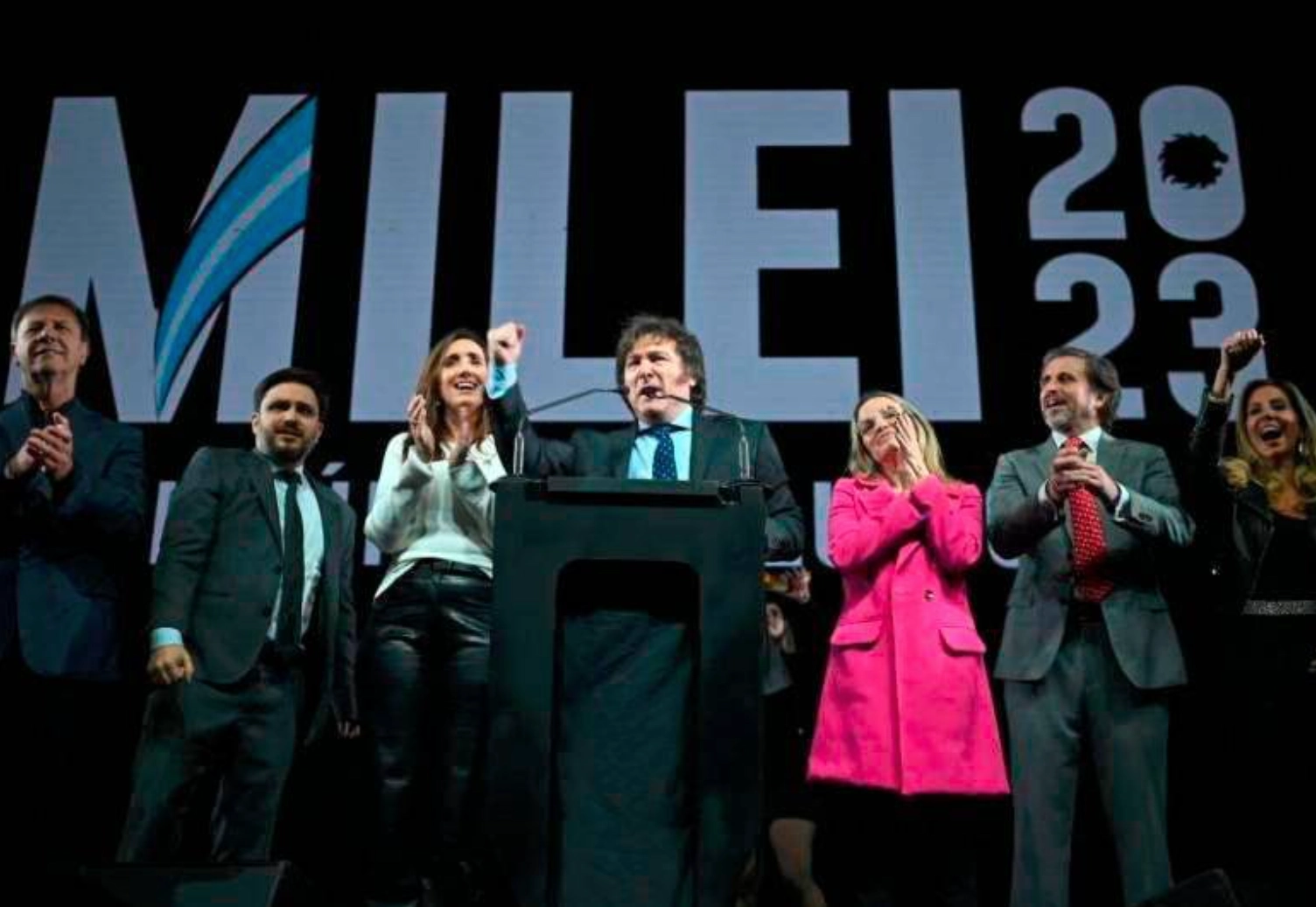 Javier Milei, obtained more than seven million votes, which represents 30% of the votes that made him the most voted candidate in the primary elections.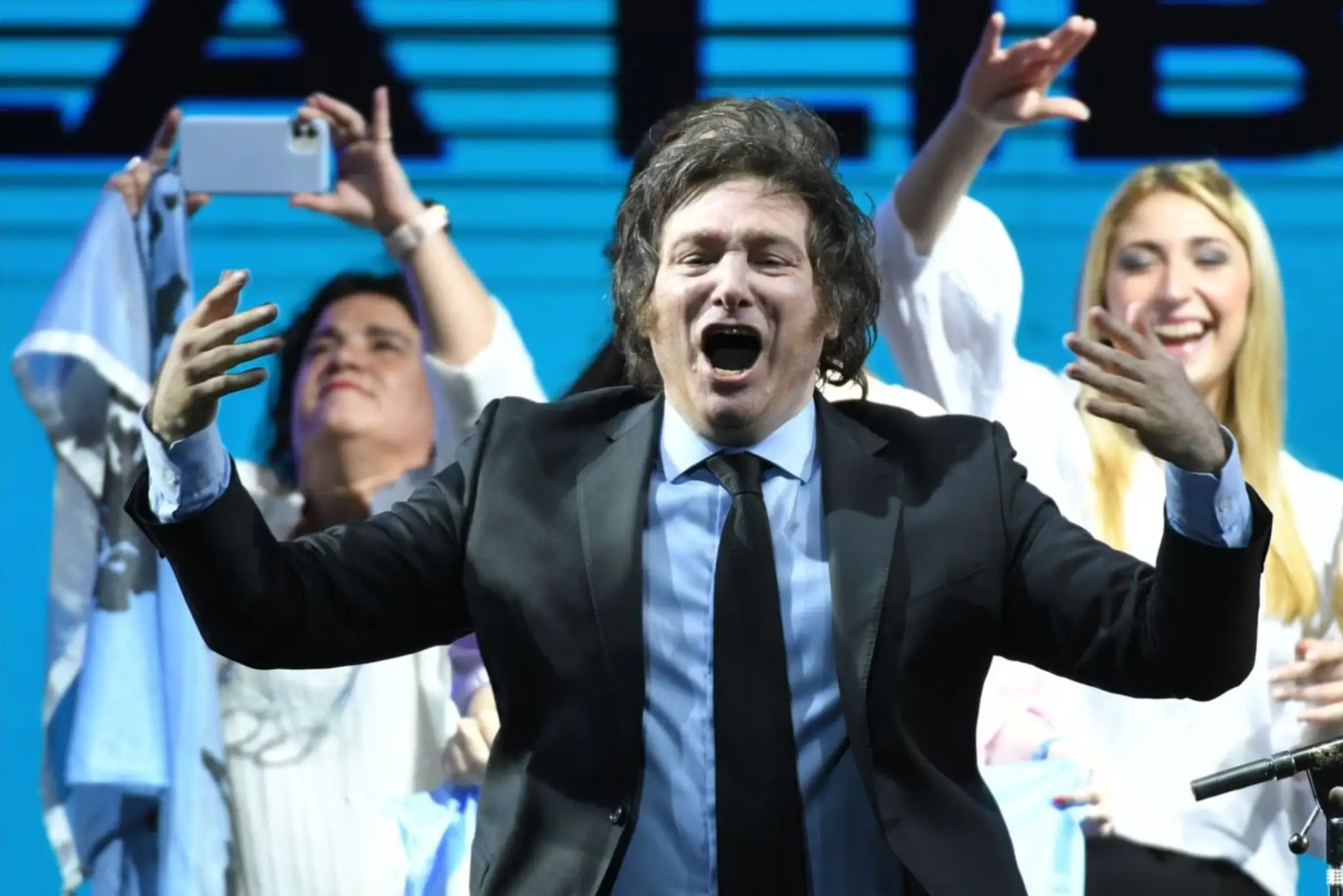 Milei's anti-political and populist outlook translates into promises of violence against preconceived enemies.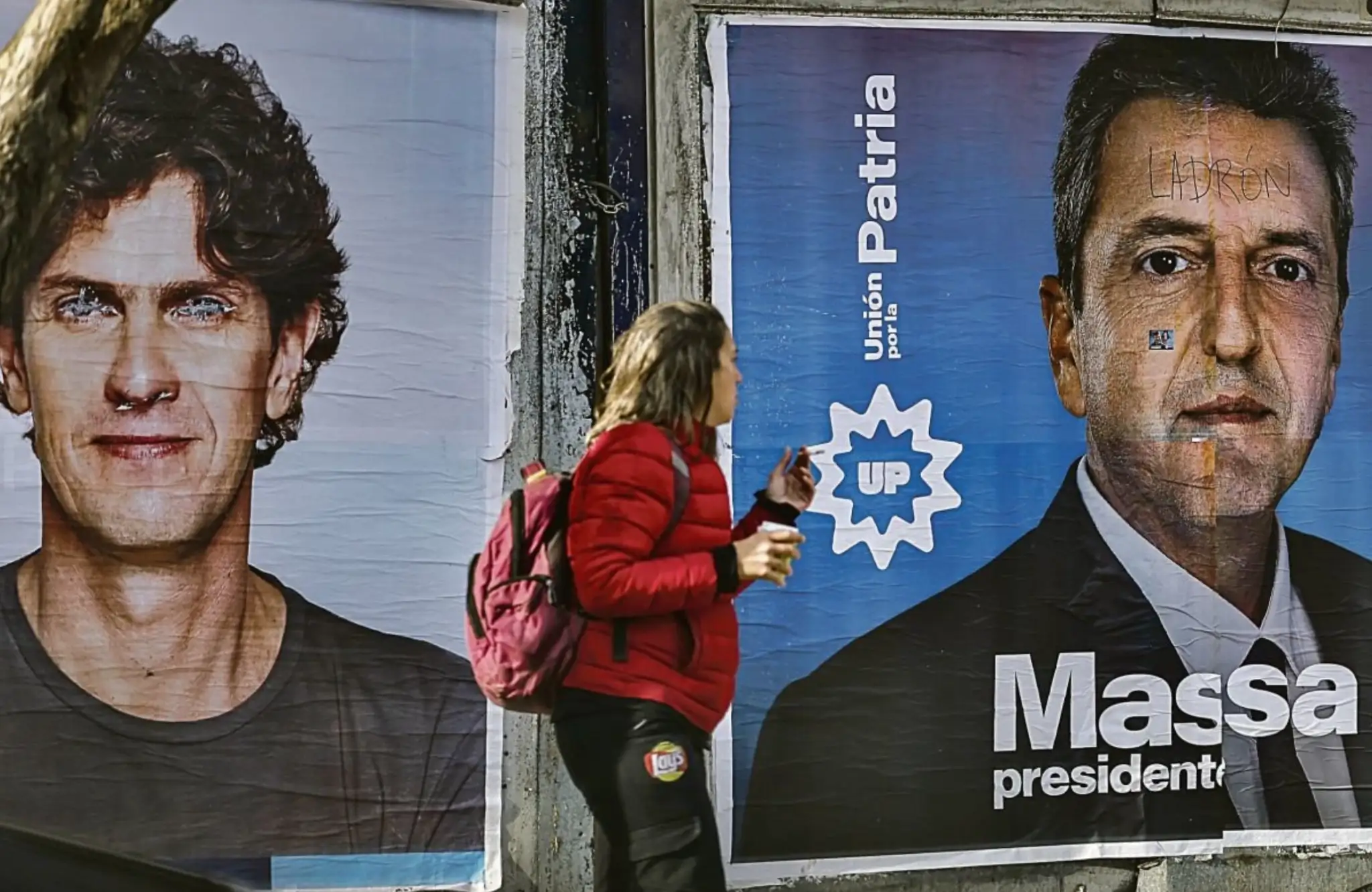 One of the conclusions that can be drawn is that political protest seems to have two channels of expression: electoral abstention or the candidate Javier Milei.