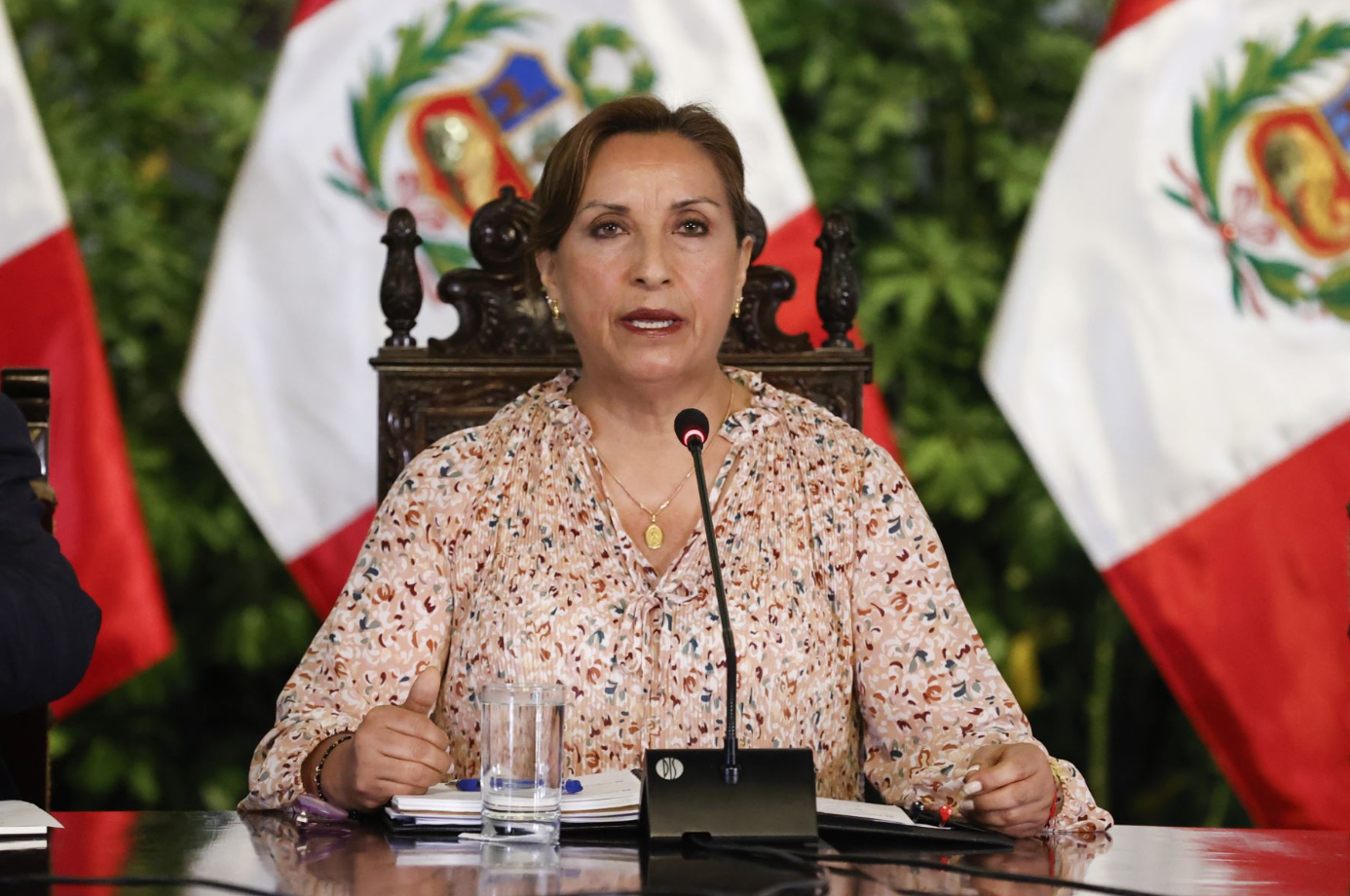 Already in its third month, Dina Boluarte's government leaves little doubt about its authoritarian profile.
In Peru, protests have been going on for more than two months with a death toll of more than 60 people. So far, conservative forces have shown no interest in dialogue.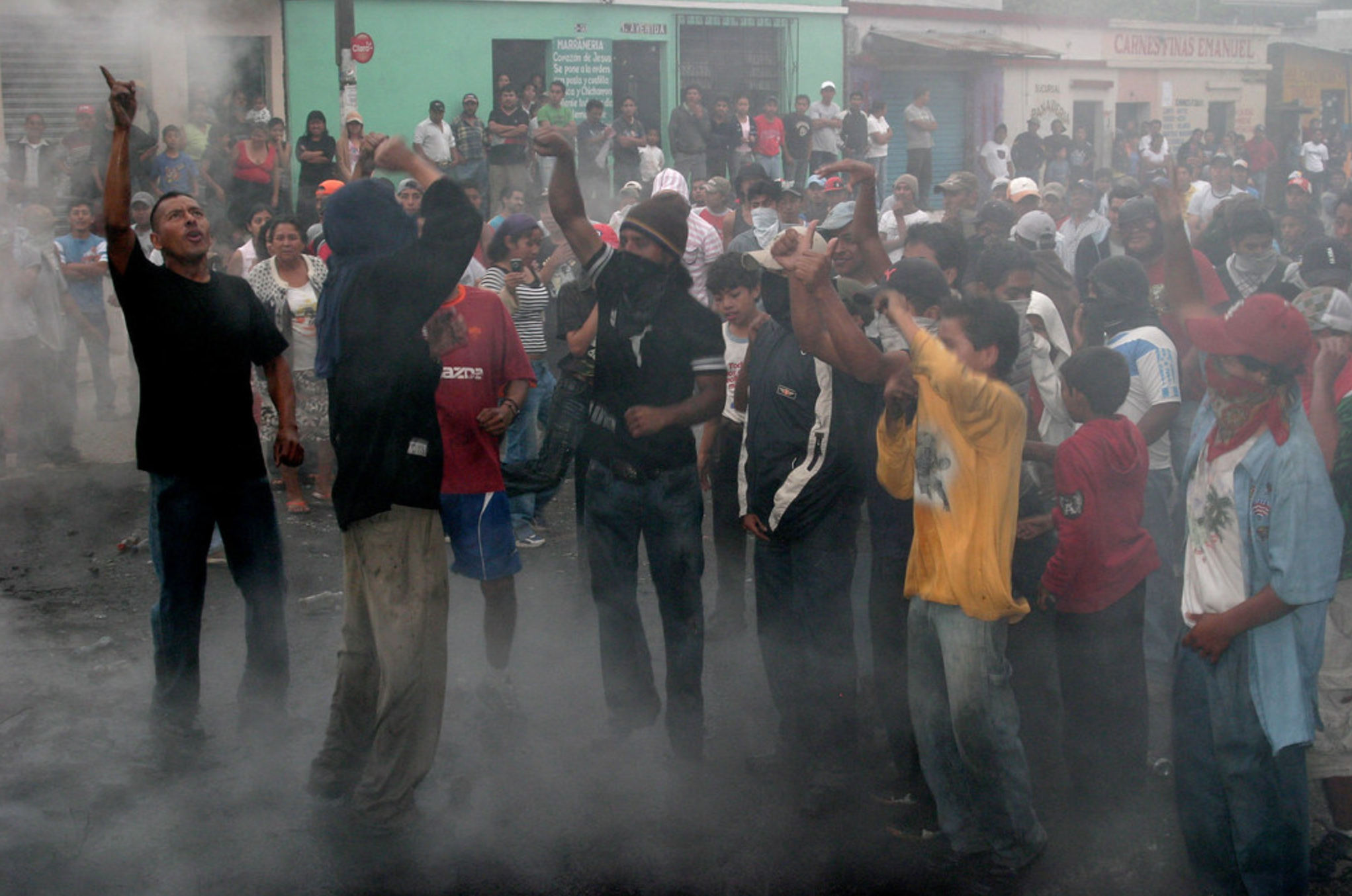 December 12 was the third consecutive Saturday of protests in Guatemala to demand the resignation of President Alejandro Giammatei and a profound reform of the country's political system. What began as a protest against the national budget ignited citizen anger.