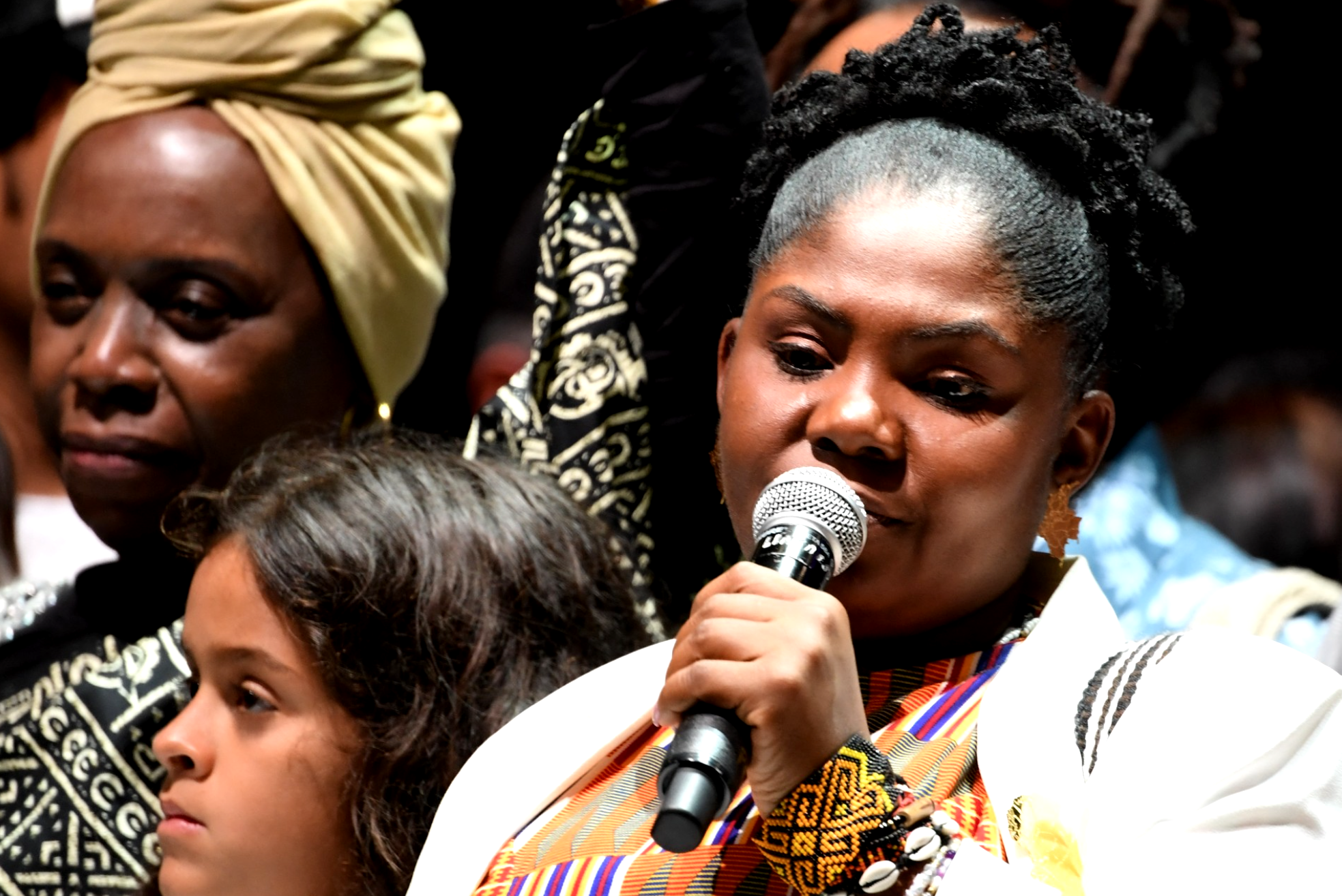 Co-author Allison B. Wolf
With the triumph of the first leftist government in Colombia, cynical attitudes have become allied with racism, classism, sexism and other forms of bigoted discourse in the country.
In Brazil, racism is maintained through a sophisticated mechanism of "deracialization" of reality.
This year marks the centenary of the birth of Victoria Santa Cruz (1922-2014), an icon of Afro-Peruvian culture and exponent of African influence in Latin America and the Caribbean.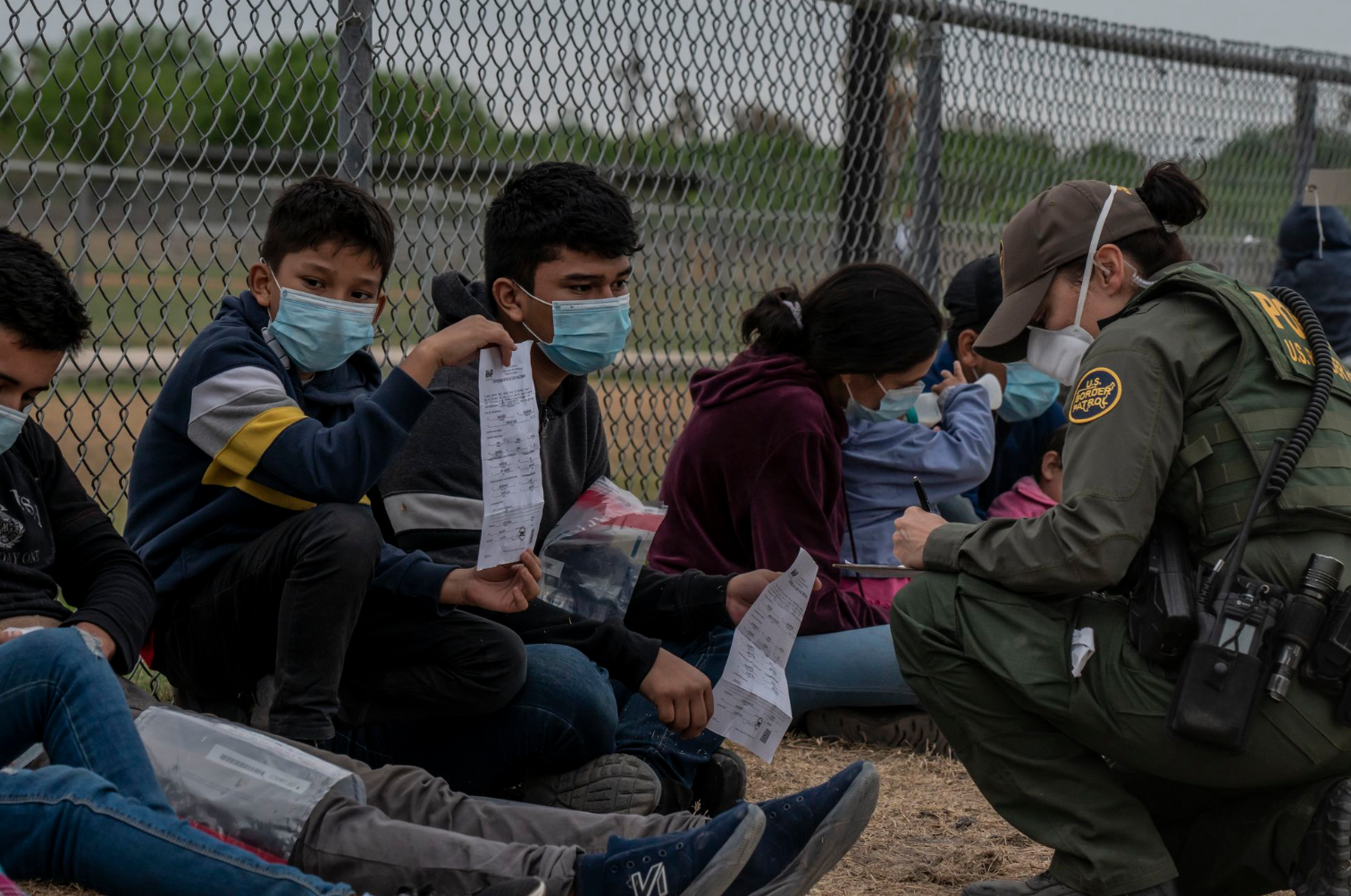 The information policy of developed countries in terms of border management, human mobility, and asylum is based on the permanent surveillance of groups considered undesirable.
Nothing new under the sun. In every presidential election, the votes of the Brazilian Northeast are pointed out as the result of welfarism, if not of stupidity or illiteracy.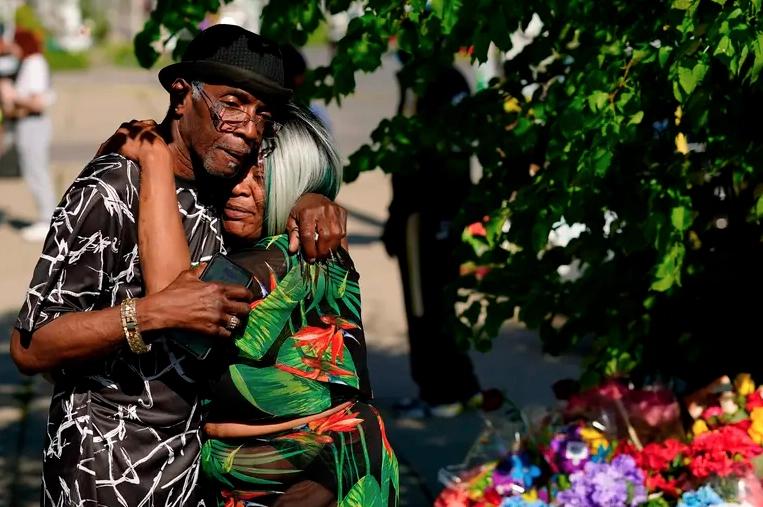 Co-author Emmanuel Guerisoli
The recent racist mass shooting in Buffalo has a global history preceding it. In fact, the terrorist's "manifesto" praises Argentina on its first page, for its alleged racial situation.
We recall that the struggle for ethnicity reveals a racist past deeply in tune with the Eurocentric eugenic discourse that blinds us to a multiplicity of minorities.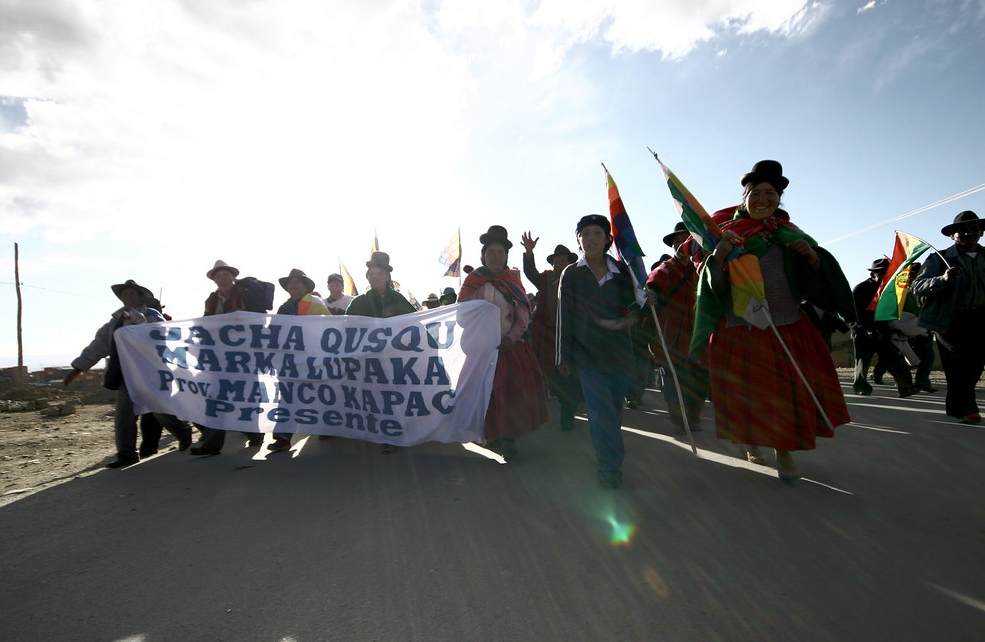 "This Committee will not rest until it sees behind bars these human beasts (Western-Indians) unworthy of being called citizens; settlers who bite the hand of this land (East) that opens its arms to them to get them out of poverty, and they will pay for this affront". These were the words of Romulo Calvo, the president of the pro-Santa Cruz civic committee.