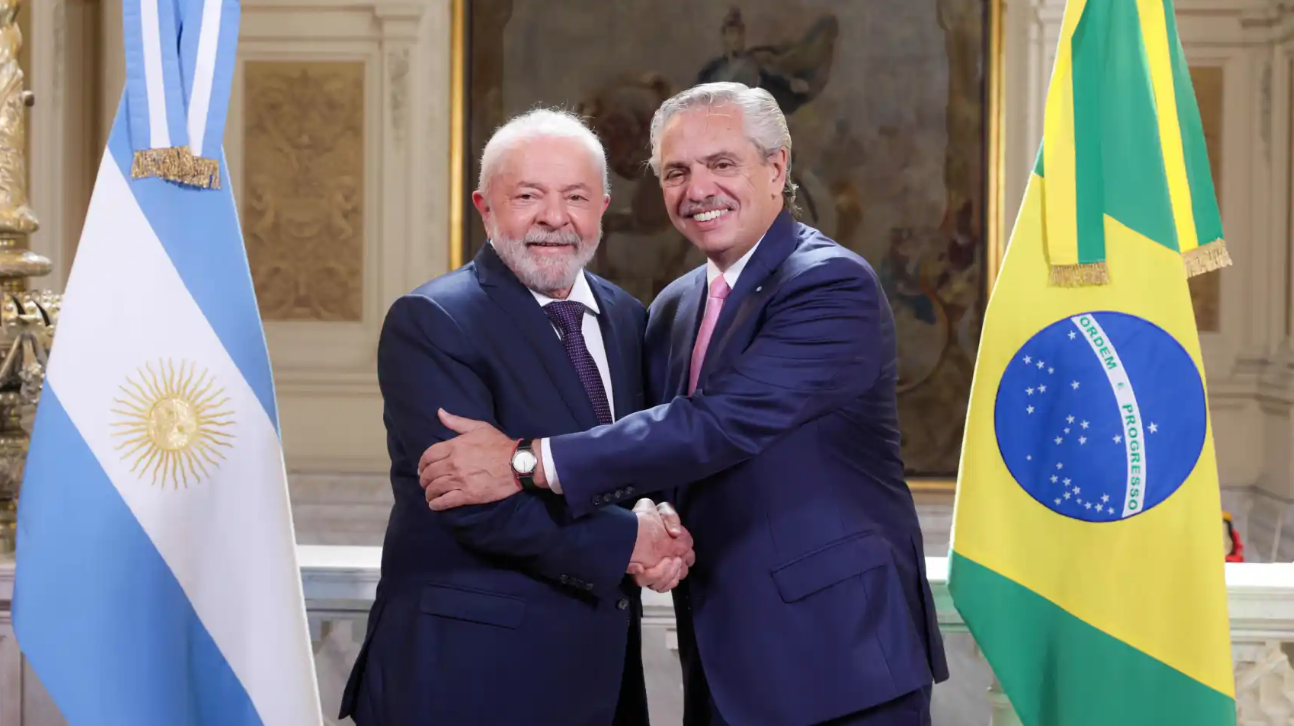 The 'Sur' would be an accounting instrument rather than a tangible currency. It would therefore be an index whose value would always be different from that of its component currencies and would be calculated based on a basket of the same currencies and/or commodities.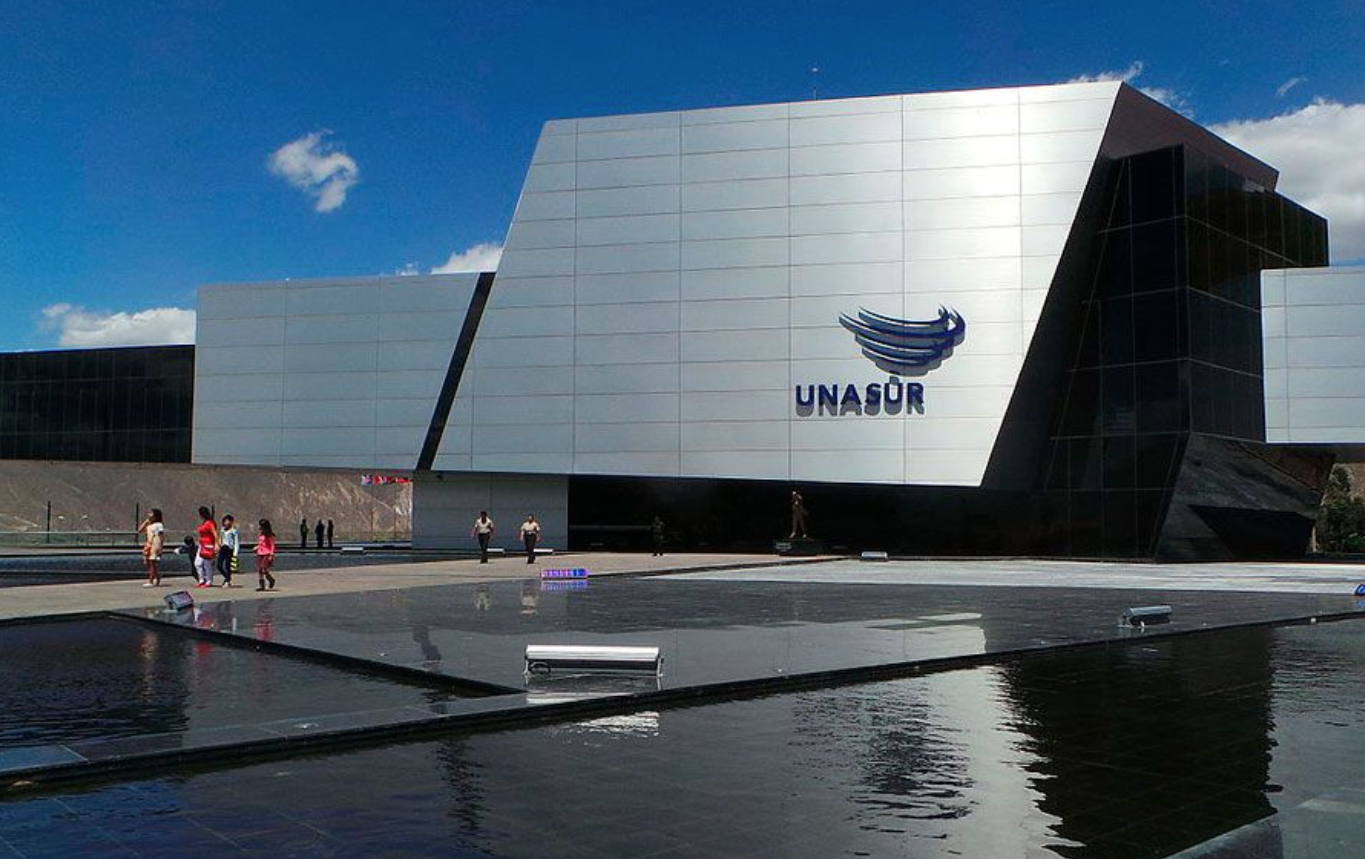 Recently, a group of former South American presidents, former ministers and intellectuals sent a letter to the current presidents to demand "the reconstruction of an effective space for South American cooperation".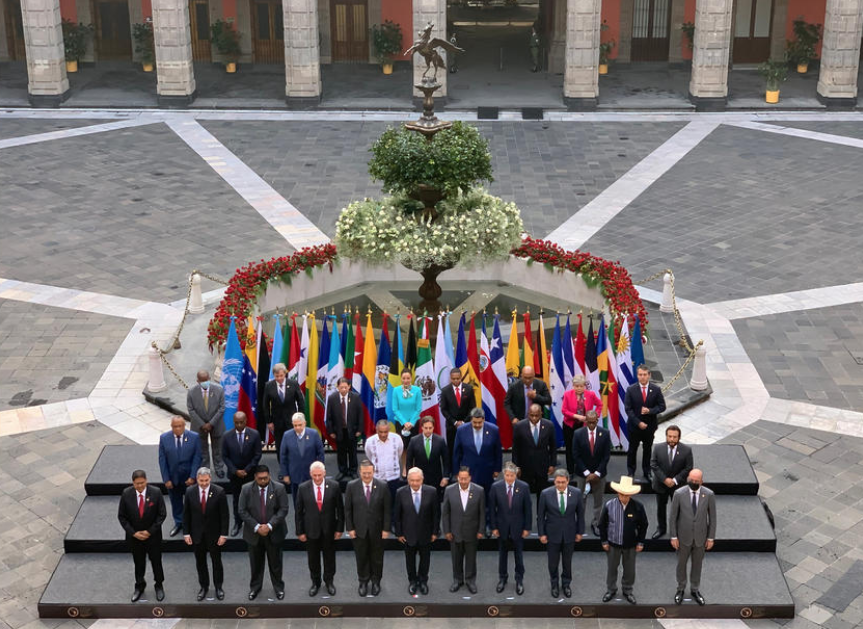 With the Russian invasion of Ukraine, the importance of "regional spaces" based on a commonwealth of ideas, political postulates and common cultural features has been revived. This is the condition for greater and better economic integration.