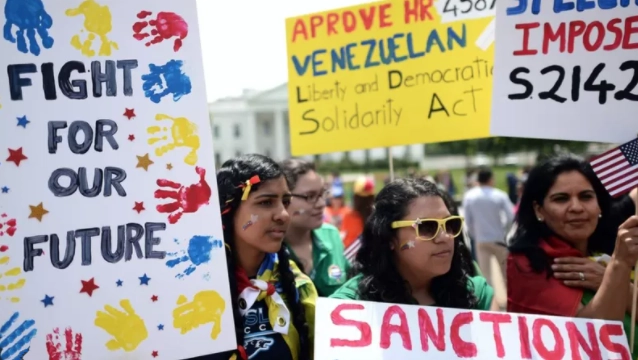 Venezuela has been subject to severe sanctions from the United States and the European Union. The hope was that economic pressure on Nicolas Maduro's authoritarian regime would force democratic elections and changes in governance. That did not happen.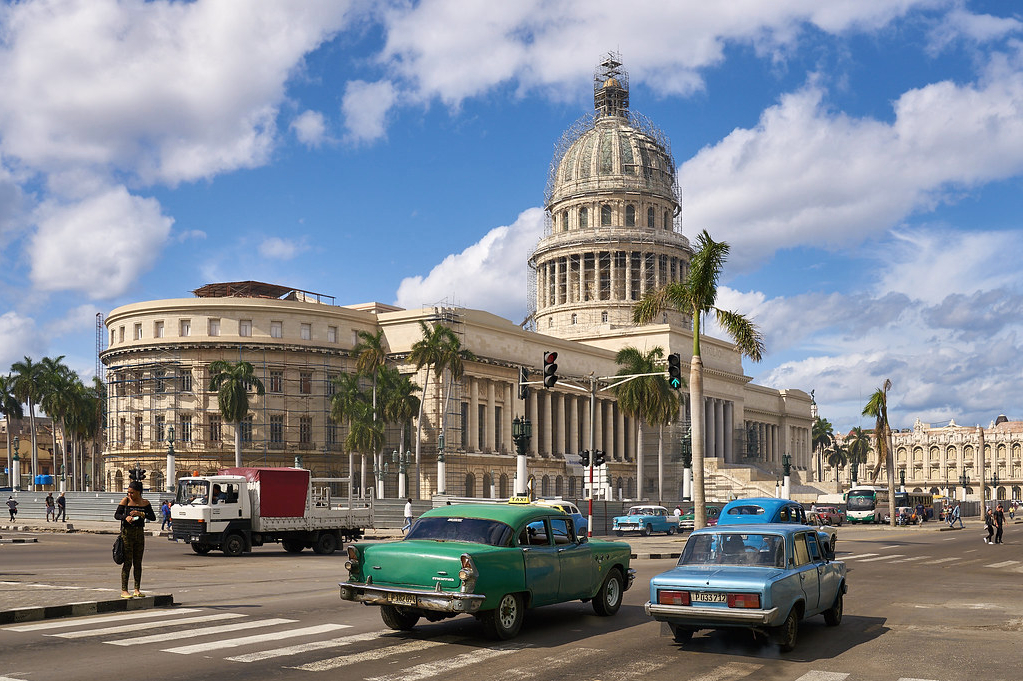 Just when it was thought that there would be no more surprises, the still-president of the United States has struck a blow that will compromise Joe Biden's foreign policy. The outgoing administration has declared Cuba a state sponsor of terrorism.
Trade on the border between Pacaraima and Santa Elena de Uairén has never been more intense. In 2020, for the first time, two Brazilian states had their main export destination in a single neighboring country and the state of Roraima, which was Brazil's smallest exporter, multiplied its foreign sales by more than ten times in two years.