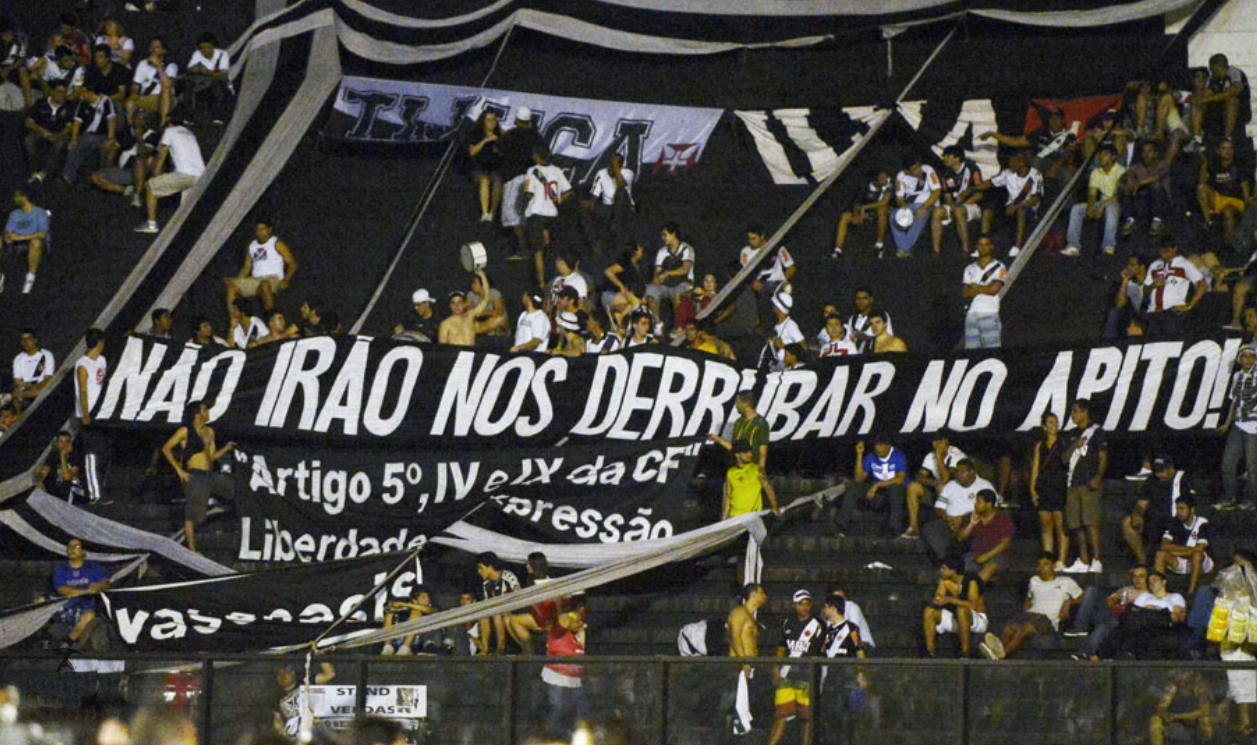 On June 23, the Vasco da Gama soccer club was sanctioned with the prohibition of the spectators' entry to its stadium due to incidents that occurred after a Brazilian championship match.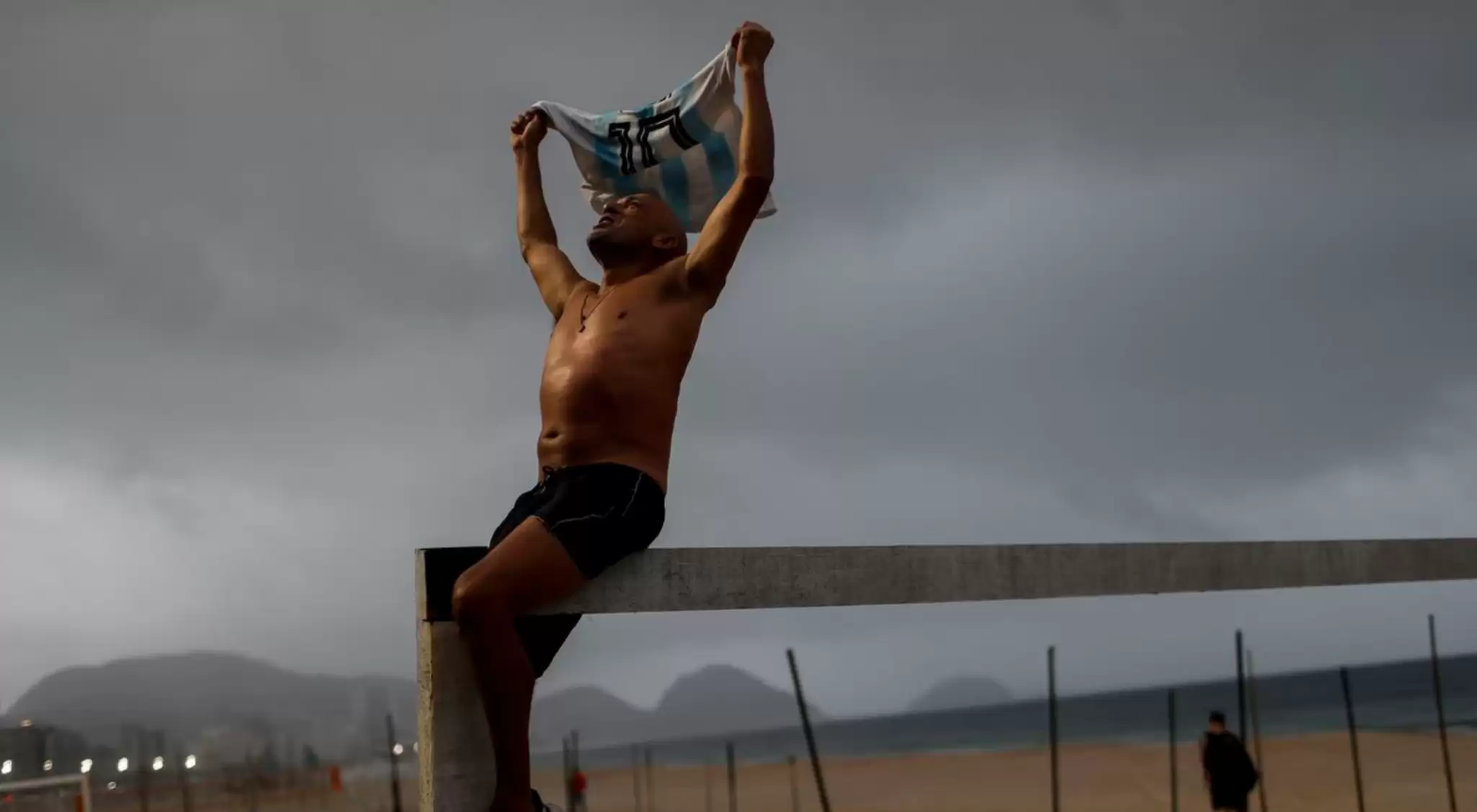 Messi has been so politically correct throughout his career, meticulously avoiding any kind of political statement, that his acceptance as a global commodity has been natural.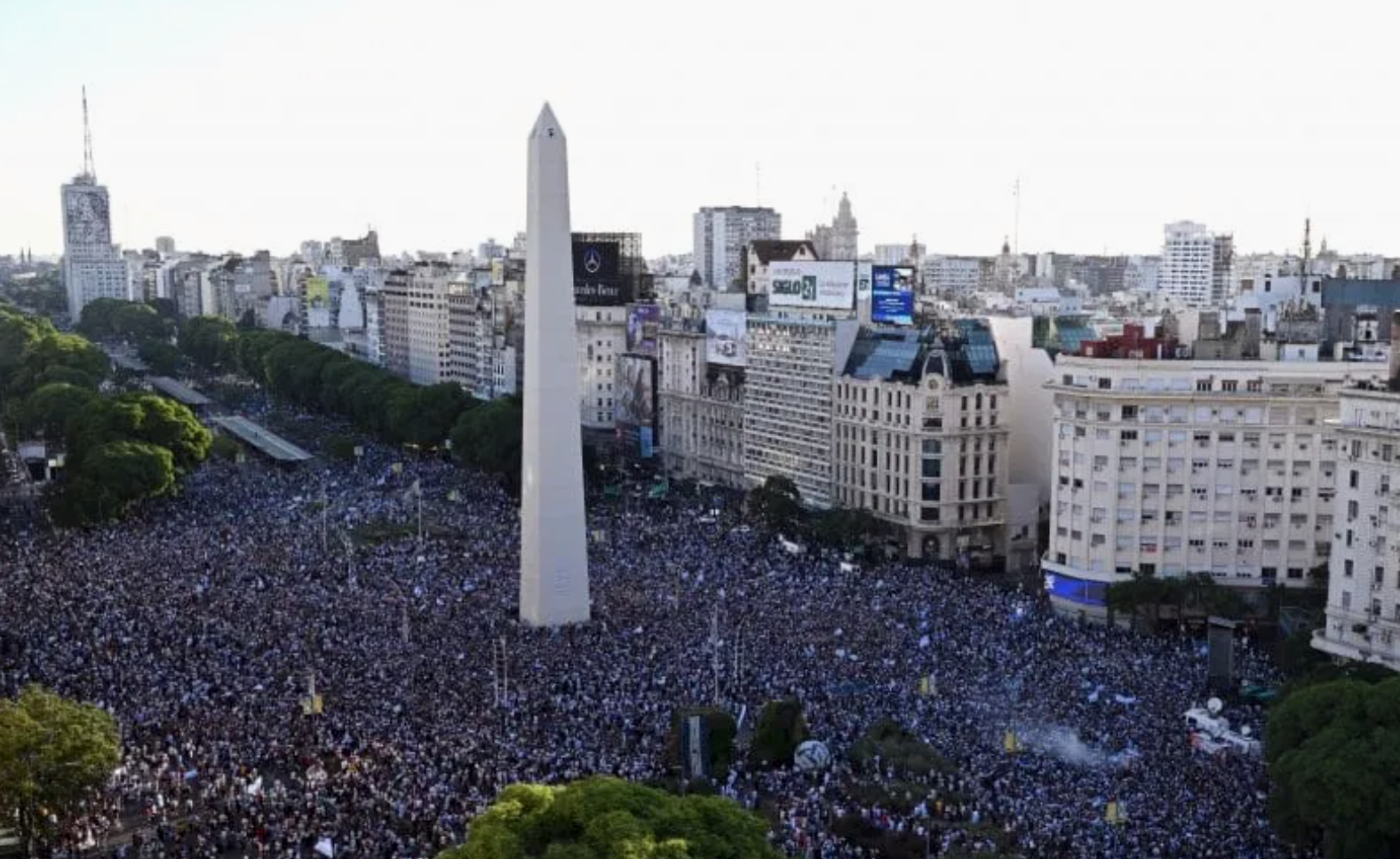 In Latin America, soccer and politics are two passions that go hand in hand, despite all those who claim that they should not be mixed.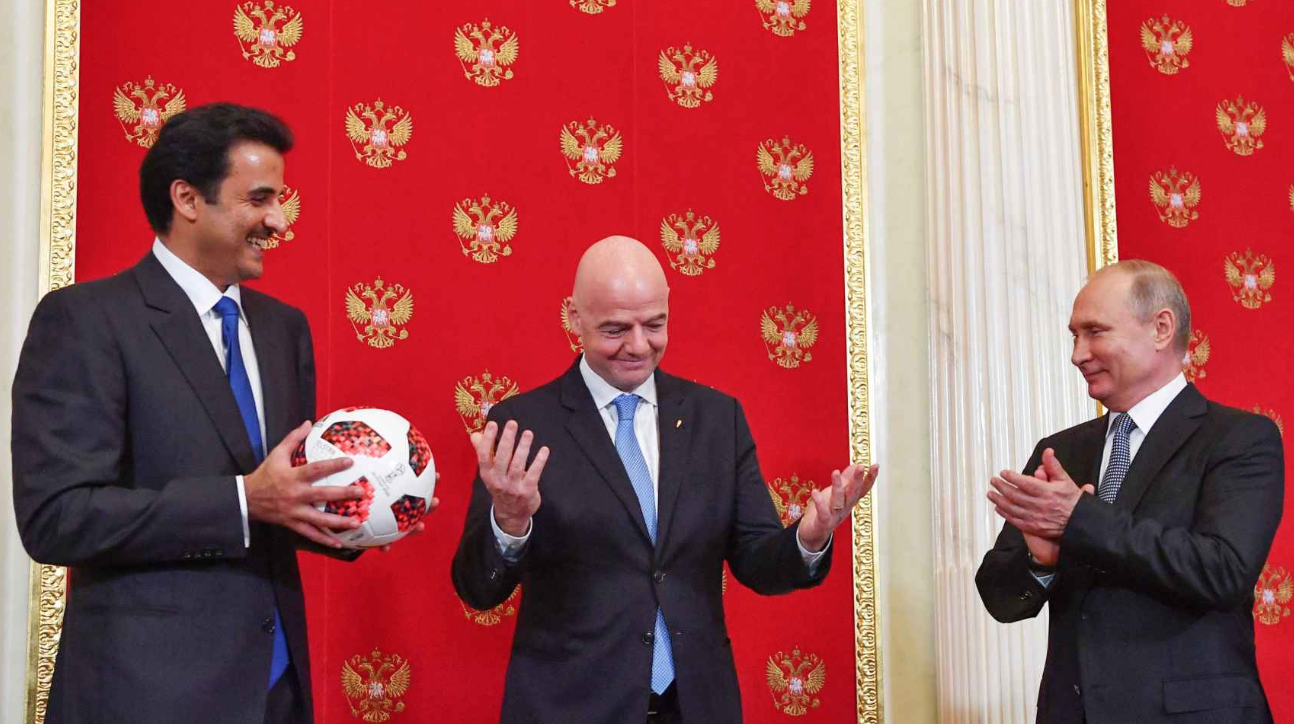 The World Cup in Qatar was marked by controversy. From the controversial awarding of the emirate as host to the living conditions of thousands of migrant workers, to the threats to the players in case they joined some demonstration.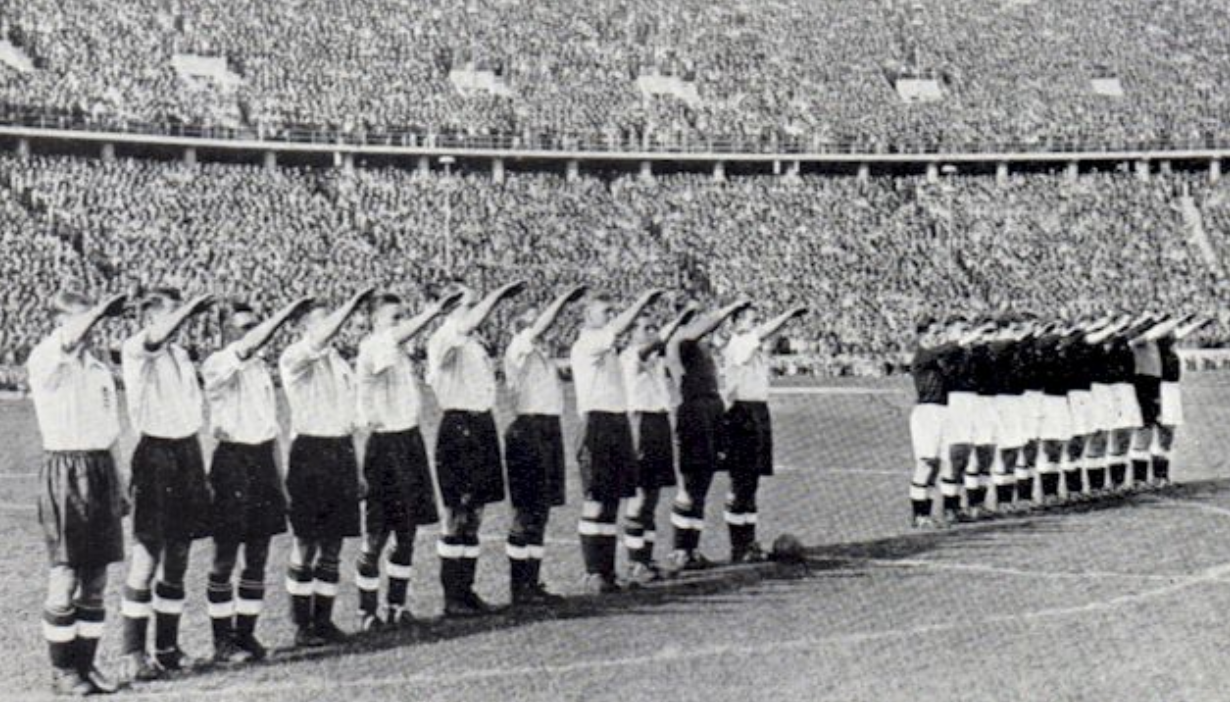 Politics not only cannot be understood without the uses and understandings of the soccer universe, but it also makes use of them for its performance.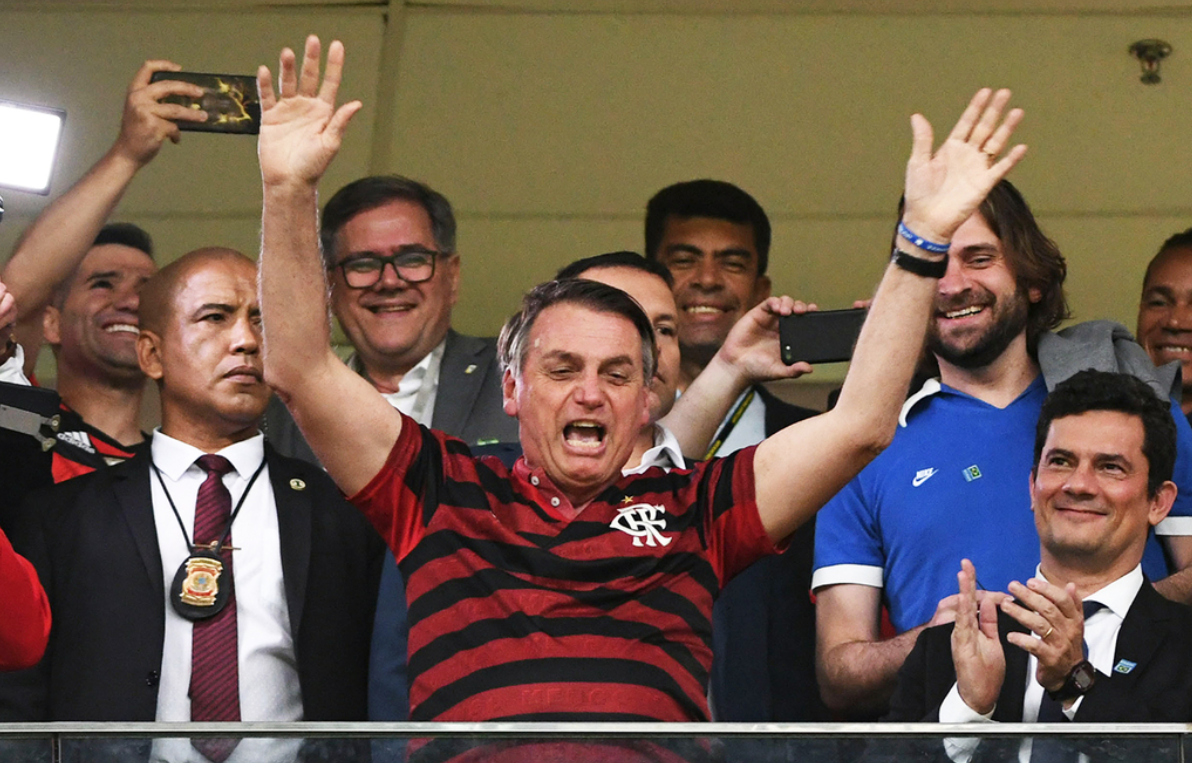 Soccer was used by fascist Italy, during the Argentine military dictatorship and by the Brazilian military government in the 1970 World Cup.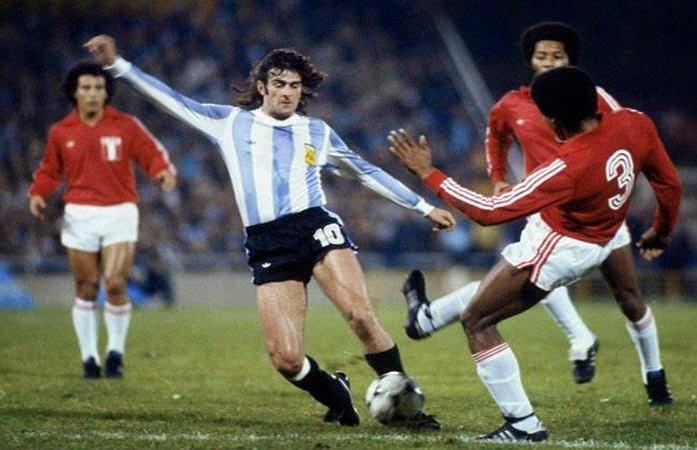 During the '78 World Cup, Argentina was living under a military dictatorship. For some historians that year was the high point of the military regime, less for the government's successes and more for the nationalist triumphs in international competitions.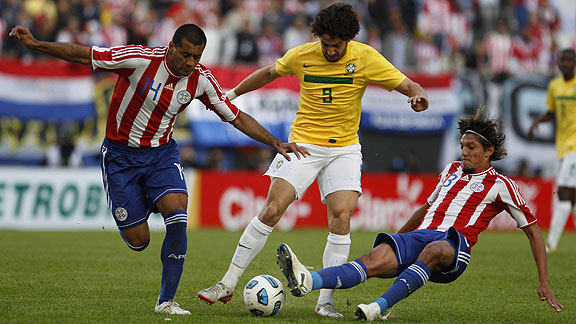 It was not the English who created soccer, as the dominant literature claims, it was the Guaranis. This is the thesis of the documentary short film Los Guaraníes inventaron el Fútbol (2014). According to historical accounts, they were already playing soccer in the 17th century in the Jesuit strongholds of San Ignacio Guazú.