Co-author Luisa Feline Freier
The EU distinguishes between "refugees" and "irregular migrants," meaning that there are those who deserve protection and others who should be detained and returned. In this respect, South America is an example in the protection of refugees.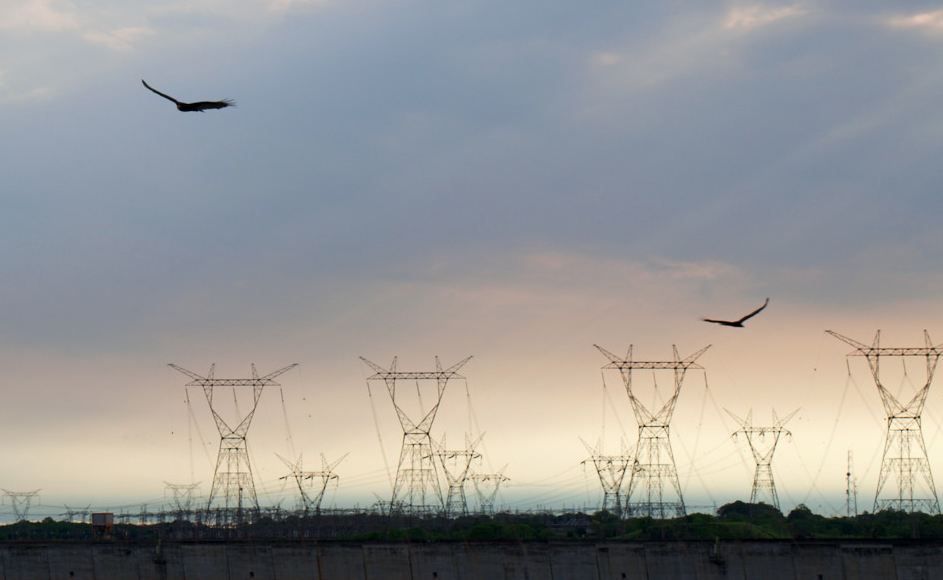 The recent debate on the energy crisis in Amapá has focused on the precarious performance of the concessionaire, the low quality of services in some regions and the slowness of the government. But energy security will only be guaranteed by the construction of an infrastructure ring throughout the Northern Arc.