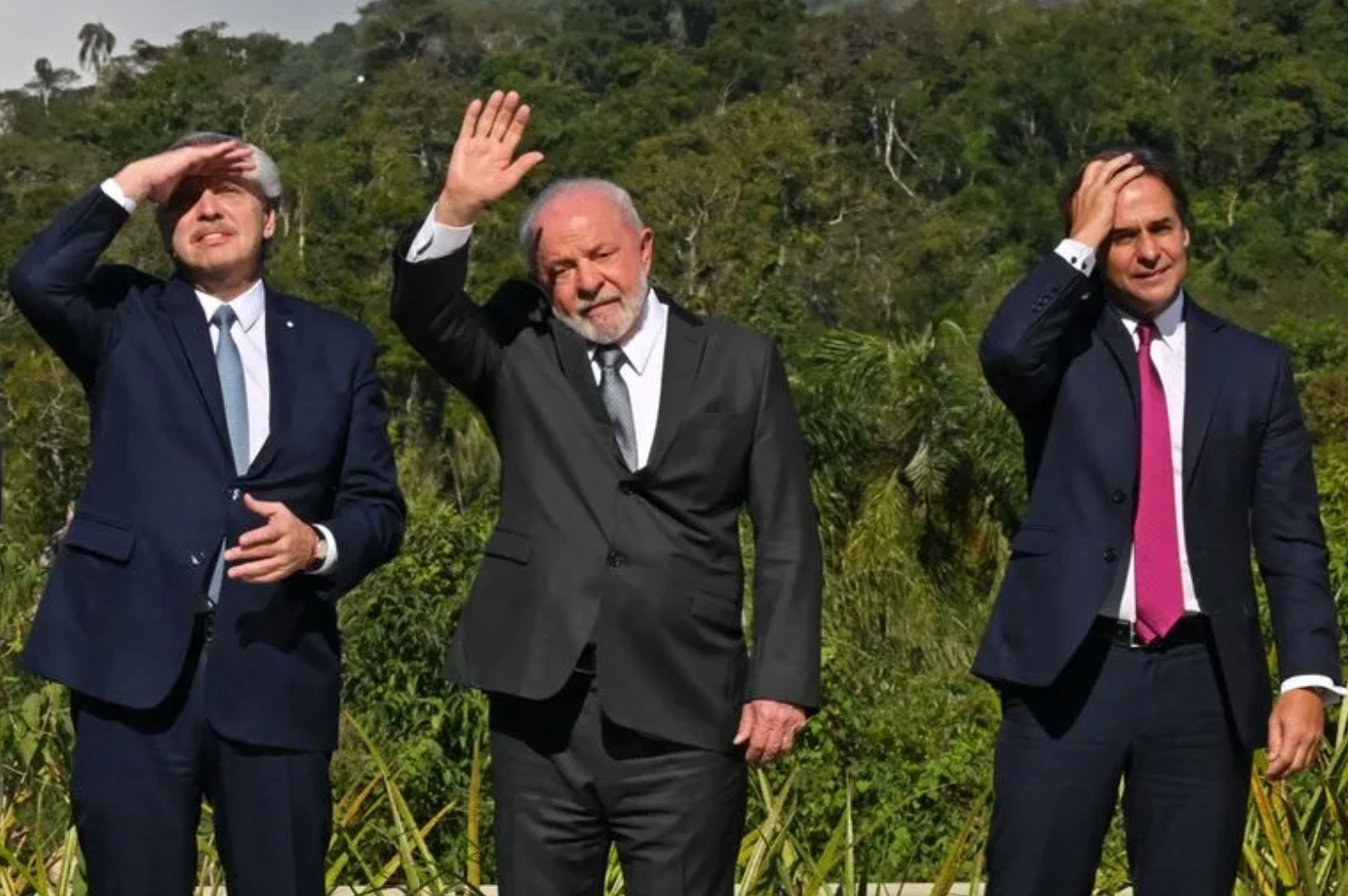 South American regionalism is facing a complex situation. Despite the expectations generated by the return of Lula da Silva in Brazil, there is still a lack of clarity.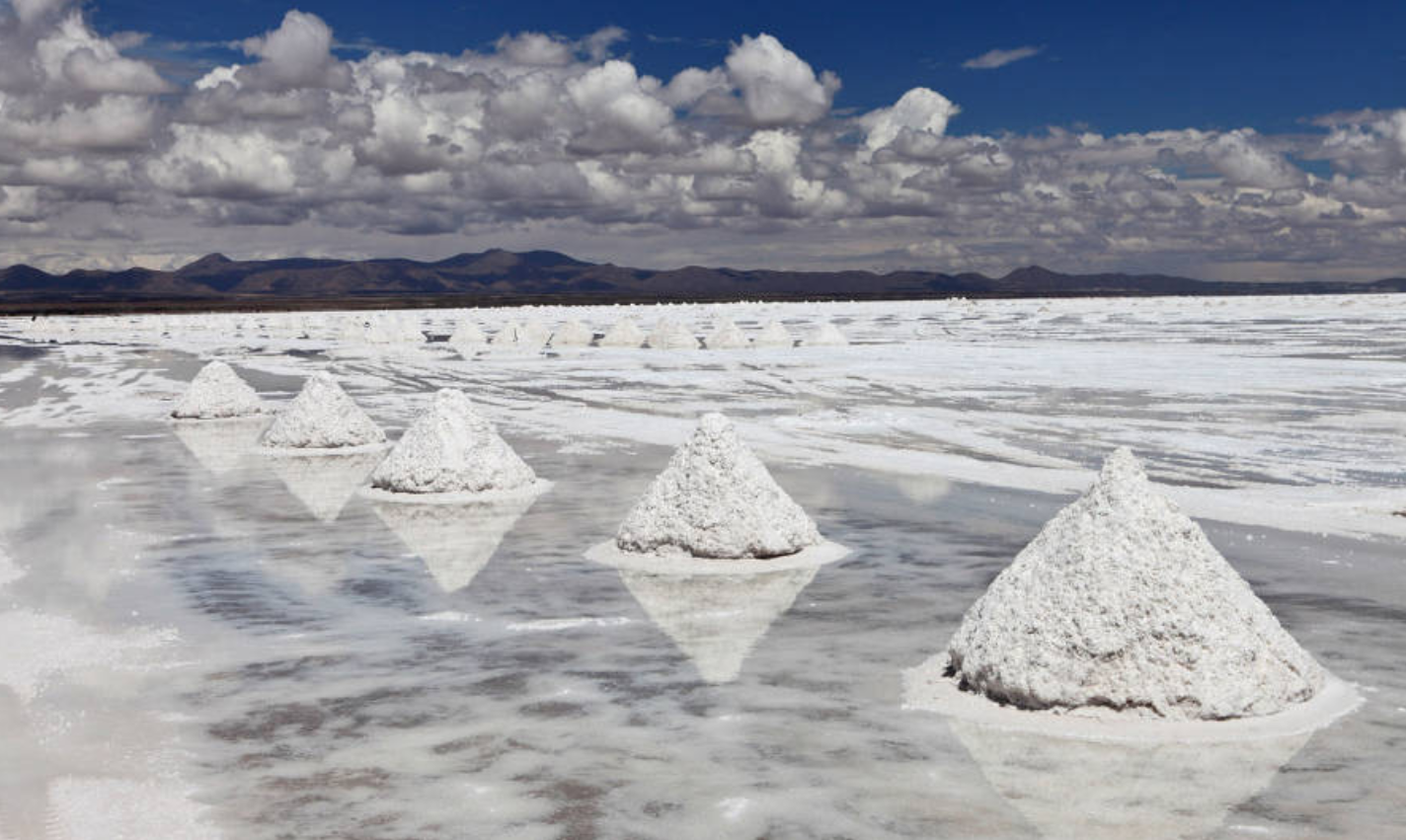 Coauthor Sergio Cesarin
This region, comprising areas of Argentina, Bolivia and Chile, holds the largest lithium reserves in the world.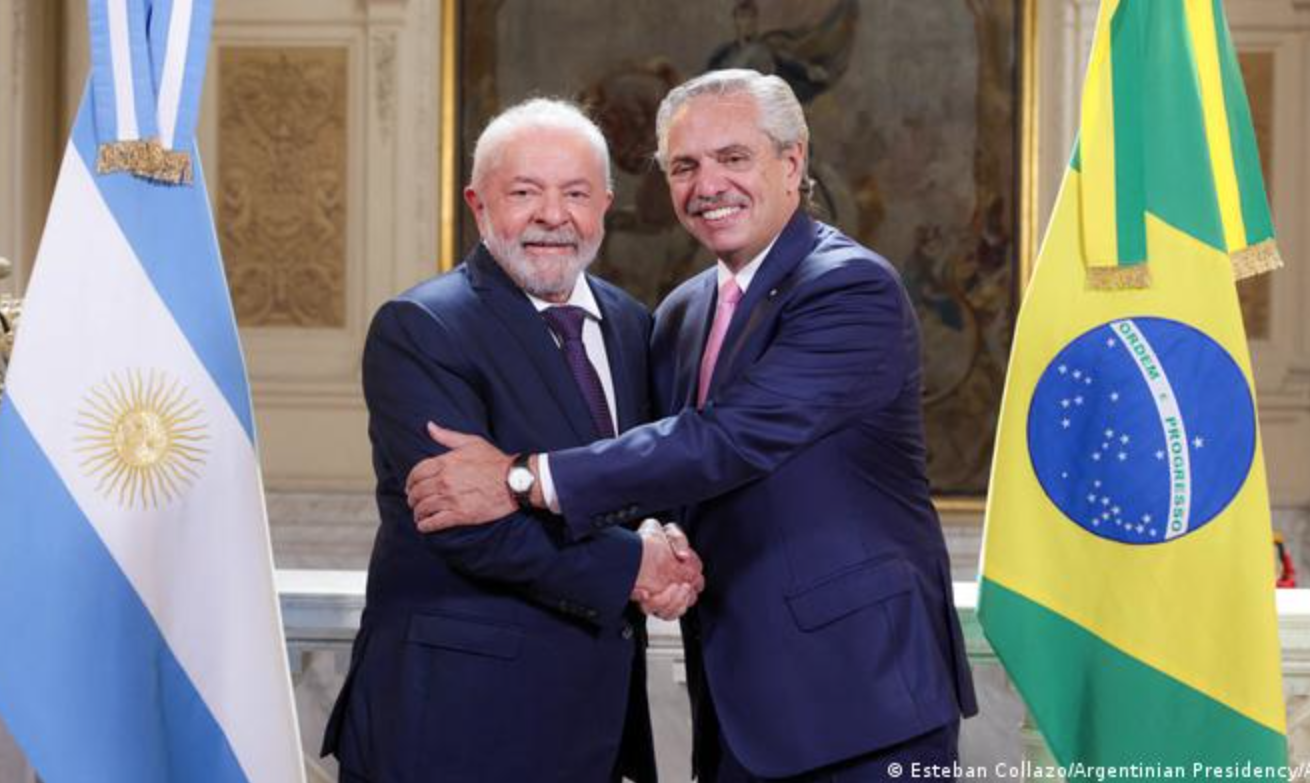 For decades, different common currency projects have been conceived and proposed in Latin America. All of them have failed.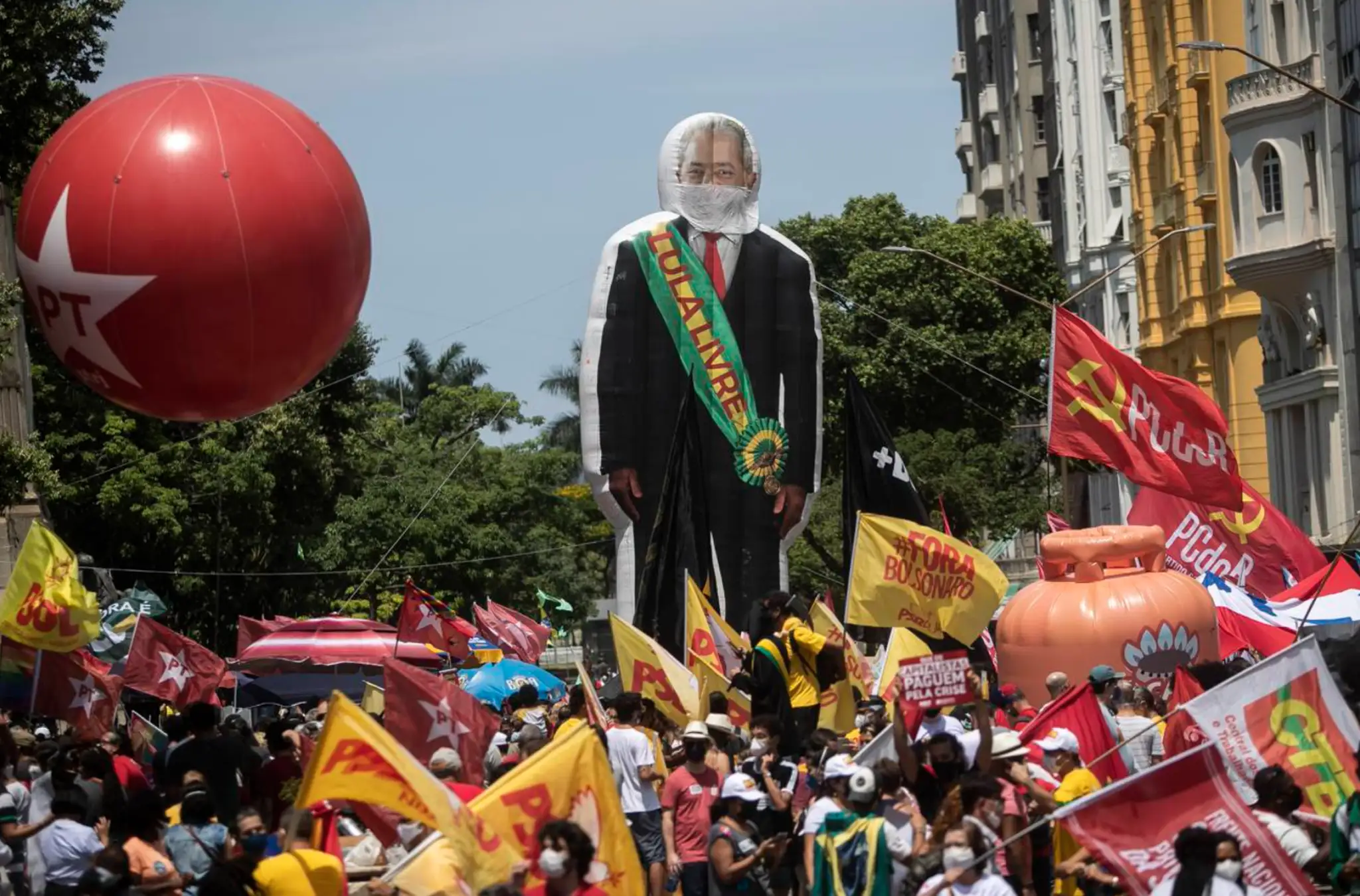 Brazil is a key regional and global player, with one of the world's leading economies and a prominent power in many aspects.
The emigration of 5.6 million Venezuelans since 2015 means that South America is suffering the largest forced displacement in the region's history. On March 1, 2021, the Colombian government issued a decree to regularize more than one million Venezuelans residing irregularly in the country.
South America constitutes an "almost perfect" regional migratory space, since its migrants are mostly natives of the same region. Human mobility in general, and transnational migrations in particular, constitute a real machine for diversification and integration of the world's populations and cultures.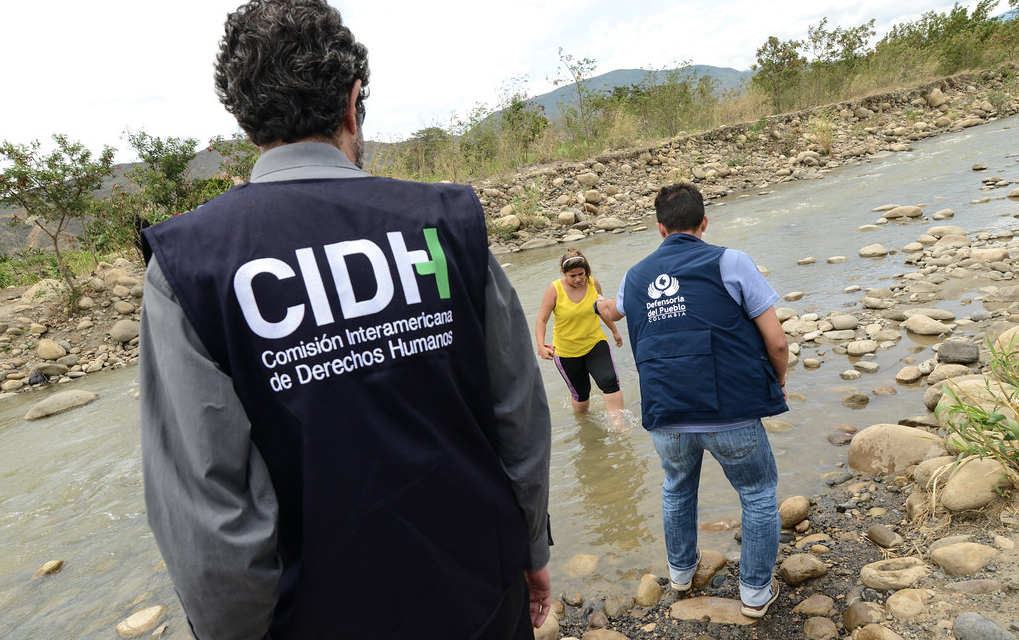 In times of health emergency, border violence – militarization, insecurity in crossing areas, or gender-based violence – and internal and/or local recruitment are the most evident manifestations of the commodification of human trafficking and smuggling.
Co-author Luisa Feline Freier
The EU distinguishes between "refugees" and "irregular migrants," meaning that there are those who deserve protection and others who should be detained and returned. In this respect, South America is an example in the protection of refugees.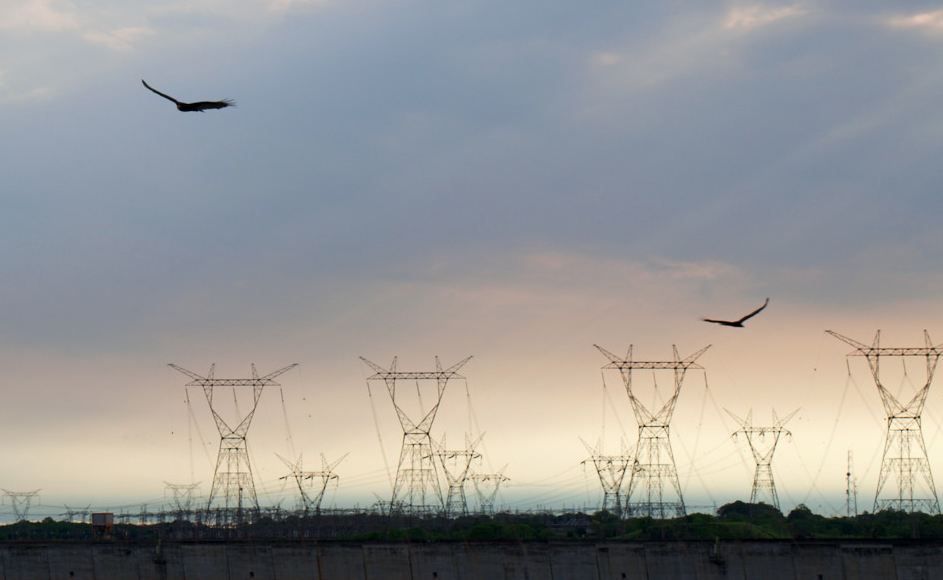 The recent debate on the energy crisis in Amapá has focused on the precarious performance of the concessionaire, the low quality of services in some regions and the slowness of the government. But energy security will only be guaranteed by the construction of an infrastructure ring throughout the Northern Arc.