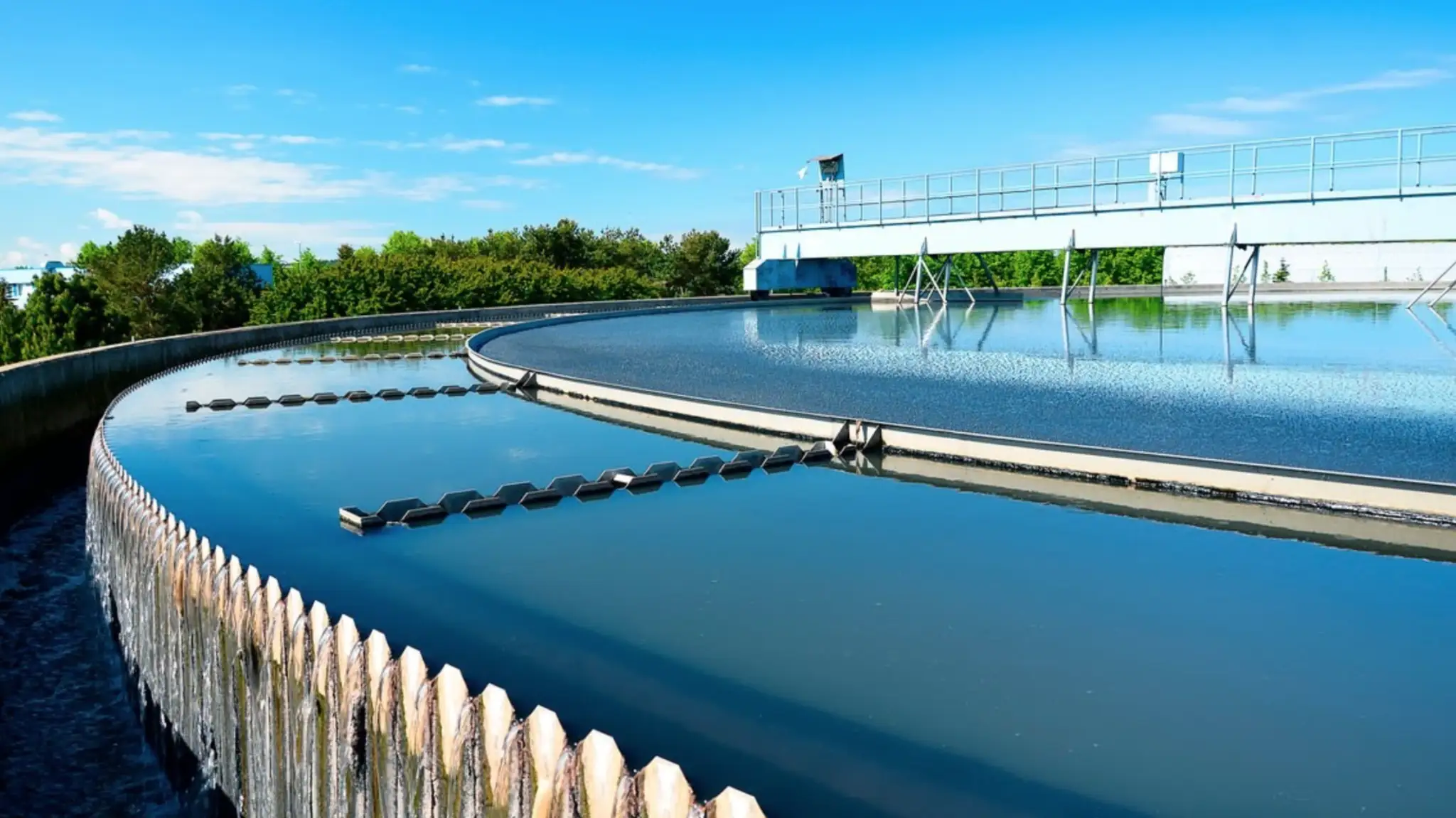 Coauthor Alexander Esquivel López
Adequate management of water resources is essential to promote compatibility between economic and social uses and environmental functions, in order to achieve sustainable use.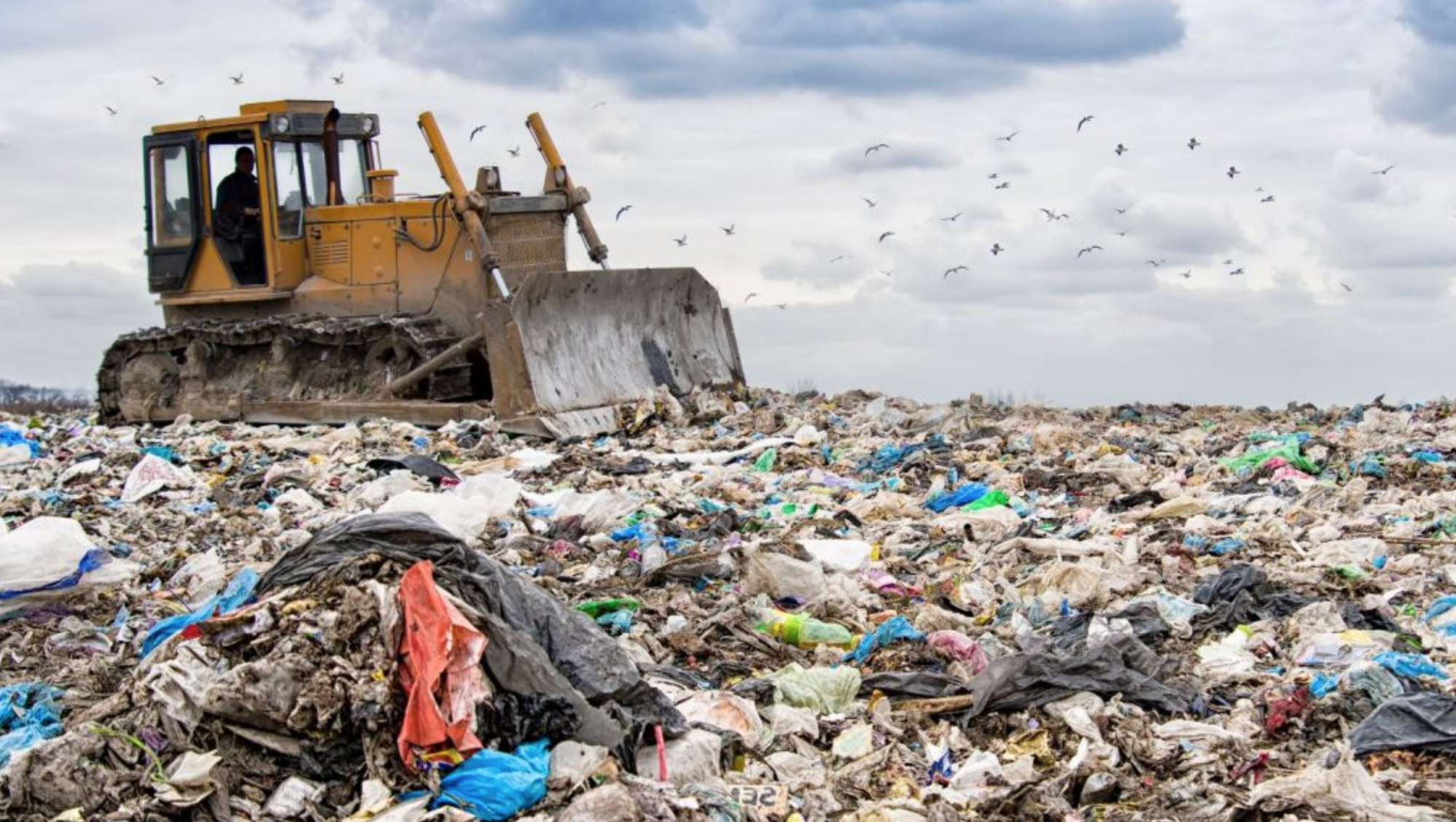 Sustainability management has focused on ecological processes, economic markets and political dynamics and neglecting the transformative influence of people's "inner life": their emotions, values, beliefs and identities.
The Sustainability Research and Innovation Congress (SRI) will address sustainability knowledge from different perspectives, provide a platform for sharing innovative ideas, and create an inclusive space for action and collaboration among the various social actors involved.