Thirty-six parties and more than 1,500 groups registered at the National Electoral Council participated in the recent elections, endorsing governors, mayors, departmental assemblies and municipal councils.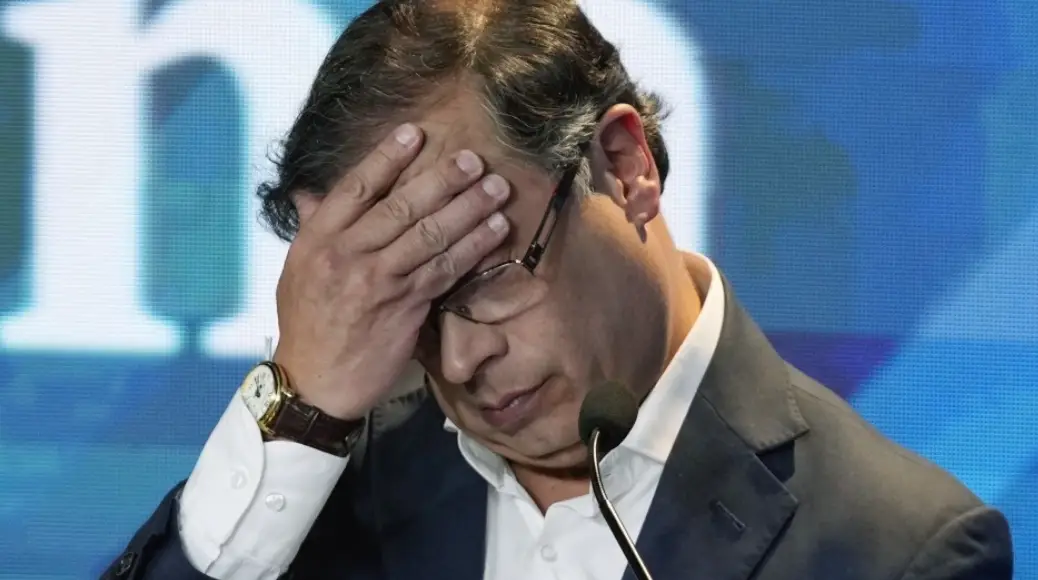 Coauthor Juan Pablo Milanese
Analyses of the recent election show the predominance of an excessively "national" vision and an urban—even Bogotá — bias in Colombian politics.
While national elections enjoy a great deal of media attention, the same is not true for local elections. However, they have a great impact on the national political configuration.