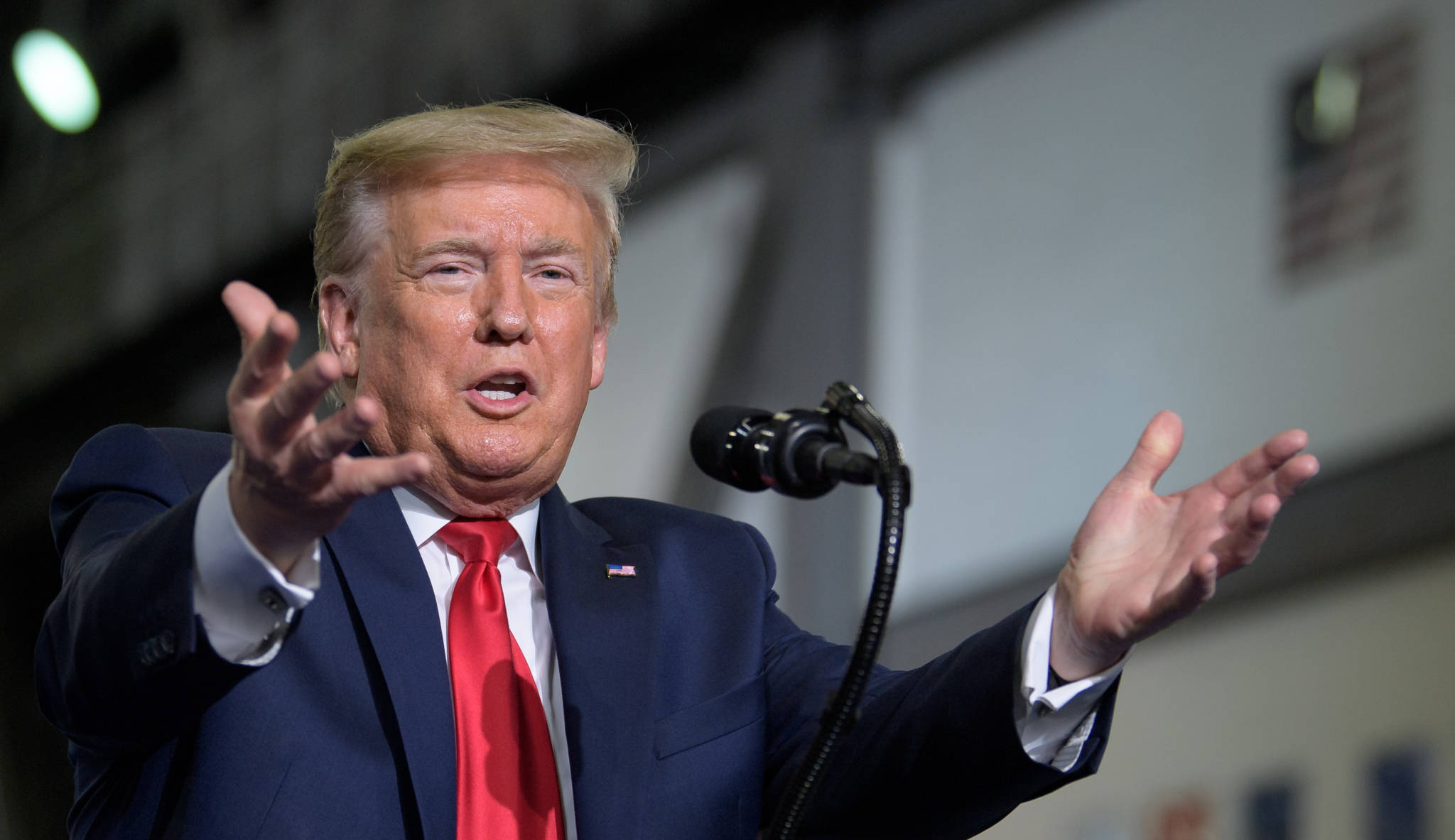 What is peculiar about the Trumpist definition of Trumpism is that it has to do not with reality but rather with an alternative representation of it. Much of the definition speaks not so much of what Trumpism is but rather of what it would like to be and also to have been.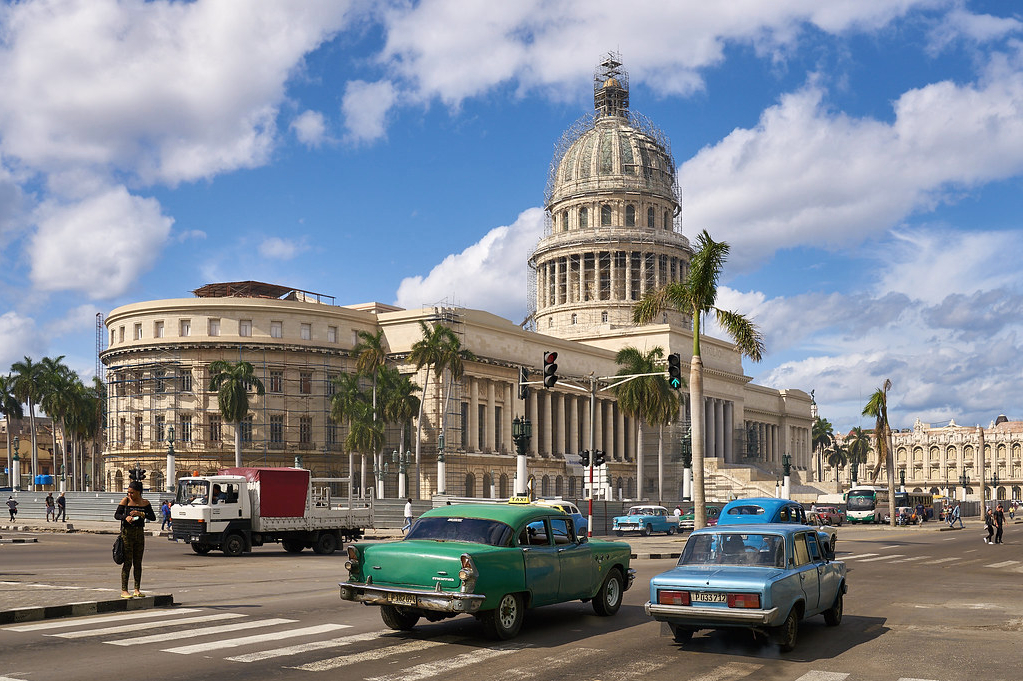 Just when it was thought that there would be no more surprises, the still-president of the United States has struck a blow that will compromise Joe Biden's foreign policy. The outgoing administration has declared Cuba a state sponsor of terrorism.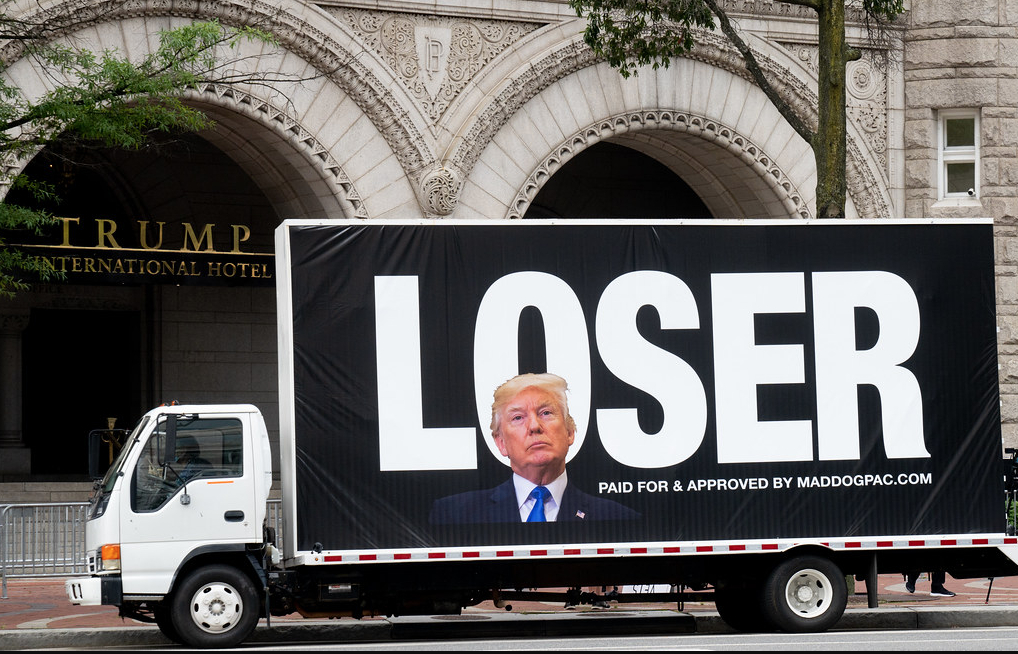 In the face of the satisfaction of the end of the nightmare, a certain nostalgia is detected for the well installed strategy of confrontation in the face of what was labeled as the formation of a dictatorship in the heart of the oldest of democracies. We asked ourselves what we would do when we woke up?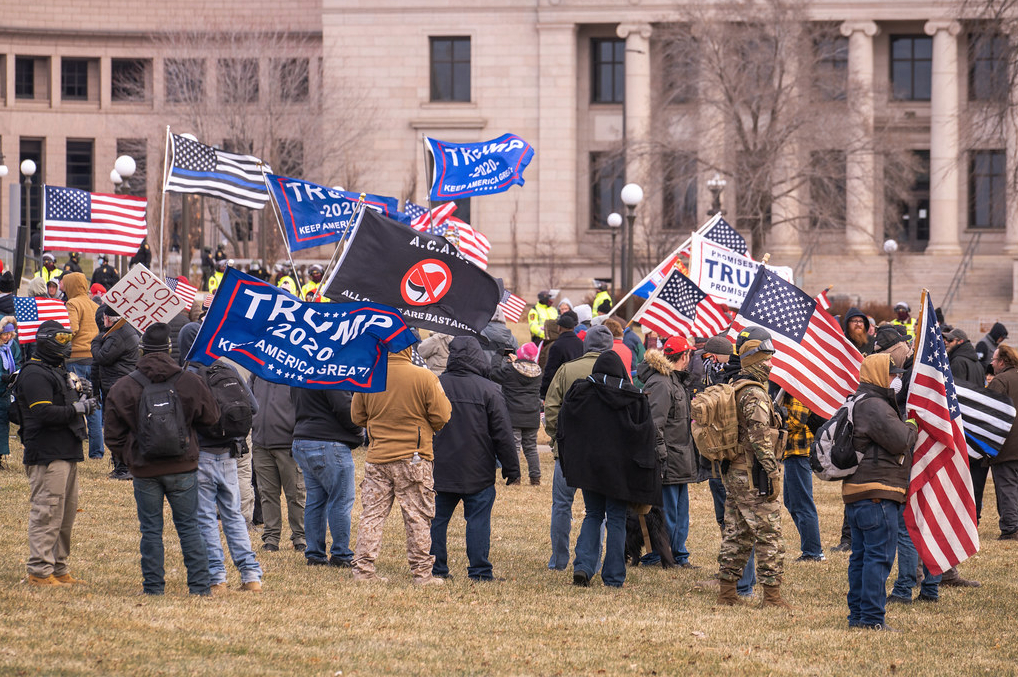 There are people who believe that the coronavirus is an instrument of world domination created by the enemies of their country. They are the same ones who think that when their candidates do not win there was fraud. These are the people who support Trump in his attempted coup.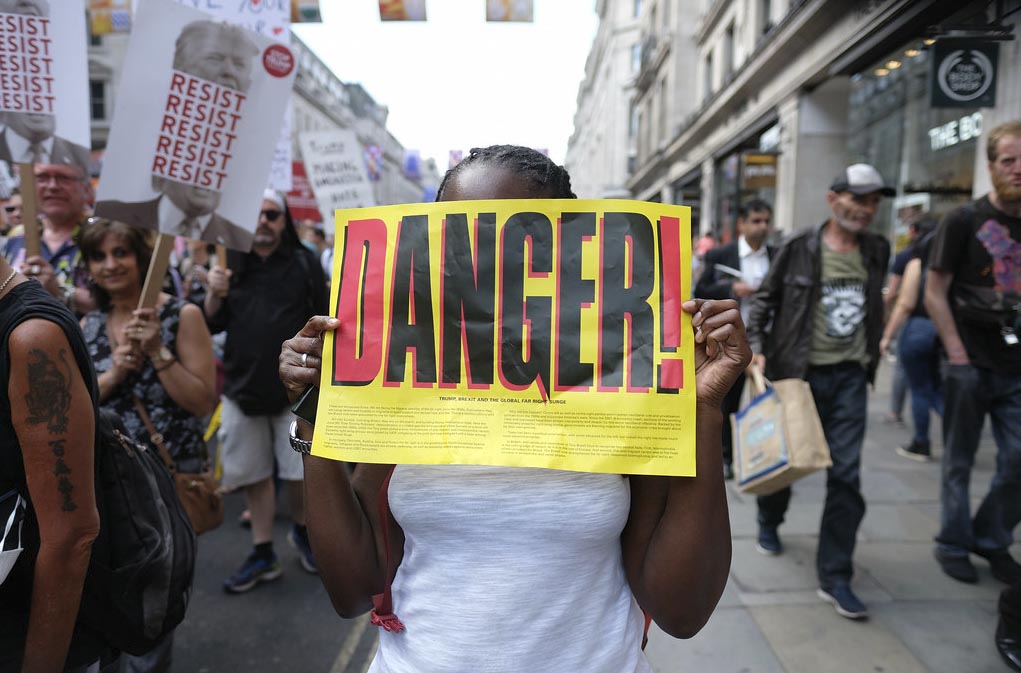 To believe that Biden's triumph is the end of the drama begun in January 2016 is an example of a mirage of fatal consequences. Pretending that those millions of voters will disappear from the map with Biden's inauguration reveals a blindness to how much America has changed in recent generations.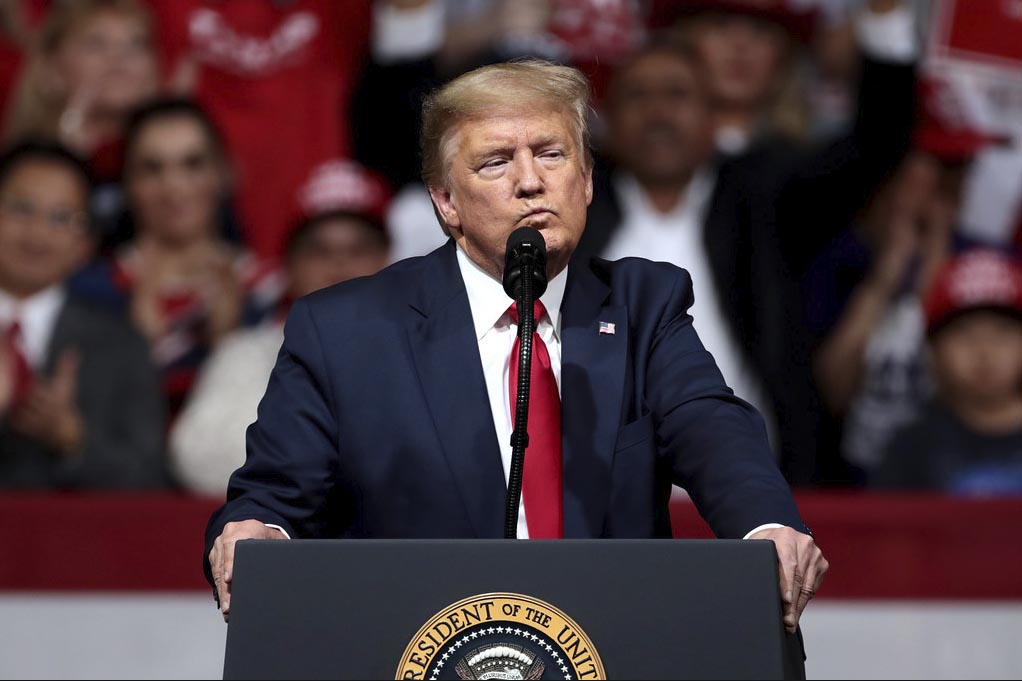 Donald Trump lost the U.S. presidential election, but he still prefers to live in the alternative world that his own propaganda has created for him. In this bizarre universe, he is considered an invincible hero of mythical proportions who decides what is right and what is wrong.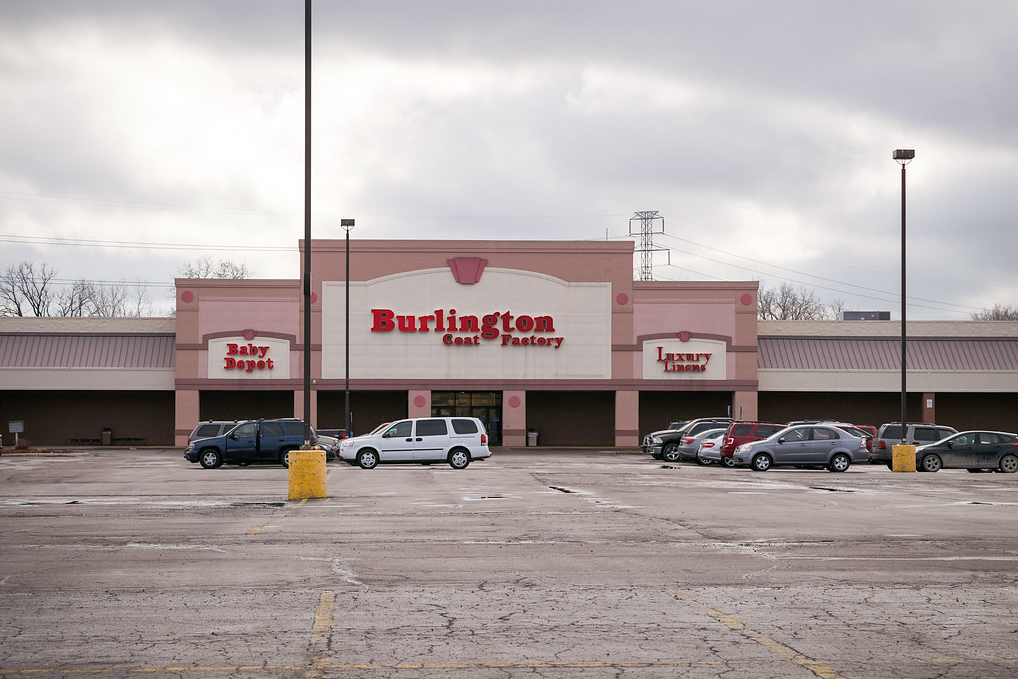 The tie, whatever the final outcome, that has been revealed is not a temporary phenomenon. The protagonist of Trump's resistance is not the White House tenant of the last four years. The real agent, although in the end the constitutional winner is Biden, is that sector which for decades was considered an abnormality.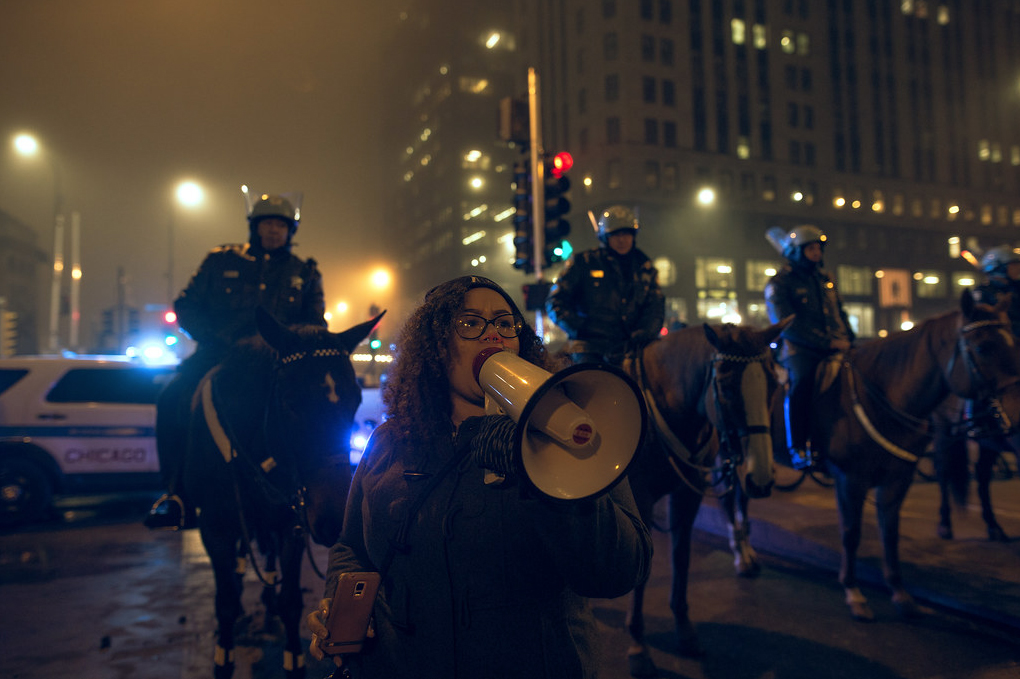 When Donald Trump surprised pollsters and analysts by winning the 2016 election, South African comedian Trevor Noah said the United States finally had an African president and I would add a Latin American one too. Trump has said that if he loses it will be by fraud and has not committed to accepting the election results.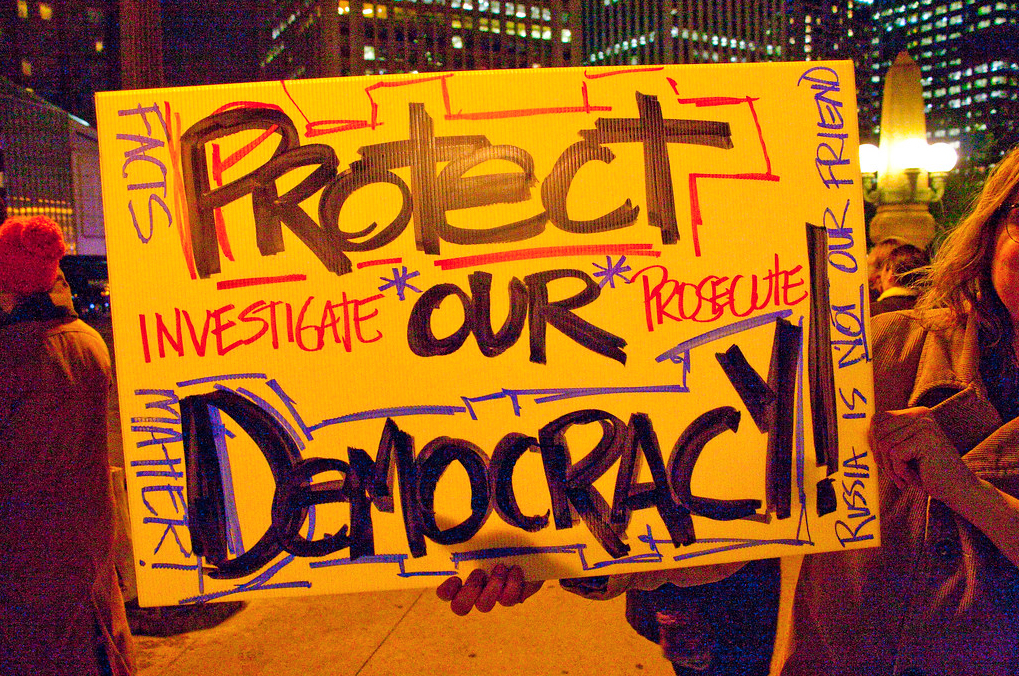 Trump and scandals go hand in hand, but will the latter be the straw that breaks the camel's back for such an inept and corrupt leader? Although many in the United States think so, the history of authoritarianism and fascism shows us that it is doubtful.