There is a big difference between how the world is treating Ukrainian refugees and how certain nations have responded to other refugees such as those from Syria, Afghanistan or Venezuela which has become the second largest external displacement in the world.
From the perspective of international law, Russia's aggression against Ukraine cannot be excused. However, the positioning of some political actors of the Latin American left generates consternation.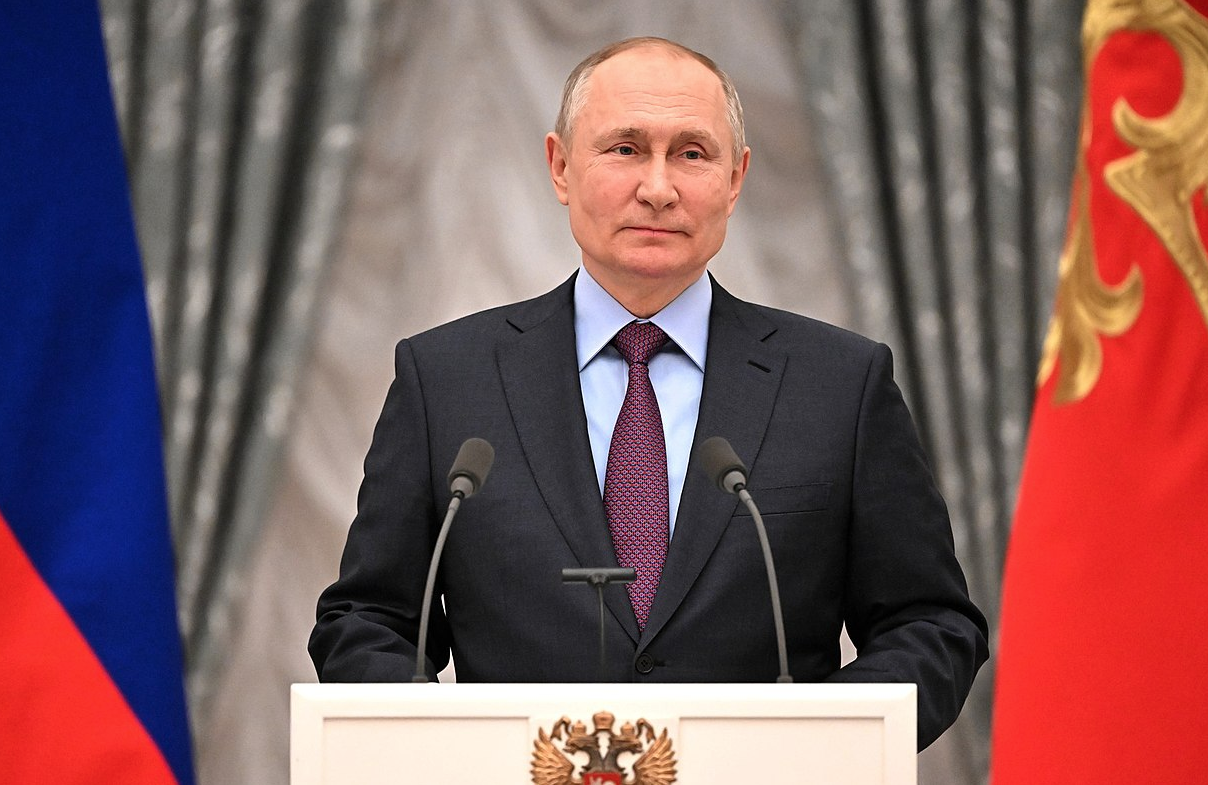 New forms of misinformation about the history of fascism are occurring in the United States and Europe, and they are not only coming from Russia. The main and most ominous distortion of fascism came to a head with the Russian invasion of Ukraine.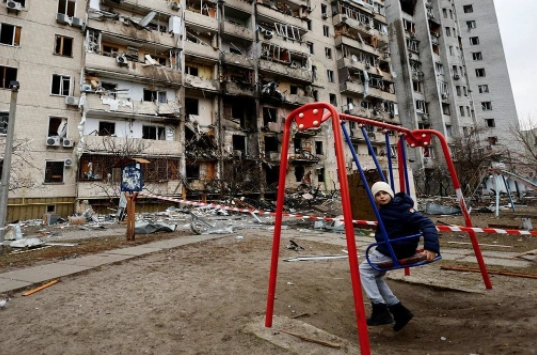 As soon as Ukraine regains relative normalcy, it is likely to experience a rapid economic and political revival, while Russia will suffer for much longer from the consequences of the war.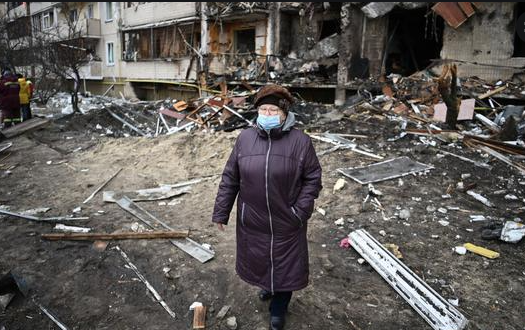 The unprovoked attack by the Russian government on Ukraine is a threat to the international community. Beyond theoretical-methodological differences in the study of international relations or political-ideological preferences, there is no doubt that it is an unjustified use of military force.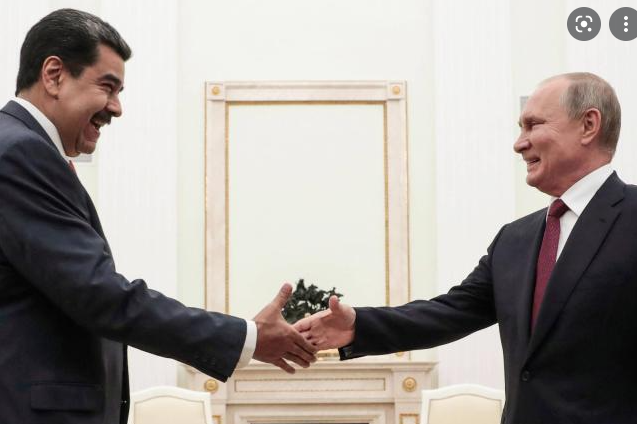 After the invasion, most Latin American governments categorically rejected the use of force in the resolution of the conflict; however, as was to be expected, the authoritarian governments of the region closed ranks in support of Russia.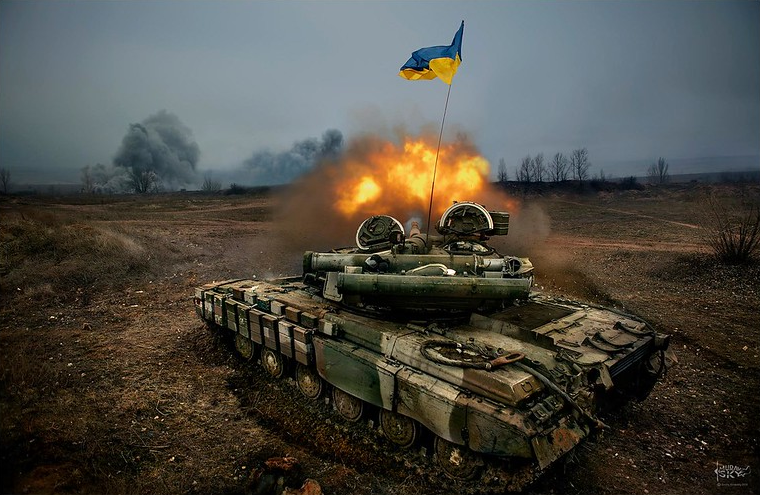 Moscow seeks to avoid a prolonged irregular war. Among other reasons, because although Putin currently has the majority support of Russian political actors and the Russian population, this situation can change quickly.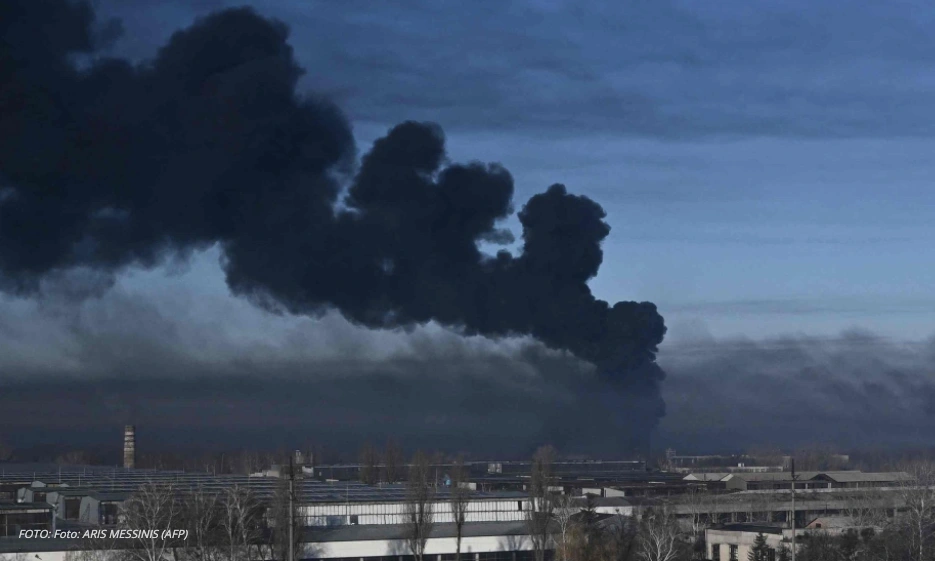 The fate of Ukraine is a warning for weak countries that walk alone in the world. Confronting the great powers together should be a security imperative for Latin American countries.