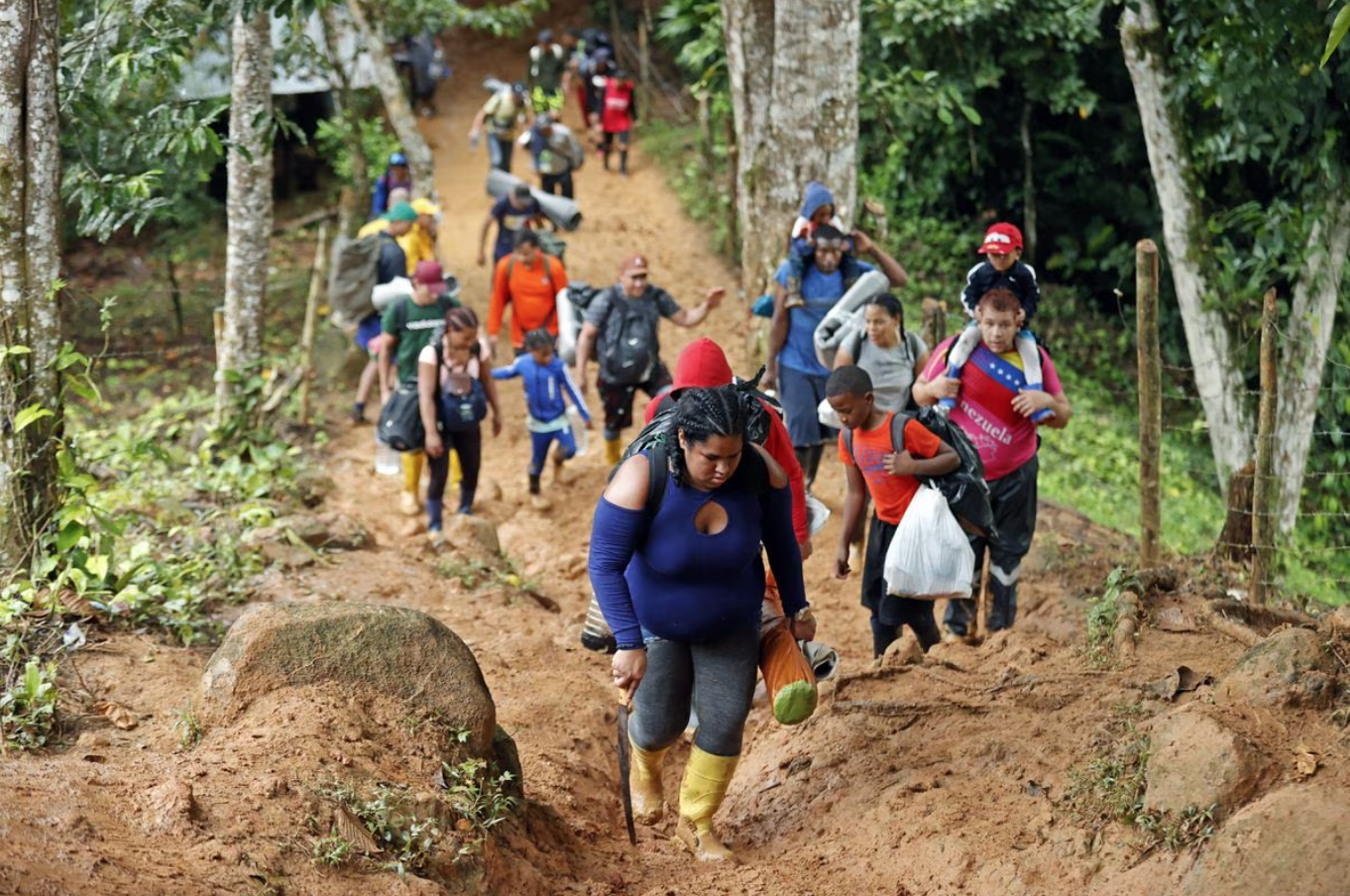 Recently, a series of catastrophic events have changed Ecuador's "migratory landscape".
Mexico initiated a historic litigation suing 11 U.S. gun manufacturers in a Massachusetts state Court for illicit trafficking from the United States and the direct impact on Mexican territory.
For years Xi maintained a discourse of peaceful cooperation and common progress as a framework for non-imperialist and non-violent expansion. With Pelosi's arrival in the strait, the Chinese government showed a face it had worked hard to disguise.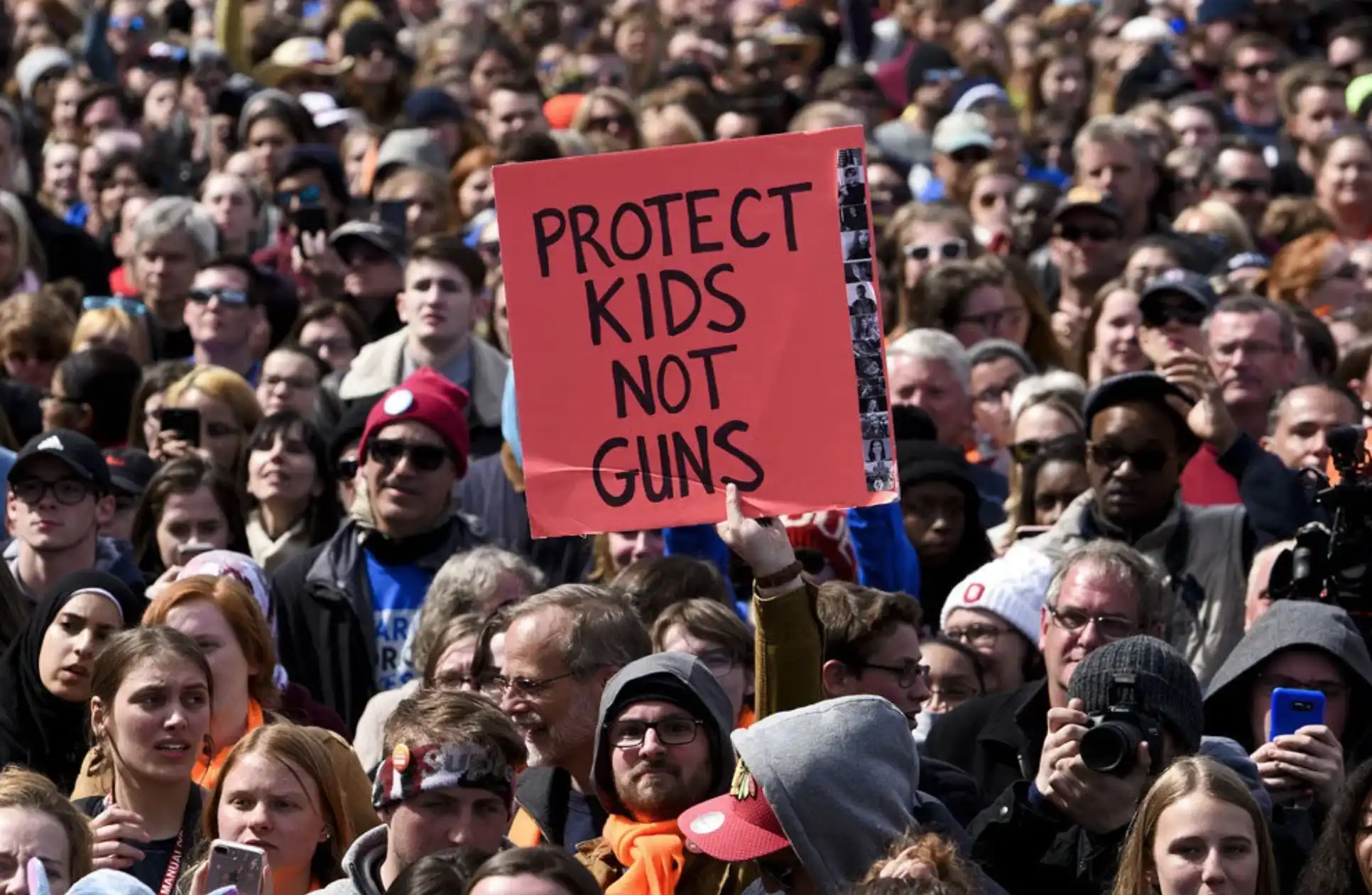 As with every massacre, the U.S. political system is divided between silence and demonstrations of rejection after crossing, for the umpteenth time, an imaginary red line.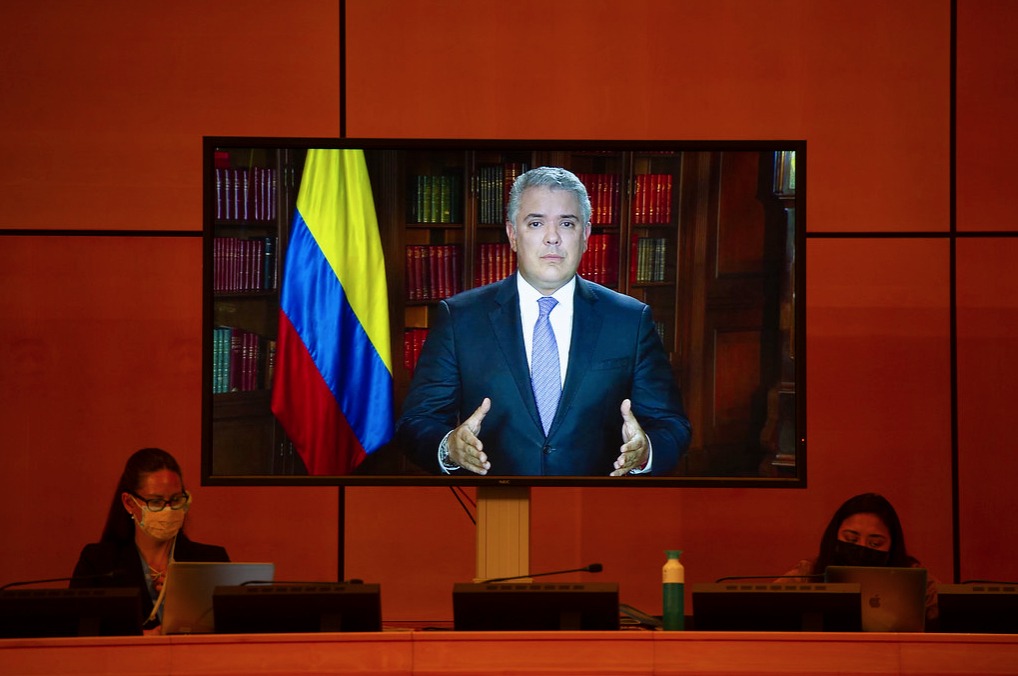 The changes that have taken place in the last few months pose a reformulation of the relations between the countries. Joe Biden has shown that his administration is proposing approaches to different issues such as democracy, the implementation of the peace agreement, the fight against drug trafficking or the response to the crisis in Venezuela, among others.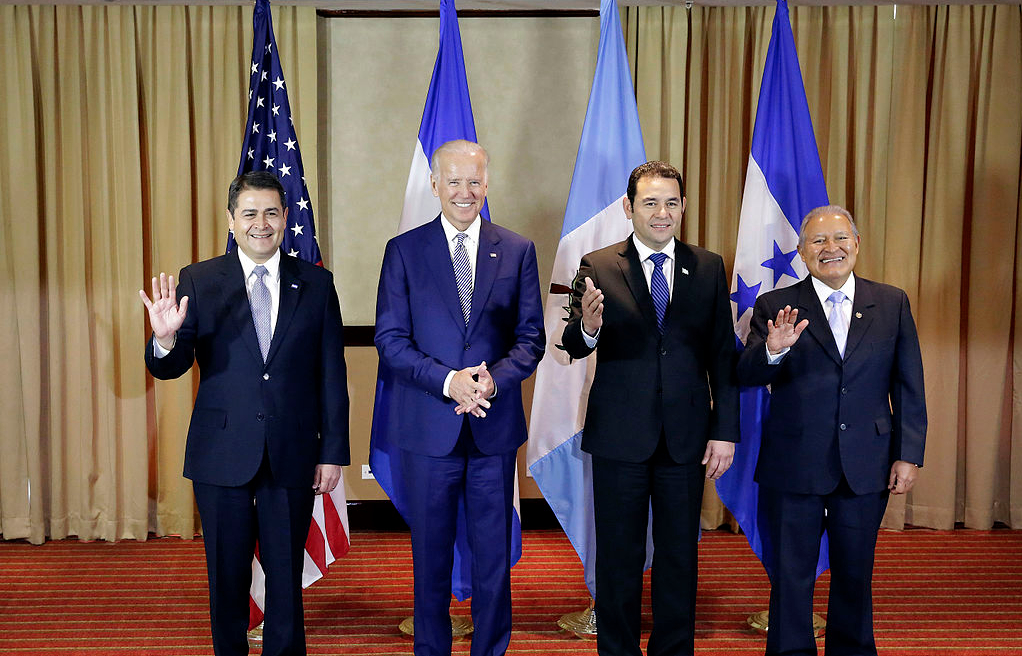 Those who closely follow Washington's policies towards Central America's Northern Triangle (El Salvador, Guatemala and Honduras), predict radical changes with Joseph Robinette Biden already seated in the chair that Trump reluctantly left on January 20th.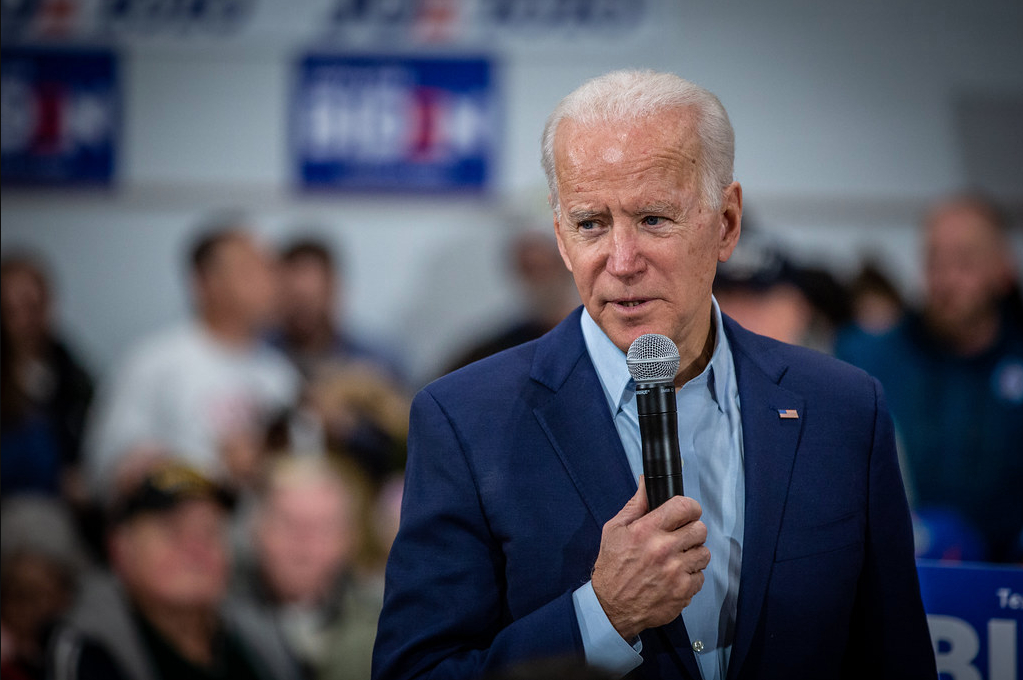 On January 20, Joe Biden will take office as the 46th president of the United States. How will this affect relations between Washington and Latin America? An overall perspective shows that Latin America is the realm of tension and mistrust while the United States is immersed in a crisis that questions its hegemony.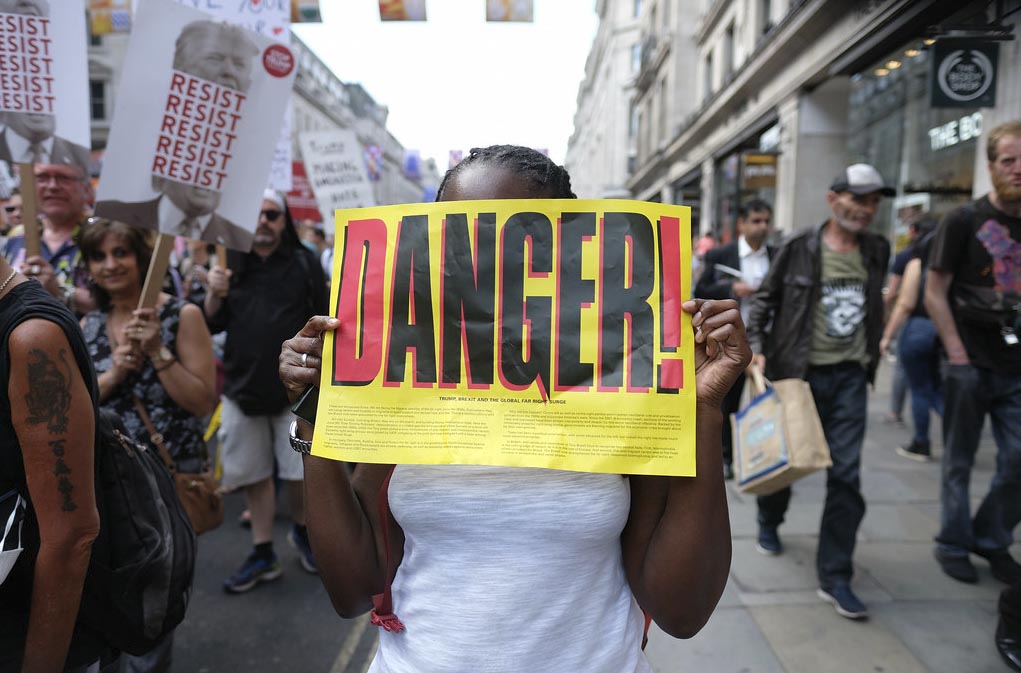 To believe that Biden's triumph is the end of the drama begun in January 2016 is an example of a mirage of fatal consequences. Pretending that those millions of voters will disappear from the map with Biden's inauguration reveals a blindness to how much America has changed in recent generations.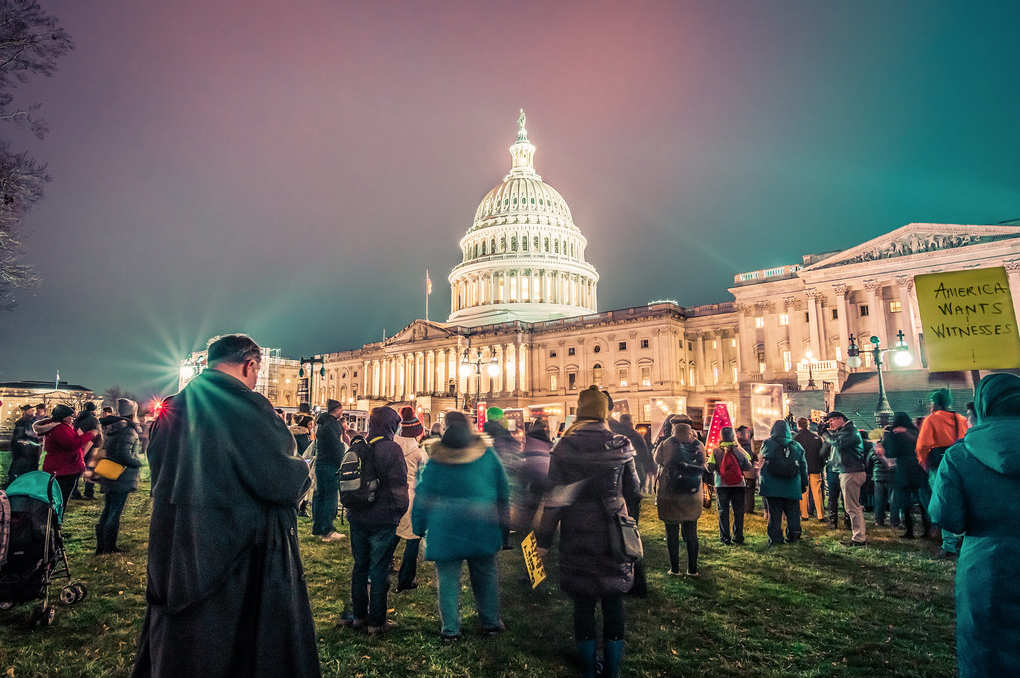 President Trump is taking lessons from some of Latin America's most notorious leaders. But those leaders commanded Latin American nations as authoritarians during the 20th Century. Latin America has democratized, placed a greater emphasis on the rule of law, and –in many nations– sought to diminish economic inequality.