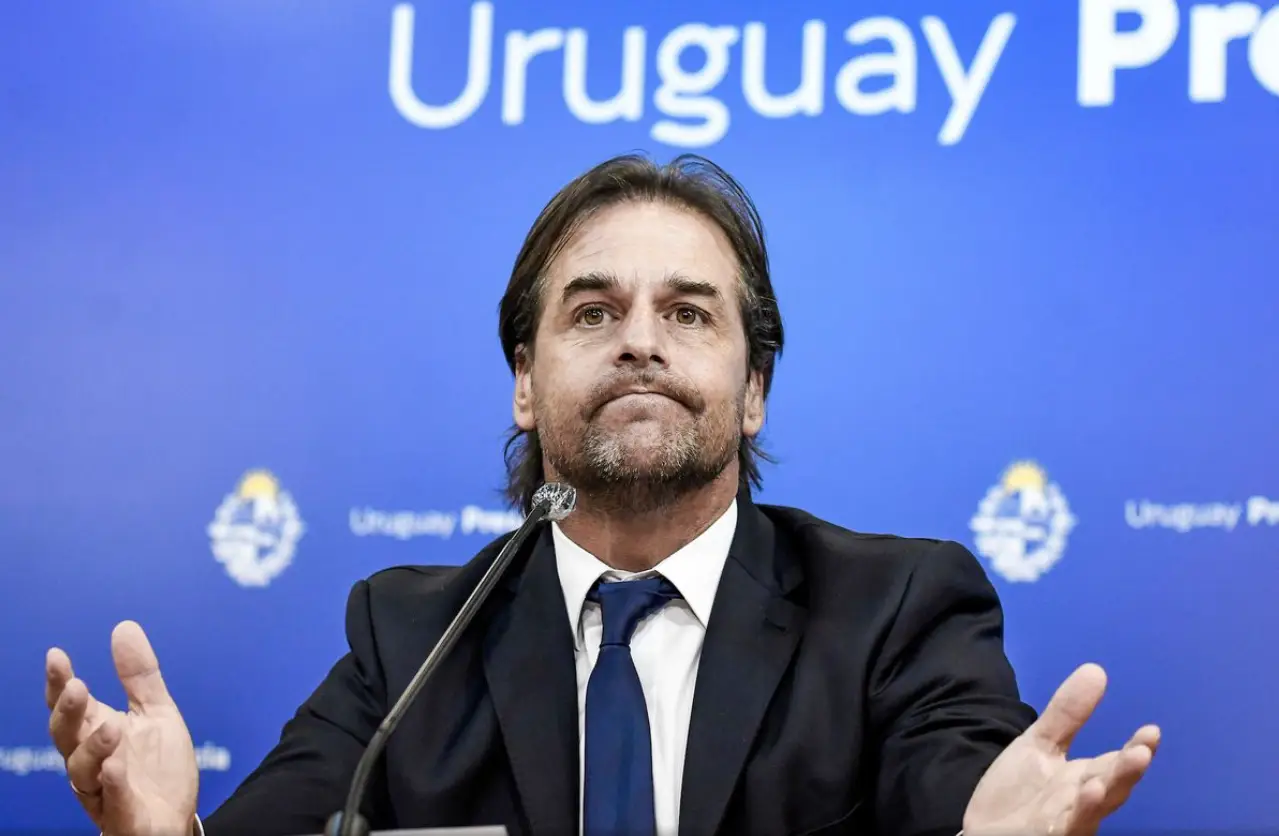 Uruguay is experiencing the main political crisis since the restoration of democracy in 1985, and the trigger is so scandalous that for the serene and orderly country it sounds almost like fiction.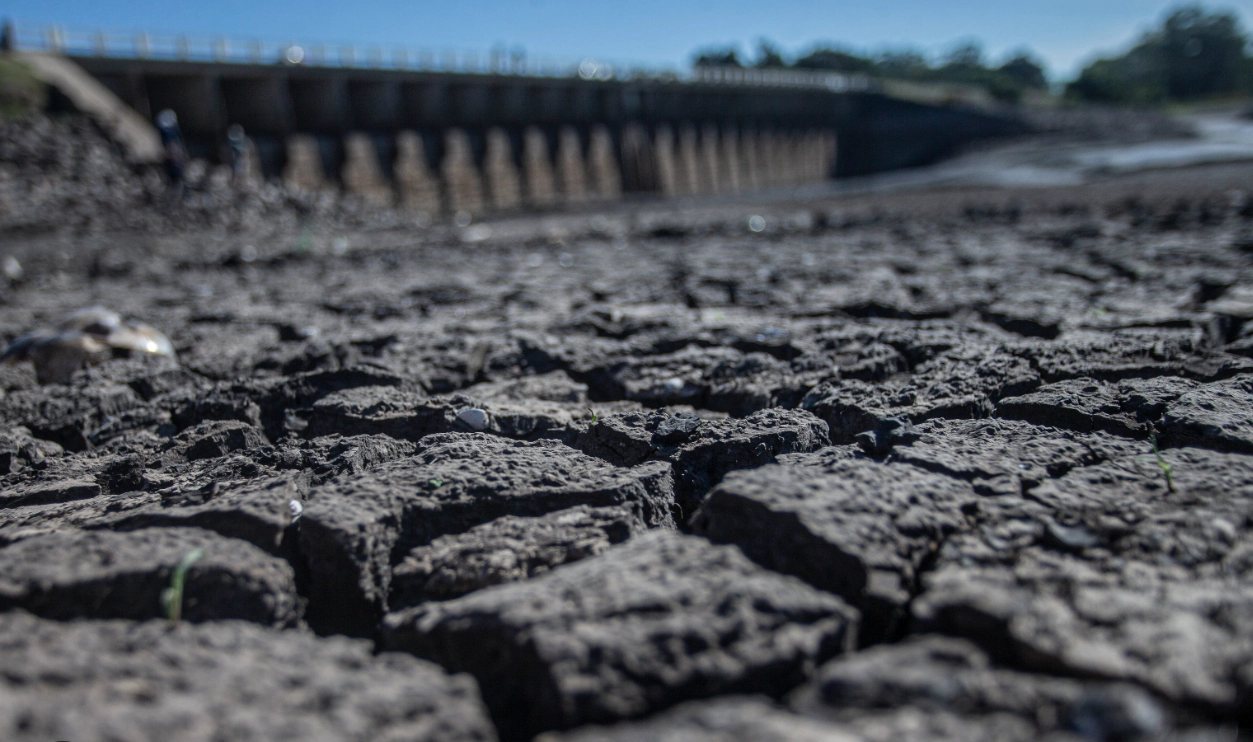 Coauthor Micaela Trimble
Since the end of April, more than half of Uruguayans have faced water problems in quantity and quality.
Lula da Silva's inauguration was attended by heads of state and government from all over the world. Uruguay was represented by President Luis Lacalle Pou, who was accompanied by former presidents Julio María Sanguinetti and José "Pepe" Mujica.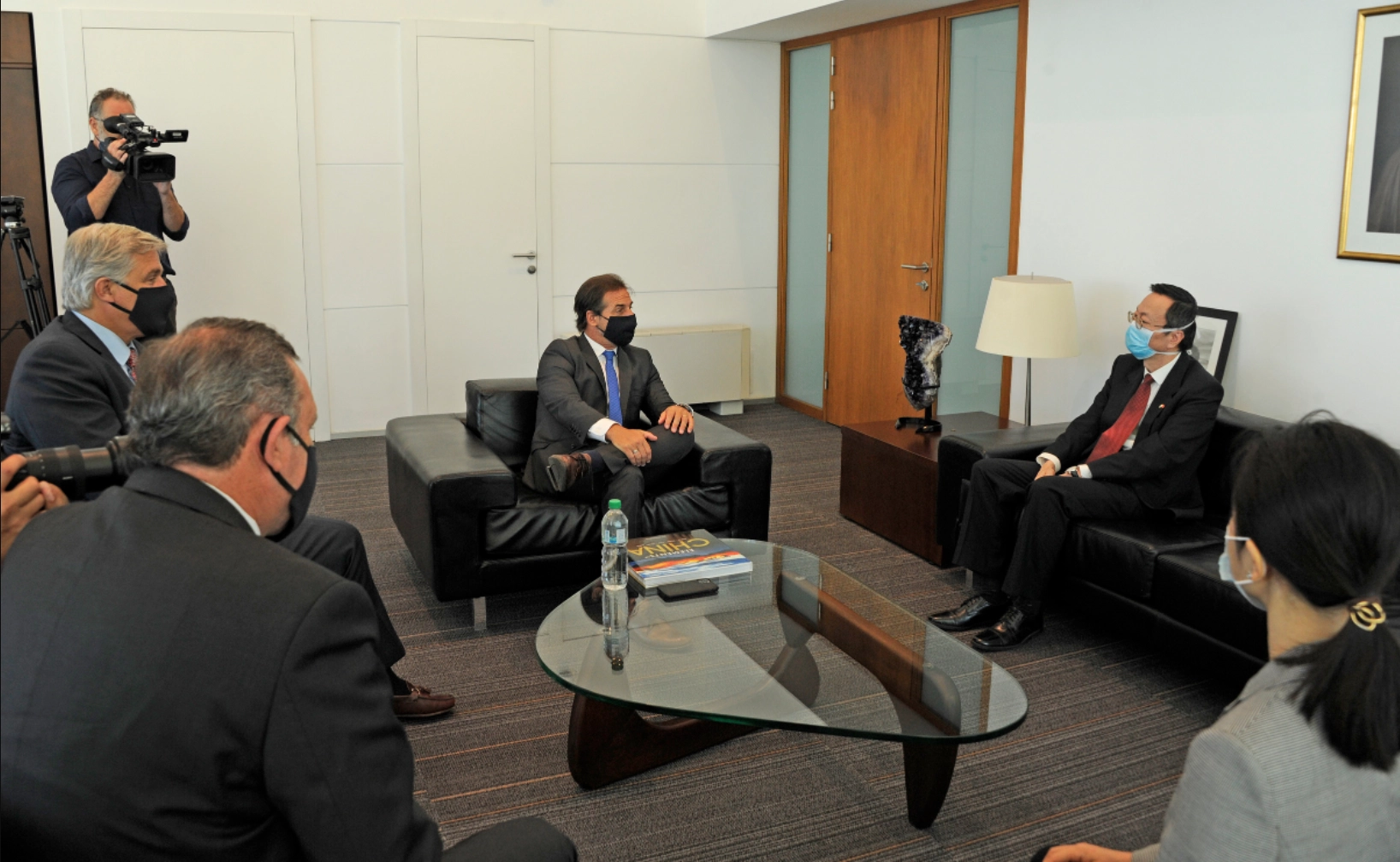 The announcement by the Uruguayan president that a feasibility study would be initiated to sign an FTA with China has drawn national and regional political attention.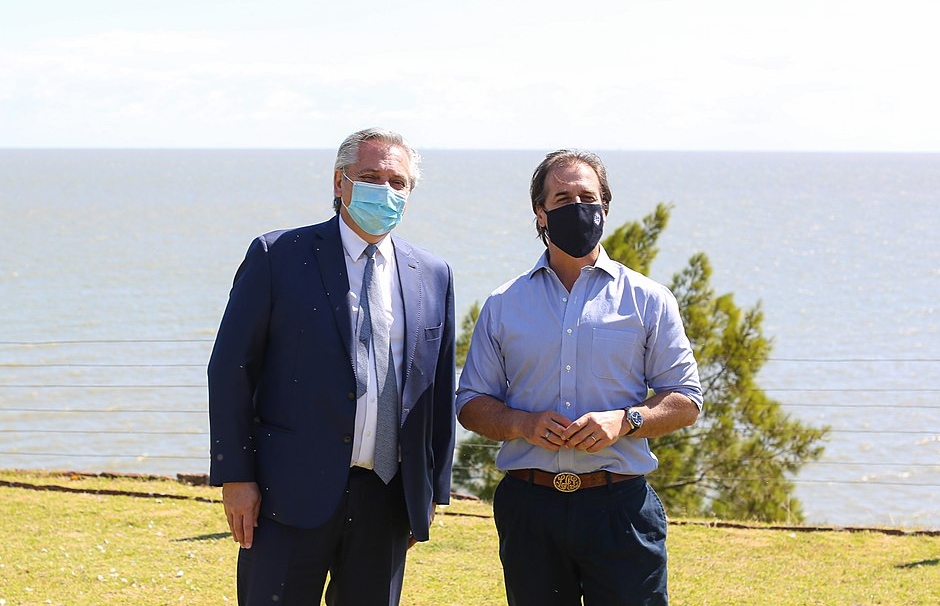 In the last decade Brazil has been losing regional protagonism and several presidents have tried to fill this void. All have failed. In the face of economic disintegration and political fragmentation in South America, Uruguay's president is trying to lead an agenda aimed at making Mercosur more flexible.
America is the pandemic's world epicenter but there is one exception: Uruguay. However, the arguments presented in this and other articles, as well as by the government and the opposition do not explain the reality of the country. The fundamental causes of the miracle may have little to do with Charrúa merit.