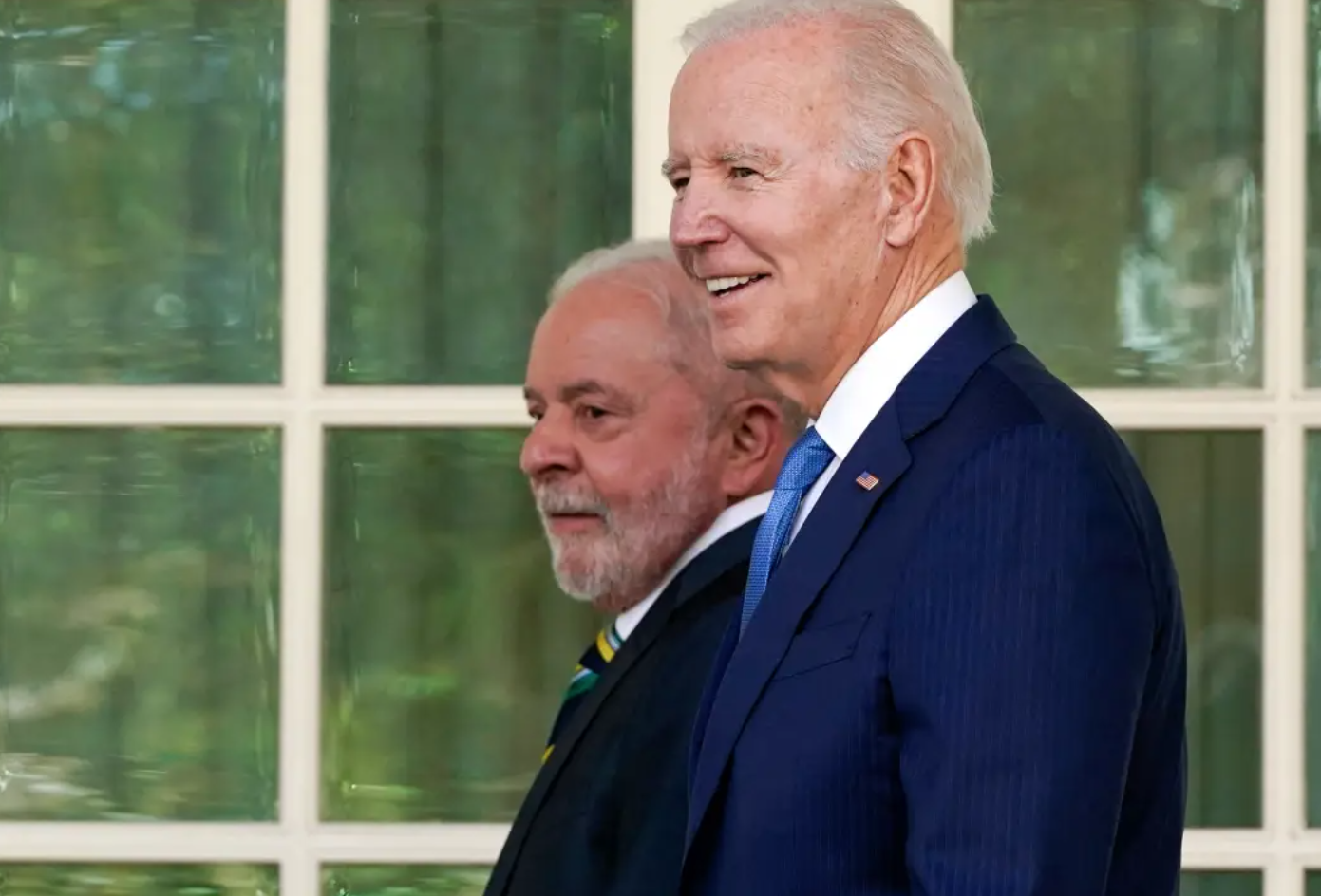 Brazil and the United States have long played the double game of being allies and competitors on the international stage, but the war in Ukraine has increased divergences.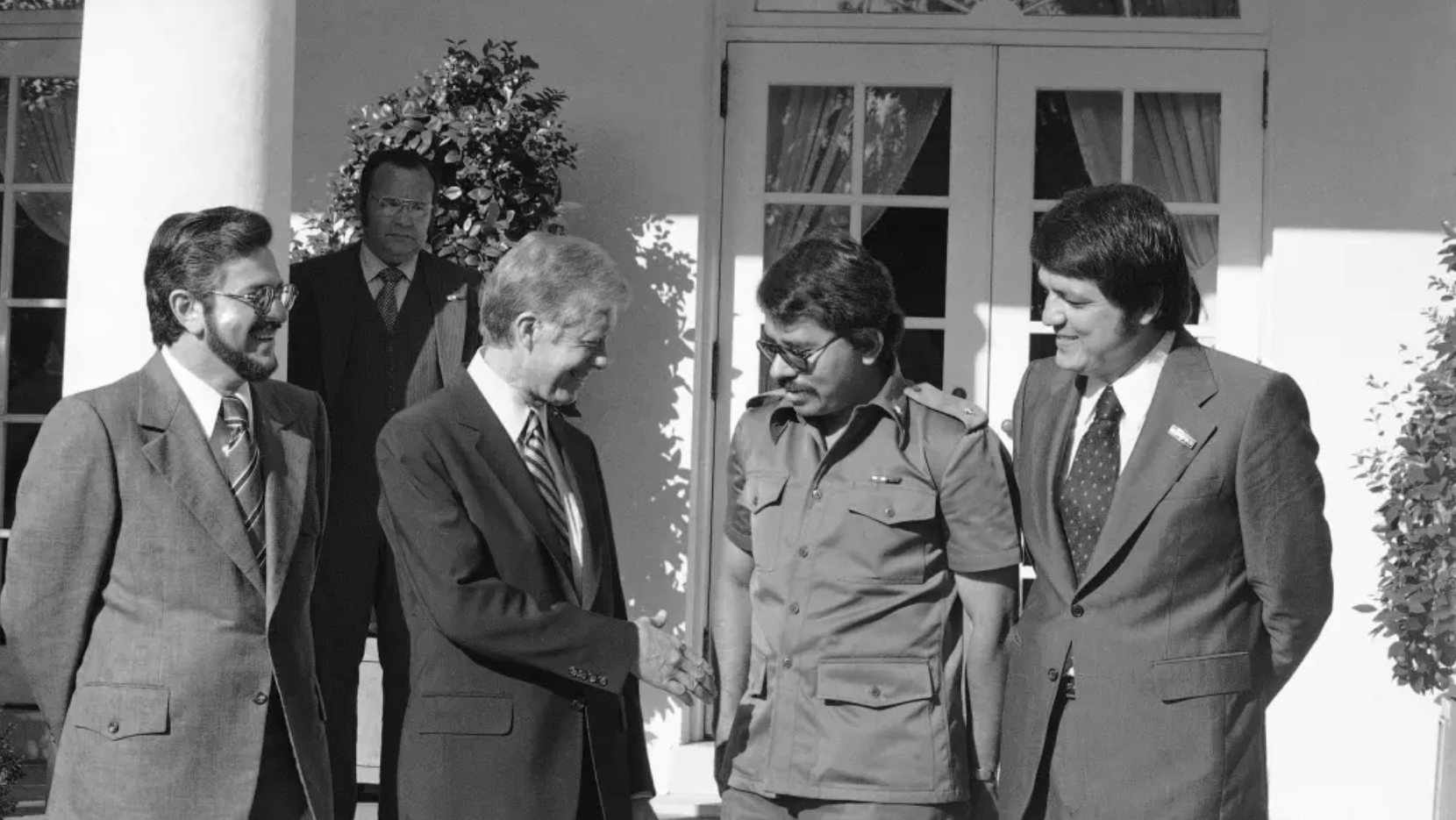 With former US President Jimmy Carter in hospice care, Latin America and the Caribbean are about to lose a respectful interlocutor who cared deeply about the region.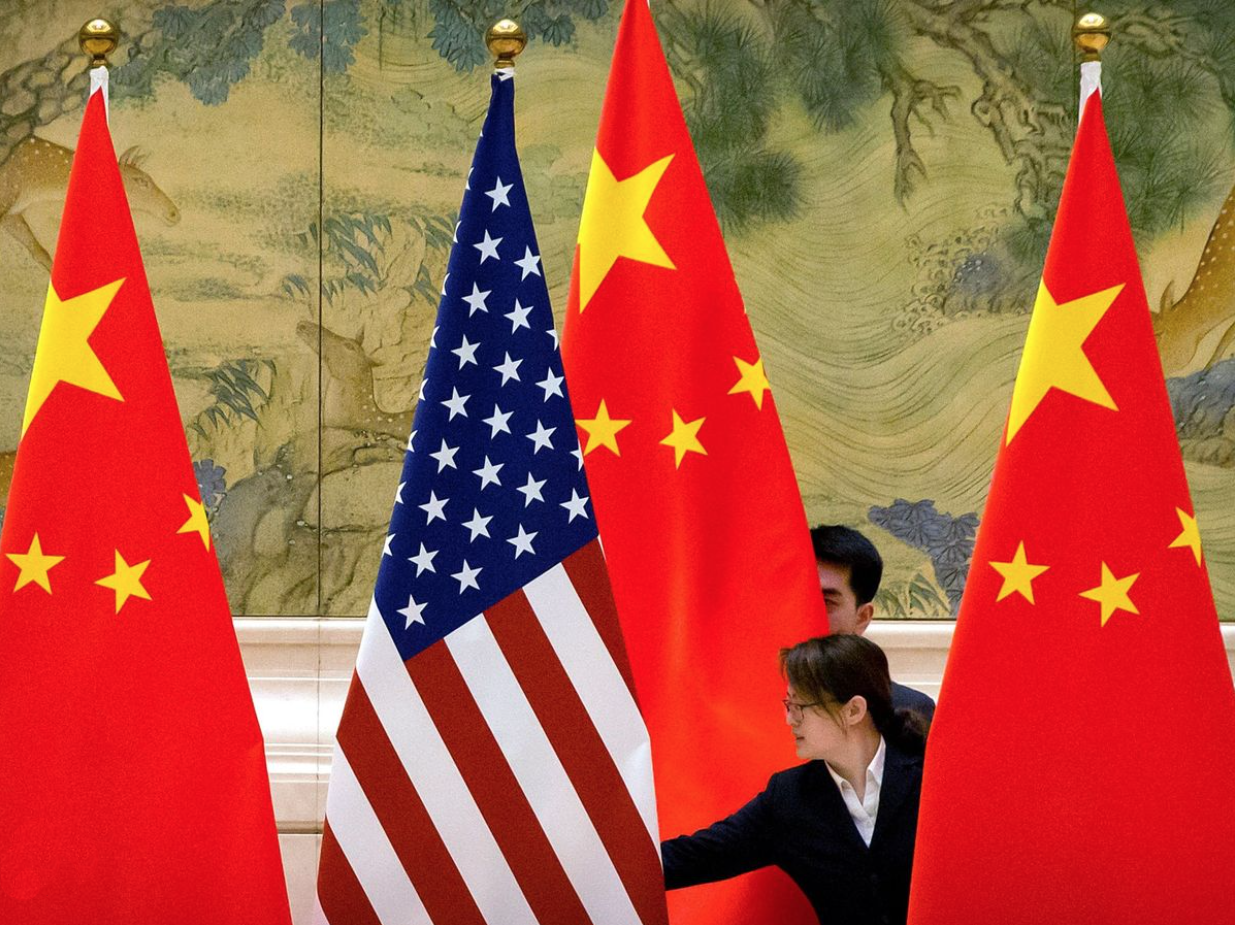 The war in Ukraine is not only an atrocious event, but also a symptom of a global transformation process.
On December 15, the U.S. House of Representatives passed a law ordering a plebiscite to be held in Puerto Rico to determine its final status.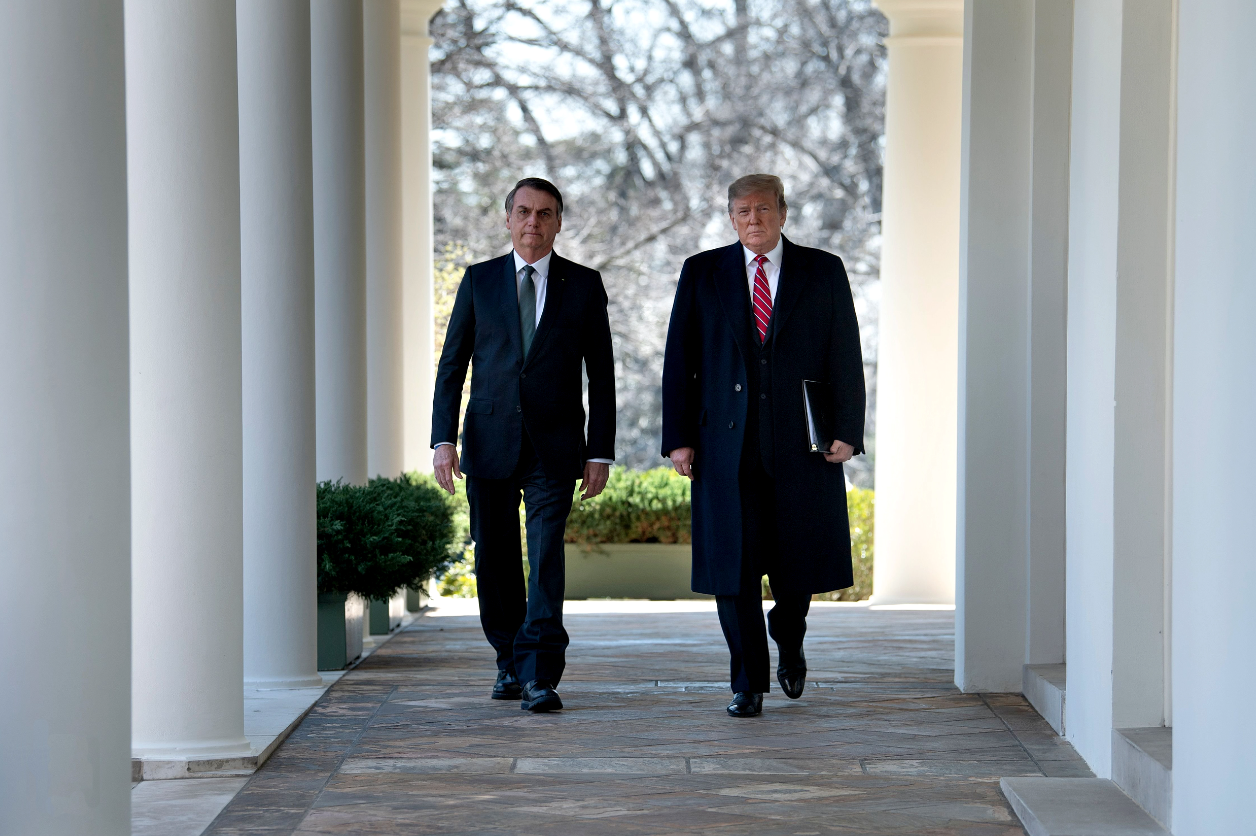 The anticipated midterm elections in the United States were a surprise to many, but also a confirmation of the historical trend that fake news and propaganda have an expiration date.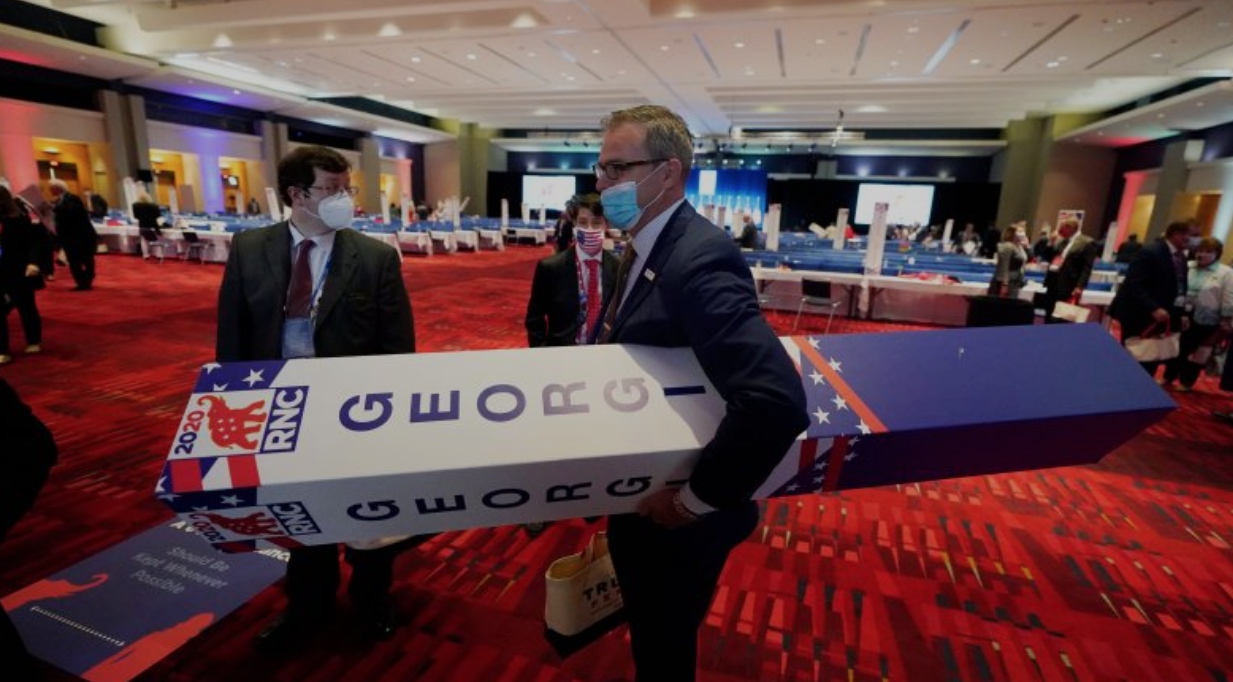 The elections turned out to be much more competitive than expected in swing districts and states, with Trumpist candidates failing to prevail.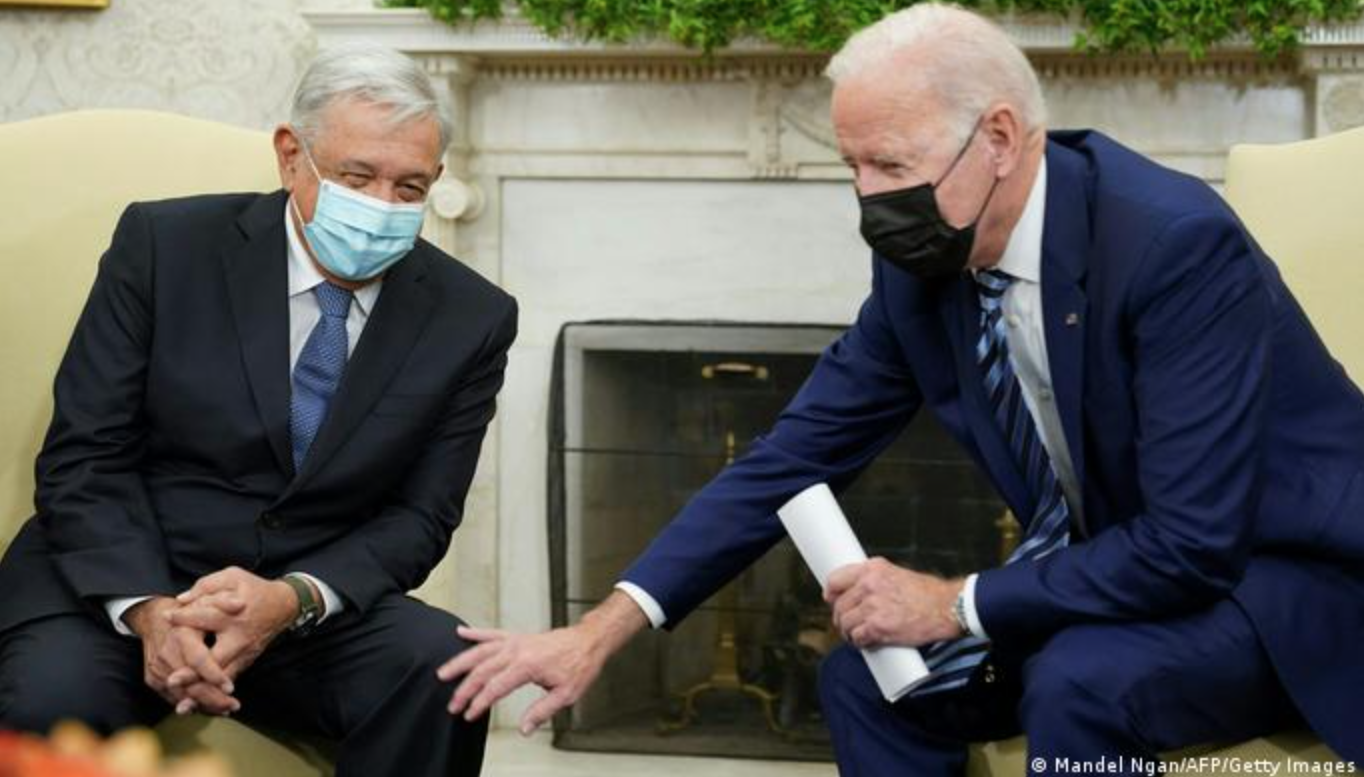 A few days after Mexico's rebuff, the U.S. State Department launched a harsh offensive against the Mexican government by calling on its nationals to avoid traveling to Mexico.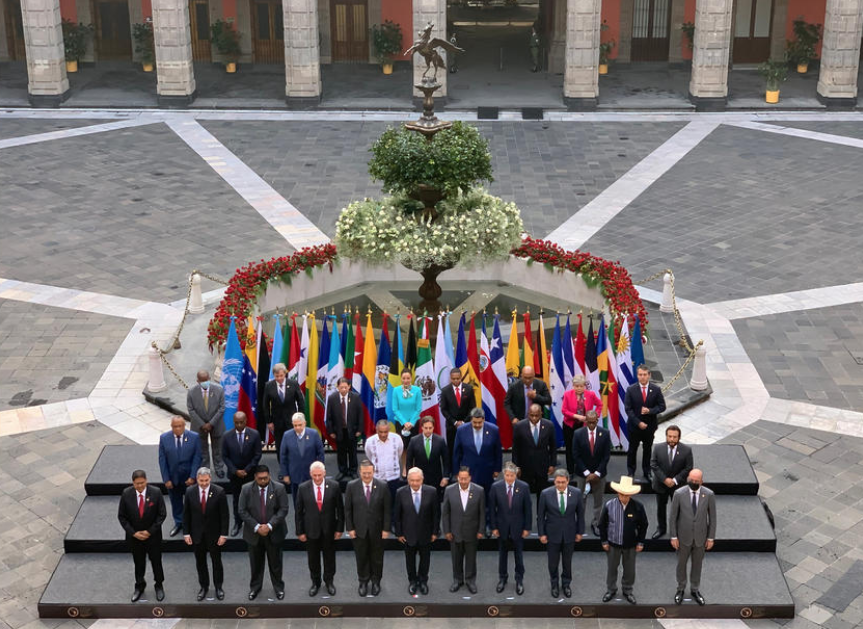 With the Russian invasion of Ukraine, the importance of "regional spaces" based on a commonwealth of ideas, political postulates and common cultural features has been revived. This is the condition for greater and better economic integration.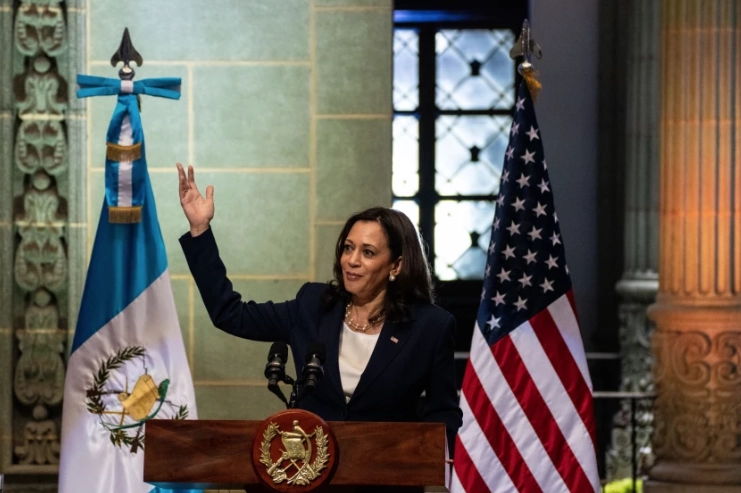 Previously, no U.S. government had shown so much attention to the region's economic and social development problems. However, there were also reasons for skepticism, due to the lack of regional approach.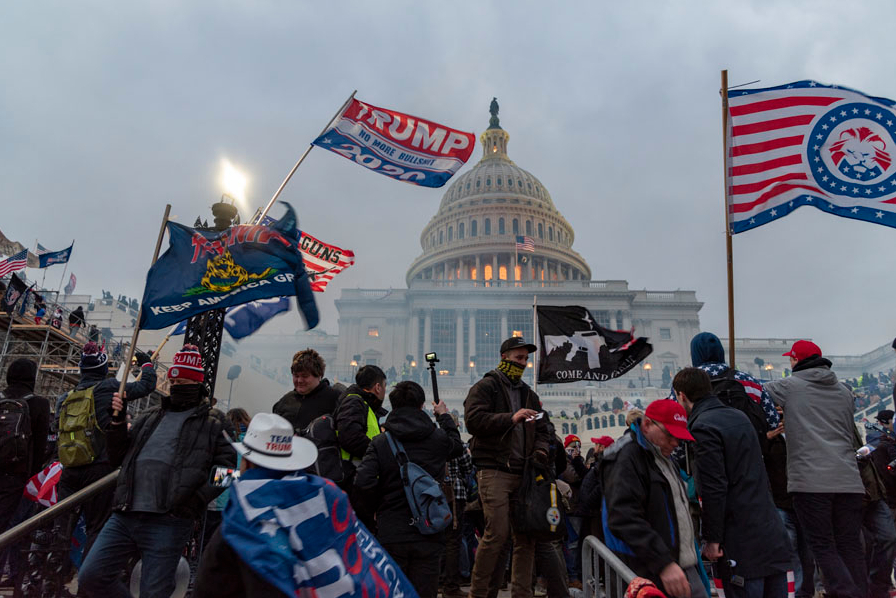 Co-author Peter Siavelis
The events in the US of January 6, 2021 have, once and for all, ended the idea that the US is exceptional and that some of the initial comparisons of Trump to Latin America's worst populist and semi-authoritarian presidents seem valid.