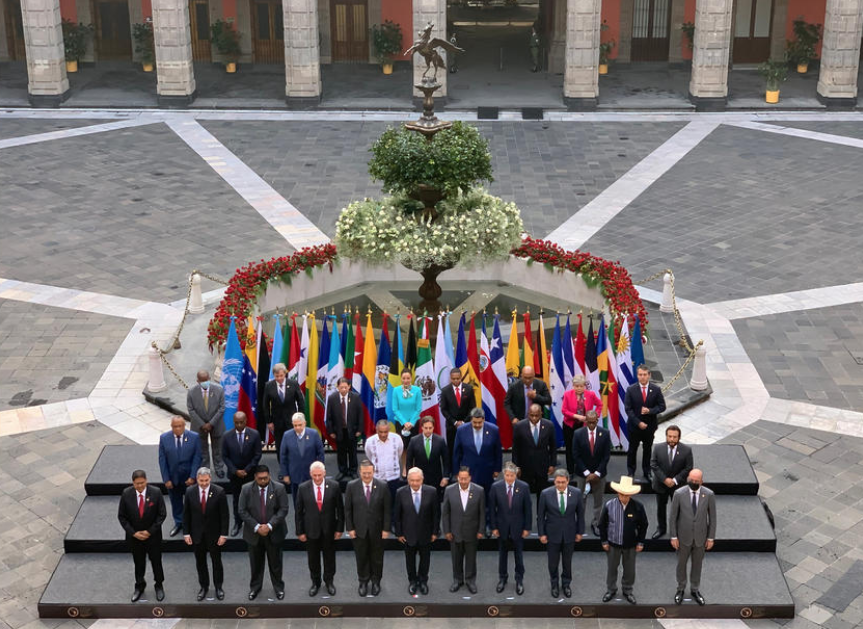 With the Russian invasion of Ukraine, the importance of "regional spaces" based on a commonwealth of ideas, political postulates and common cultural features has been revived. This is the condition for greater and better economic integration.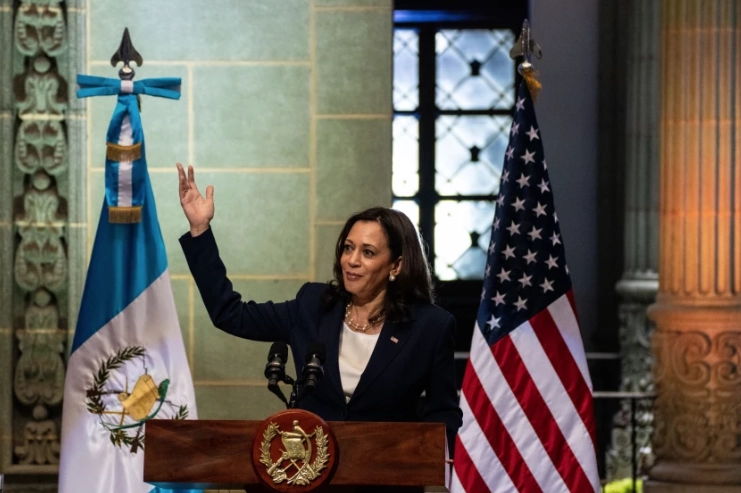 Previously, no U.S. government had shown so much attention to the region's economic and social development problems. However, there were also reasons for skepticism, due to the lack of regional approach.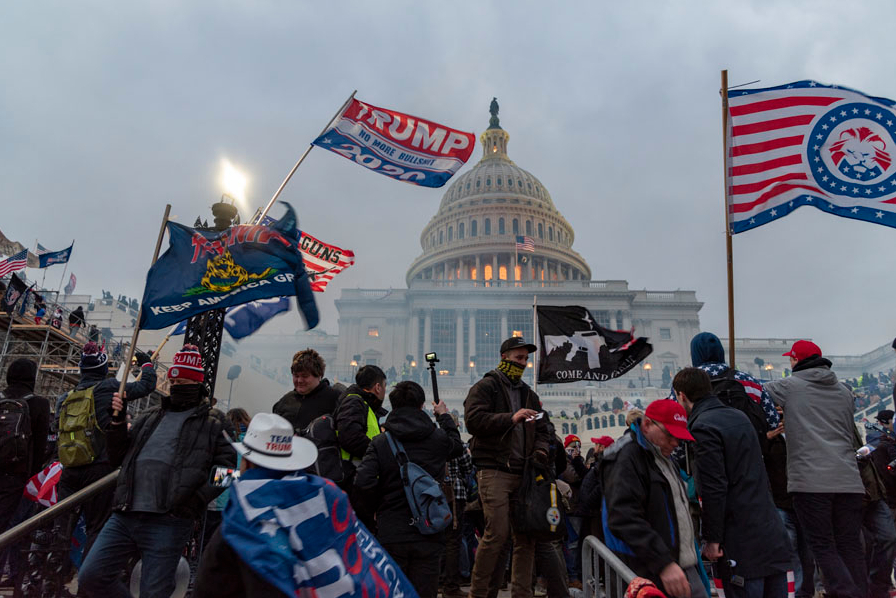 Co-author Peter Siavelis
The events in the US of January 6, 2021 have, once and for all, ended the idea that the US is exceptional and that some of the initial comparisons of Trump to Latin America's worst populist and semi-authoritarian presidents seem valid.