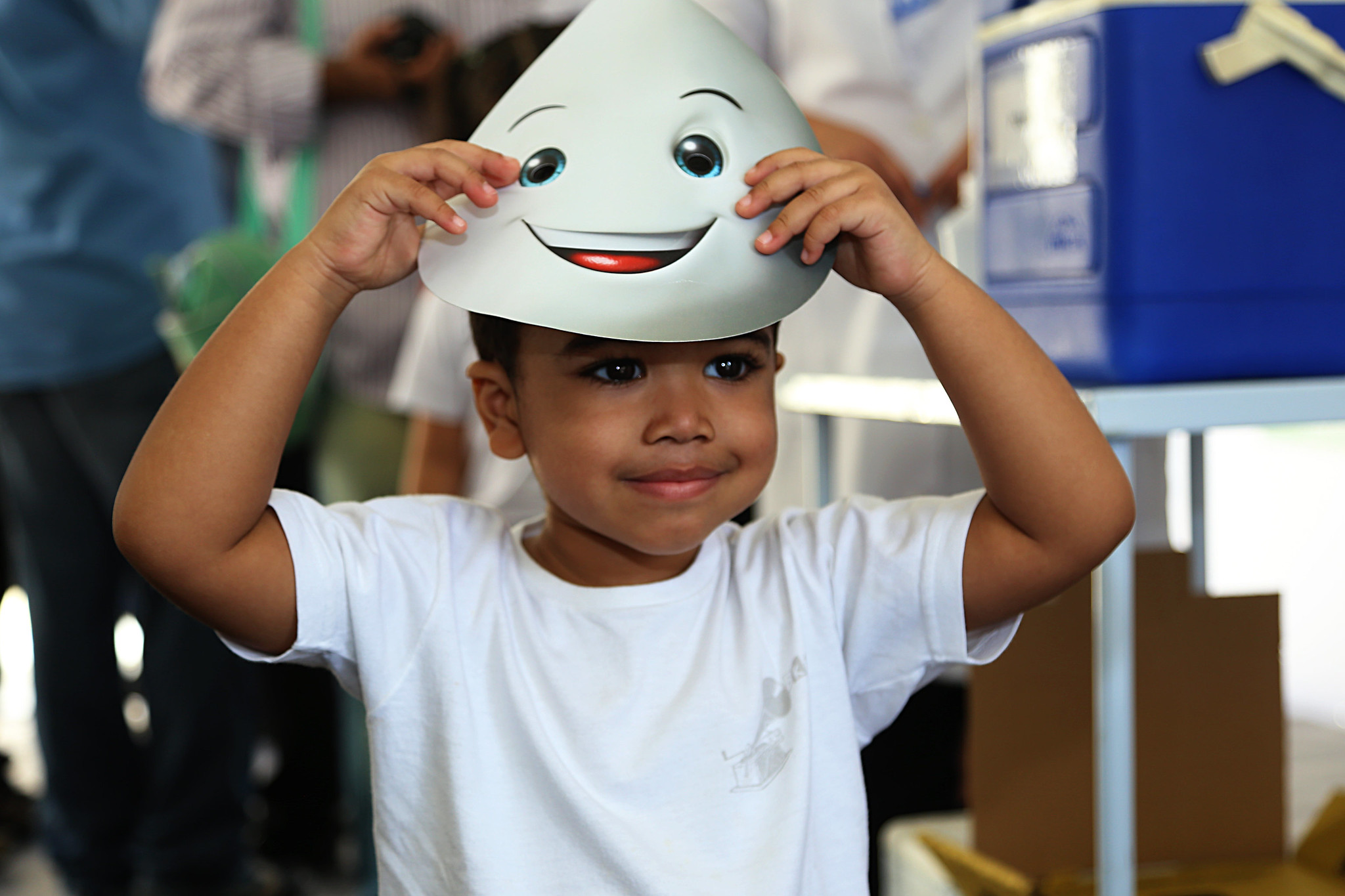 In his first speech after regaining his political rights, the former president Luiz Inácio Lula da Silva asked himself: "Where is our dear Zé Gotinha? He is a very symbolic character in Brazil since the 80's during the vaccination campaigns for children and adults.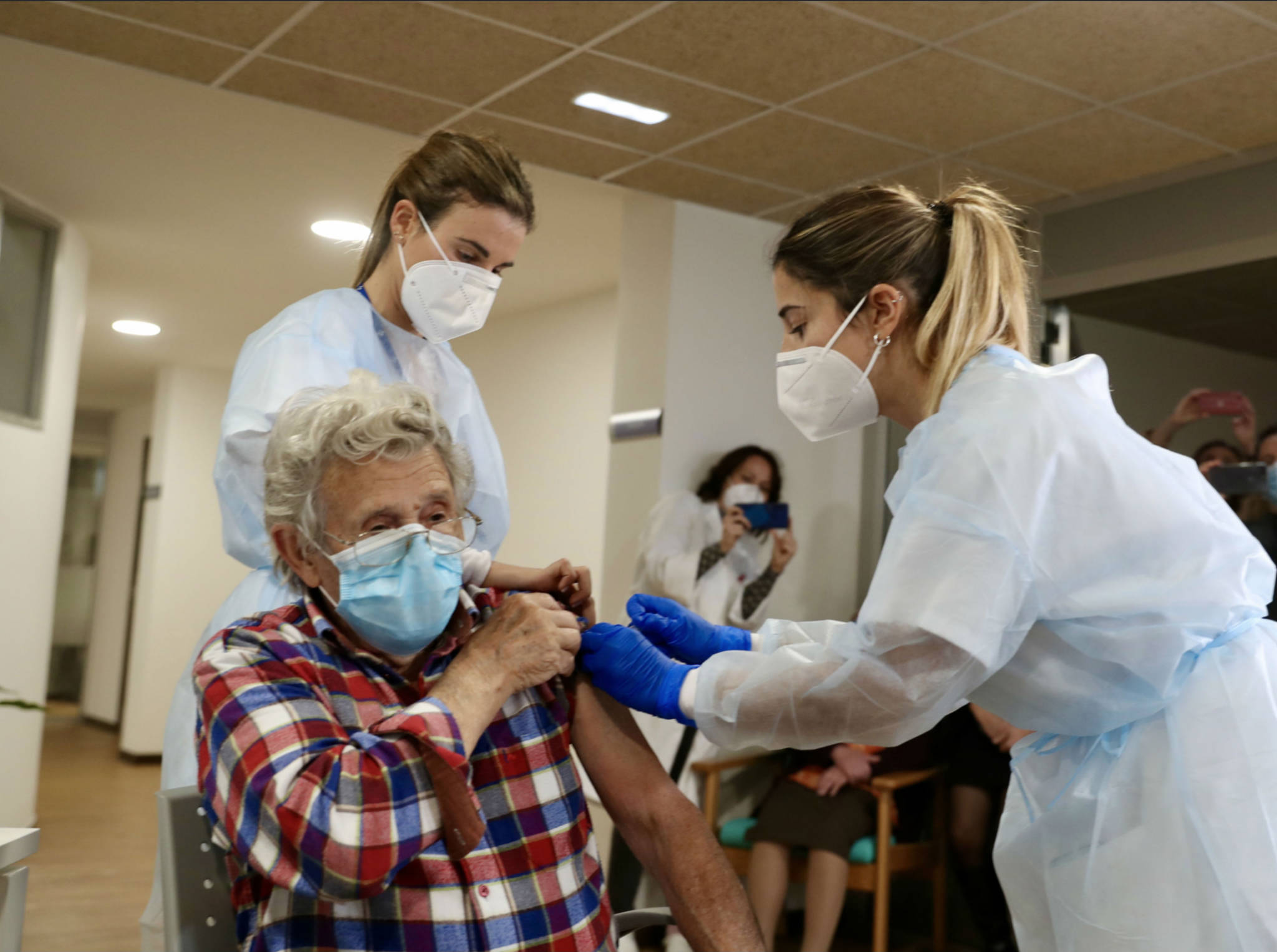 Nine out of ten people in developing countries will not receive the Covid-19 vaccine by 2021. This finding is the reason why multiple sectors have been demanding the temporary release of intellectual property rights for vaccines to immunize the world's population.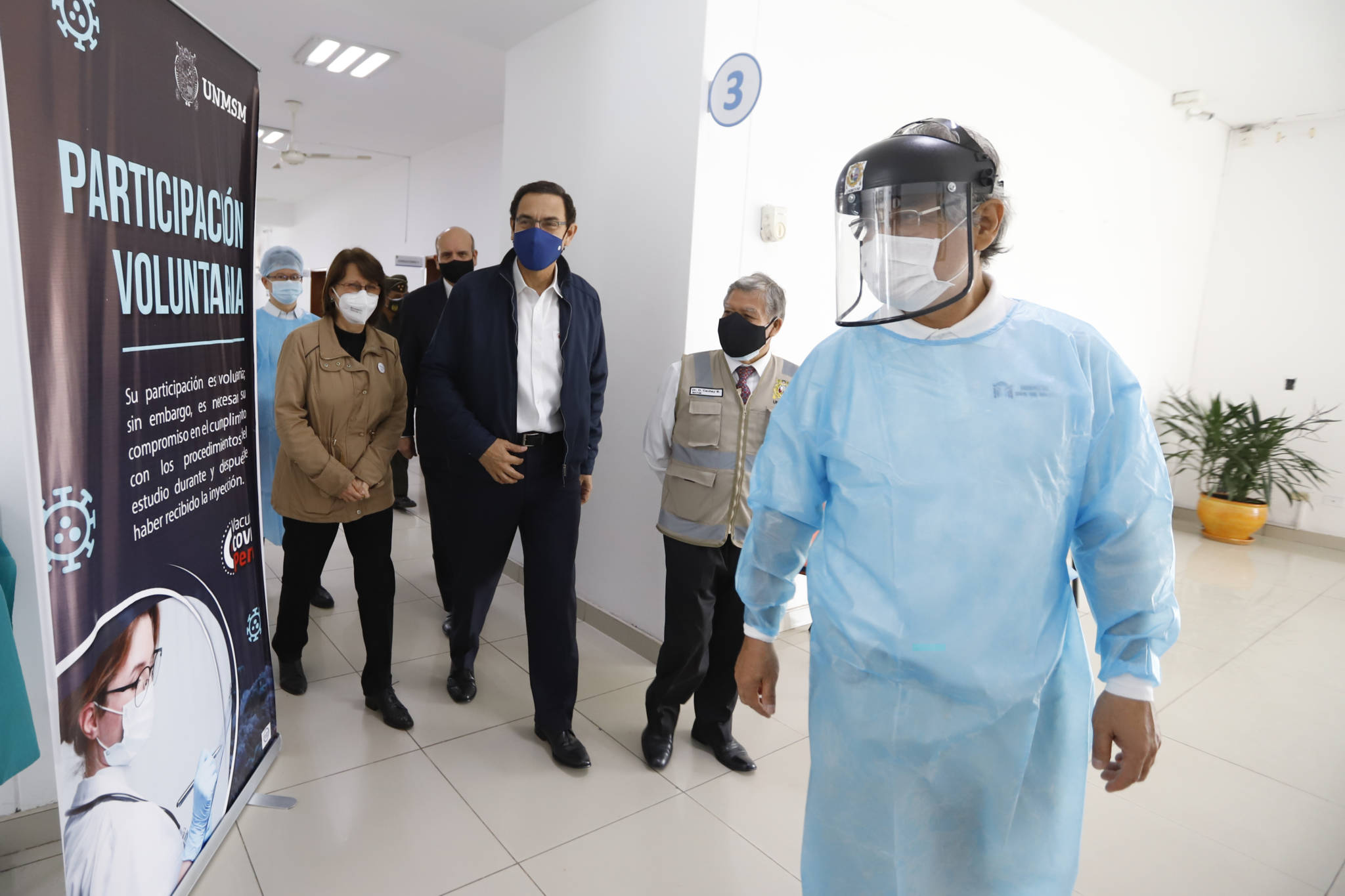 Four years ago, there was a debate in several countries in the region about the beneficiaries of bribes from the Brazilian company Odebrecht. History does not repeat itself, but it rhymes. In 2021, we discuss whether there are some lucky ones who, skipping all protocols, have joined the list of those vaccinated against Covid-19.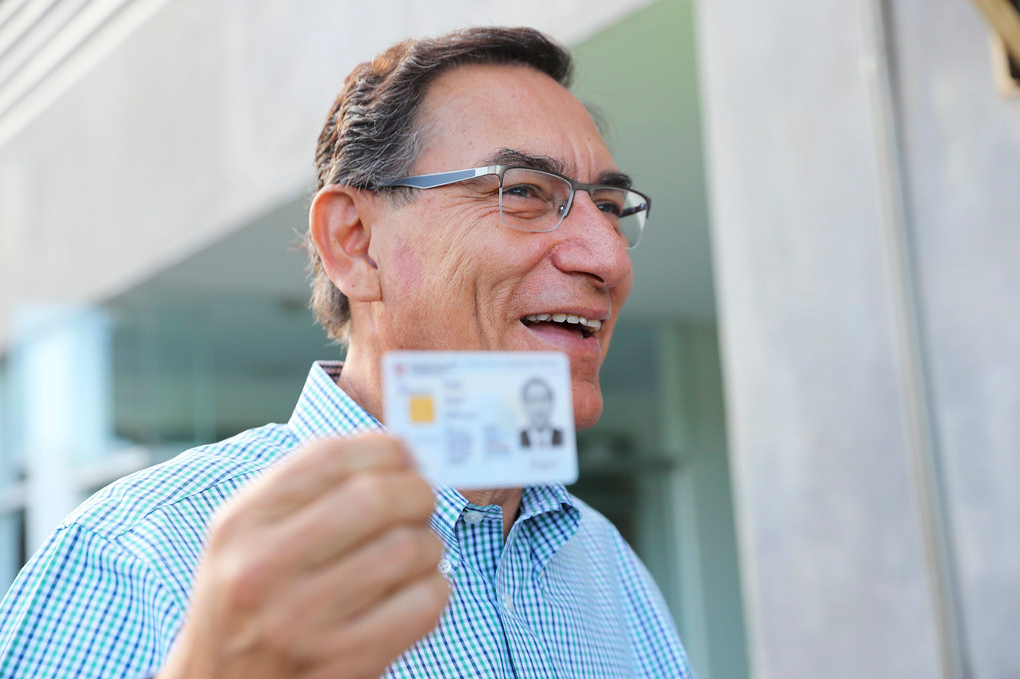 The tragedy of the "vacunazo" had Martin Vizcarra as the central character. In total, more than 700 people received the vaccine in an irregular way and without following the protocols established by Vizcarra's own government. The betrayal of the Peruvian people seems to have been the inspiring element for the myth of Tantalus.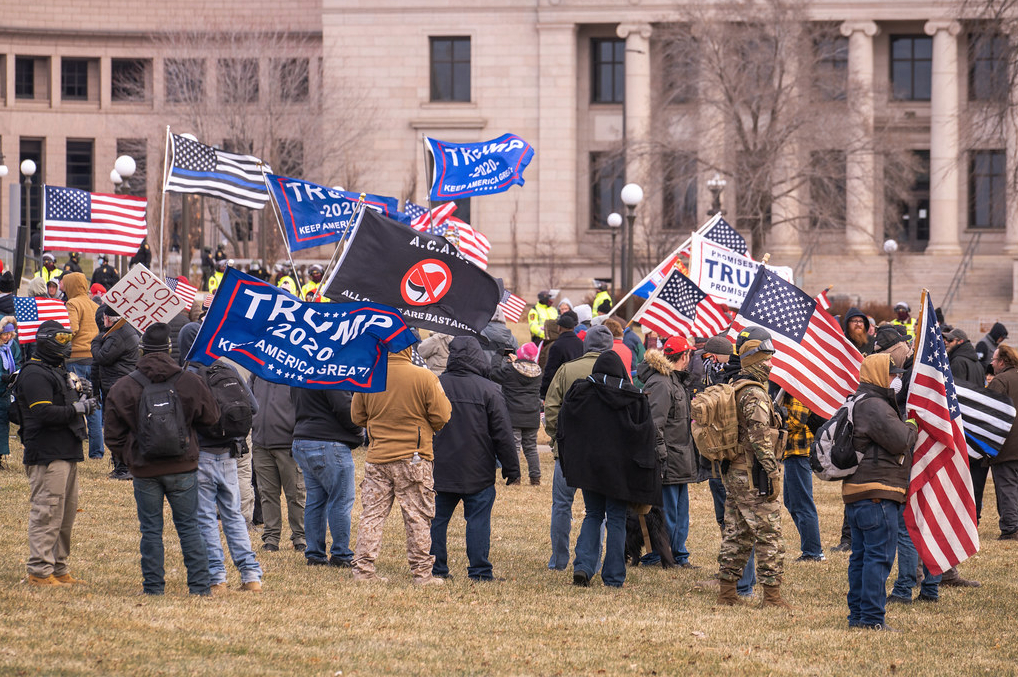 There are people who believe that the coronavirus is an instrument of world domination created by the enemies of their country. They are the same ones who think that when their candidates do not win there was fraud. These are the people who support Trump in his attempted coup.
Co-author Belén Herrero
As major clinical trials come to an end, WHO estimates that 2 billion doses will be needed by 2021. All indications are that, once the first vaccines are available, the logic of the market will prevail.