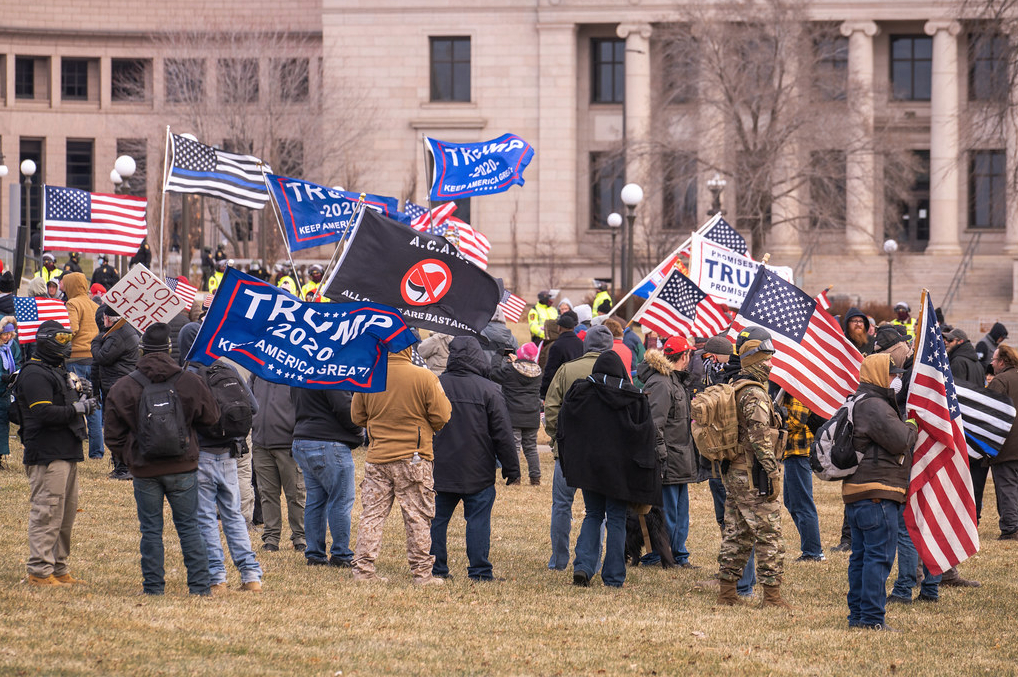 There are people who believe that the coronavirus is an instrument of world domination created by the enemies of their country. They are the same ones who think that when their candidates do not win there was fraud. These are the people who support Trump in his attempted coup.
Co-author Belén Herrero
As major clinical trials come to an end, WHO estimates that 2 billion doses will be needed by 2021. All indications are that, once the first vaccines are available, the logic of the market will prevail.