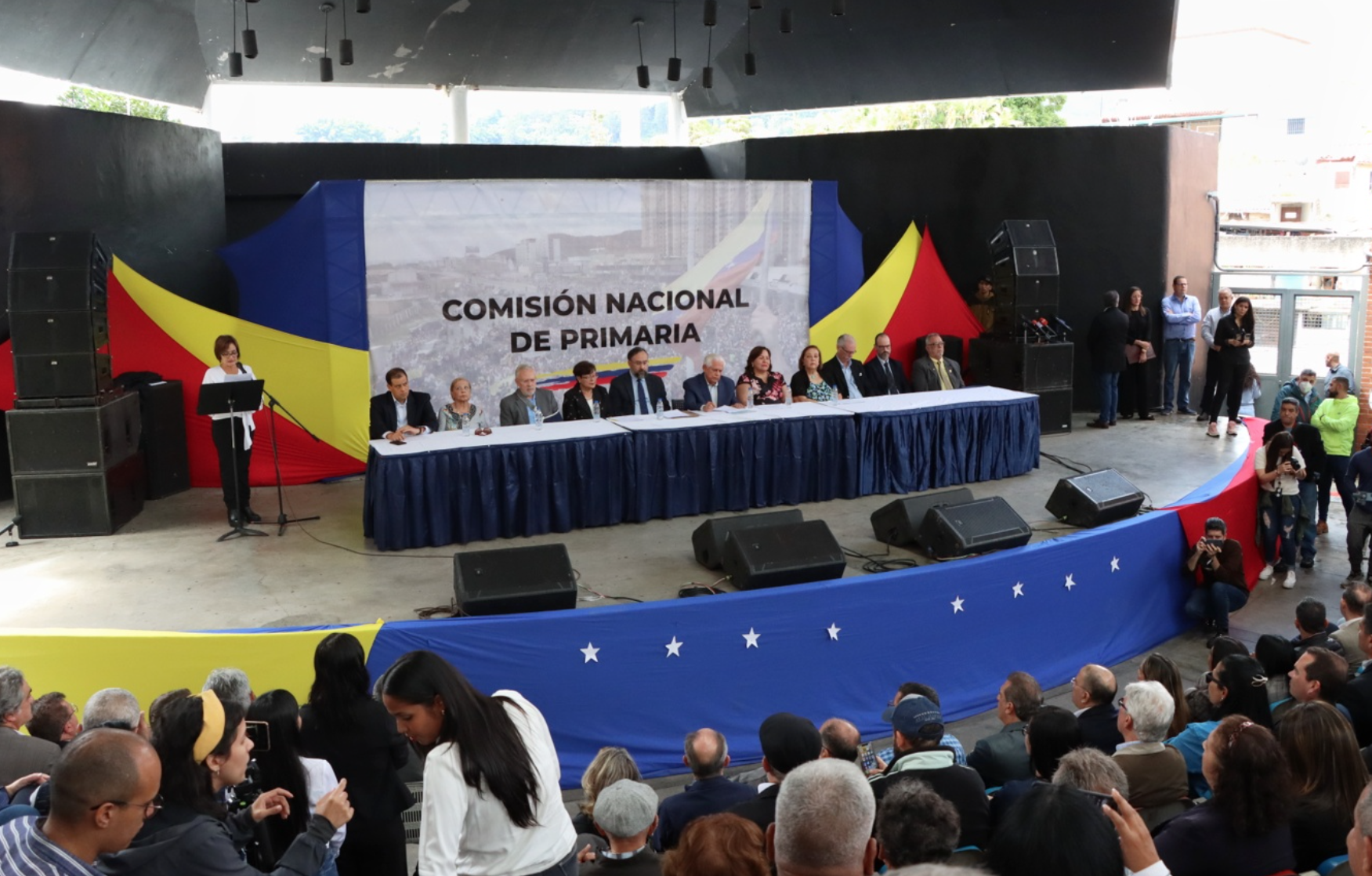 The National Primary Commission defined a date for the opposition forces measuring themselves electorally and establish a unitary candidacy for the next presidential election.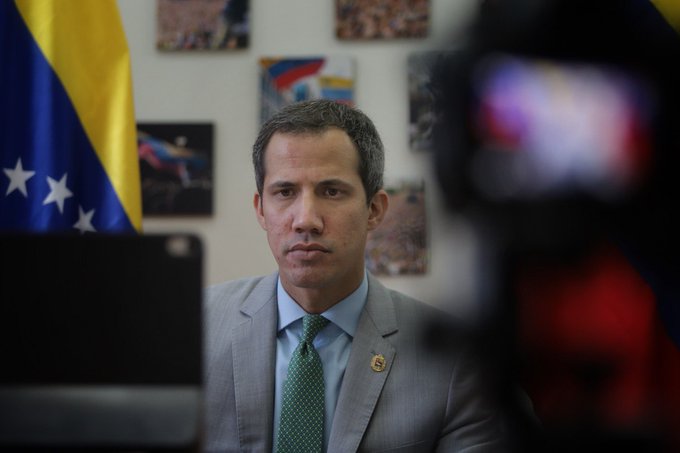 Venezuela faces a new scenario of uncertainty, especially because of how the interim government ends without having been able to unite politically and indicate candidates for the next elections.
The normalization of relations is not being achieved at the desired speed, despite the political will of both governments.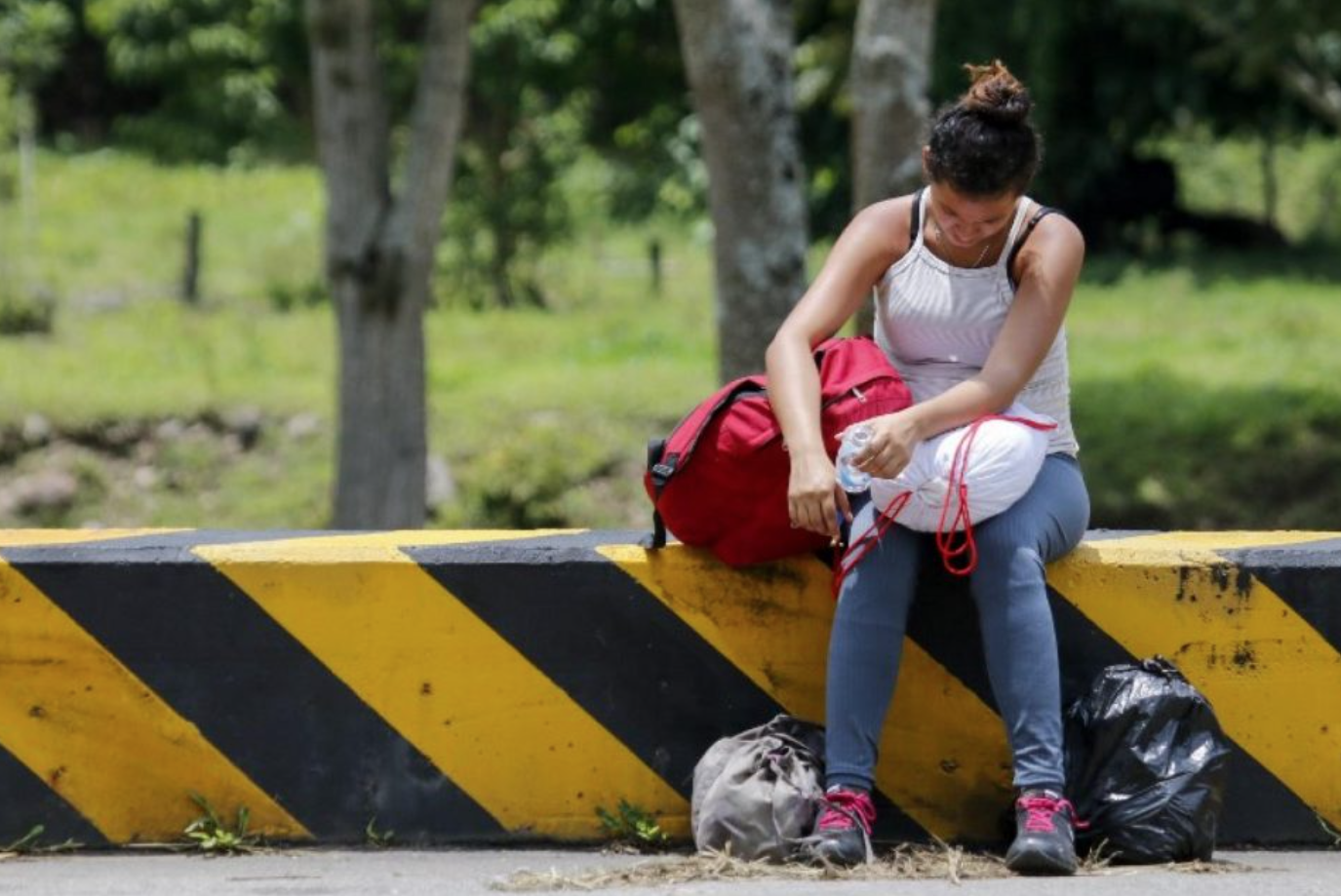 Women and girls who travel without spouses or male relatives, or who are forced to migrate for reasons connected to gender-related risks, represent a growing percentage.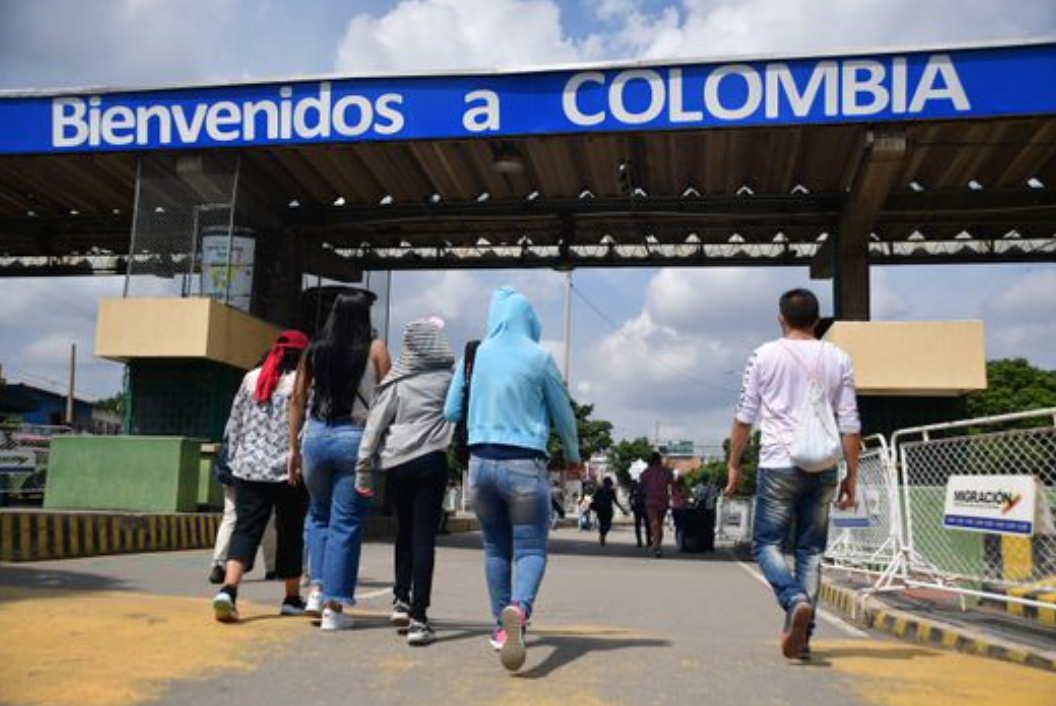 Treating immigrants fairly requires more than simply opening borders and relaxing admission requirements.
In recent months, the narrative about a supposed recovery of the country has gained strength, but as the evolution of socioeconomic indicators shows, Venezuela is far from a recovery.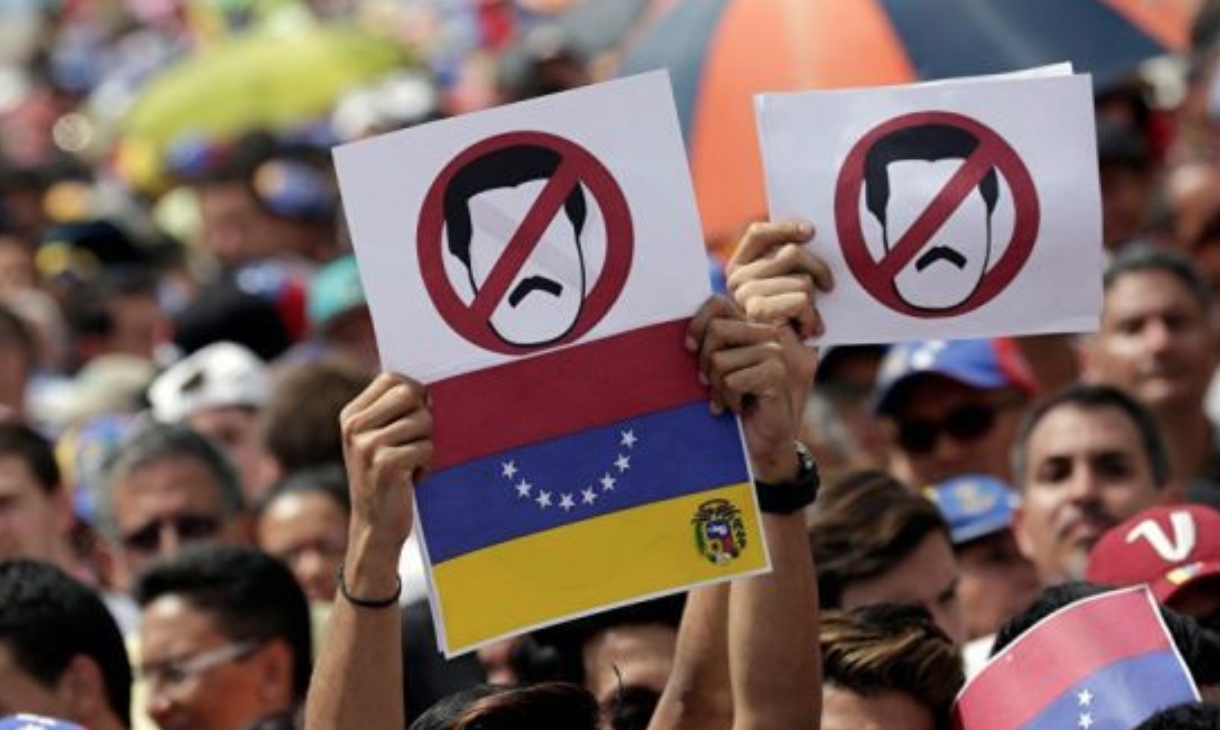 Co-authors Stefania Vitale and Juan Manuel Trak
Will the opposition manage to validate a leadership capable of disputing power to Chavism in 2024? To address this question, we must understand the current fragmentation of the Venezuelan opposition and its background.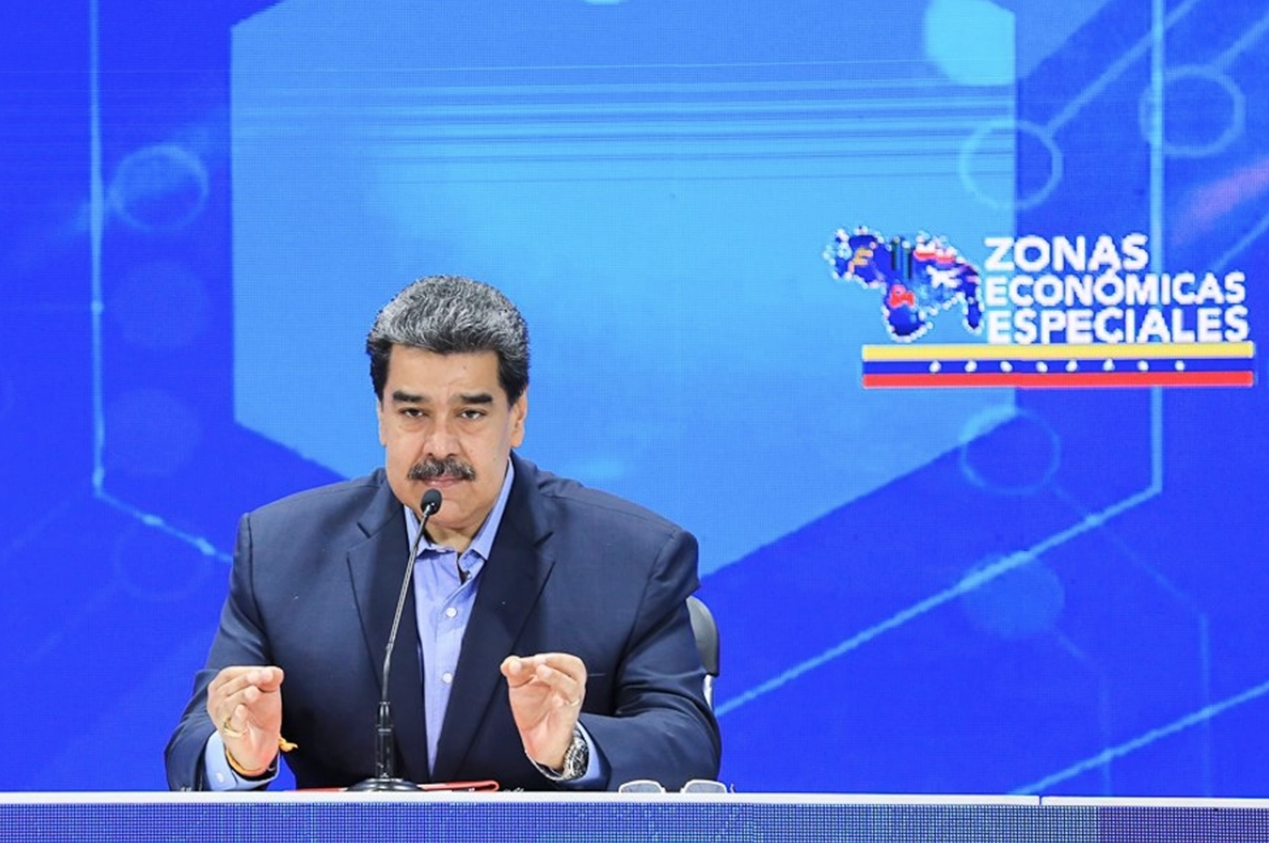 Before such a disaster, the Maduro regime now appeals to the Special Economic Zones. However, as stated throughout its articles, the supervisory and oversight role of the State conditions any operational and capitalization aspect that may be developed in these SEZs.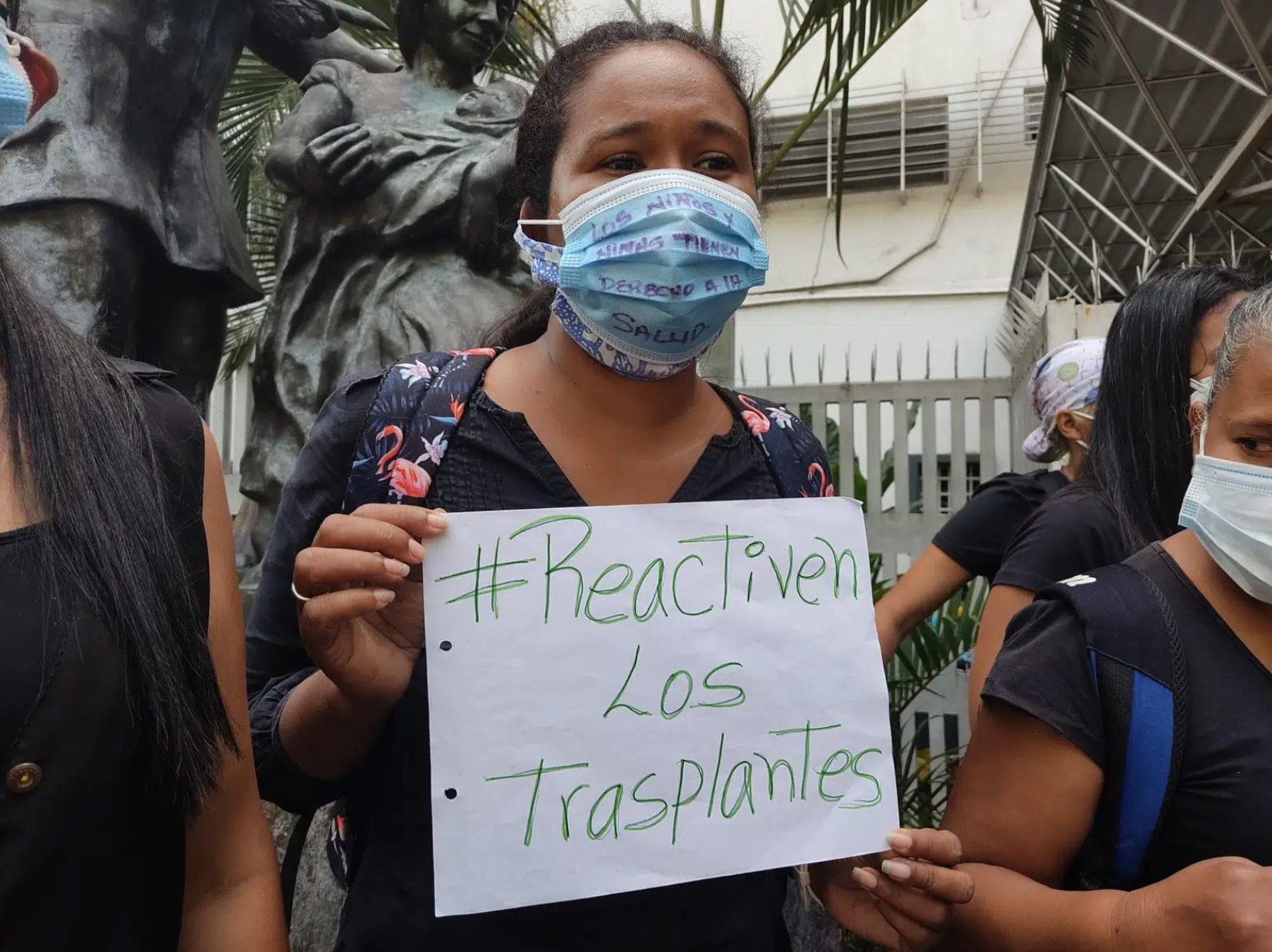 The Ministry of Health has not published the national epidemiological bulletin since May 2017, when the report of 2016 was disseminated. At that time, the bulletin revealed that the infant mortality rate had increased by 30% compared to the previous year.
Venezuela reappeared on the geopolitical chessboard as an option to contribute to the substitution of part of Russia's oil exports. The idea puts Biden in a dilemma.