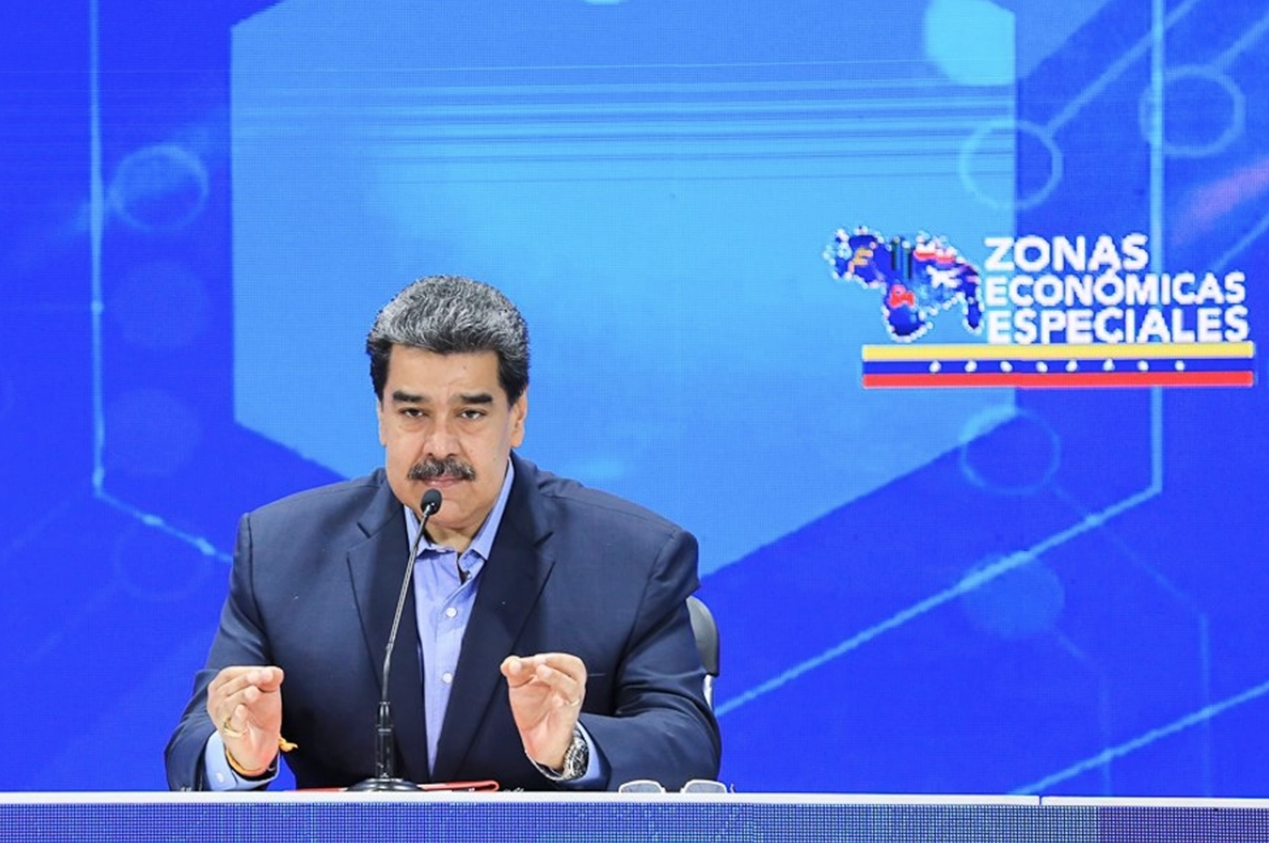 Before such a disaster, the Maduro regime now appeals to the Special Economic Zones. However, as stated throughout its articles, the supervisory and oversight role of the State conditions any operational and capitalization aspect that may be developed in these SEZs.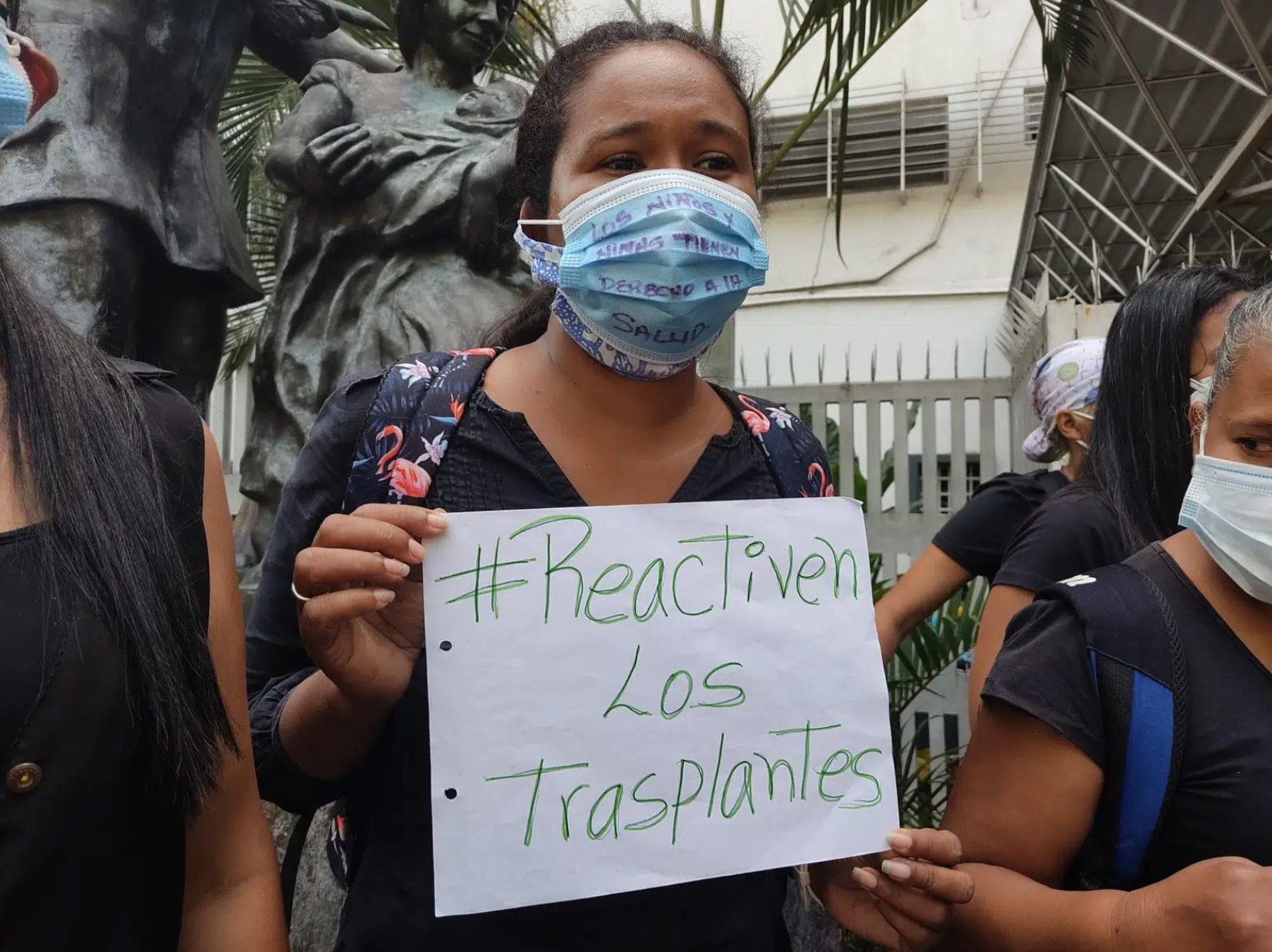 The Ministry of Health has not published the national epidemiological bulletin since May 2017, when the report of 2016 was disseminated. At that time, the bulletin revealed that the infant mortality rate had increased by 30% compared to the previous year.
Venezuela reappeared on the geopolitical chessboard as an option to contribute to the substitution of part of Russia's oil exports. The idea puts Biden in a dilemma.
The interests that a democratic government might have in fighting corruption do not exist in dictatorships. In fact, their permanence in power is largely due to corruption.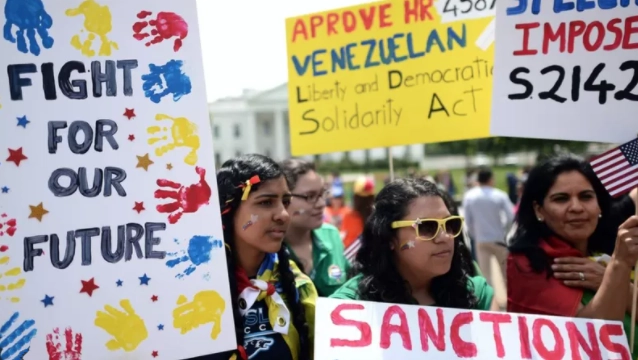 Venezuela has been subject to severe sanctions from the United States and the European Union. The hope was that economic pressure on Nicolas Maduro's authoritarian regime would force democratic elections and changes in governance. That did not happen.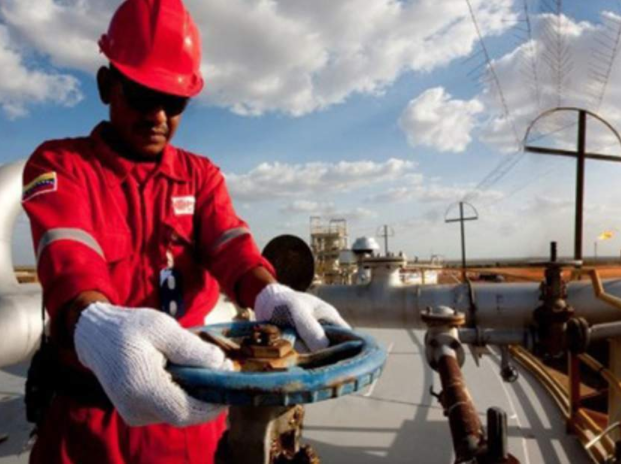 The Russian invasion of Ukraine has generated important changes in global geopolitics. A side effect has been increased volatility in the global energy market and a consequent resurgence of hydrocarbon industry interests.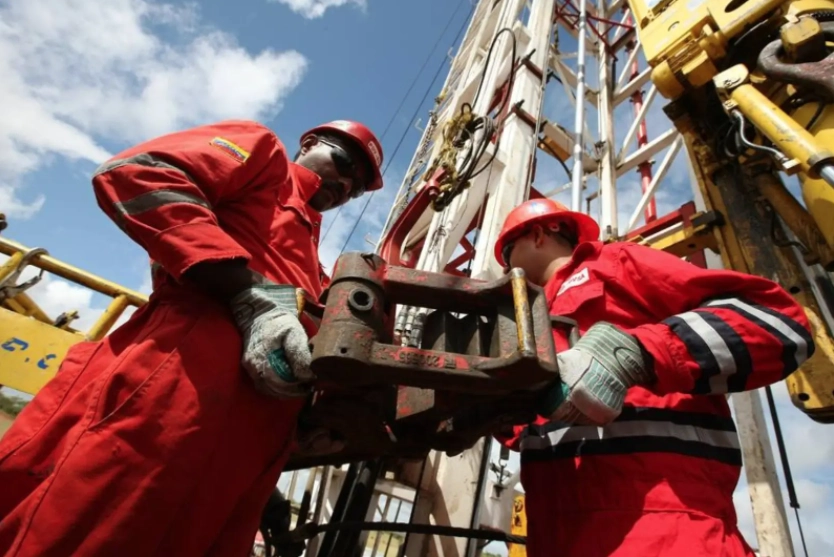 The Russian invasion of Ukraine and its impact on the international energy market has opened a new political scheme that the Venezuelan dictatorship will try to take advantage of by positioning itself, after years of sanctions and international isolation.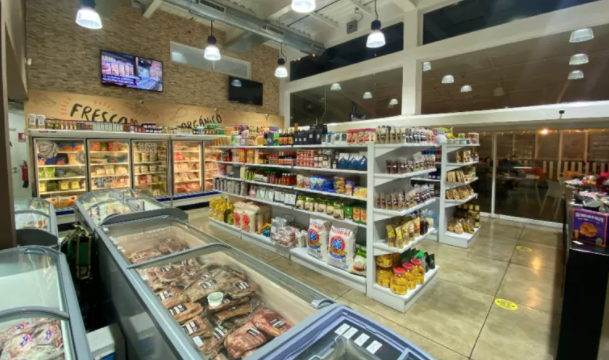 In the international media, the Venezuelan government is still often referred to with the prefix 'socialist'. Inside the country, a disorderly deregulation process is opening more spaces to the market, yet it is also creating apparent new inequalities.  Towards what kind of economic system is Venezuela moving? Faced with a dearth of public data, we … Continued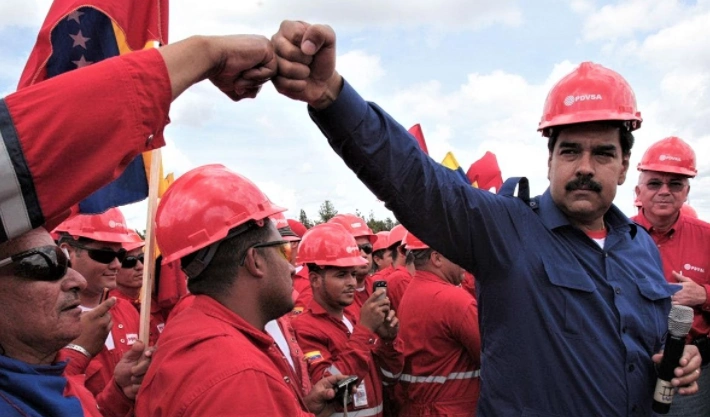 At the end of the 1990's, before Chávez came to power, PDVSA was ranked as the fourth most important oil company in the world according to the American Petroleum Institute's ranking. Today it occupies the last place among 253 oil companies.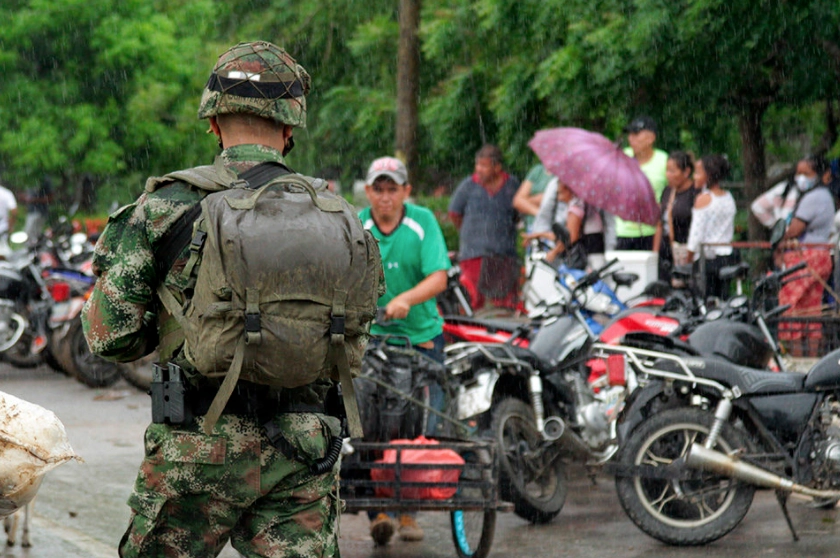 The area shared by both countries has witnessed the transformation and mutation of the armed conflict, the proliferation of criminal organizations and the precarious State presence of both Caracas and Bogotá.